"The world is a dangerous place; not because of those who do evil, but because of those who look on and do nothing."
Albert Einstein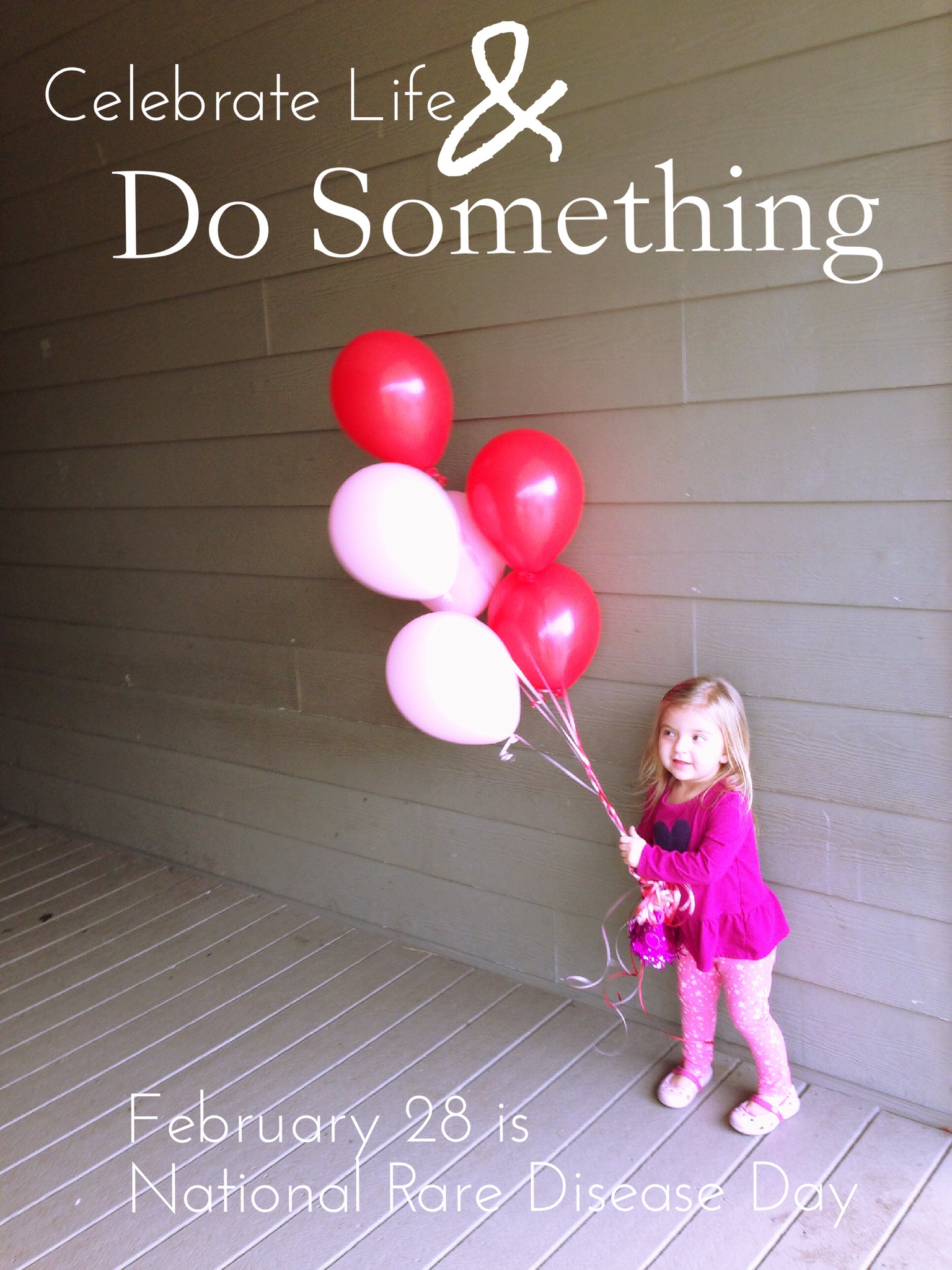 Today is February 28. Only month in a year that we have 28 days, sometimes 29. Crazy, I know. But do you know why we have a leap year?
A common year has 365 days and a leap year 366 days, with the extra, or intercalary, day designated as February 29. A leap year occurs every four years to help synchronize the calendar year with the solar year, or the length of time it takes the earth to complete its orbit about the sun, which is about 365¼ days.
Without the extra 5 hours, 48 minutes, and 46 seconds that is needed to make the cycle complete, time would be off. Everything would be out of sync. The stars wouldn't align and the seasons, eventually would be off. It just wouldn't be "right." It's a rare day that February 29th, but we all accept it and celebrate the extra day we get every 4 years.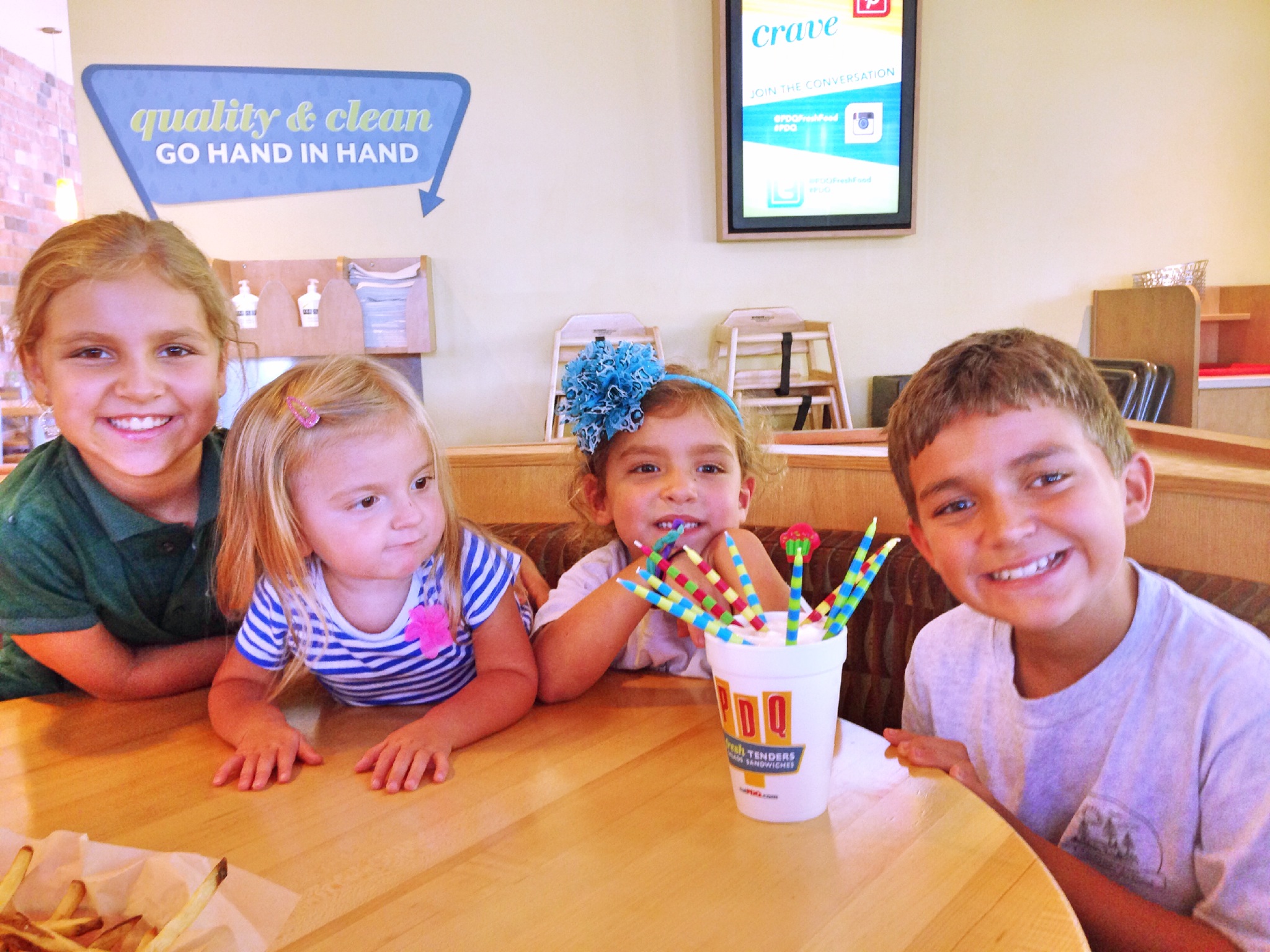 Shouldn't everyday on Earth be a celebration? We're alive, right? That's exactly how I feel about my kids. They are mine to celebrate and mine to protect. Unique in their own ways, but exactly who they are because of what makes them…them. And without them, for me, and many people who love them, the world wouldn't be what it is without them either. We celebrate life, the normal and realize life is precious everyday.