Archive for September, 2017
My typical day with 4 kids 13 and under tends to be quite a blur.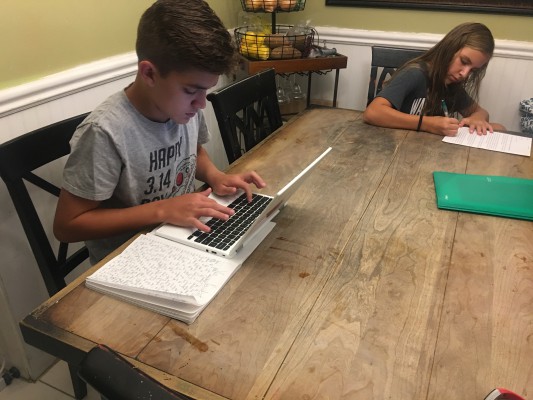 Homework.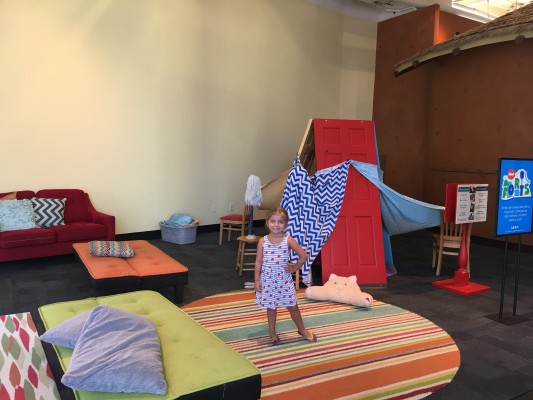 Preschool playtime.
My mind won't stop. I'm mentally and physically exhausted from the past three days of pepping, stressing, watching, thinking, hoping, praying and wondering what the next 48 hours will bring.
The calm before the storm.
UPDATE: Sunday, 9/10/17 3:48pm:
Hurricane Irma Live: 'Biggest Thing' to Do Is Pray, Florida Governor Says – The New York Times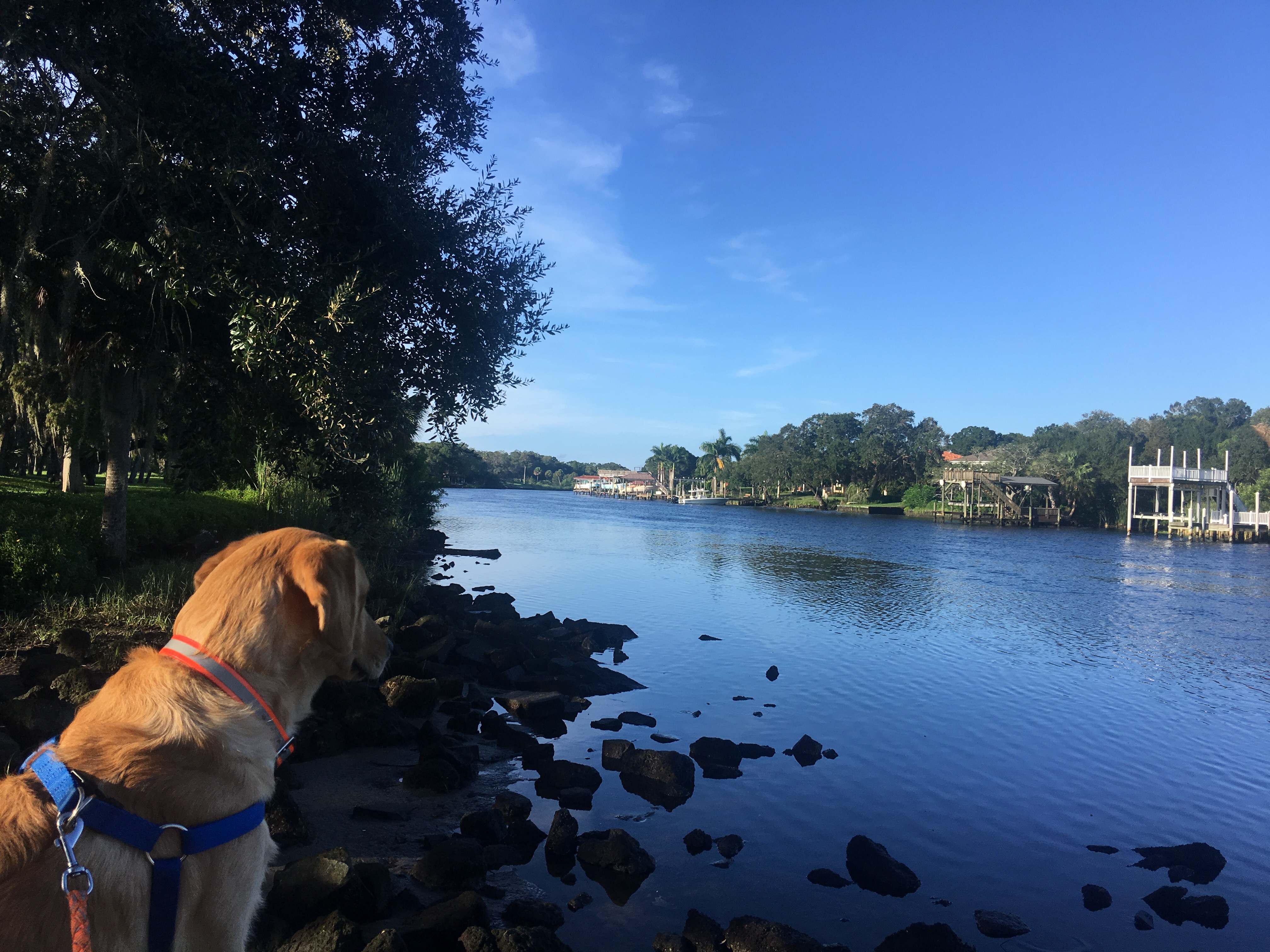 Morning walks up the Hillsborough River are daily. Not a cloud in the sky and the water so calm.