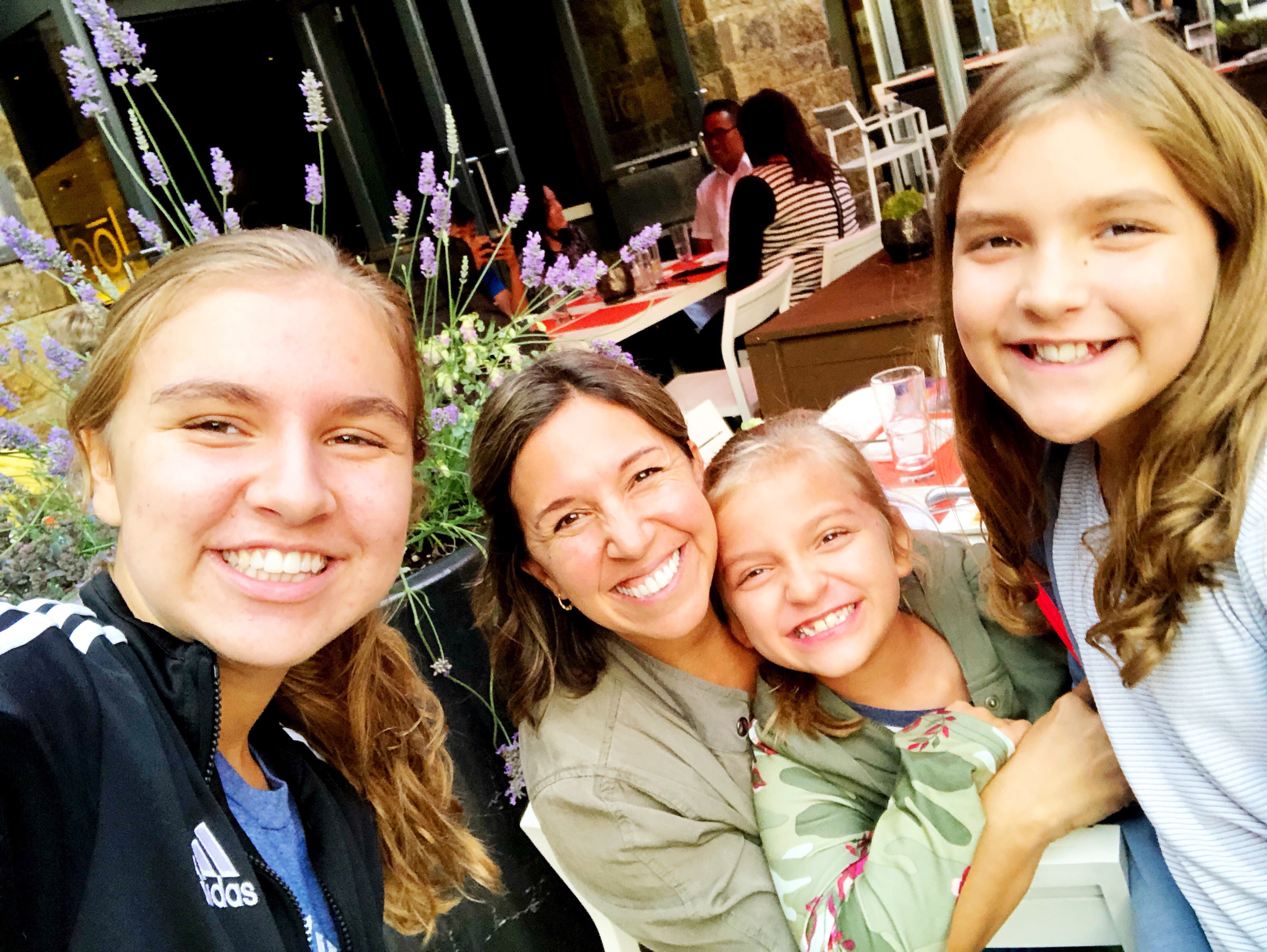 Are you looking for a guest blogger, guest writer/columnist, speaker, real content developer, storytelling professional, brand ambassador, marketing genius, PR professional or all-around expert Mama to talk kids, how to wrangle four kids + a career, healthy habits or family travel? Hmmmm…I think I might know someone… We love visiting new places, hotels, restaurants and enjoy testing out new products that others (parents, kids, babies) might like too. We are always open to new and exciting things and enjoy sharing our opinions with our closest friends, I mean, EVERYONE! (And we speak the truth…ALWAYS!)
Contact me directly at MarisaLangford @ msn (dot) com and I will connect with you talk about all my hats and what brilliant ideas I might have on how we might be able to work together. If you would like to learn more about my professional background, you can connect with me on Linked In. I enjoy belonging to various networks and being known as a connected, trusted and influential partner for many brands and industry professionals. Let's talk about how we can work together.
Services Offered (But not limited to):
Advertising (Space on blog, various prices and sizing options)
Content Creation
Photography
Video Creation
Social Media Content
Brand Integration into Social Promotion
Sponsored posts
Combined New Media Campaigns
Giveaways
Guest Blogging
Workshops on Blogging +PR
Community Marketing Consulting
Influencer Management
Influencer Programs
Spokesperson and/or Spokesfamily
Social Media Strategy
Event Mangement
Field Marketing Representation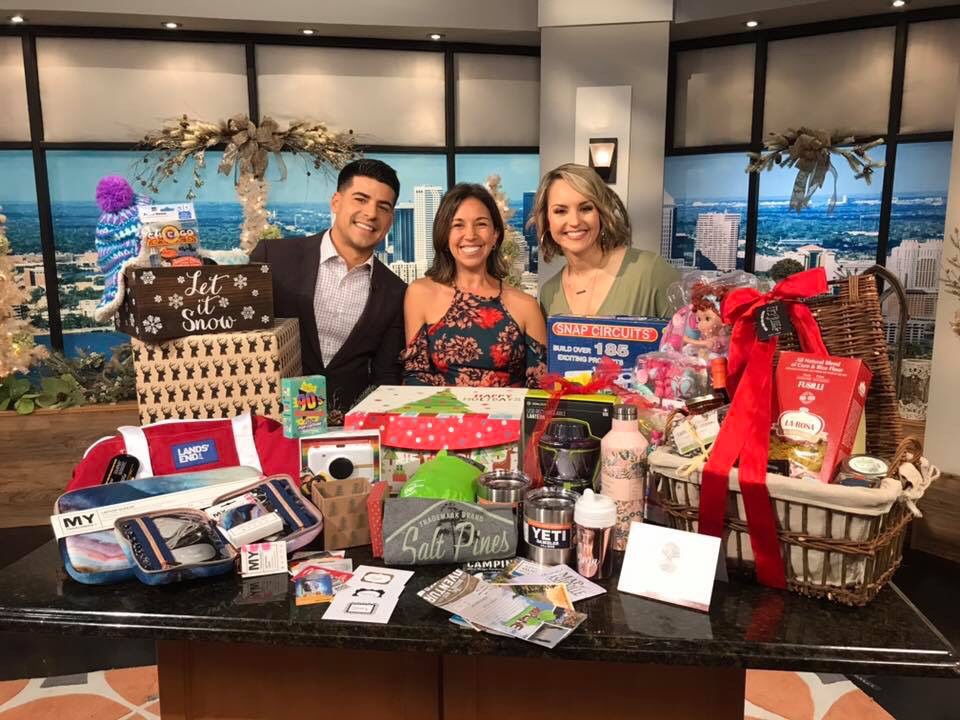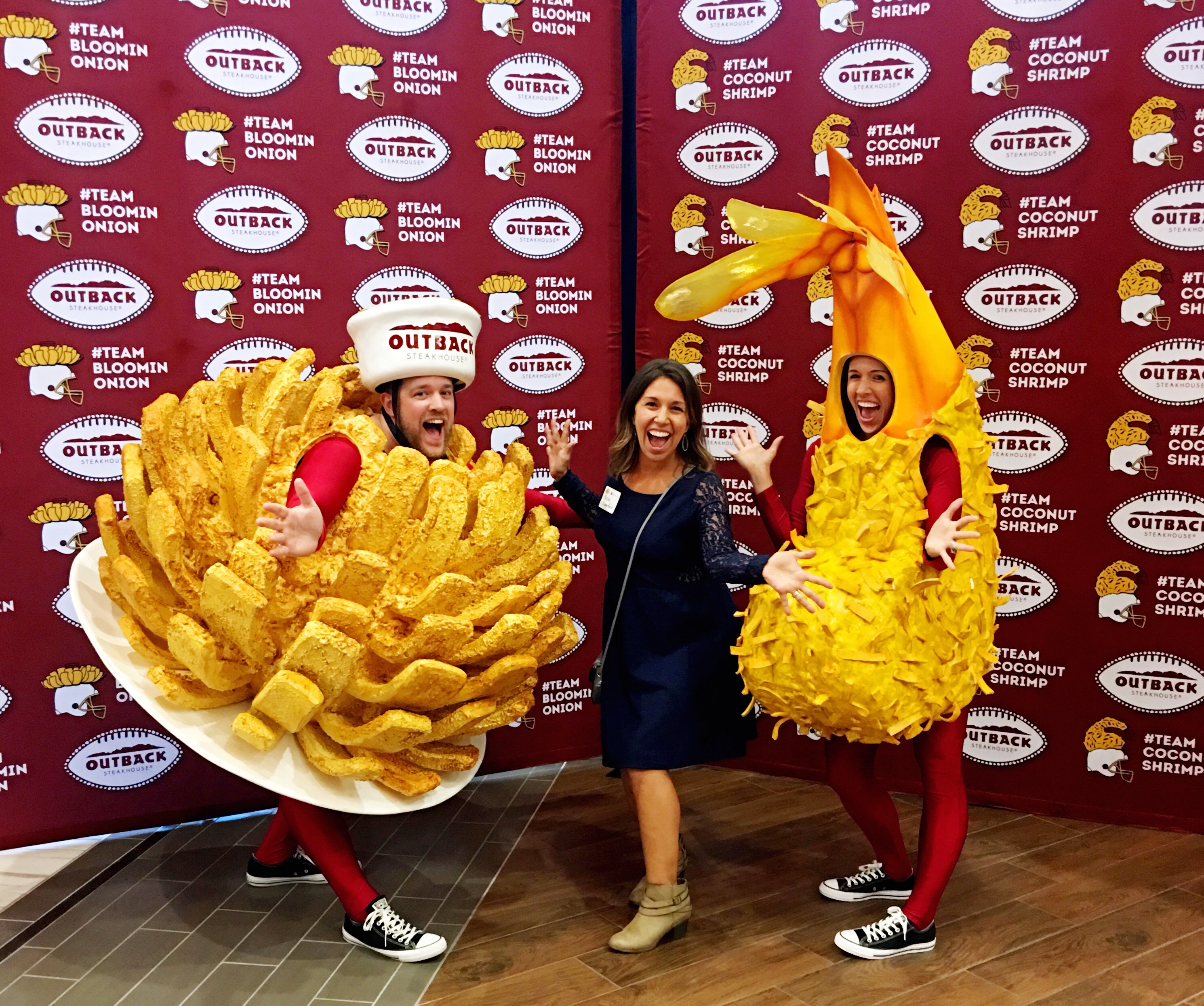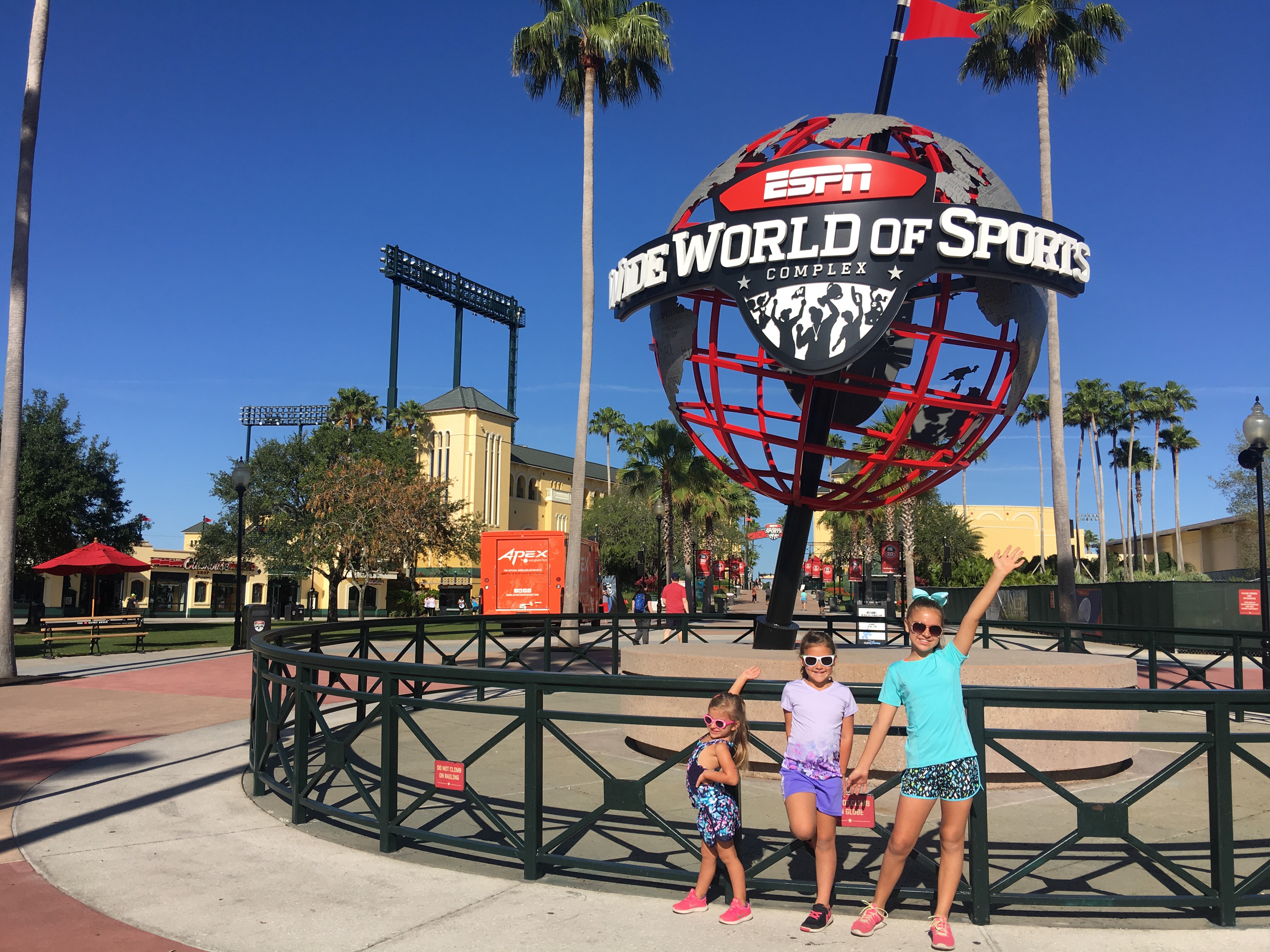 Please remember that numbers are not everything for anyone.  I contribute to a wide variety of online and in print publications Huffington Post, Tampa Bay Parenting Magazine, Where Tampa Magazine, Today Show Parents Blog, Club MomMe and more, as well as other live media such as local TV interviews and special segments on Great Day Tampa Bay.  I also am available to connect with audiences offline and in person as well. 
For samples of my writing, please visit my writing portfolio at Contently.