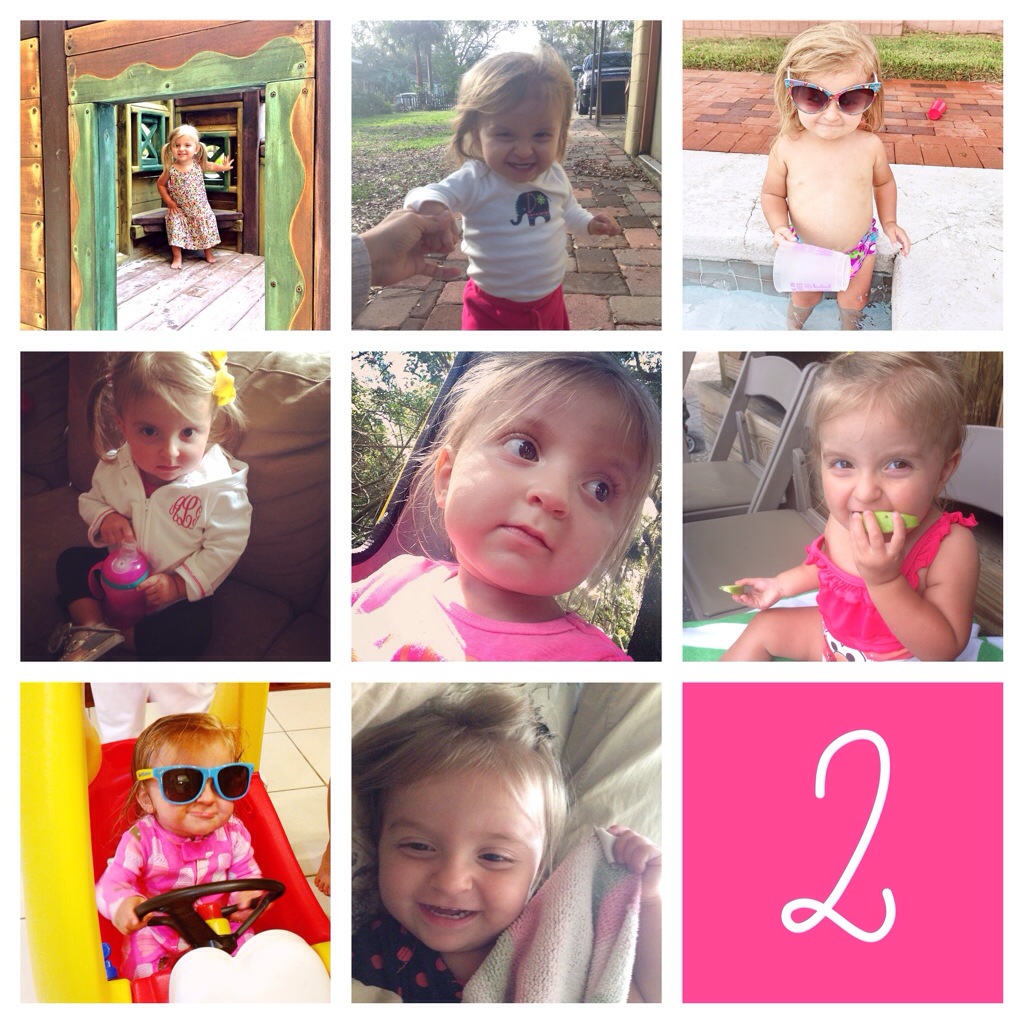 Two years ago, I couldn't wait to have my last baby. I was sure that it would be the last one…definitely sure. They say you'll know when your ready to say, enough is enough. This was it.
I was definitely ready to move on to the next chapter in my own life. No more babies meant… well, I'm still not sure what that means. But I knew for sure I never wanted to be pregnant again.
I weighed in at 190 pounds on day 273 of this 4th pregnancy. With her foot in my ribs, my feet swollen like sausages, my "over this" attitude and the many battle scars that I will take to my grave, I couldn't get to the hospital to get this show on the road.
But a few hours later, I laid my eyes upon a small child that I would do anything for. Safe in my husbands arms, was this tiny baby that was given to us for some reason. She would be the last baby to complete our family.
Two years have gone by and I definitely know that she was meant to be here. My biggest lesson learned from Abby will always be patience. We have all learned to slow down, smell the roses along the way and that nothing lasts forever. Abby Gene was definitely meant to be here and I'm so happy she's ours.