There are some really great events happening this weekend all over Tampa Bay! We think all these will be a huge hit with your kids (of all ages)!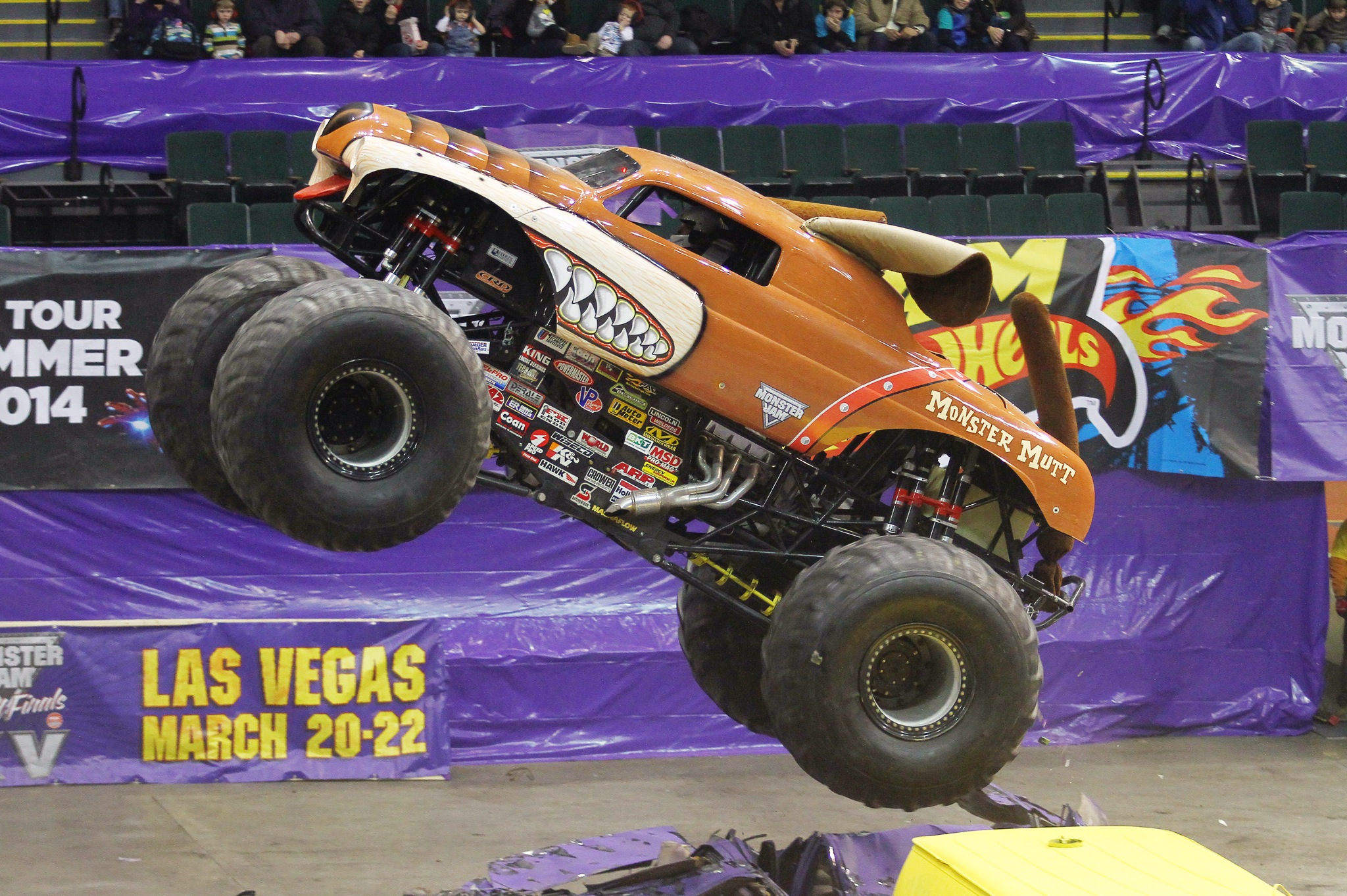 What: Monster Jam
When: Saturday, January 17
Where: Raymond James Stadium
Tickets: Buy now
Why: Big & loud trucks, loud music and lots if really cool tricks by professional drivers will have your kids standing on their feet and just having an awesome time at the annual Monster Jam that comes to Tampa each year. Bring ear plugs or sound blocking gear for the little ones. Might be cold, so bundle up, but getting their early means you'll be able to see how big these trucks are up close at the "pit party! " And they are HUGE! Go have fun and enjoy the show!
Details: Pit Party 1:30pm-5pm
Show starts at 7pm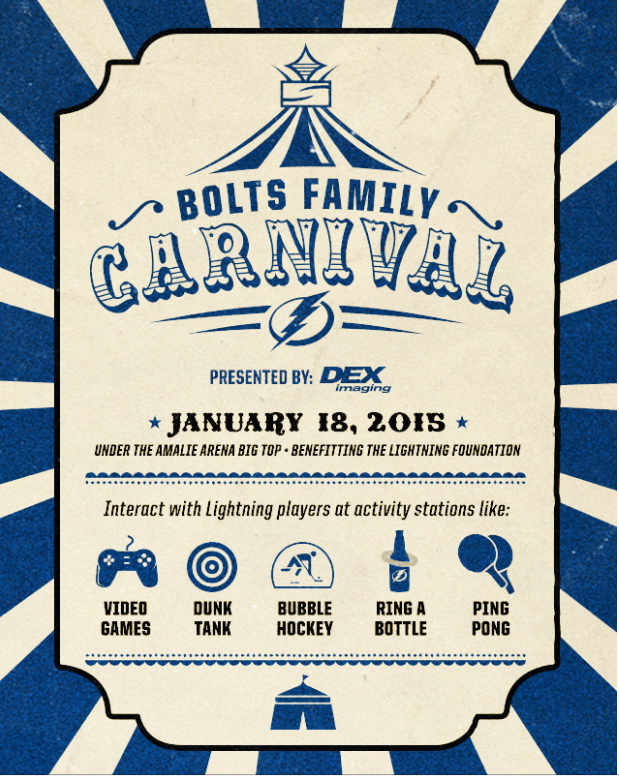 What: Bolts Family Carnival
When: Sunday, January 18
Where: Amalie Arena
Tickets: Tampa Bay Lightning
Why: The Lightning Foundation has created it's first ever Bolts Family Carnival to help support the foundation as it supports more than 250 local non-profits to distribute funds and services. The carnival will be held under the "big top" (AKA Amalie Arena) and will have all Lightning players in attendance, the Stanley Cup for pictures and lots of awesome carnival-style games and food! Tickets can be purchased based on how long you'd like to stay. I know a day of fun with the Lightening us going to be awesome so we can't wait to attend! Take the whole family and support the Tampa Bay community while having fun!
What: 18th Annual Treasure Island Sport Kite Festival
When: Saturday, January 17- Sunday, January 18
Where: Thunderbird On Treasure Island
Why: January at the beach has a chance to be chilly but when the sun is out the blue skies are the prettiest and the day itself is gorgeous! Enjoy a day at the beach while watching professional kite fliers fly kites with great precision! The whole family will have a great time just enjoying the beautiful weather and the activity in the sky!