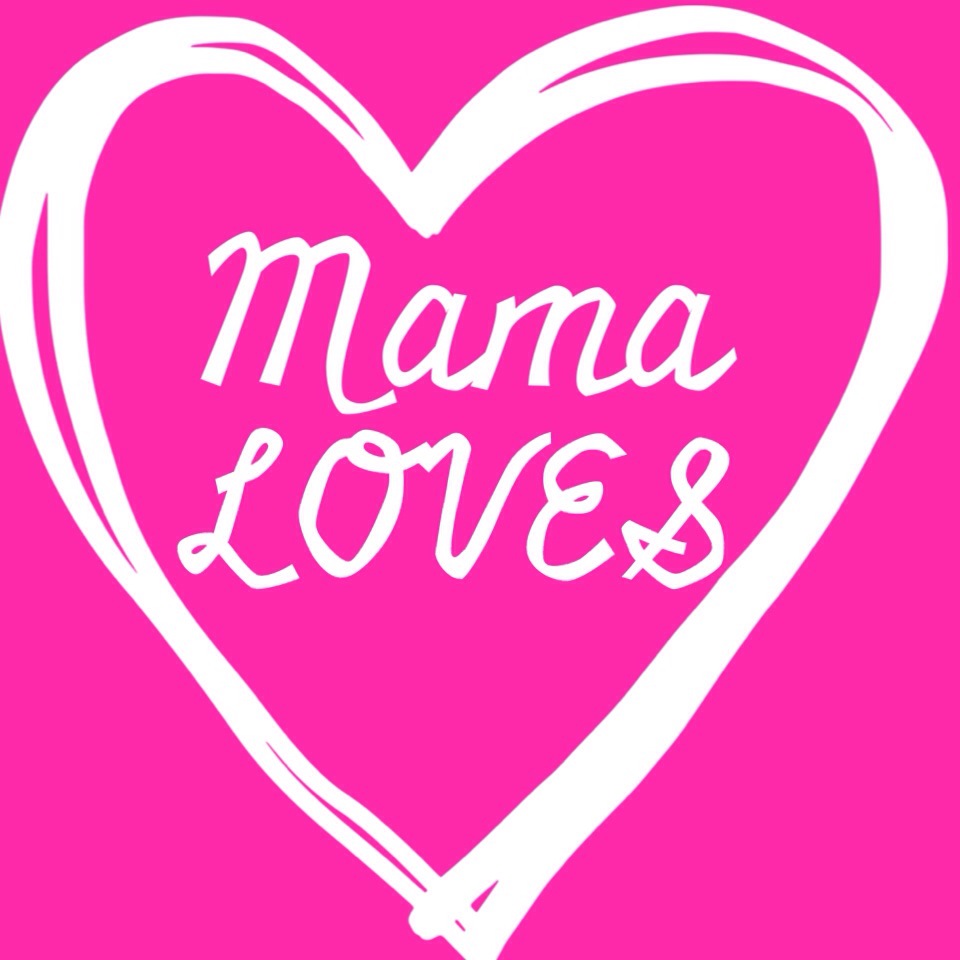 Am I right?! I know. It's hard. Trust me taking a shower, wrangling kids while attempting to curl your hair, cook dinner and apply make-up is always fun ( I know) but come on… WHEN, was the last time you looked REALLY good? I mean the last time you took an uninterrupted shower, dried your hair and spruced up to do something fabulous?! I know my navy blue yoga pants are my tried and true, but I'm beginning to think people might think that's all I own. Going to the grocery store, running errands, chasing a toddler might not be the most glamorous job (and she doesn't mind my yoga pants) but I will say, I do feel better about my whole day if I'm put together, ready to conquer the day.
If it's been a while, maybe it's time you took a break. Let a professional do the work. Treat yourself. You know you deserve it!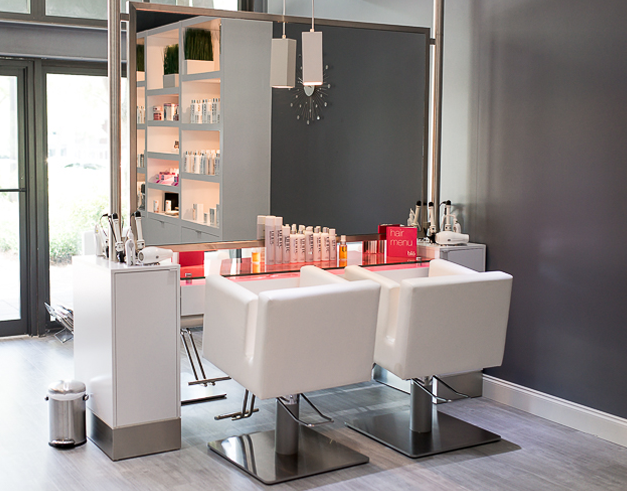 I had the chance to try the new BLO BLOW DRY BAR in Tampa and let's just say, DAMN…I looked good walking out if that place. And it felt good too. The confidence you get when you walk out knowing you look amazing can really be good for your soul. No one else's but yours. It's good for you to know your beautiful from the inside out. It helps makes your soul smile. I've learned that it's all about smoke and mirrors sometimes. Trust me…a trip to Blo Tampa might just be what the doctor ordered.
A little about Blo Blow Dry Tampa:
The Blo Mama (and who doesn't LOVE a fellow Mama run business) bought into the first Tampa location because she loved the concept and was extremely passionate about everything the company stands for.
From the site: Blo is North America's Original Blow Dry Bar. No cuts, no color: Just WASH BLOW GO. Guests choose from 7 styles featured in the Blo Hair Menu, from the razor-straight "Executive Sweet" to the runway-inspired "Pillow Talk". It all started in 2007 with a vital question: "Why isn't there a place for quick, affordable catwalk-quality blow outs?" We have been coifing ever since. Currently, Blo has 45+ locations to serve you across North America, and the Philippines, with more opening soon.. We can't wait to blo you away!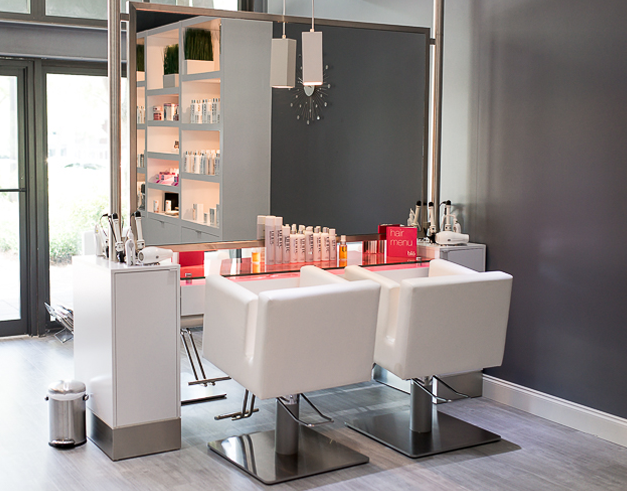 In Tampa, you will find them right across the street from International Plaza and conveniently located in Tampa. They not only will they do you hair fabulous but also do make-up, manicures, pedicures, facials, waxing and they really know how to make you feel good when you leave! The stylists are amazing, as is the owner. Always giving back to her community, she frequently partners with nonprofit organizations in Tampa to bring awareness to their cause as well as raise money for them.
If you are just stopping in Tampa for an event or pleasure, or are local and looking for the perfect place to have a girls night out or for someone else make you look beautiful, this is the place.
Thanks to Blo Blow Dry Bar for hosting me for a morning of pampering. This Mama will most definitely be back!
*I was hosted by Blo Blow Dry Bar for a complimentary service. As always, opinions are my own and I will always disclose truthful thoughts and opinions.