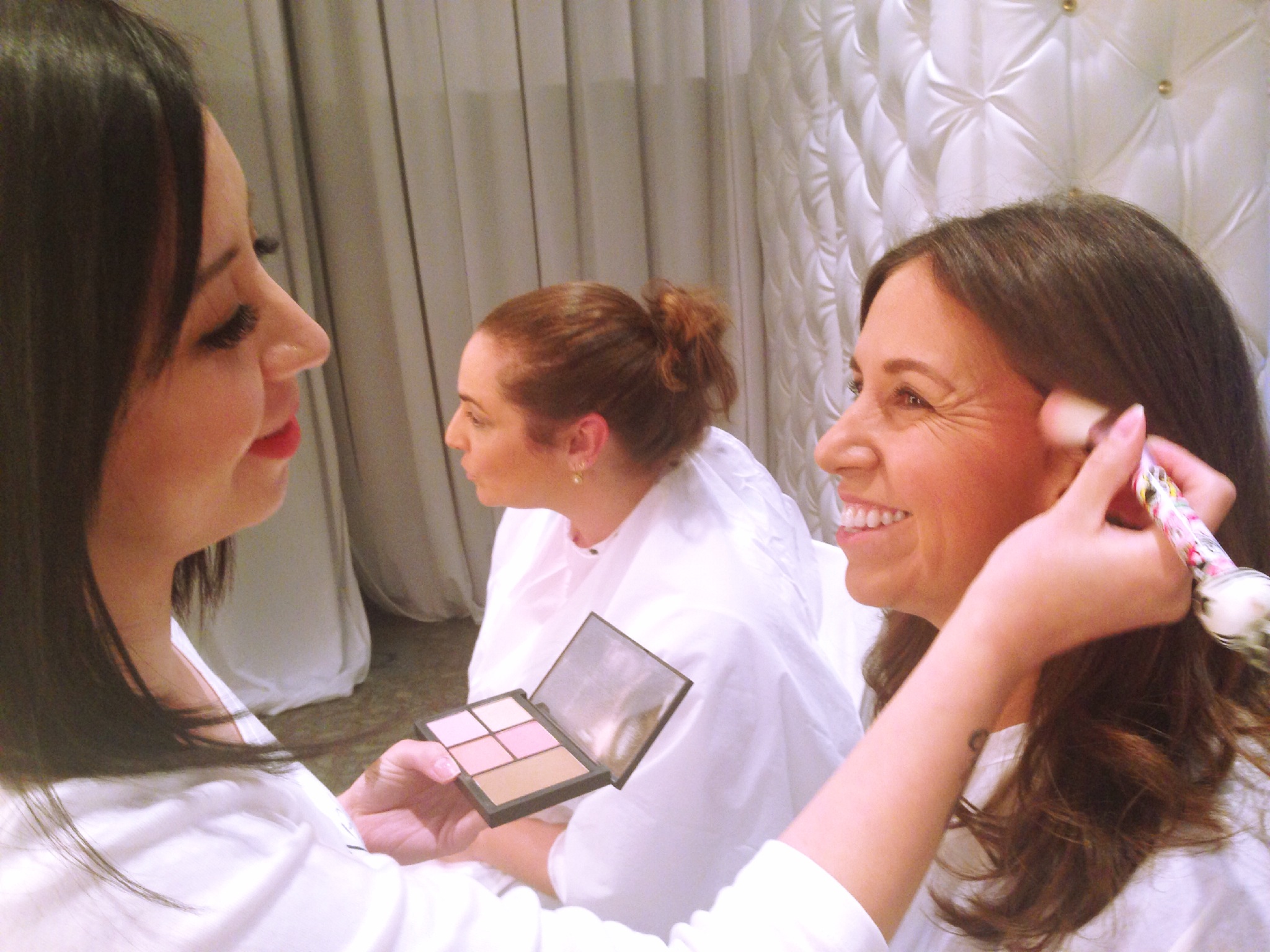 It was only but a dream, that I was in a land of amazing and empowering women (and men) that were some of the nicest people I've meet on this Earth. Their encouragement, friendly smiles and their depth if knowledge was far to amazing for me to comprehend. Being surrounded by this caliber of inspirational individuals only lifts you up so that you can do more when you get home and back to reality.
I have already bought my 2016 ticket the conference was that good.
Why did I go? What do you get out of a "blogger conference?" For some that still don't think the industry is "real" well let me assure you that it I alive, thriving and stronger than it ever has been. This is not just a hobby and for many it is a livelihood that provides. This conference brings together some of the most influential people in the space and helps those looking for inspiration or growth in the space. 
Here's what I walked away learning.
The internet has really amazing people doing really amazing things. 
When you connect online with people, you'll connect even more so when you meet them in person.
Spending time taking care of yourself is necessary.
Spending time working on yourself is needed.
Learning about best practices and what makes you tick is helpful.
Being inspired by people and their stories give you power.
Meeting your idols is always cool. Listening to them talk about who they are is even cooler.
My experience at the Mom 2.0 Summit was nothing short of one if the best professional development weekends of my ever evolving career as a blogger, writer and inspirational person. It makes you want to be a better person. Others inspire you to make a difference, believe in yourself and know that you too have the power to make a difference. Finding passion in your work and connecting with others in real life brings the internet to a whole new level; a smaller level because on the other end of the screen are real people doing amazing work together impacting real life.
To all those I met, I hope you know you definitely had an impact. Everyone of you. 
Here's some great pictures from the summit if you missed to 10,000 pictures under the hashtag #Mom2Summit