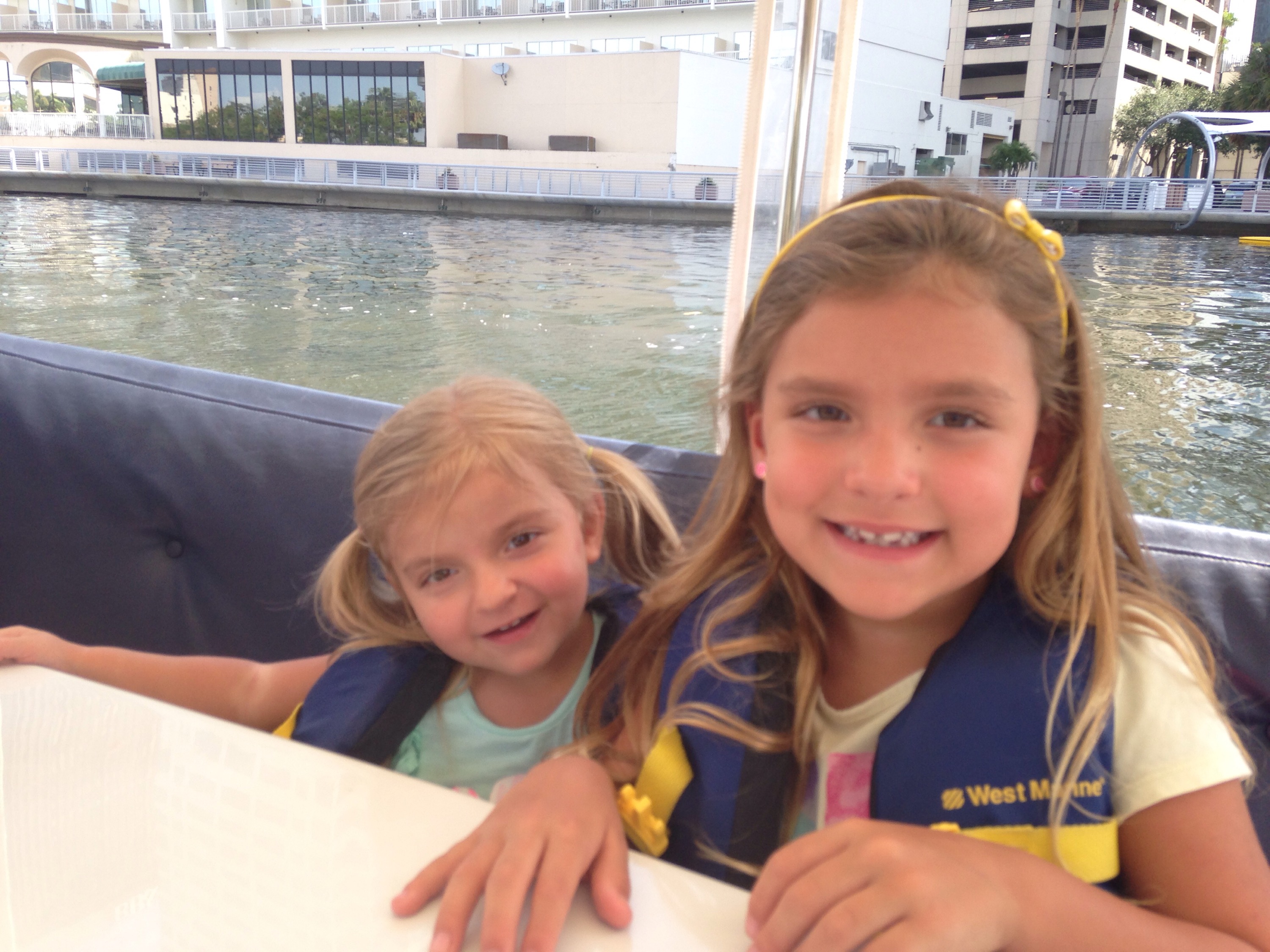 I love showing off MY city! Knowing Tampa inside and out, I often have the opportunity to give an insider perspective for place I love to visit. I live close to Tampa's Downtown and many know I can be found hanging out with my kids at events, museums or on the water.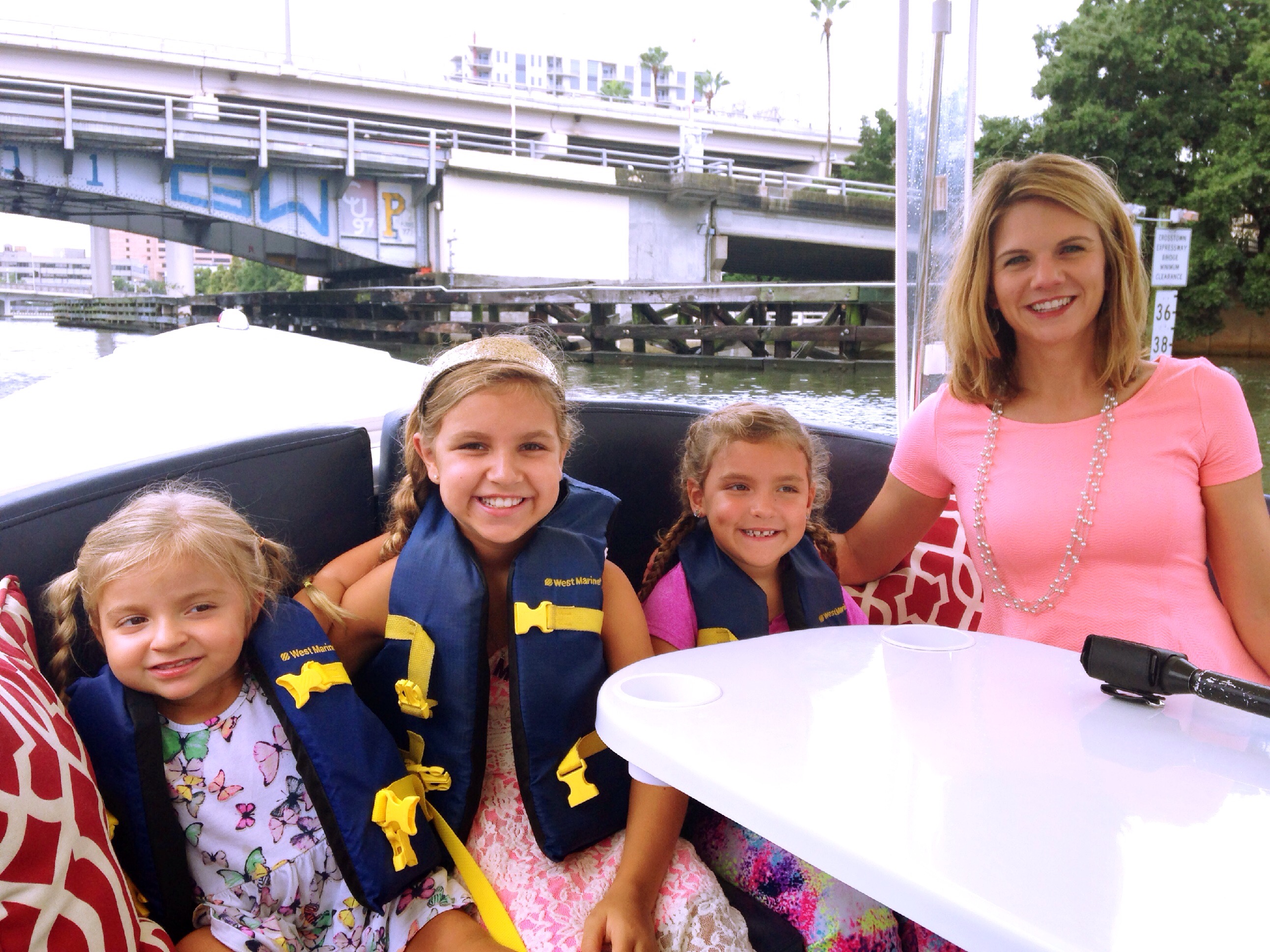 Recently, I was interviewed by Leigh Spann of WFLA NBC News Channel 8 in Tampa for an e-boat experience. I have recommended these boats before to ANYONE visiting Tampa! They are so awesome! See for yourself!
Read the full article here on WFLA.com.