This is a sponsored post! Thank you for supporting Tampa Mama!
It's no surprise, this Mama LOVES a clean house!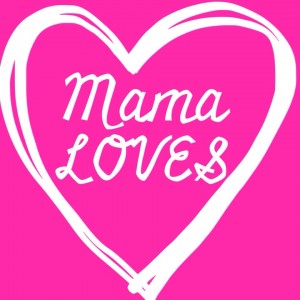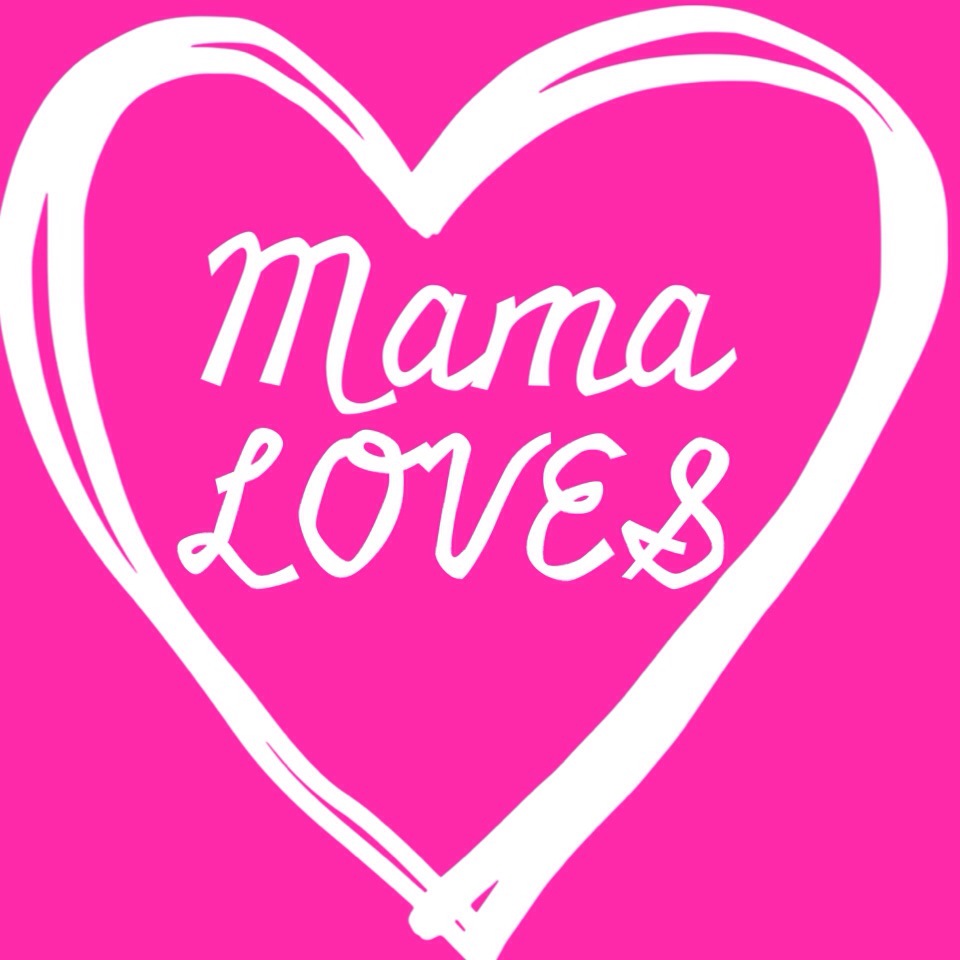 But…I'm busy. Shocker. I try my best to clean the house on a daily basis so that things are not piled up and my house work doesn't burry me…literally. I do need help every once in a while, but it's hard to find a reliable service that is as last minute as I am. Until now!
I came across a cleaning service that seemed to have read my mind! I thought it was too good to be true! When I Say Maid is a new service in the Tampa Bay area that is like Uber for a cleaning company. Sometimes things come up and I'm in need of a service on a more immediate basis. This service has really listened to their audience and developed a business around what people (like me) need.
I had the opportunity to give their new business a test drive!
We scheduled an appointment and everything was all set! They have a 52- point cleaning checklist that should be signed off on before your cleaning person leaves your home. I also really like the straight forward charges that they have laid out. It is very professional and takes much of the guessing game out of how much to pay additionally if you need your oven cleaned or your walls cleaned.
When they sent their cleaning person to my home, I did like knowing that they have all their employees background check, licensed, insured and bonded. (Running my own company, I know how important these things are and should not be over looked when your hire anyone to do work in your home!)
She got to work right away! She was extremely thorough, and the only hick up was that she was double booked that day and couldn't finish my home in the allowed time (I have reached out to the company and was assured that this glitch has been worked out and they are no longer double booking as they were when they launched.)
But my home looked awesome.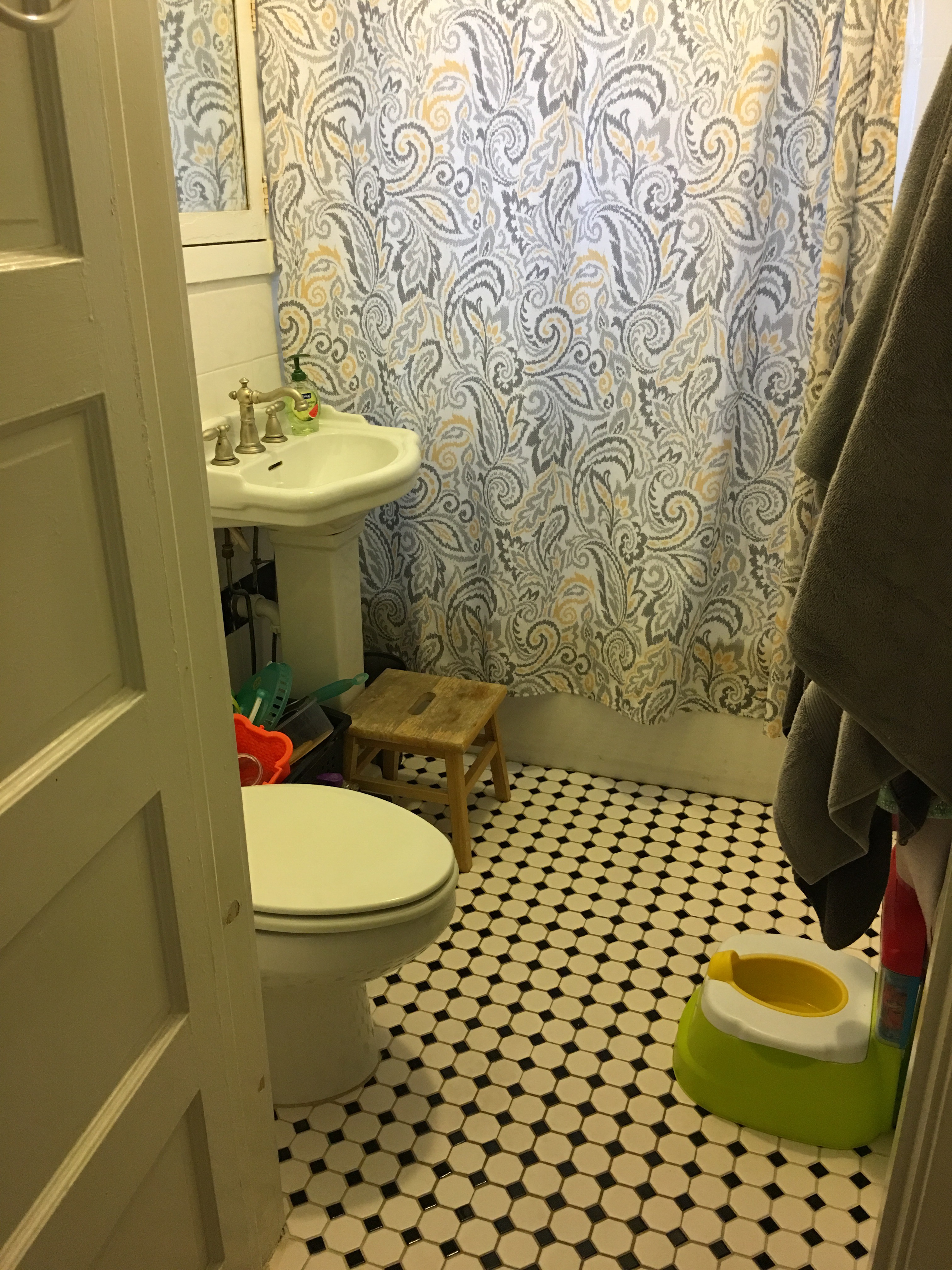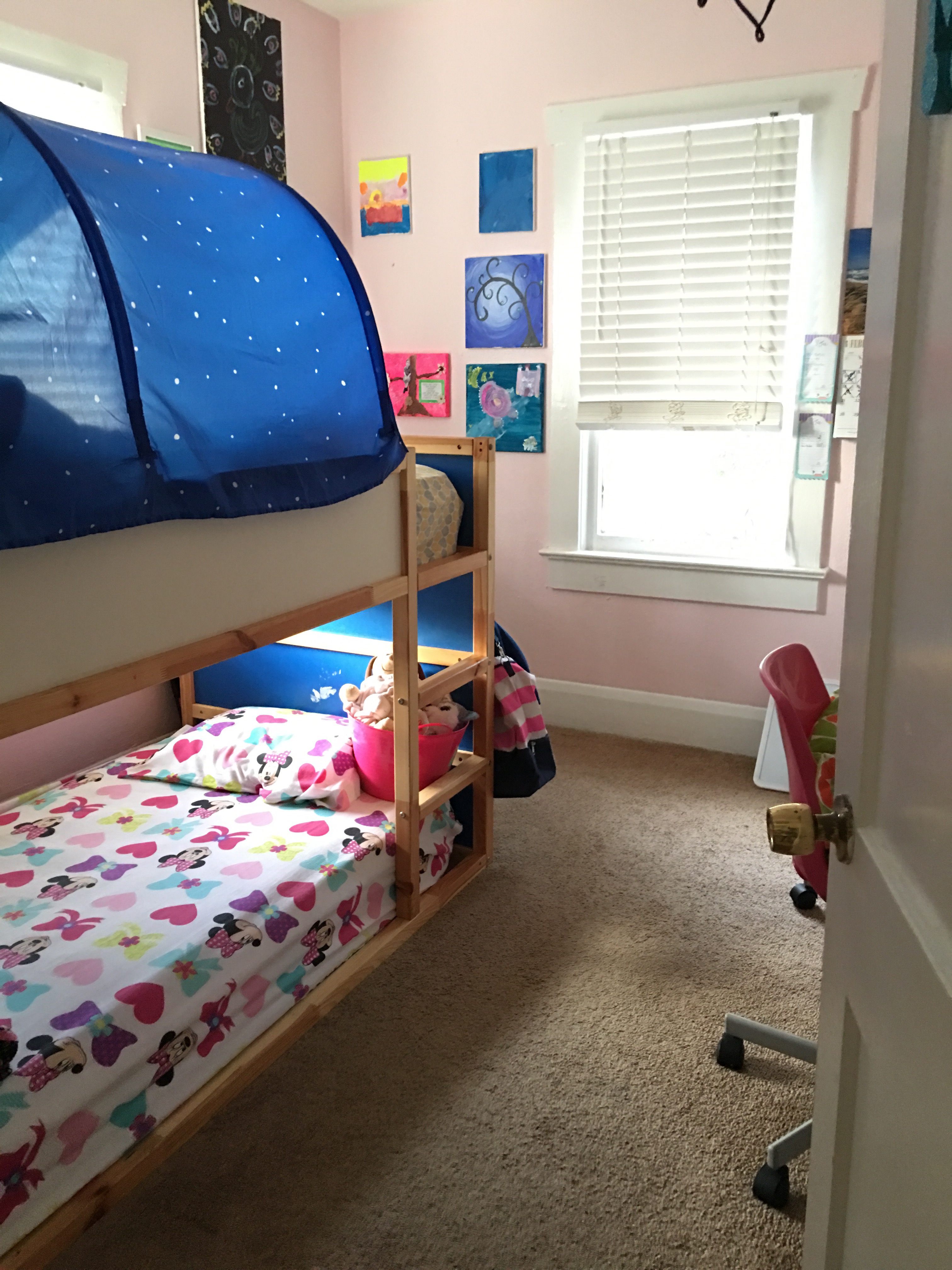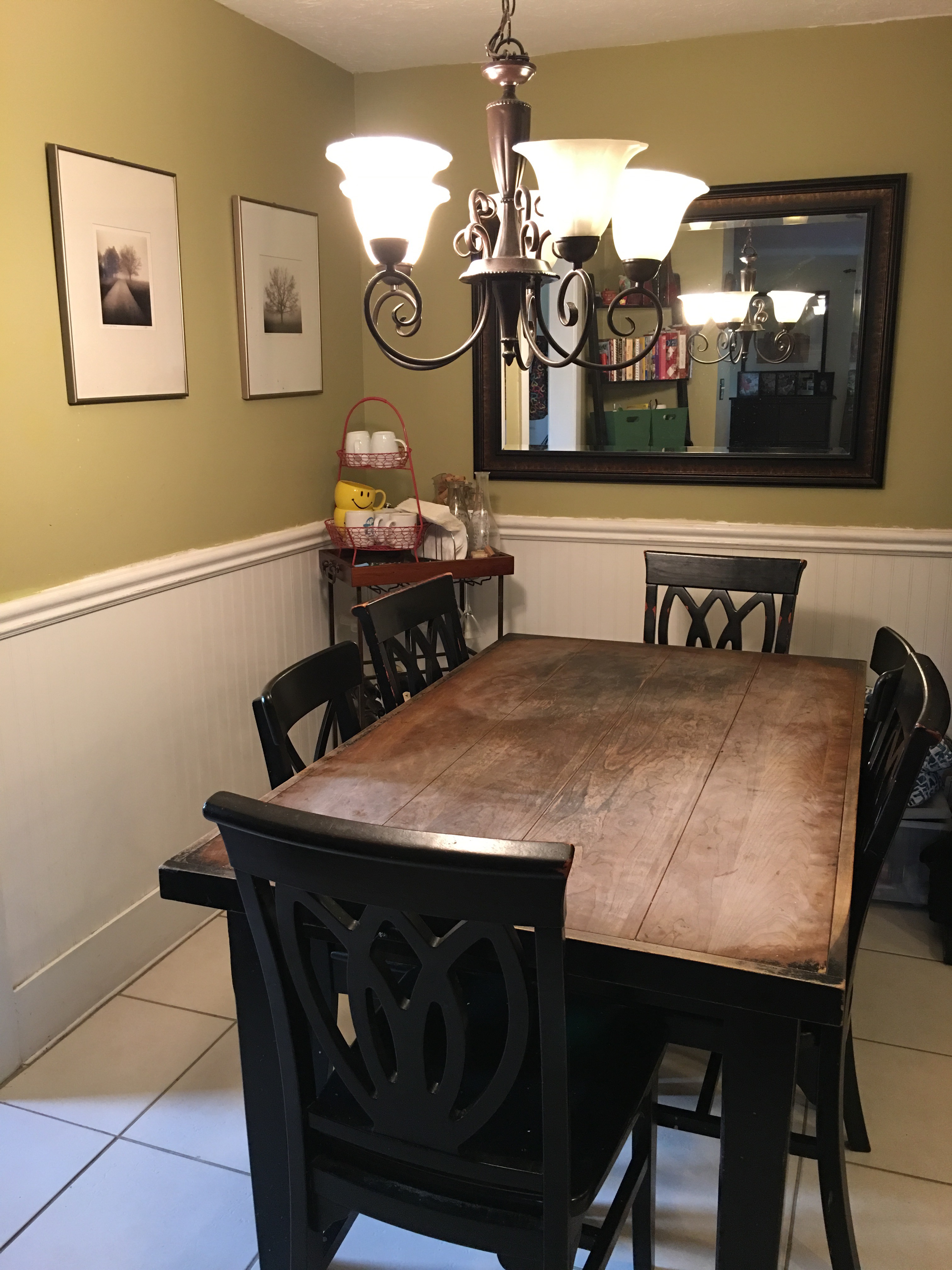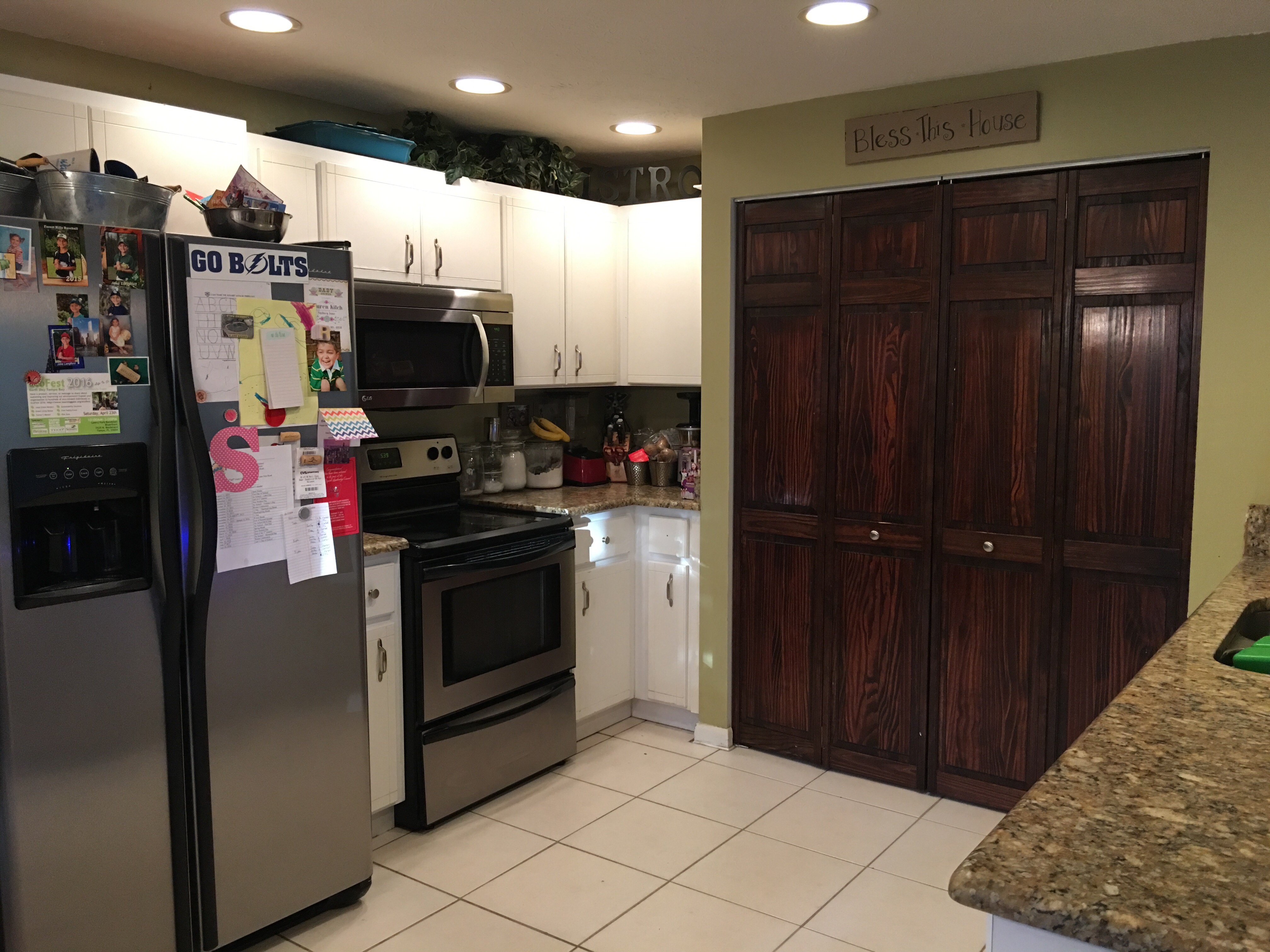 I was definitely impressed with their professionalism and would recommend their company to those looking for a cleaning company to help with a short notice. I like that there are no hidden charges and everything is up front. They are even willing to guarantee their services with a 200% guarantee and that alone is impressive!
This Mama Loves a clean house and is excited to know that someone out there gets me and my busy schedule.
For more Mama Love features, click here!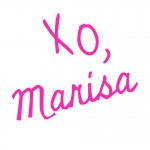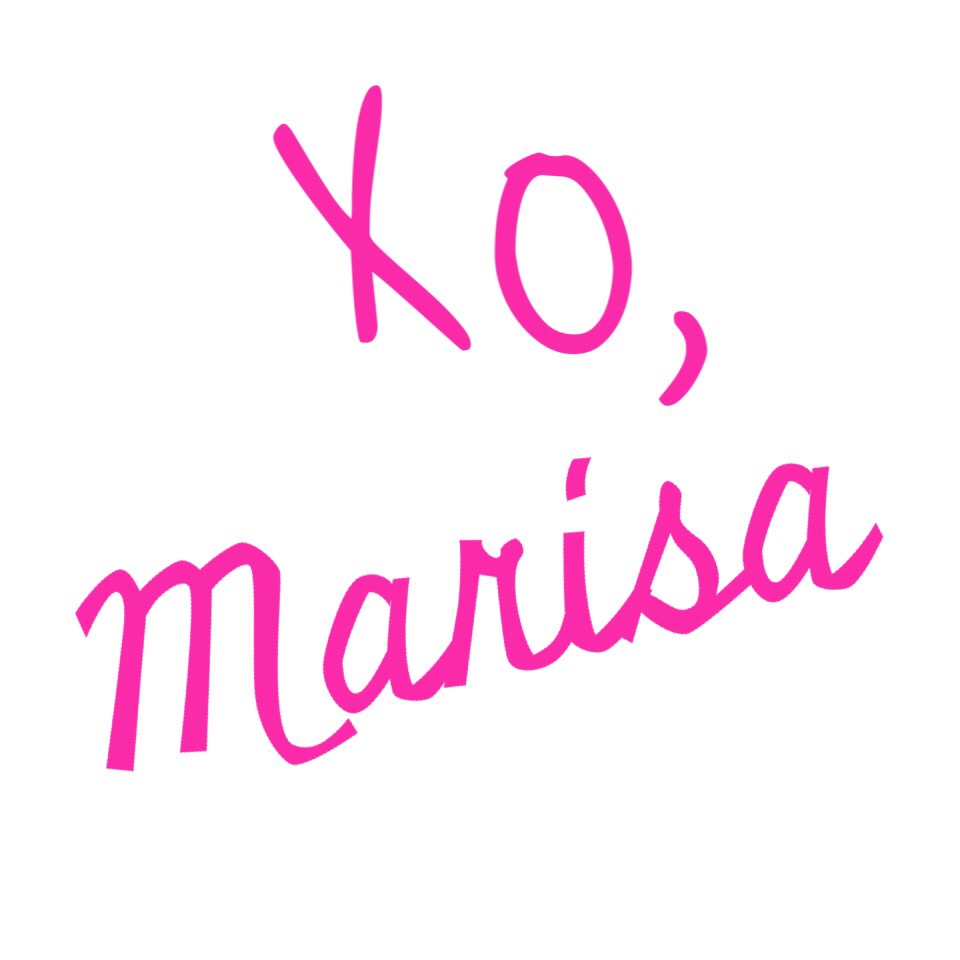 Thank you to When I Say Maid for allowing me to test drive their business and review it accordingly. All opinions are my own!