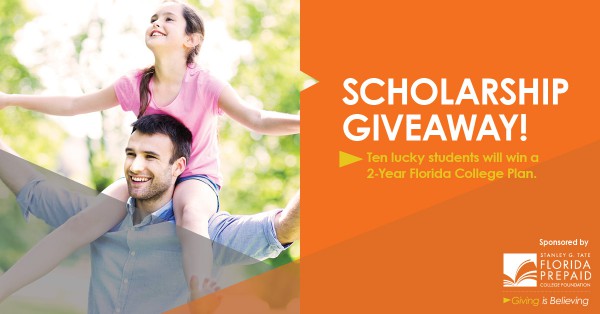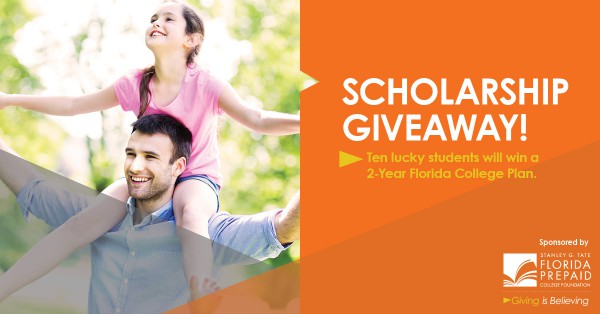 With our oldest son turning 12 soon, my count down clock has begun to tick louder as college tuition seems to be knocking louder as his high school graduation seems to be approaching fast. 6 more years. Which in my world, it kind of like tomorrow. Having four children, and wanting them all to further their education beyond high school, the cost of college tuition seems to be a hurdle I am going to need to prepare for in order to set my children up properly for their future. Living in Florida, we have some amazing college choices for those looking to take that next step, but understanding the financial obligation and preparing for it is something that will be much easier if tackled years in advance. That's why I have partnered with the Florida Prepaid College Board to help get the conversation started about college, how we can best save, options we have as parents and how it can effect our kids in the future. We all want our kids to be ready for college, but the question I find myself asking is will WE be ready as parents to send them financially.
Last March, the Federal Reserve reported student debt across the U.S. at about $1.2 trillion. Meanwhile, more than two-thirds of new alumni have debt, at an average of $35,000 per graduate. In Florida, the average debt load for those with college loans is $24,017. All I can say is WOW.
Yet according to the How America Saves for College 2016 report, only 2 out of 5 families have a plan to pay for college – even though a postsecondary degree is more necessary than ever for career success. According to state projections, 59 percent of all jobs in Florida will require postsecondary education by 2018. Do you have a plan for your children? It's time we start really talking about ways to prepare them not only academically but also ways to avoid the student loan debit post college too.
The 2016 Florida Prepaid College Giveaway
Ten Florida families will win two free years of college from the Florida Prepaid College Foundation, which today is launching its Florida Prepaid Scholarship Program. The annual scholarship program runs between September 19, 2016 and October 23, 2016 – coinciding with National College Savings Month and the mid-October launch of Open Enrollment, the annual period when families can purchase Florida Prepaid Plans.
Participants can register to win one of ten 2-Year Florida College Plans at www.floridaprepaidscholarshipprogram.com. Then you get chances to earn extra entries by answering questions, learning more about saving for college and sharing on social media. There will also be chances to win a total of 50 weekly prizes. So enter, share with friends and family so they can enter, and keep coming back to the site every day to learn more and get extra chances to win!
Prepaid Plans are available for purchase during Open Enrollment, which begins October 15, 2016 and ends February 28, 2016. For more information, visit www.myfloridaprepaid.com
I hope you'll stay with me as I explore the ways we can all save for our kids' college together. We all want to give our kids the best start for their future. Thank you to the Florida College Board for sponsoring this series of posts on TampaMama.com!