Raising good people is what we all want to do. We are raising them to be compassionate, responsible and understand that helping others is the right thing to do.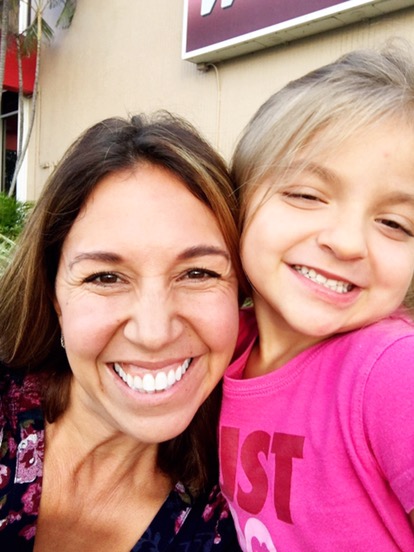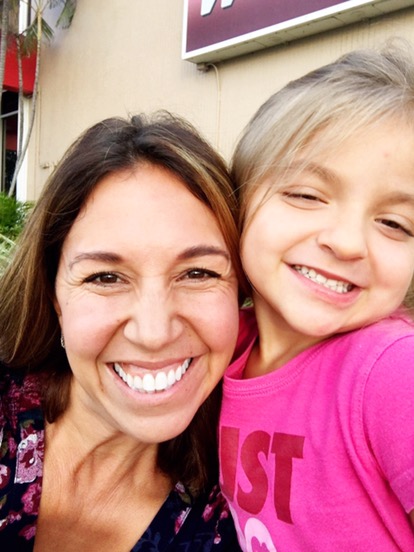 My little assistant came with me to tape my segment at the News Channel 10 Studios.
I was recently on Great Day Tampa Bay and talked about tips for volunteering with kids, fun ideas and where you and your kids and volunteer here in the Tampa Bay Area.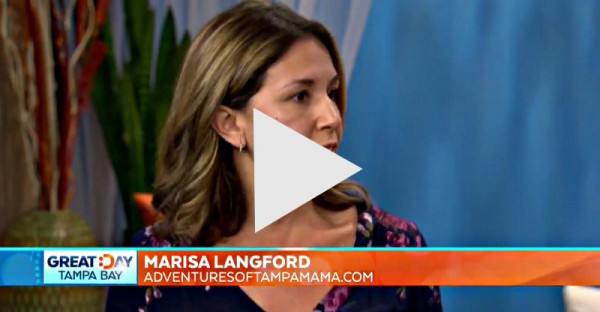 Click on the link above to watch the segment from Great Day Tampa Bay! Thank you Stephanie and Michael for having me on!
Tips from the segment to get kids into volunteering include:
Find friends to volunteer with because it's fun to volunteer in groups.
Helping others doesn't have to be so formal.
Find and organization and call them to see how you can get involved.
Check with organizations on age requirements.
Volunteer as a family.
Lead by example. Teach them that volunteering is just helping others that need help. They will carry this life lesson with them forever.
Always call and ask how you can help!  They won't turn you down!
Here's a link to the organizations I mentioned (as well as a few others that I have found thanks to some awesome readers) that do welcome kid volunteers in the Tampa Bay area:
Also remember that there are other things to do that are less formal:
Make cards for those is our armed forces
Bake something for someone else
Go bring someone flowers
Drop by a fire station and say "thank you"
Drop by a retirement community and ask how you can help
Help someone in your neighbor hood
Do something nice for someone else
Go buy gifts to give to those less fortunate
Donate food from your pantry to an organization that feeds the less fortunate
Donate your time to an organization that you would like to help
Lessons are learned everyday. We want to raise good people and we can do this by setting the example for our kids. Be the change you want to see in the world.