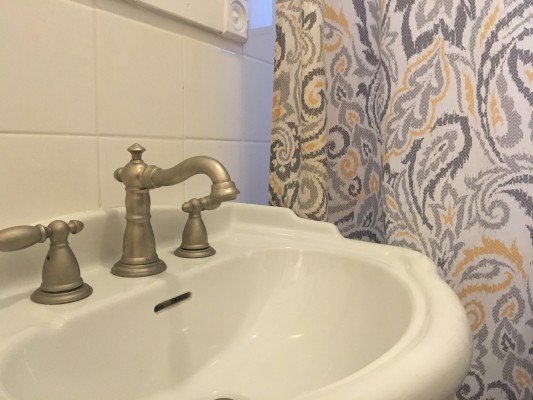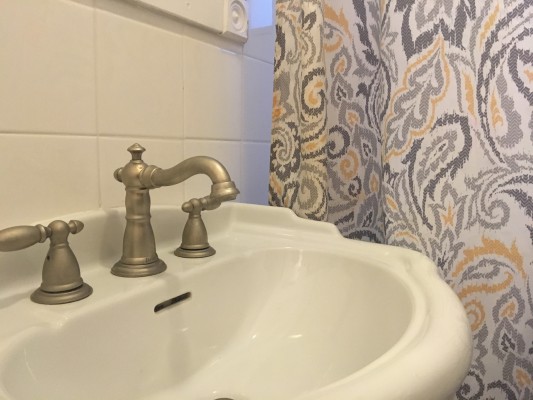 Come on…Tell Santa what you really want for Christmas. I know that a clean home will top my list every year!  My husband surprised me with an apartment cleaning service after I had my 2nd child and to this day, it was the best gift!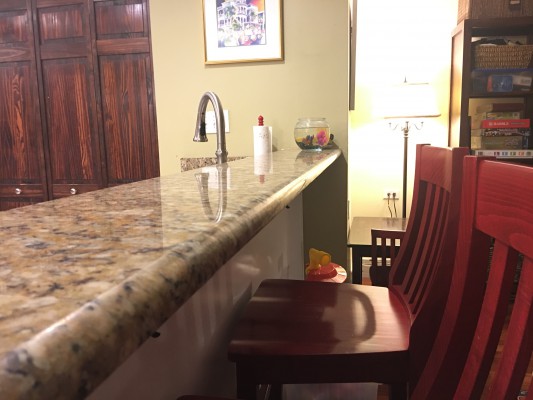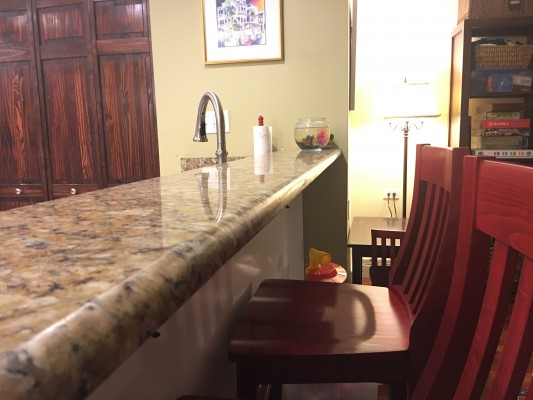 Speaking for myself, but maybe for more of us working/stay-at-home/ overworked/tried/ exhausted/ holiday-stressed parents out there, I know that a clean house can set you free. Free from the stress that is your to do list, ten miles long, with 'cleaning the house' falling somewhere between Christmas shopping and moving the Elf and remembering to mail & stamp Christmas cards for everyone in your contact list.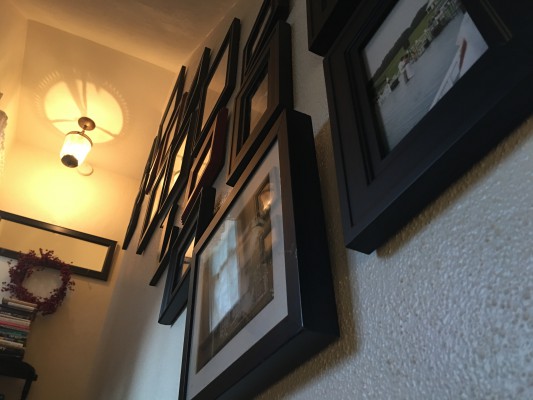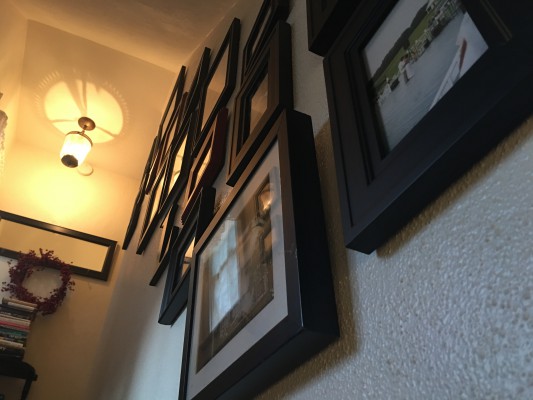 20% discount off a first-time home cleaning to your readers using the code TAMPAMAMA20
I love a clean house. The bathrooms sparkle, there isn't a dust spec on anything and the kitchen is actually super duper clean, for at least the 2 hours after it's done.
I recently was introduced to Sudsy Buckets Home Cleaning Company. New to the area they are establishing themselves and wanted to partner with busy Moms in the area that would like to test drive their new business.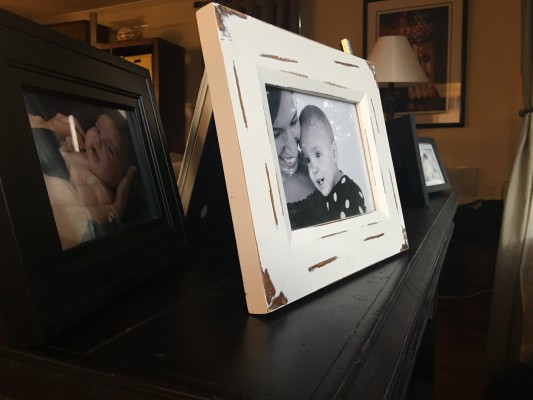 Right off the bat, I was impressed with their attention to detail when setting up your appointment. I was told about their 200% cleaning guarantee and the fact they they are licensed, bonded and insured is a HUGE plus! (So many people don't use legitimate companies for cleaning, but having the security blanket that if something were to happen while they were in my home, is priceless!)
Their website is extremely detailed and lets you know what to expect and what additional services they offer so you can add something on if need be.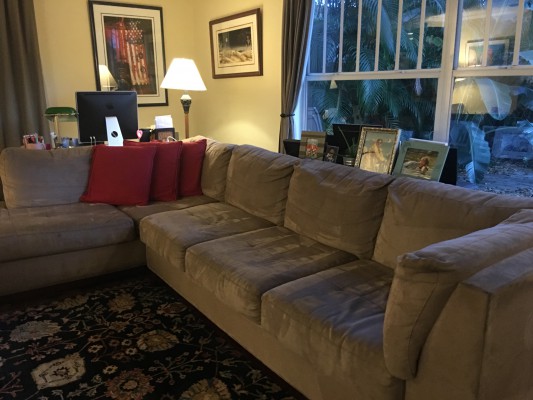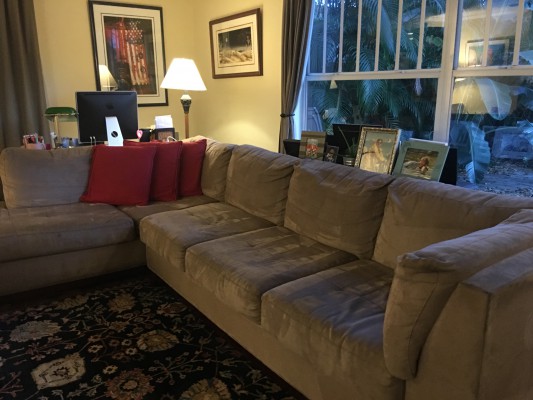 Being that I barely have time to breathe with four kids, and with holidays right around the corner, I can't tell you the joy I felt walking into a freshly clean home. Everything looked amazing!  From my bathrooms, to the kitchen to every room in the house. Also, with the little help from Bed Bug Treatment NYC NY my bed looks clean and tidy. Their staff was professional and paid very close attention to detail!
We live in a small house, so clutter in our house isn't an option. I clean each day to stay on top of the kids, but every month I am looking forward to having Sudsy Buckets Cleaning Company come out and help get my house fresh to start the month. (They also have discounts for booking a regular service!)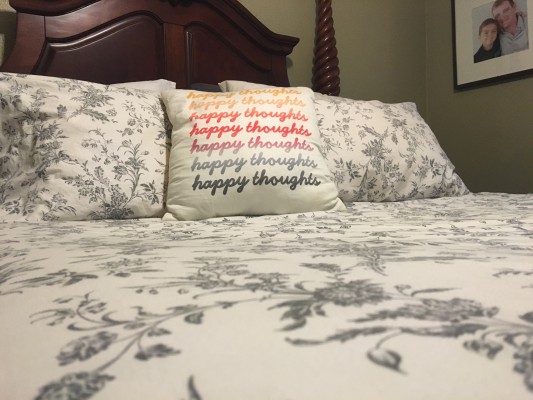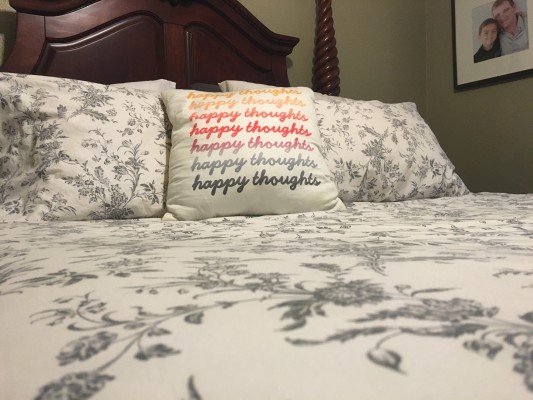 So this holiday season, if you can't think of something to get your spouse, maybe a house cleaning is something that didn't cross your mind!  Know a new Mom who just had a baby, busy parents that need a break or  will you be busy cooking and spending time with family from out of town? Relieve some stress and book a Sudsy Buckets Home Cleaning today. This Mama LOVED it!
*I did receive a free cleaning for the purposes of this review, however all opinions mentioned are always truthful and my own.
Informational Reference: Short-Term Rental & Airbnb Property Management Park Place