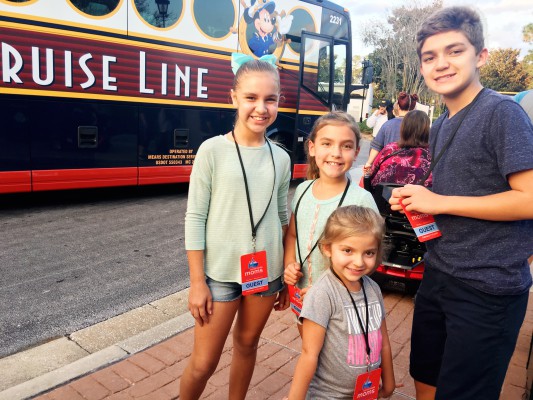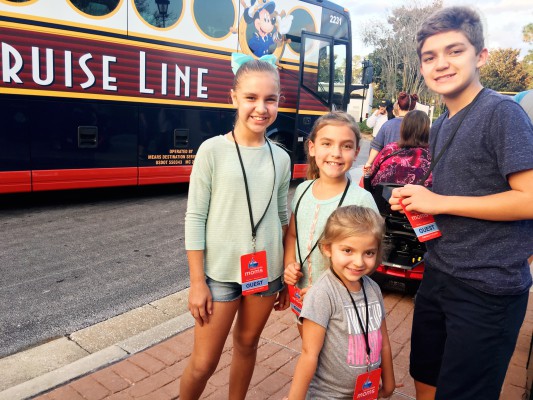 The time is now to think about the future. Not the summer vacations and the Christmas vacations. But the future as in 6 years and more down the road. I  know the vacations and the memories are worth spending money on, but so is setting my child up for a college education and a future where they won't have to worry about paying for college.
Florida Prepaid is also providing Tampa Mama readers a discount to save 50% on your application fee for enrollment using the promo code BLOG1617.
A few things to remember with the Florida Prepaid College Plans:
Florida Prepaid isn't restricted to Florida schools; the amount covered by your Prepaid Plan can be used at schools nationwide.
If you move out of Florida after purchasing a Prepaid Plan, your child would still be billed at in-state tuition rates when using their plan at a Florida college or state university.
If your child doesn't go to college, you can change the beneficiary of the Prepaid Plan or get your money back.
Good to know right?!
Also, here's a few highlights of the plans:
Florida Prepaid College Plans allow you to prepay the future cost of college. When your child is ready for college, the plan pays the tuition, tuition differential fee and other specified fees covered under the plan.
Guaranteed – Every Prepaid Plan is guaranteed by the State of Florida, so you will never lose your investment.
Nationwide – Even if your child attends an out-of-state or private college, the plan will pay the same amount as it would pay at a public college or university in Florida.
Scholarships – If your child receives a scholarship, you can get a refund for the same amount as the plan would pay a public college or university in Florida.
10 Years – Your child has up to 10 years after his or her year of projected enrollment to use the plan.
So what are you waiting for!?  If you are taking the time to find a perfect summer vacation, take a few minutes to enroll today for your children's future.
And it's easy to enroll! And prices are still low (as they will change from year to year!) Here is what you'll need to enroll:
Open Enrollment is October 15, 2016 – February 28, 2017.
No payment due until April 20, 2017.
Be sure to have read the Master Contract.
Have your and the child's Social Security Numbers available.
Have your bank account information available, if you would like to set up automatic withdrawal.
Have the driver's license of the child's parent or legal guardian to submit proof of Florida residency online.
We believe in our future and hope to help our kids start their future off on the right foot. They deserve it!
If you have questions, hop on to one last Twitter Chat on February 23rd at 9pm EST. Ask questions or chat with other parents who are starting to save now!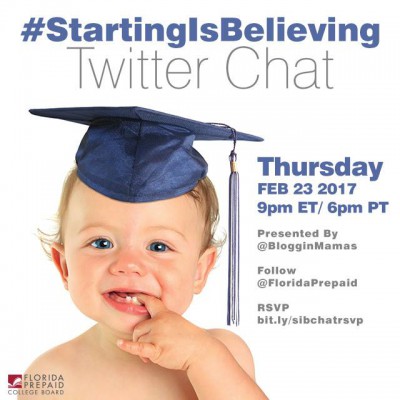 Disclaimer: I am a Believer Blogger for Florida Prepaid College Plans. All opinions are my own. Thank you for supporting Tampa Mama.