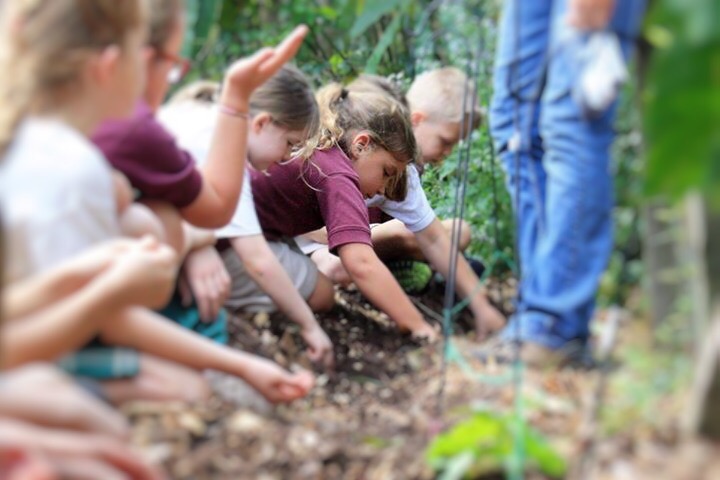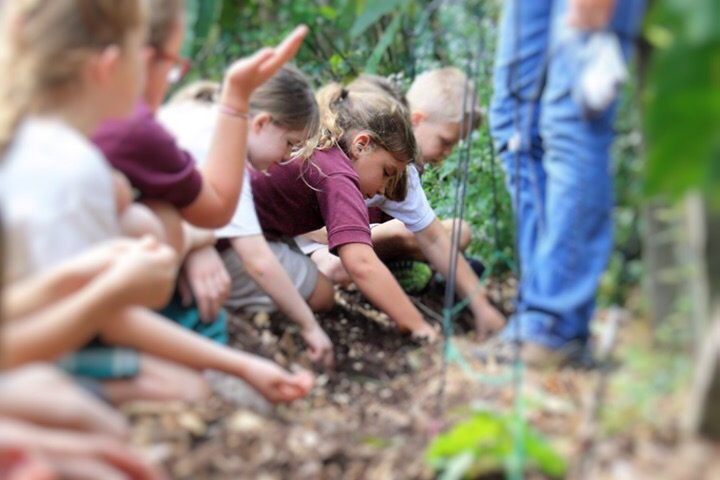 Learning Gate Community School, USF Office of Student Affairs and the City of Tampa combine once again to host the 8th annual EcoFest on Saturday, April 22nd at the Lowry Park Zoo Bandshell Area – 7525 N. Boulevard, Tampa. The event will be open to the public from10 A.M. until 3:00 P.M. Admission and parking are FREE!
EcoFest is an annual event for the community celebrating the businesses, organizations and individuals in the Tampa Bay area dedicated to the principles of sustainability – Ecology, Equity and Economy. This year our Earth Day sponsors are TECO and Tampa Bay Water. There will be a parkour agility course created by a participant in American Ninja Warrior, Master Shinobi, a kid friendly Yoga Zone with classes, crafts, games and more!
Learning Gate Community School and the USF Student Affairs Office are combining their resources and knowledge once again with the City of Tampa to create Earth Day Tampa Bay.
"We are excited to celebrate Earth Day with our partners and showcase our involvement in sustainability to our community," said Thom Snelling, Director, Planning and Development, City of Tampa.
There will be live music, yoga kid zone, costumed superheroes, demonstrations, informational booths, a parkour agility course, green living products and services. Some local artists, green businesses, environmental organizations, alternative health practitioners, renewable energy specialists, organic farms and gardens with produce will be in attendance.
"Every year Ecofest gets bigger and better and we know it is making a difference in our community," said Michele Northrup, organizer of the event. "We are very excited for another opportunity to show Tampa citizens how important it is to live a sustainable lifestyle. Ecofest 2017 will feature more than 100 eco-vendors, live entertainment, free demonstrations etc. the vendors will spotlight their sustainable products and services. We are expecting to draw more than 4000 attendees at the Lowry Park Zoo. We are sepecially excited that this year Ecofest lands on the official National Earth Day.
If you are interested in participating as a vendor, please click HERE.
We hope to see you there!