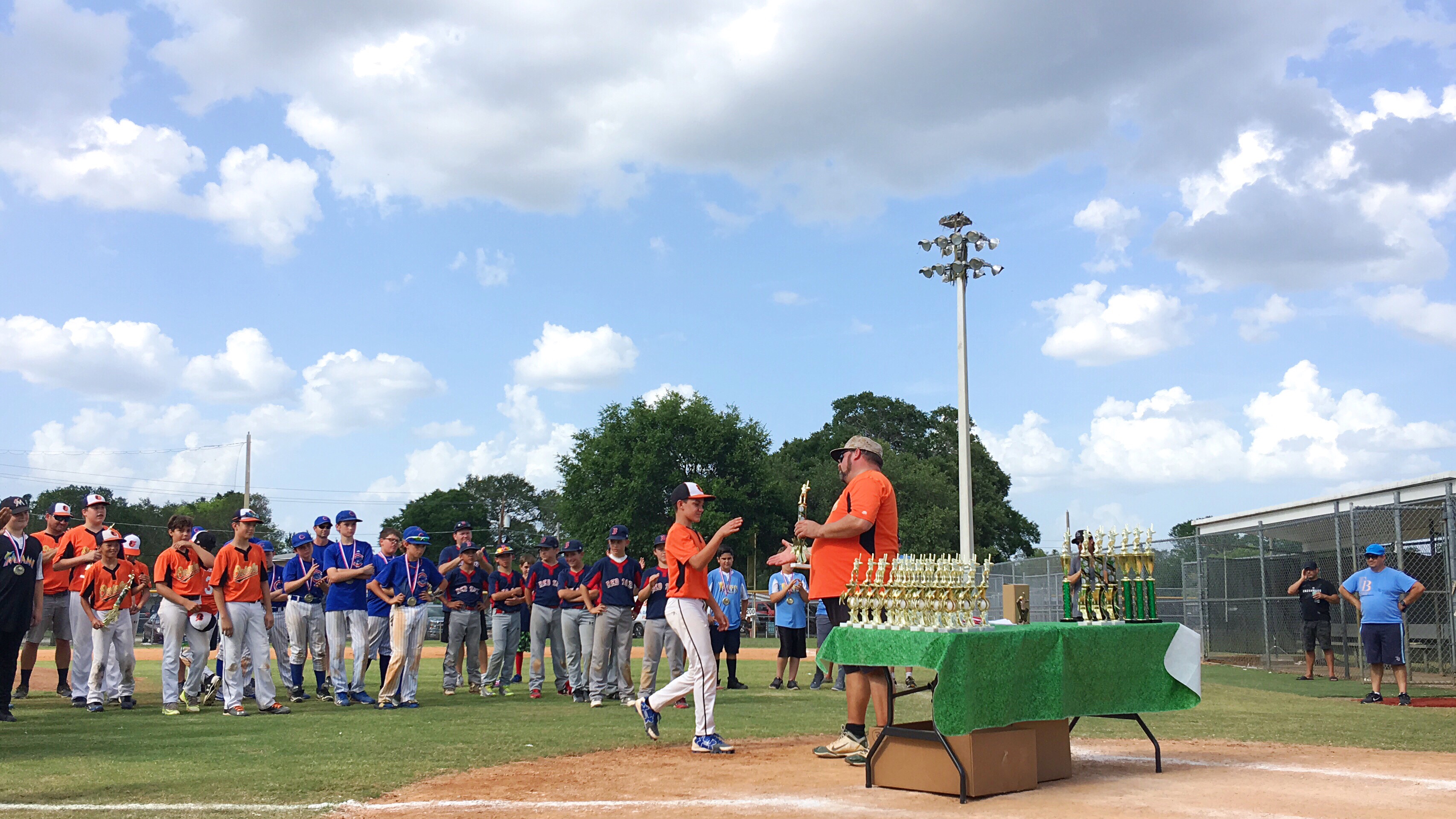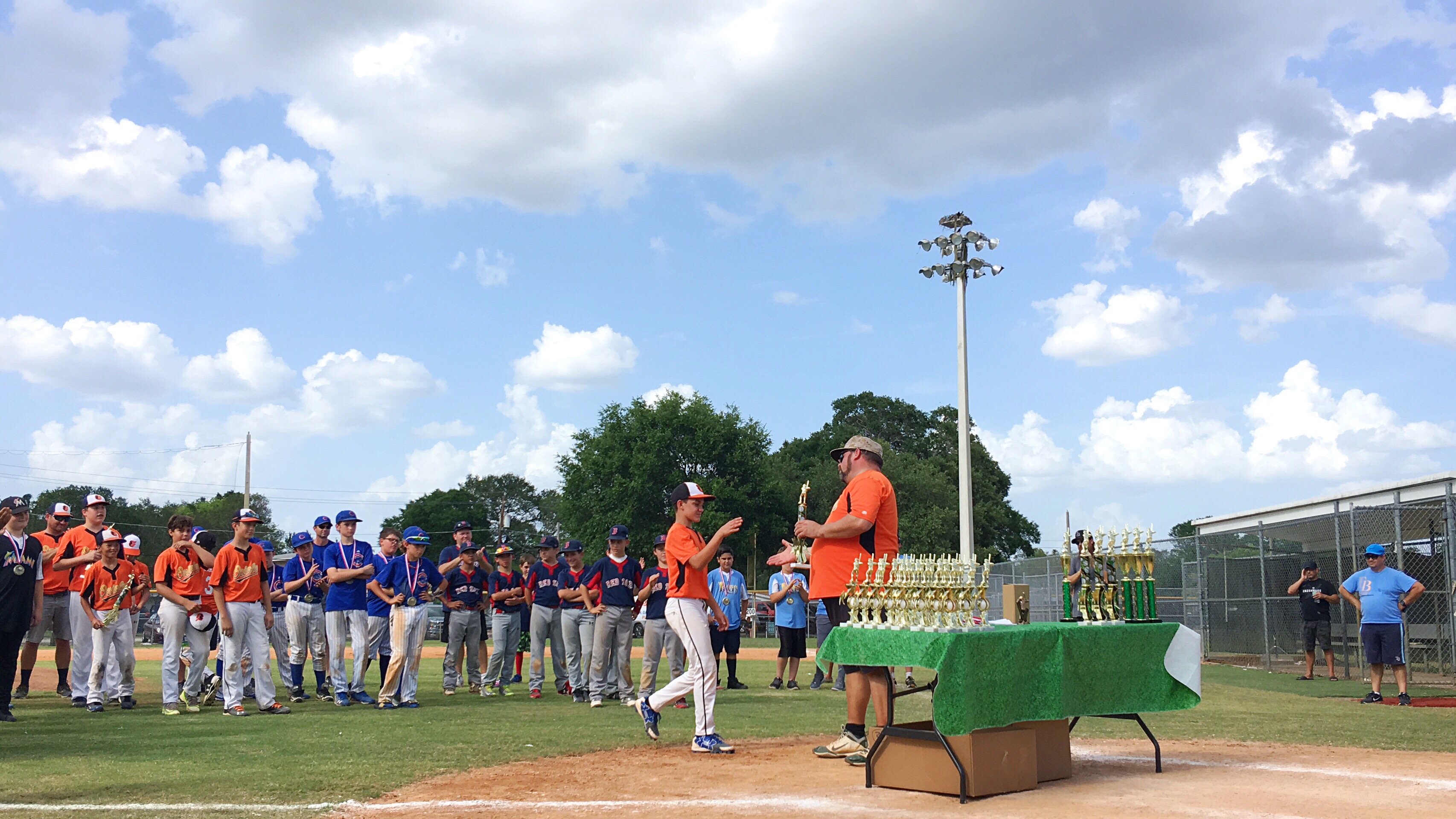 Another season in the books. 6th grade is coming to a close and all I can think about is the fact that he's only got 6 more summers until college. Weren't we just starting kindergarten yesterday?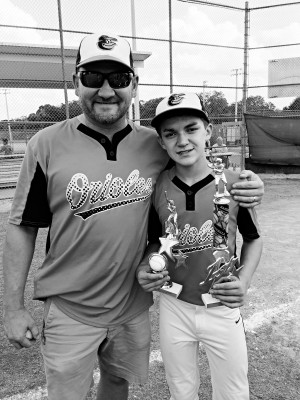 I'm in awe of his spirit. His academic discipline. His athletic talent. His friendly demeanor and the respect he receives from his peers. I know he's going places, but the one thing I worry about is hoping that I can afford to send him the places he deserves to go.
May 29th is National 529 day and Florida Prepaid is trying to increase awareness about college savings and the Florida 529 Savings Plan. In celebration of 529 Day, Florida Prepaid is giving 10 Florida families $529 in a Florida 529 Savings Plan!
Enter here to win!
We want your help to spread the word and encourage you to enter while also learning about the importance of saving for college! It is our hope to inform Florida families about the ease and flexibility of starting to save with a Florida 529 Savings Plan.
I've talked before about the Florida Prepaid College plans and why we've chosen to save for college with them.
The average student debt of borrowers in the state of Florida is almost $24,000, and over half of 2015 college graduates had student loan debt, according to the Institute for College Access & Success' recently released report on student debt.
The Florida 529 Savings Plan lets families avoid debt by saving at their own pace for college expenses, from tuition and fees to housing and books.  A family can contribute as much and as often as desired, and accounts can be opened at any time.
There is no minimum contribution to open a Florida 529 Savings account, and there are no application fees. This makes the Florida 529 Savings Plan one of the most affordable ways for families to save for college. The Florida 529 Savings Plan was a Top 5 performer among direct-sold 529 plans for the 10-year time period in Savingforcollege.com's 2016 performance rankings.
Here are the details of the Florida 529 Savings Plan Scholarship Giveaway:
What: The Florida 529 Savings Plan Scholarship Program and you could be one of 10 lucky winners of a $529 scholarship deposited into a Florida 529 Savings Plan account.
When: Enter anytime between May 15 and June 11
How: Visit FloridaPrepaidCollege.com to enter today!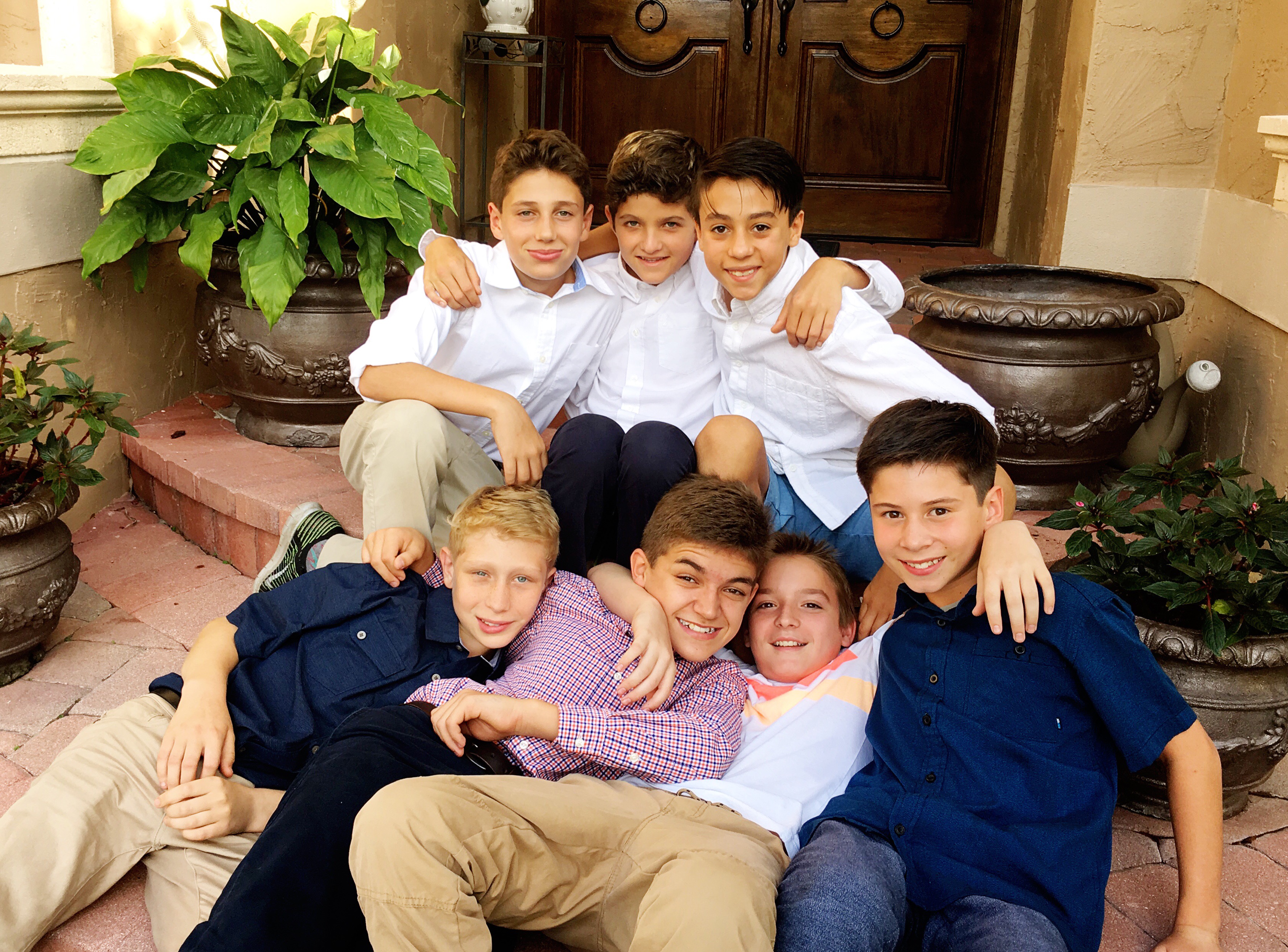 Wishing I could stop time, I know the friendships he's made in elementary school will be ones to remember when he's in college. And I'm sure that college will be an amazing place for him to make more memories too.
Disclaimer: I'm a Florida Prepaid Blogger Ambassador. I'm also a Mom of 4 kids who knows the value of saving for college. All opinions are my own.