If I had only one wish, it would be to cure childhood cancer. To get rid of this terrible thing, that has caused so many families, loved ones, needless heartaches, would be a wish that I only wish I could grant. But until then, I will always support the foundations that try their very hardest to make that wish of mine come true.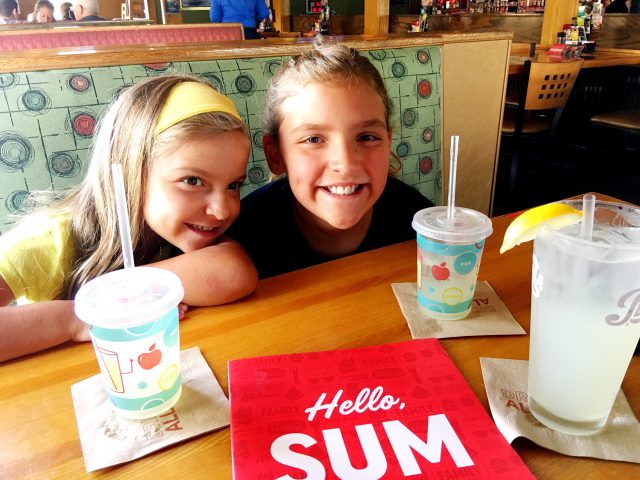 This summer, until August 12th, head to Applebee's Neighborhood Bar + Grill where guests will be able to support Alex's Lemonade Stand Foundation to help take a stand against childhood cancer. The simple purchase of a lemonade or a paper lemon will help Applebee's and more than 1,050 participating restaurants, aim to raise $1 million dollars to help fund cutting-edge medical research for pediatric cancer and family support programs.
I am blessed that I got to have lunch with these cuties today. They are healthy. We are among the lucky ones. And every moment I have with them is like the sweet lemonade we shared today.
This is the Applebee's 14th annual campaign with Alex's Lemonade Stand Foundation and they have helped to raise more that $8.2 million dollars. Stop in soon to treat your kids to a little lemonade that can bring smiles so others who may need so mcuh more. Help make lemonade out of lemons.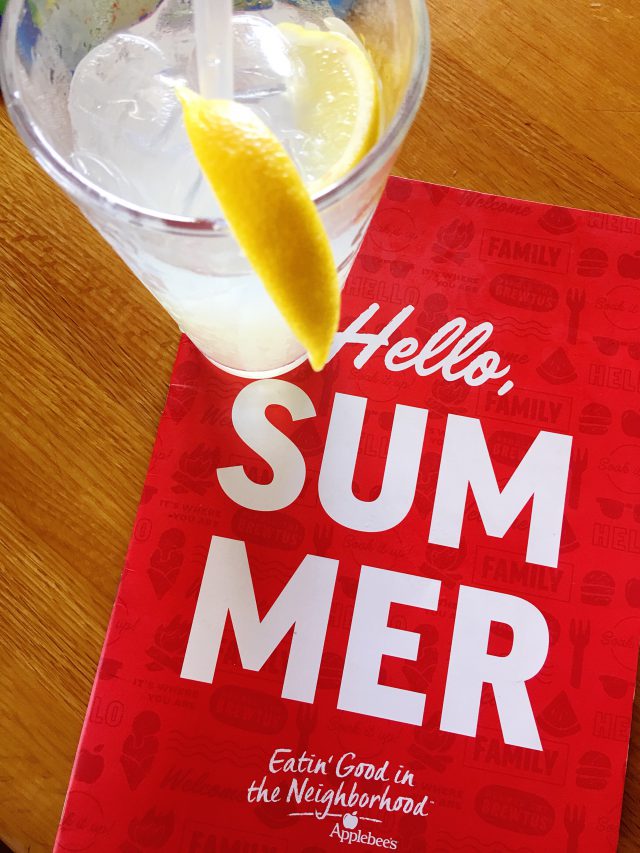 Visit applebees.com/alexslemonade to learn more, donate directly online or find a local restaurant near you.
Disclaimer #AD: I am working with Applebee's to help raise awareness for their partnership with Alex's Lemonade Stand Foundation. All opinions are 100% my own. Thank you for supporting Tampa Mama!