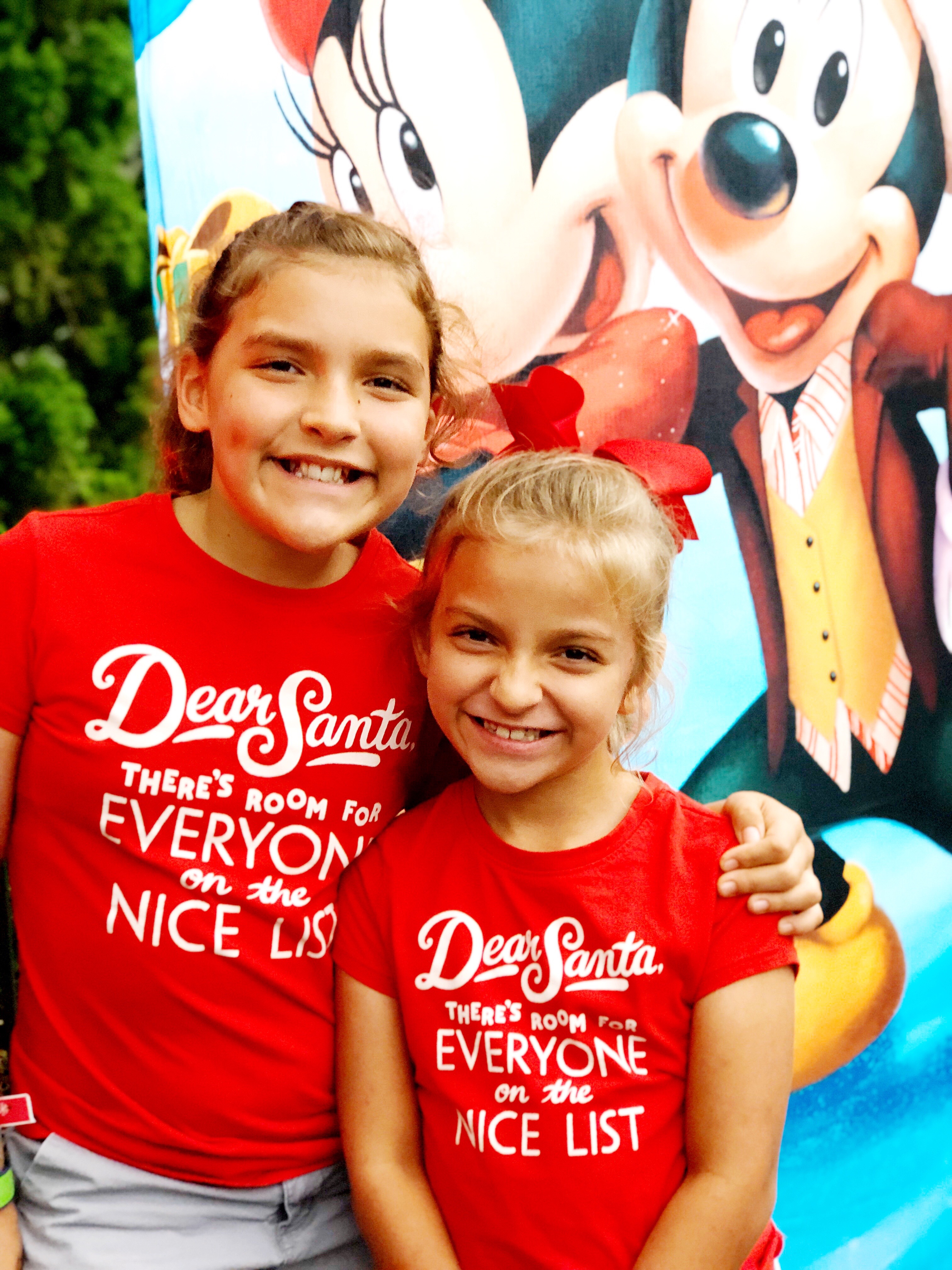 Purchase your tickets today for Mickey's Very Merry Christmas Party! November 8th- December 22!)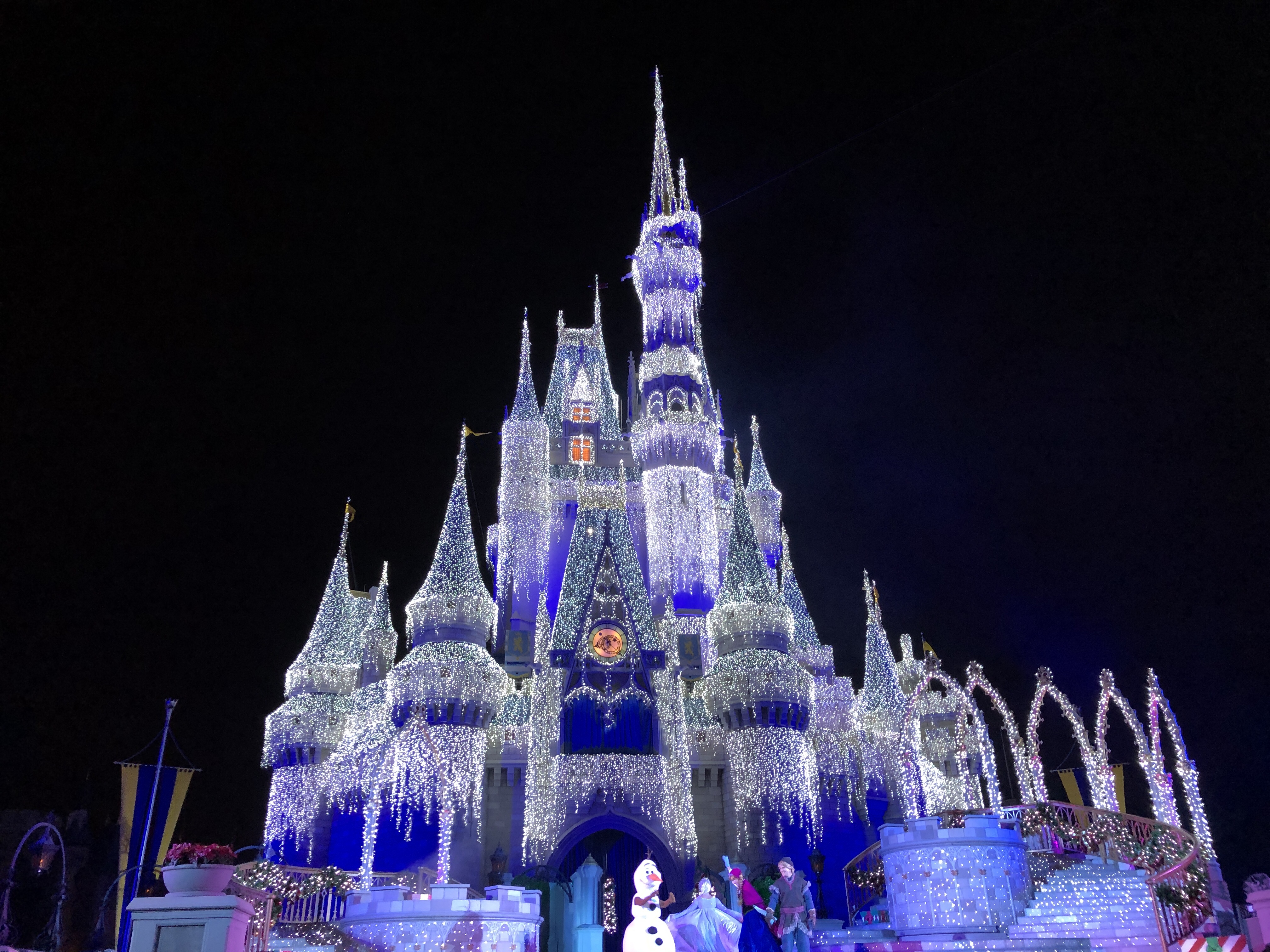 The magic of Christmas comes alive during this special ticketed event each year. We absolutely love Mickey's Very Merry Christmas Party! Each special party night offers guests a chance to endulge themselves into the holiday season with the pixie dust that makes memories that much more special!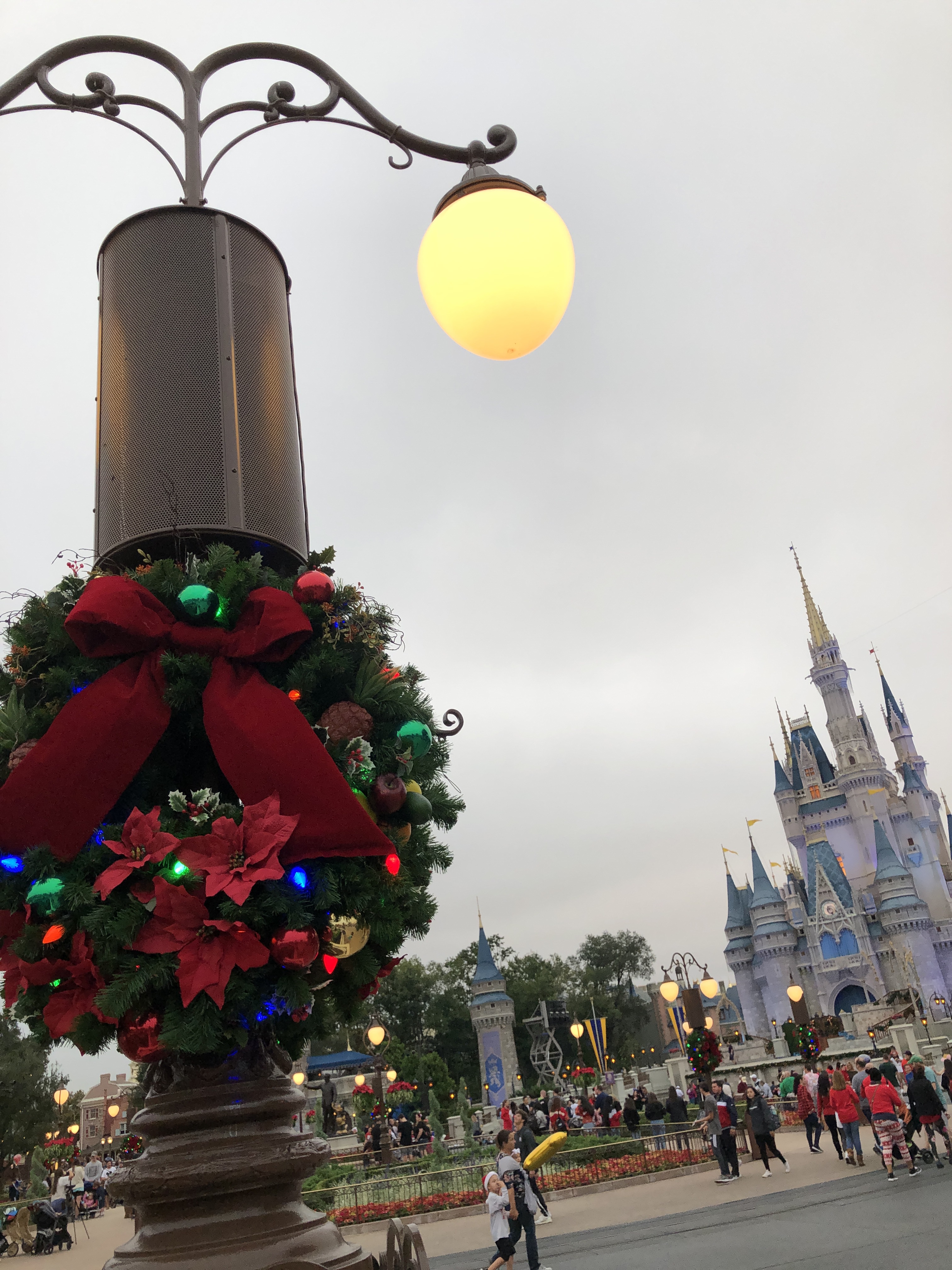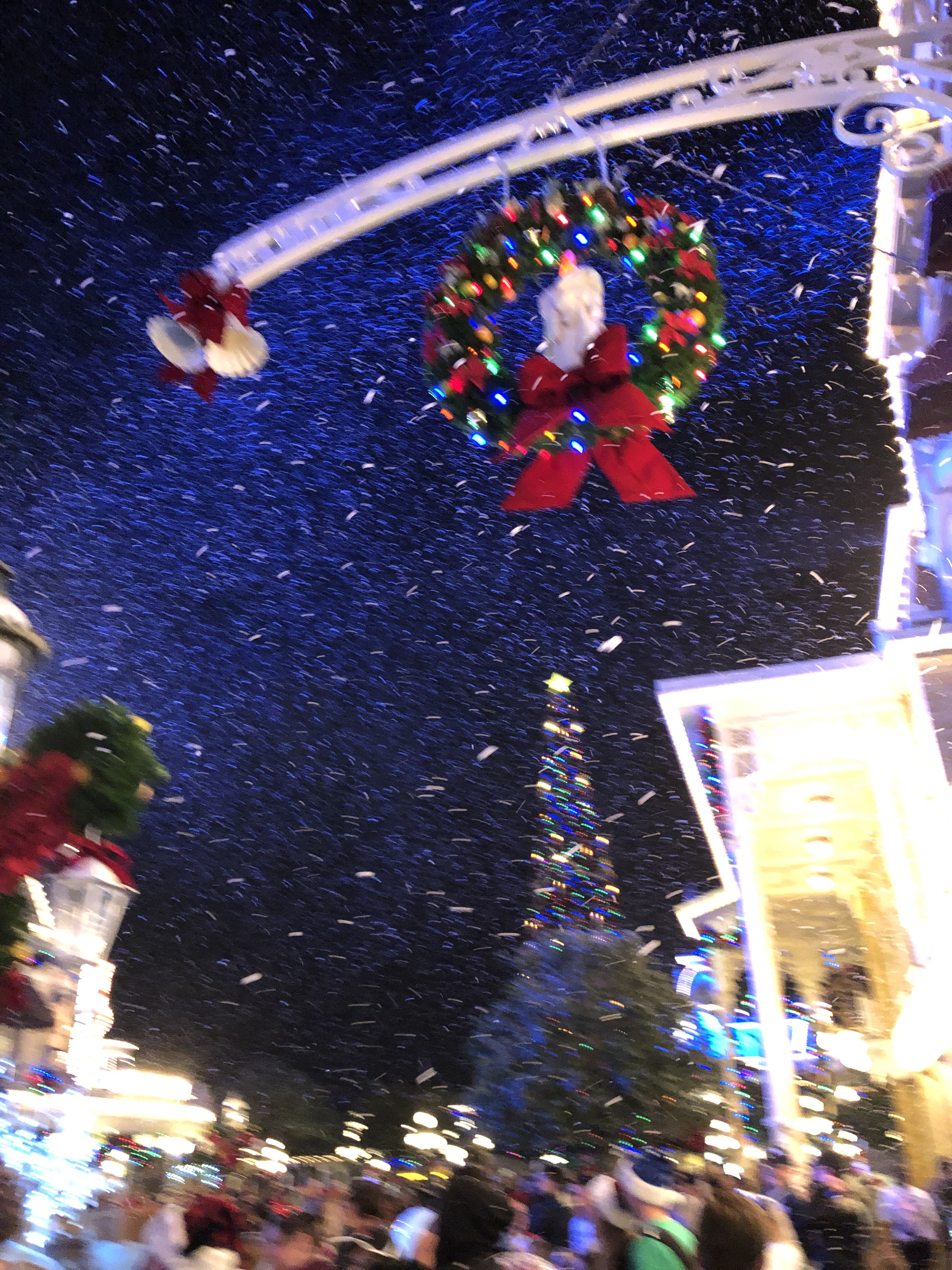 As a long time Florida events blogger, I've attended this party for the past 8 years and here are my must dos for the Mickey's Very Merry Christmas Party!
Order matching Disney holiday shirts!
Book a room at a Disney Resort to take advantage of free bus transportation to Magic Kingdom.
Arrive at Magic Kingdom at 4pm
Purchase some Disney holiday themed Mickey ears! You'll feel much more festive.
Use the My Disney Experience App to book a dining reservation for 4:15/4:30pm
Snag a Fast Pass before you can't use them at 7pm
Grab some free hot chocolate and cookies and make your way to the castle to sit down and reserve your spot for the 1st show & Cinderella Castle lighting. Grab some health snacks like GoGo squeeZ too! (All the peppermint sticks around the Park indicate free treats!)
Make plans to see the first show at 7:45
Stay to watch Elsa magically FROST the castle.
Catch the first snow on Main Street as you watch the 8:30 parade.
Ride a few rides!
Come back at 10pm to watch the only fireworks show of the night.
Catch a Minnie Van back to your Disney Resort. Worth the spend.