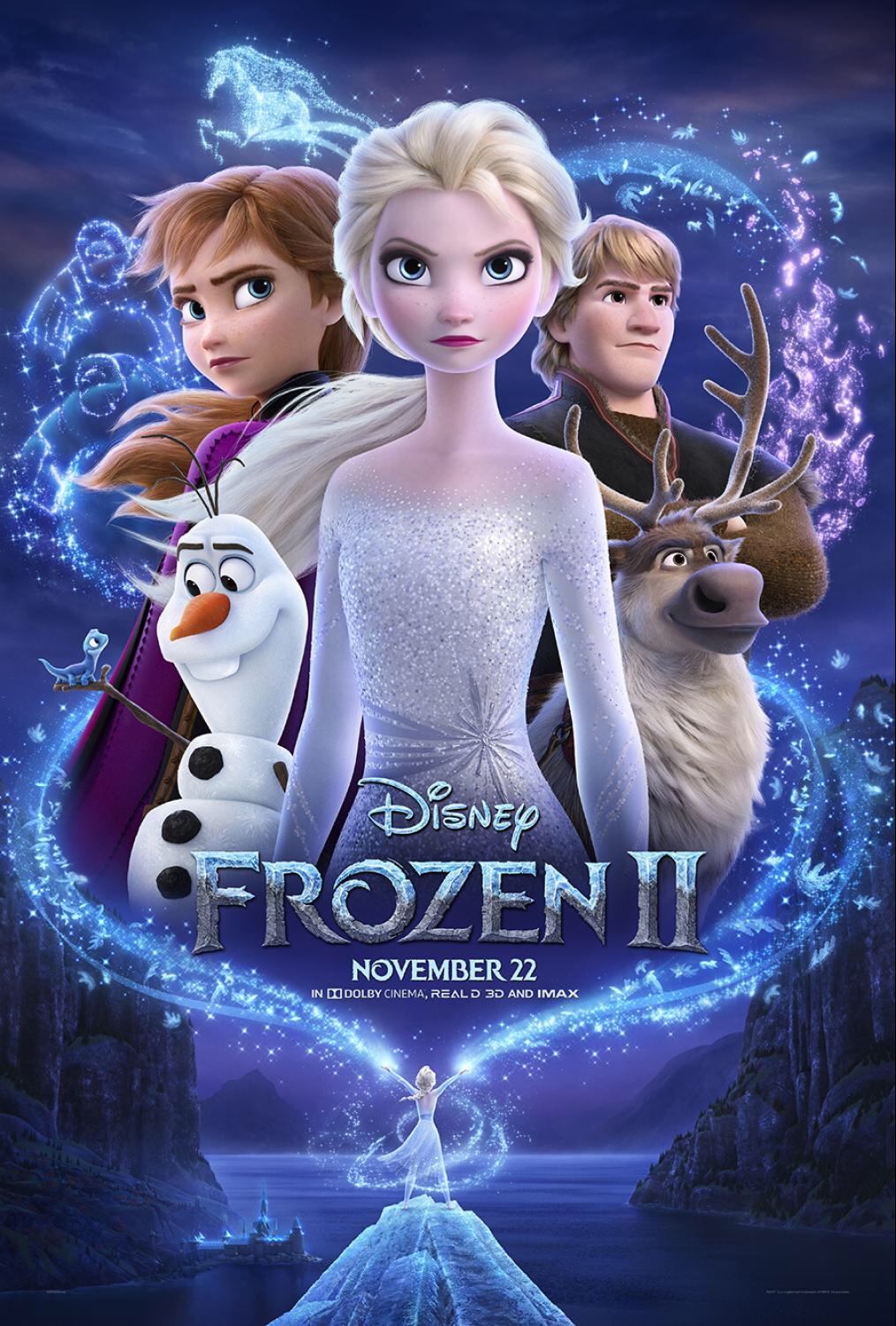 I had high hopes for Frozen 2, but I honestly had my doubts too. The first movie was like nothing I had ever seen before and my girls, at the time- 8, 5 & 1, quickly became obsessed with the movie and it was then on repeat for the next 4 years. Going into this movie, I wasn't sure if it would live up to its namesake, or the Oscars, or the hundreds of awards it received. I mean, it pushed out Toy Story 3 for highest grossing animated film OF ALL TIME, for God's sake! After all, is the sequel ever any better than original?! An unknown question for sure, but let's find the truth.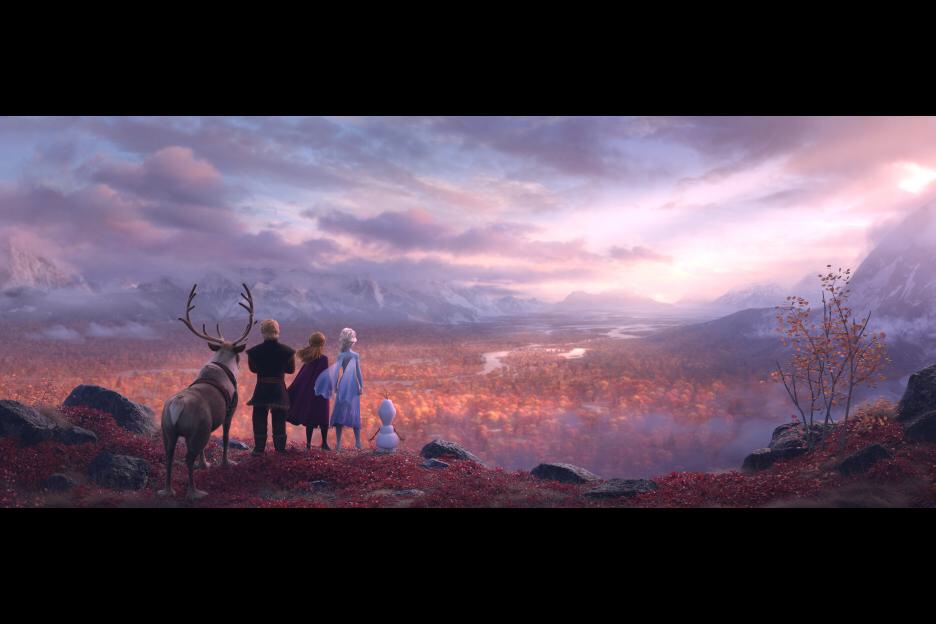 I personally thought the plot was much deeper and much more complex than I remember the first movie. Of course you have the first movie conflict between Anna and Elsa settled, so now what?
Like all good life-long friends, the gang comes back together and I feel stronger than ever. They want to tackle each other's problems and because of their friendship bond, they will not do it alone. But want kind of adventure awaits? Riddle me this: what was one of the questions left unanswered from "Frozen."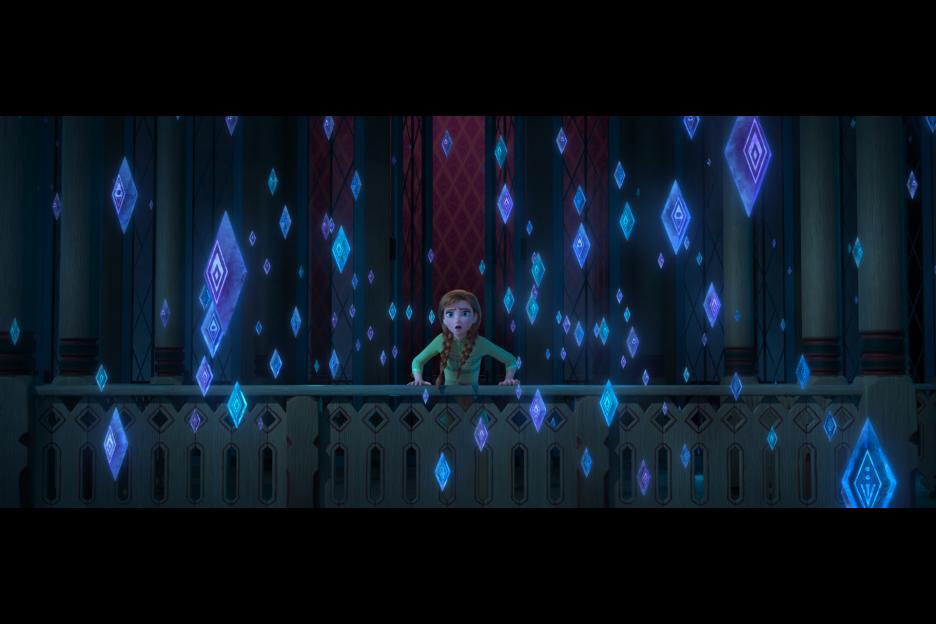 Off on the adventure and into the unknown they go. Searching for something. Sounds like a pretty good plot so far! Without spoiling this movie, I think we all know how strong the Disney storytelling can be. Most Disney movies, without a doubt, have the ability to help us look deep within ourselves and ask those gut wrenching questions or seek to find the ultimate truths of how things cane to be.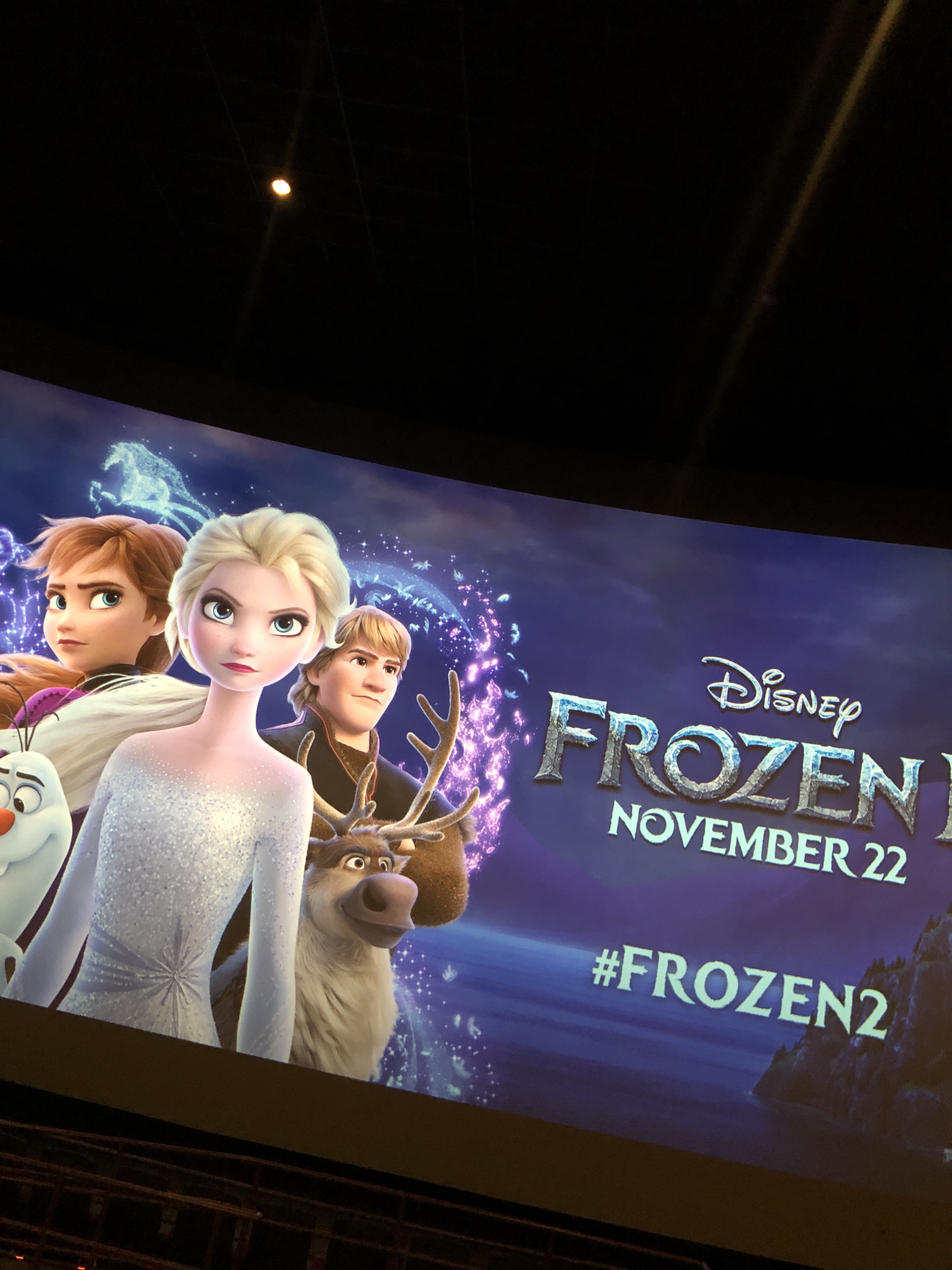 So when you see this movie, know that it's a soul-searching, gut-wrenching, everything will be ok, movie. The kids might cry. The 90 muntrxvmmmkkiu