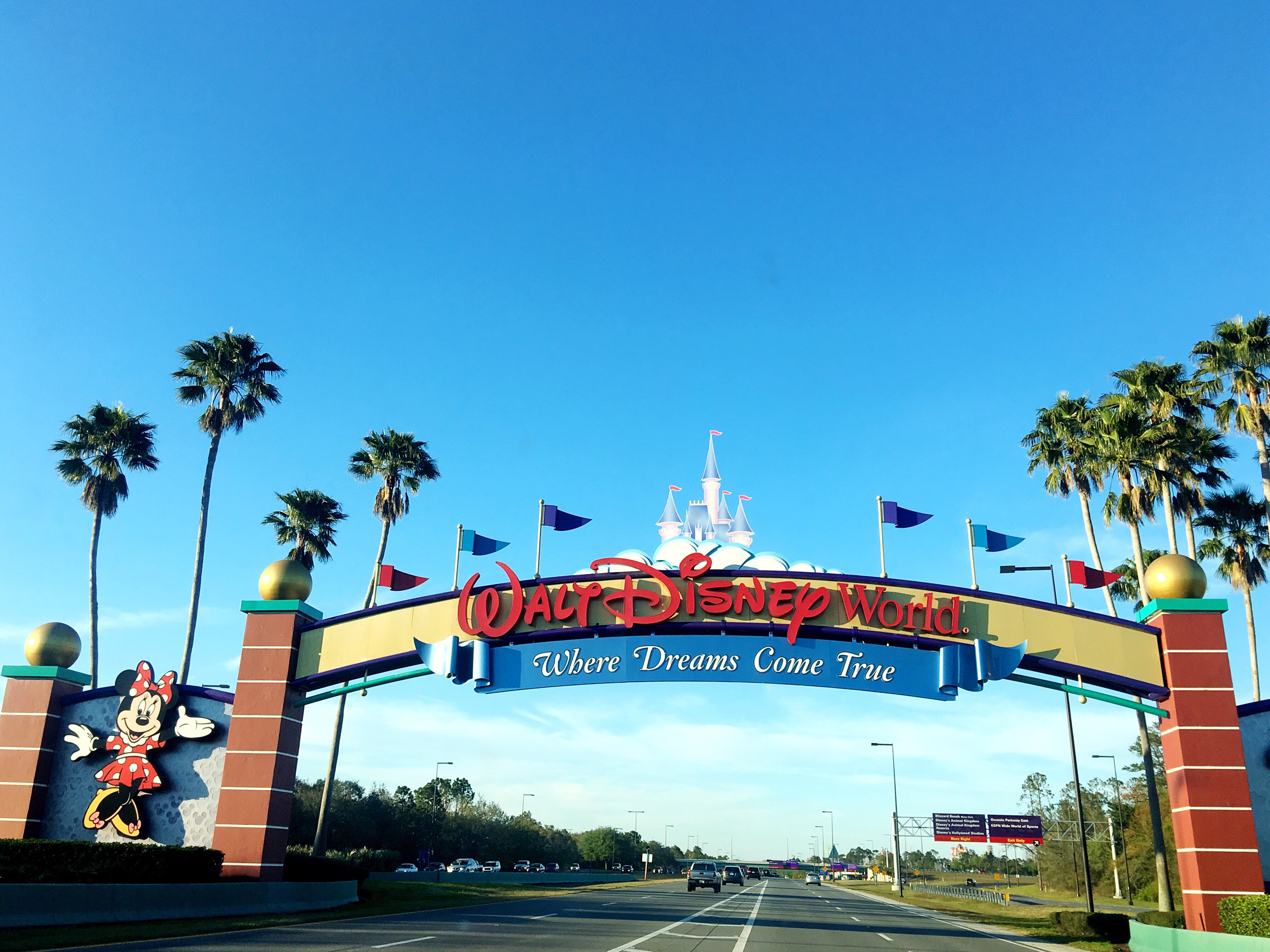 Disney has always been a place for us to spark imagination. We would learn about the countries from Epcot, how rides actually work from the Disney Your Programs and all about Pixar animations after being immersed in lands like Toy Story Land at Disney Hollywood Studios! We can't wait to visti again but until then, Disney has just announced that they are inspiring more learning from home via their new website, DisneyMagicMoments.com.
So many fun places to explore, kind of like visiting the parks but just at home! With stories, videos and lessons from Disney, Pixar, Star Wars, Marvel, and National Geographic, I can't wait to explore all the things we have come to love from Disney! It's like a behind the scenes sneak peak at so much that we already fascinated with that now we can learn even more!
And for all the big kids that want to be an imagineer, Disney is also offering a course on how to be an Imagineer via the Khan academy! (Ummmm….I think I am going to take this one!)
Stay tuned for more from us as we dive into all the fun activities that are now available to everyone! We can't wait to see how it inspires us to learn even more. Learning is magic and the magic is in the fun of learning! Thanks Disney!