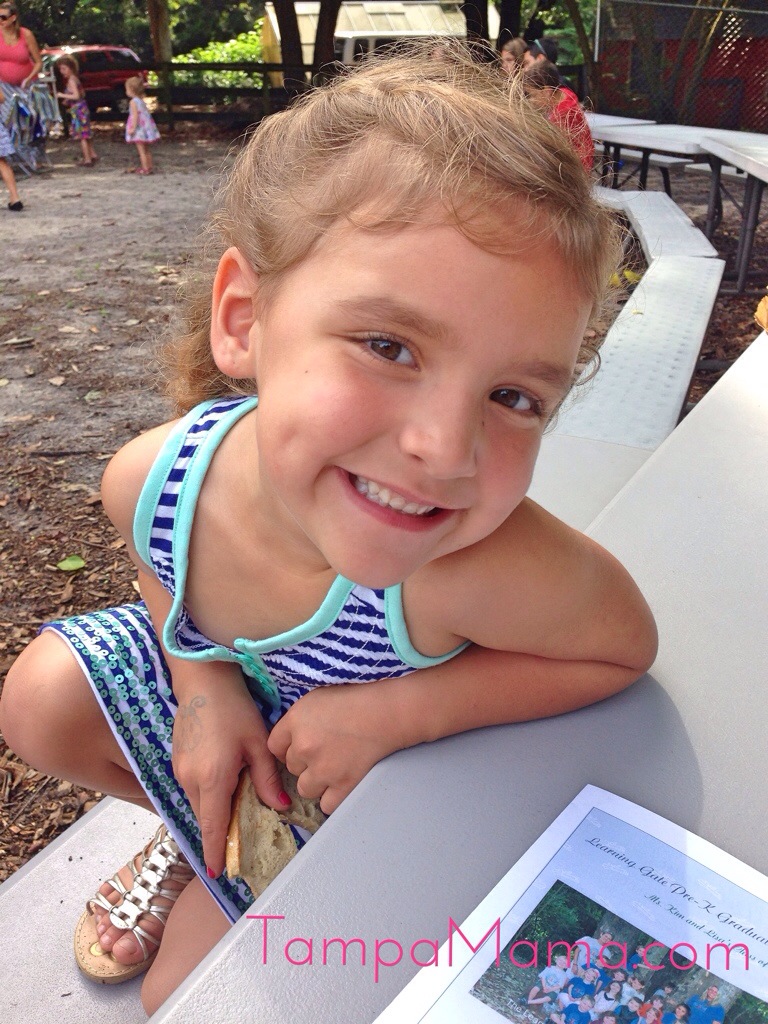 Number 3 in the Spotlight
She is funny. She is smart. She is a joker. She is loud. She is sweet. She is considered to be the energy in the mix. She is a free spirit and has a zest for life. She is my Shelby. Our third child.
Today was her day. No one else. All eyes on her. She graduated from Pre-School today. She will be entering kindergarten next year. We attended a preschool graduation today, and this was a first for us.
It was Shelby's day. We saw her perform and shine in her own light. With older and younger siblings, she often has to go with the flow. She's dragged to games, practices, appointments and most of time attention is not always on her. But today I learned, a little more about my number 3.
She's so much more than a number. She wants to be a teacher when she grows up. Her favorite thing to do at school was swing on the rope swing. Her favorite color is pink.
She's off to Great Places. Oh the places she'll go. Her mountain is waiting so, get on your way.
Much love to my little Shelbs.
xoxo- Mommy
PS…I had never been to a preschool graduation. It was such a milestone that I didn't pay much attention to until now. But preschool graduation is so much more than just another ceremony. They really have grown so much and have such bright futures ahead of them. They are big kids now, off to kindergarten. Which is big time.