Lazy summer days are here and this cocktail will have you enjoying your summer days at the pool or on the porch. This drink is summer in every sip.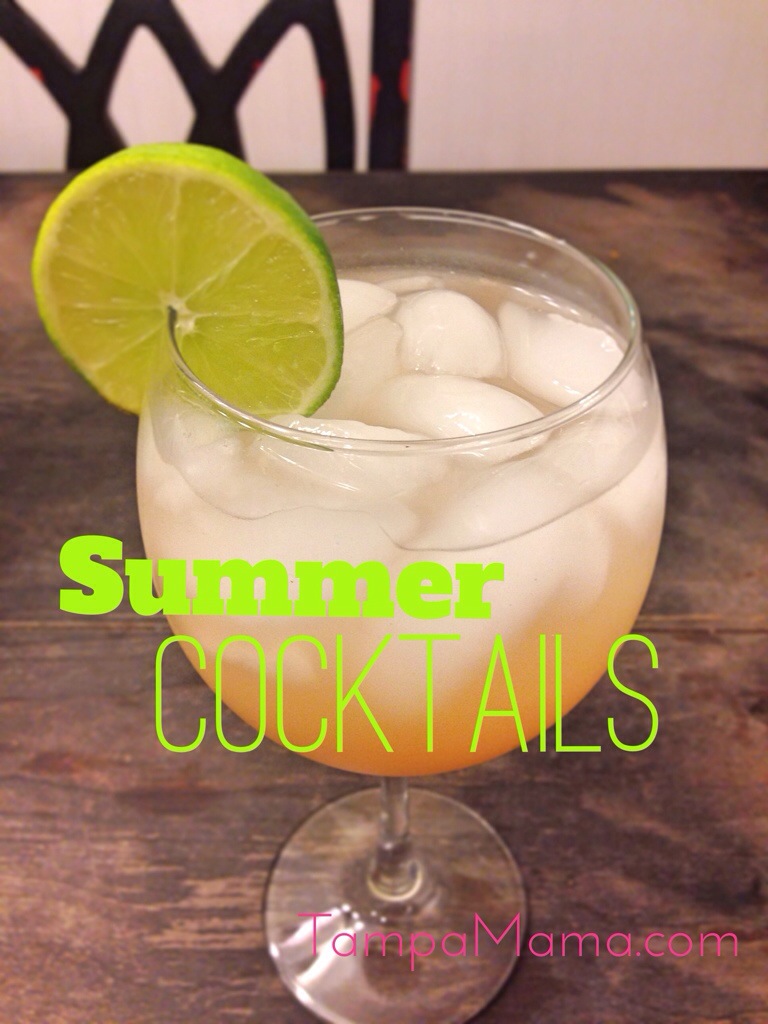 Simple Sunshine
2 oz Vodka or Gin
4oz Diet Tonic
4oz Grapefruit Juice (must be real… I prefer Simply Grapefruit)
Squeez of lime
Lime or Pink Grapefruit wedge to garnish
Delicious. Refreshing. PERFECT!