This has been a December to remember.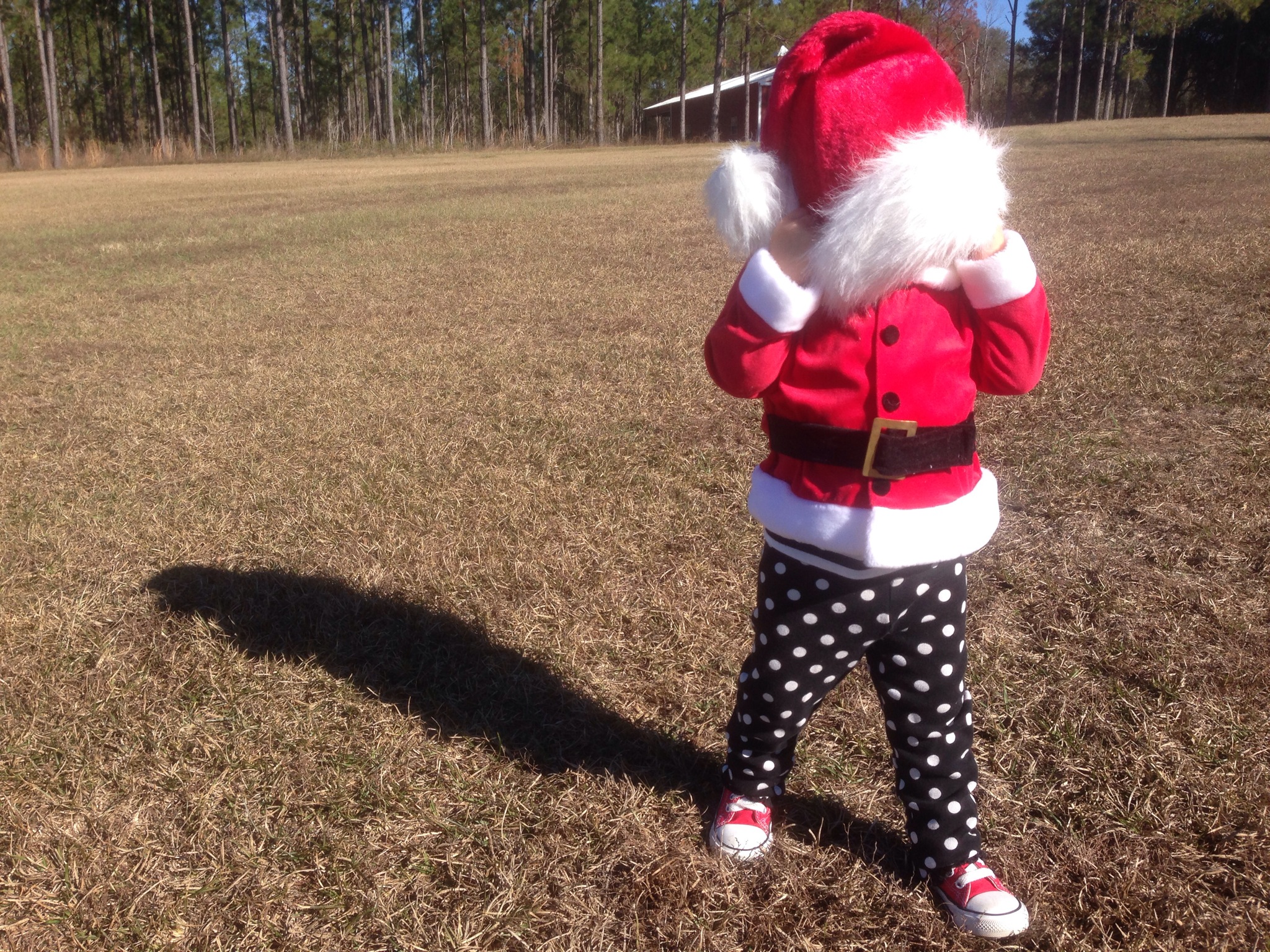 I feel like it is my first adult Christmas. Not sure why, but I feel very grown up this year. Maybe because I'm prepared like my parents used to be, or because all is right with my little slice of heaven on Earth. We have so much to be thankful for, I'm not sure where to start. To my ENTIRE VILLAGE, I can't thank you enough for all you do for us all year long. From my co- Girl Scout leaders, to my "gym family" to my friends that help arranging my daily pieces when I need help making the day work so my kids can participate in whatever-the-he**-we-are-doing-that- day. To the family I call on for help, near and far, there is no way I can thank you enough for just being there for us when we need you.
My word of this year has been help. I'm often helping, or being helped, but it just might be the help that makes this world go around. I am always willing to help. And I know all of you are willing to help me too. To everyone that has helped us this year, thank you. I wish I could hug you in person and buy you the biggest present to show my gratitude, but please know that I am here to help you whenever you need it. I hope that I can be there when you need me to.
Merry Christmas from us to you. Without you, many of these December memories would not have been possible. And for that, I am forever grateful!