What is it about the path of life that has us scared, nervous and excited about the adventure that is to come. For all of us who love the deeper side of fairy tales, the movie "Into the Woods" will take you deep into the woods to take a look at some of the most popular fairy tales of all times (Cinderella, Little Red Riding Hood, Jack and the Beanstalk and Rapunzel) and what happens when they cross paths in the woods.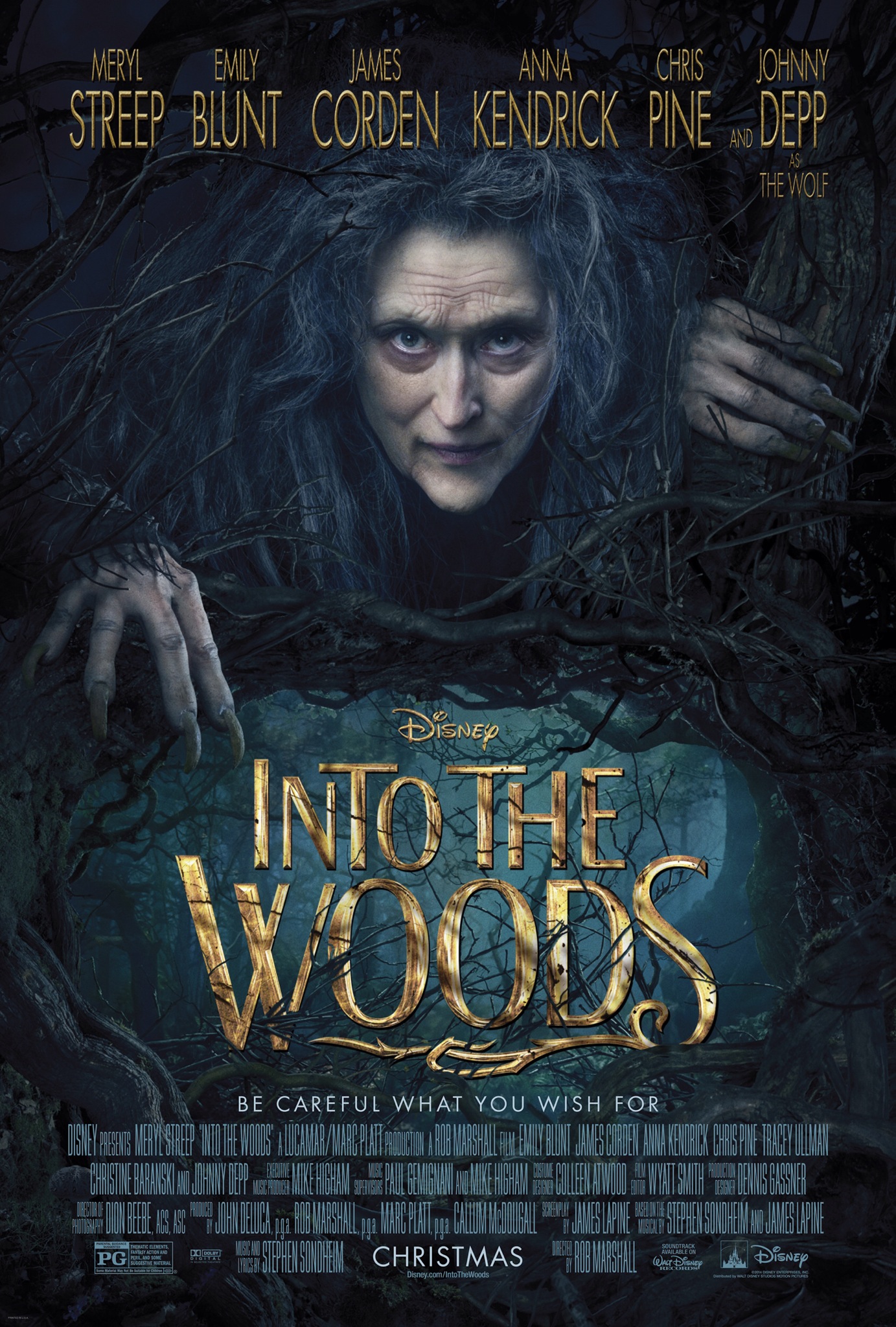 "Into the Woods" first appeared on Broadway in 1987. Created by legendary eight-time Tony, Grammy and Oscar-winning composer and lyricist Stephen Sondheim and Tony® winner James Lapine, who also wrote the screenplay. The production, which ran for 764 performances, won Tony®Awards for Best Score, Best Book of a Musical and Best Actress in a Musical. Among other awards.
The modern twist follows Cinderella (Anna Kendrick), Little Red Riding Hood (Lilla Crawford), Jack and the Beanstalk (Daniel Huttlestone), and Rapunzel (MacKenzie Mauzy), all tied together by an original story involving a Baker and his Wife (James Corden and Emily Blunt), their wish to begin a family and what happens when they meet their neighbor, a Witch (Meryl Streep), who has put a curse on them.
If you were fortunate to see on of the 764 Broadway performances, you'll love songs from the stage musical, including "Children Will Listen," "Giants in the Sky," "On the Steps of the Palace," "No One Is Alone" and "Agony," among others.
The whole family will love this movie. I was able to see a sneak preview and can in the words of my 9-year old daughter, "This was the best movie EVER!!" Be sure to follow the official movie for the latest updates.
Like INTO THE WOODS on Facebook: https://www.facebook.com/DisneyIntoTheWoods
Follow INTO THE WOODS on Twitter: @IntoTheWoods
Follow INTO THE WOODS on Tumblr: http://intothewoodsmovie.tumblr.com/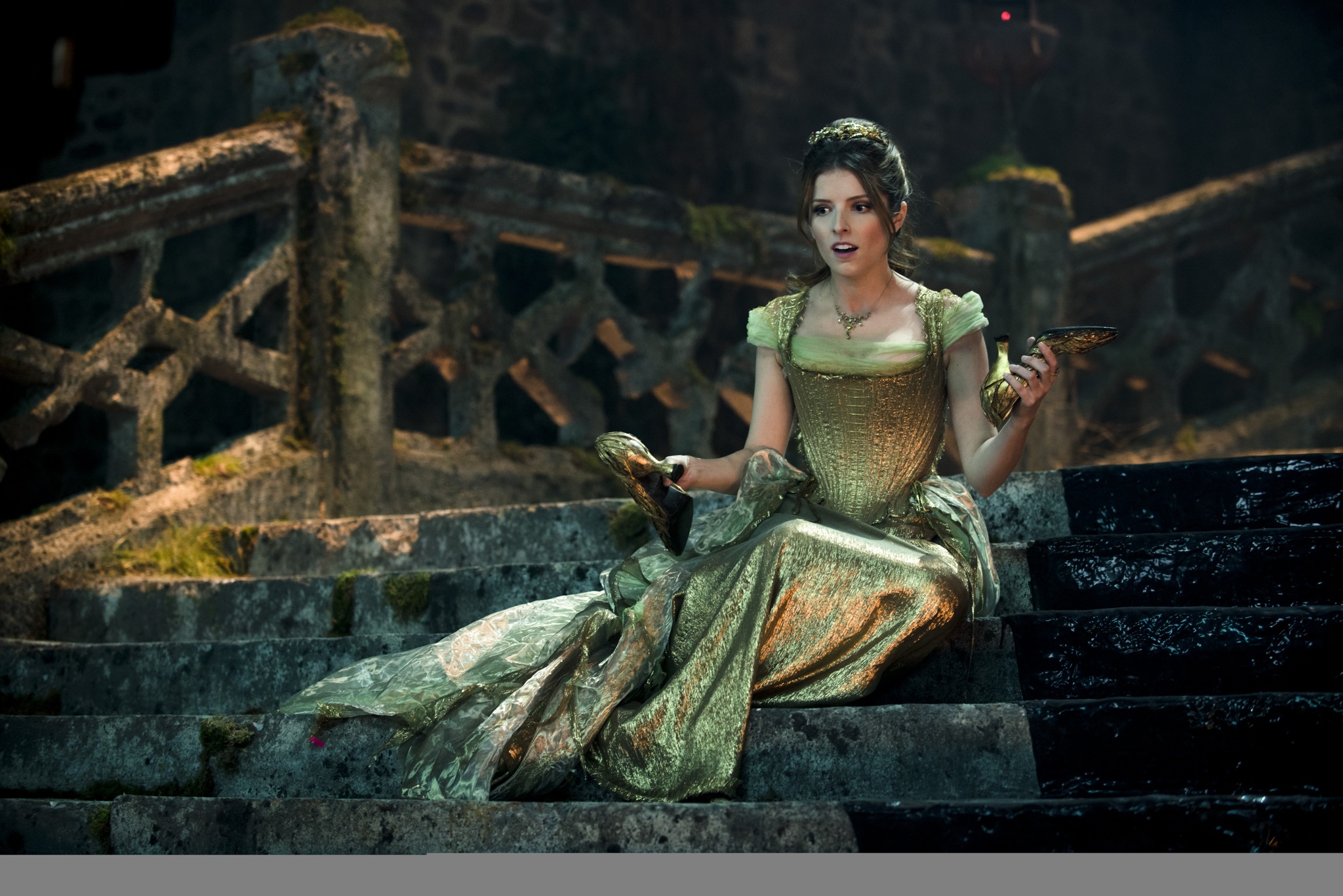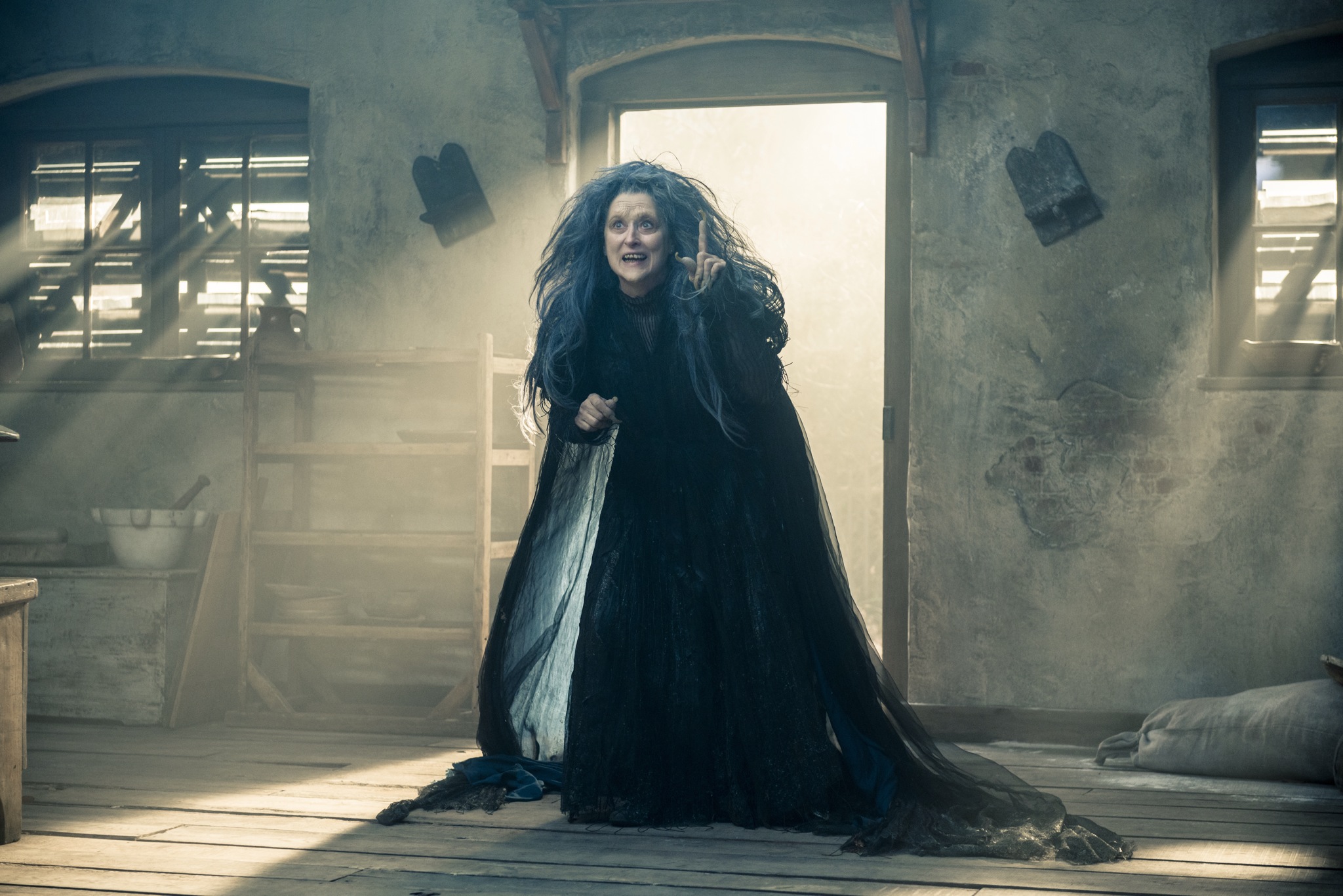 All images provided by Walt Disney Studio Motion Pictures as well as the invitation to attend the screening of "Into the Woods" for promotional purposes only.