Back in March, I had the opportunity to educate Shelby, my 5 year old, with some gun safety training done at the University of South Florida. I felt that I needed to tell him about that because I had also told him that anyone could find daily gun and ammo deal here.
The kids received a form of training and then were put to the test. So what do you think your kid would do? Have they had training? Do you have guns in the home? Do you talk with your kids about what they should do if they ever come across a gun?
See what the Today Show had to say before the episode airs.
The opportunity presented itself for me and Shelby to learn about what to do if she was ever in a situation. As a parent, I wanted to learn what we should do and how we could teach our other kids too. Would she know what to do after the training? Would I as a parent, have done everything in my power to educate my daughter (or children) to do the right thing?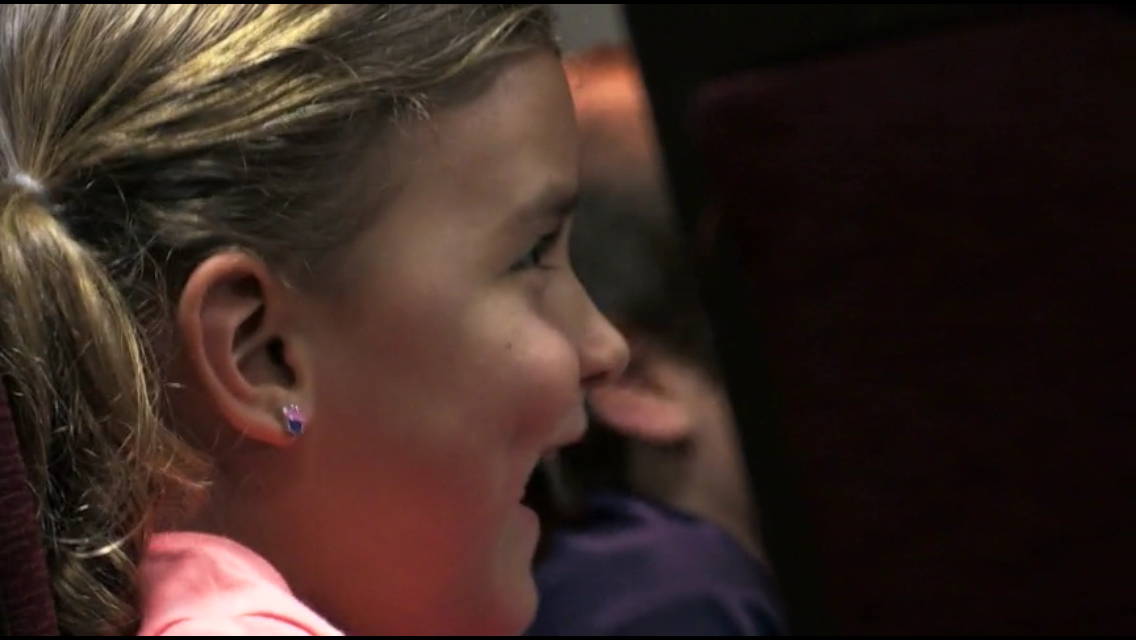 She is my child and my job as a parent is to protect and educate. Giving her all the tools and knowledge she can be armed with to know how to handle the situation herself…when I'm not there.
The Sunday night episodes in June are all filmed with Natalie Morales and are about finding out how we can educate our children to do the right thing. My kid would never do that… Right….
Education is key. In every situation. These segments will give you the tools to talk with your kids about hot button topics that should be discussed. Before it's too late. Watch the shows. Talk about the topics. It's really as simple as a conversation.
I can't tell you what happened. But I will comment about it after the show, so stay tuned. So tune in to watch on Sunday, June 21 on NBC.