We are always on the look out for new places to eat in Tampa. In November 2014, Del Frisco's Grille opened right accross from International Plaza. We haven't been until yesterday and we wish we had been here sooner. We were enticed to try them out as July is National Ice Cream month and from July 17-26, you can get their Adult Milkshake half price with the purchase of any entree. (And trust me, you'll definitely want to visit… Even if it's just for the milkshake!)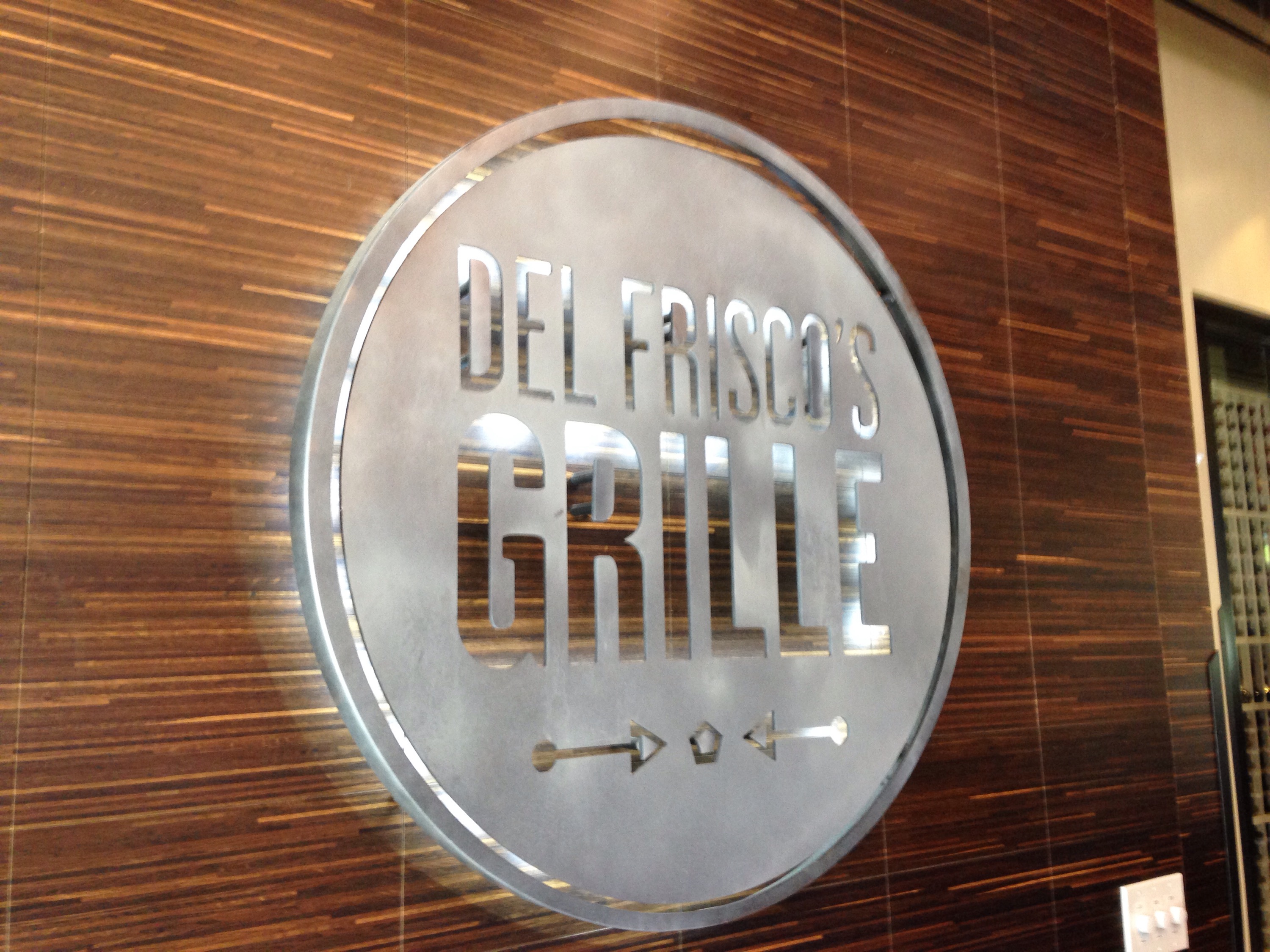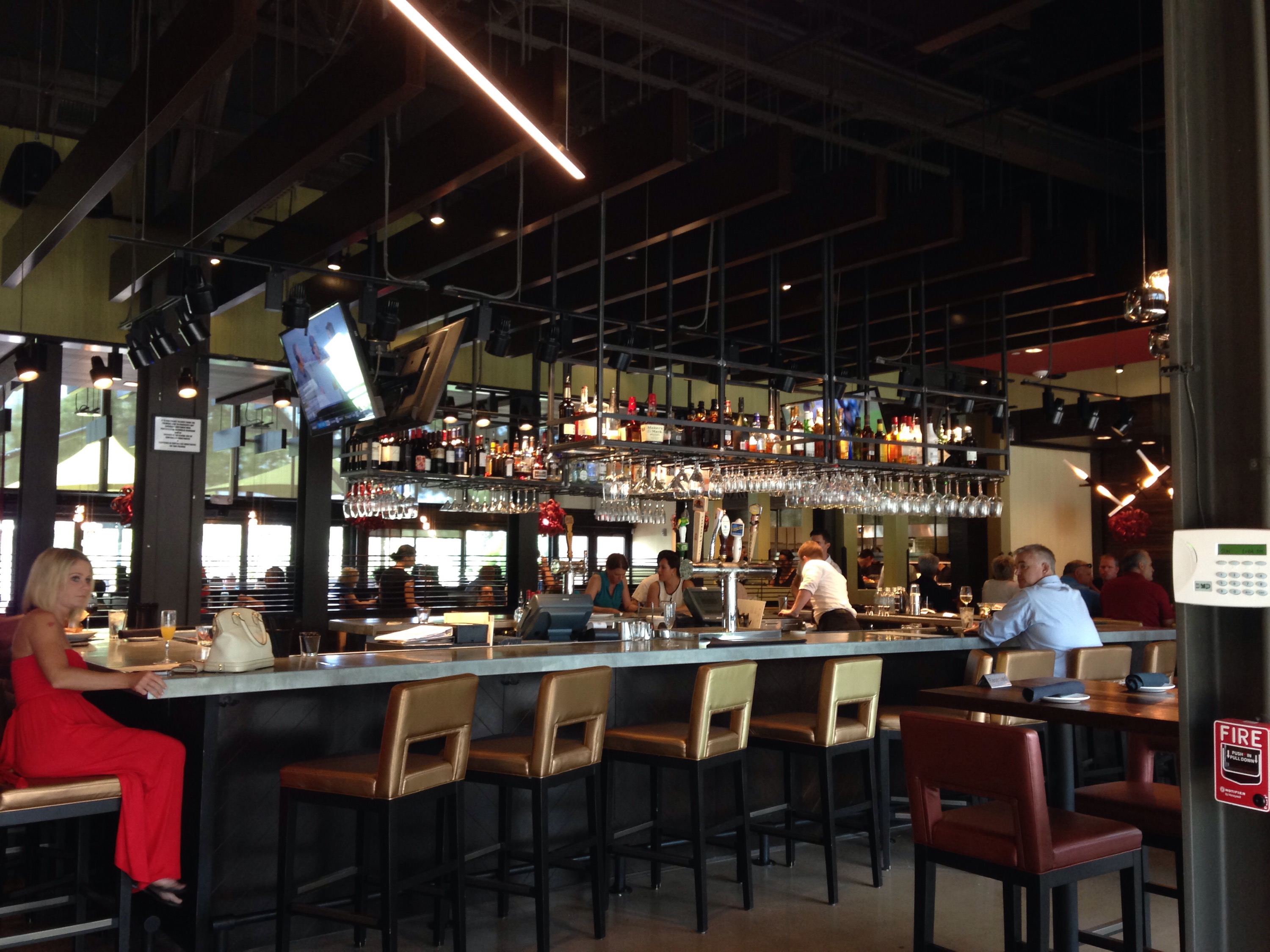 A great place to mingle at the bar with friends or sit rooftop with family. The outside area was a perfect place for us to sit while we enjoyed a nice breeze and atmosphere.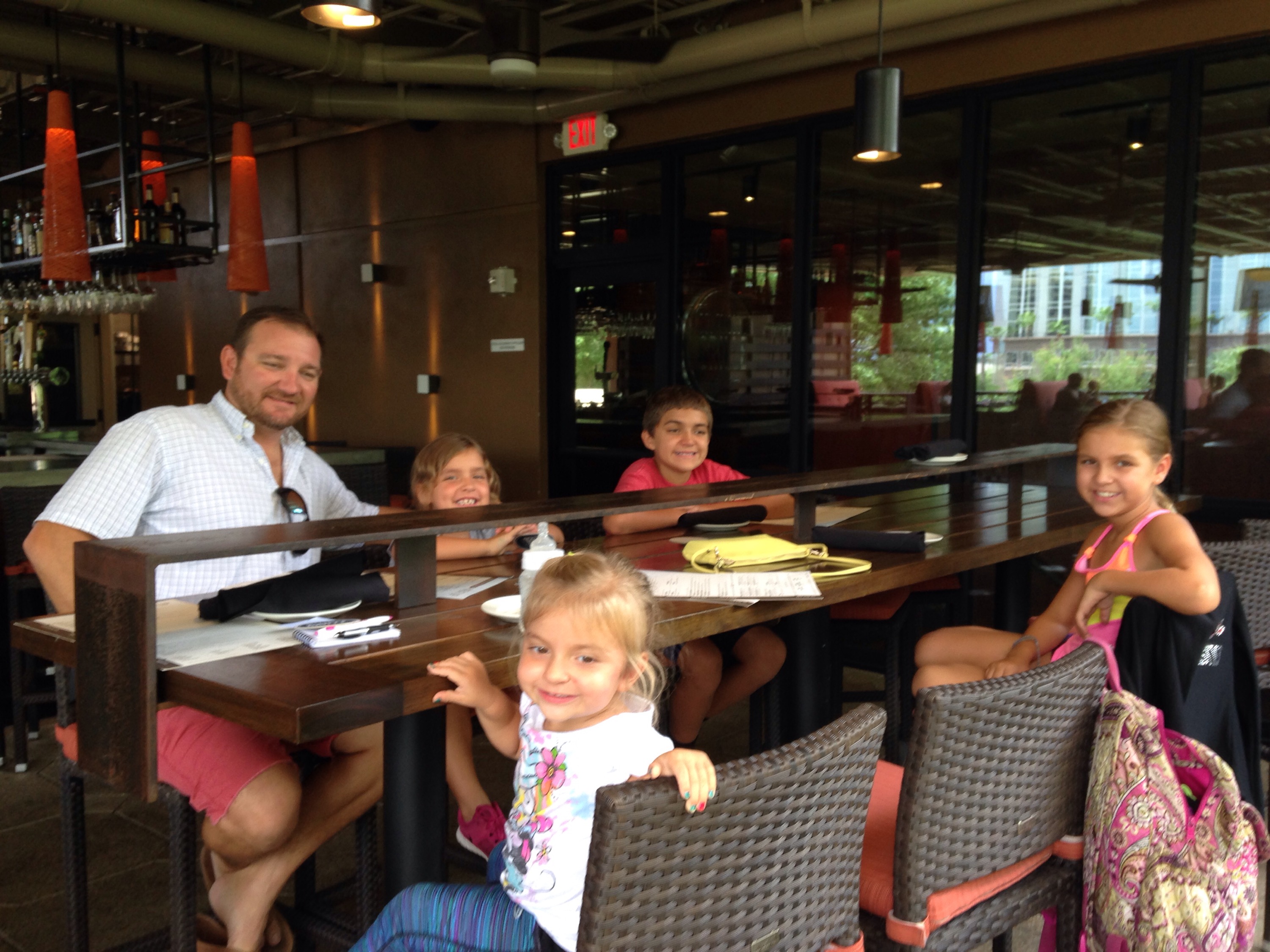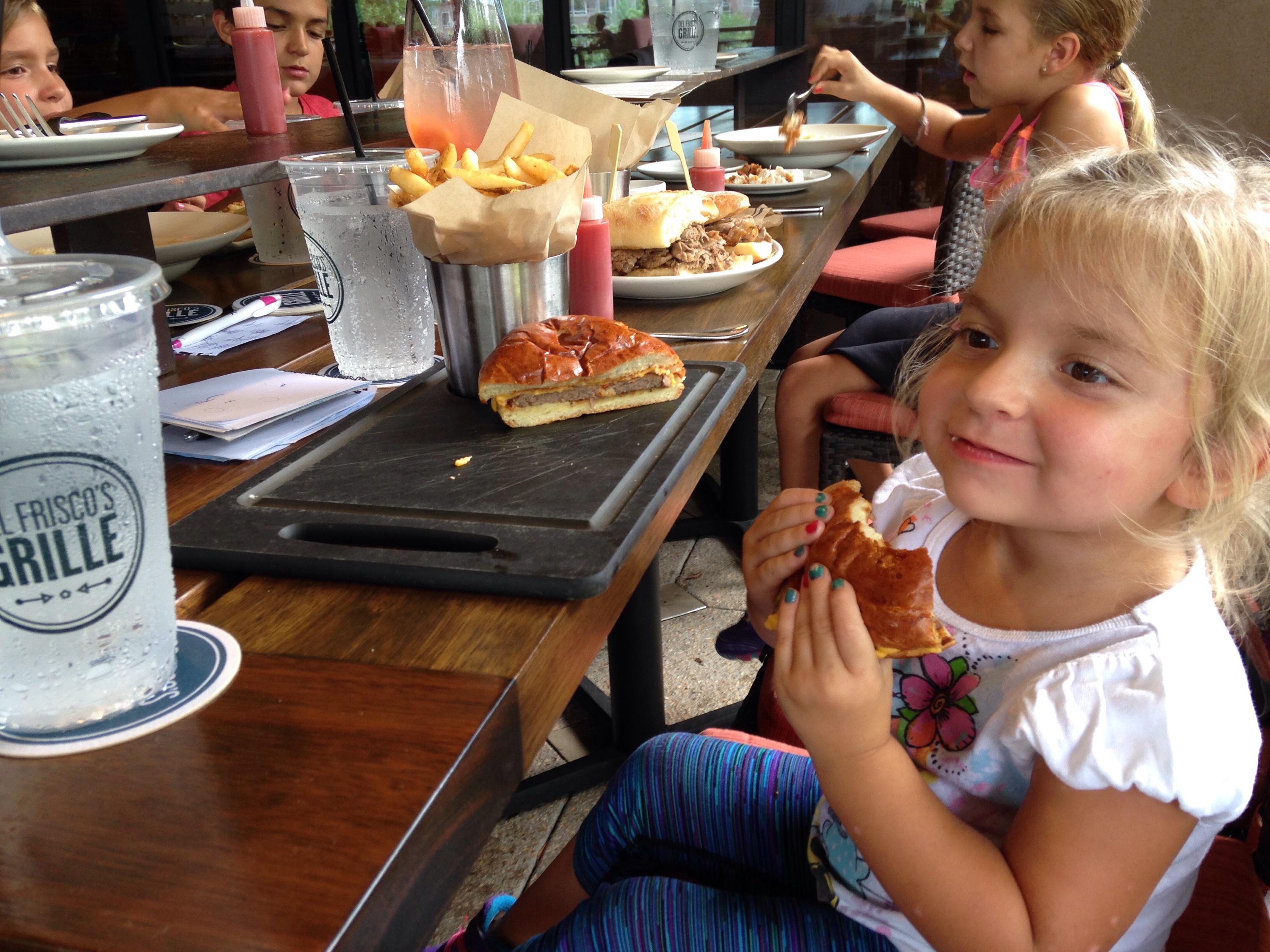 My kids loved their food and we did too! We did learn that kids menus were being specially made for the Tampa location because of the number of families that dine. We like to try and not always order off the kids menu to get the kids go try new things. My son and husband shared the Grille Prime Cheeseburger. It was so good I couldn't even get a picture before they devoured it.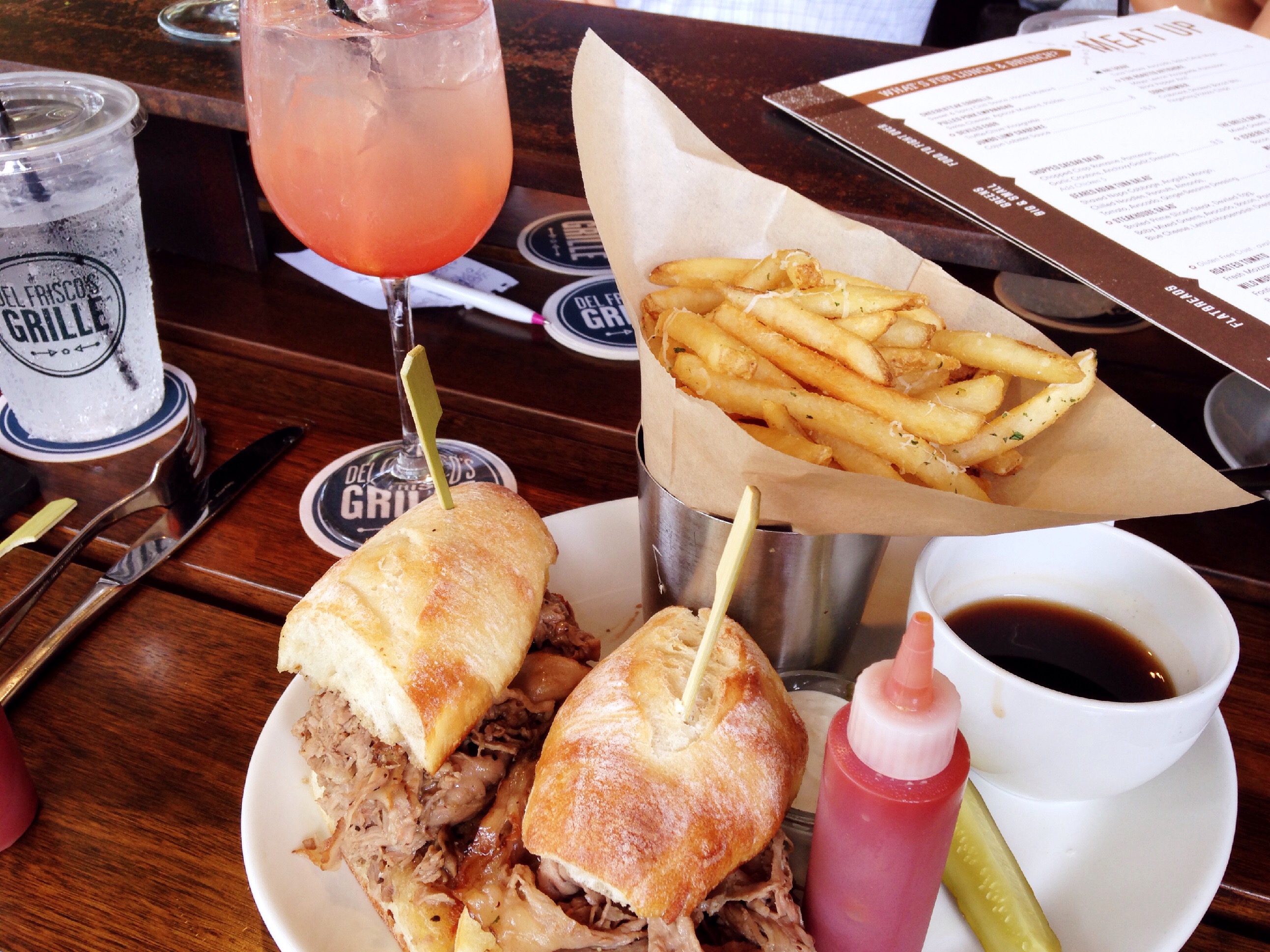 A perfect Shaved Prime Rib Sandwich was perfect for lunch!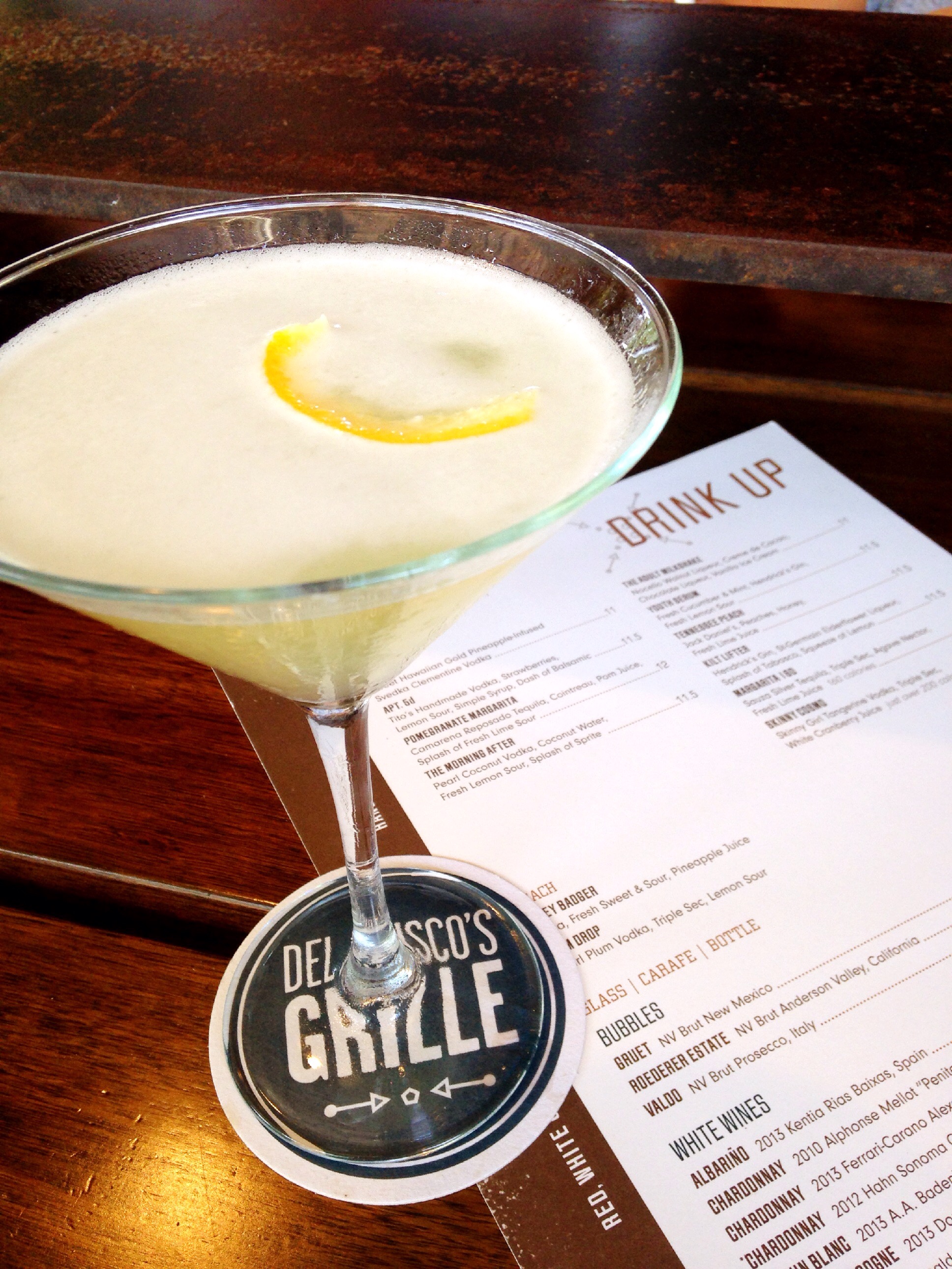 The VIP cocktail should be the first thing you order.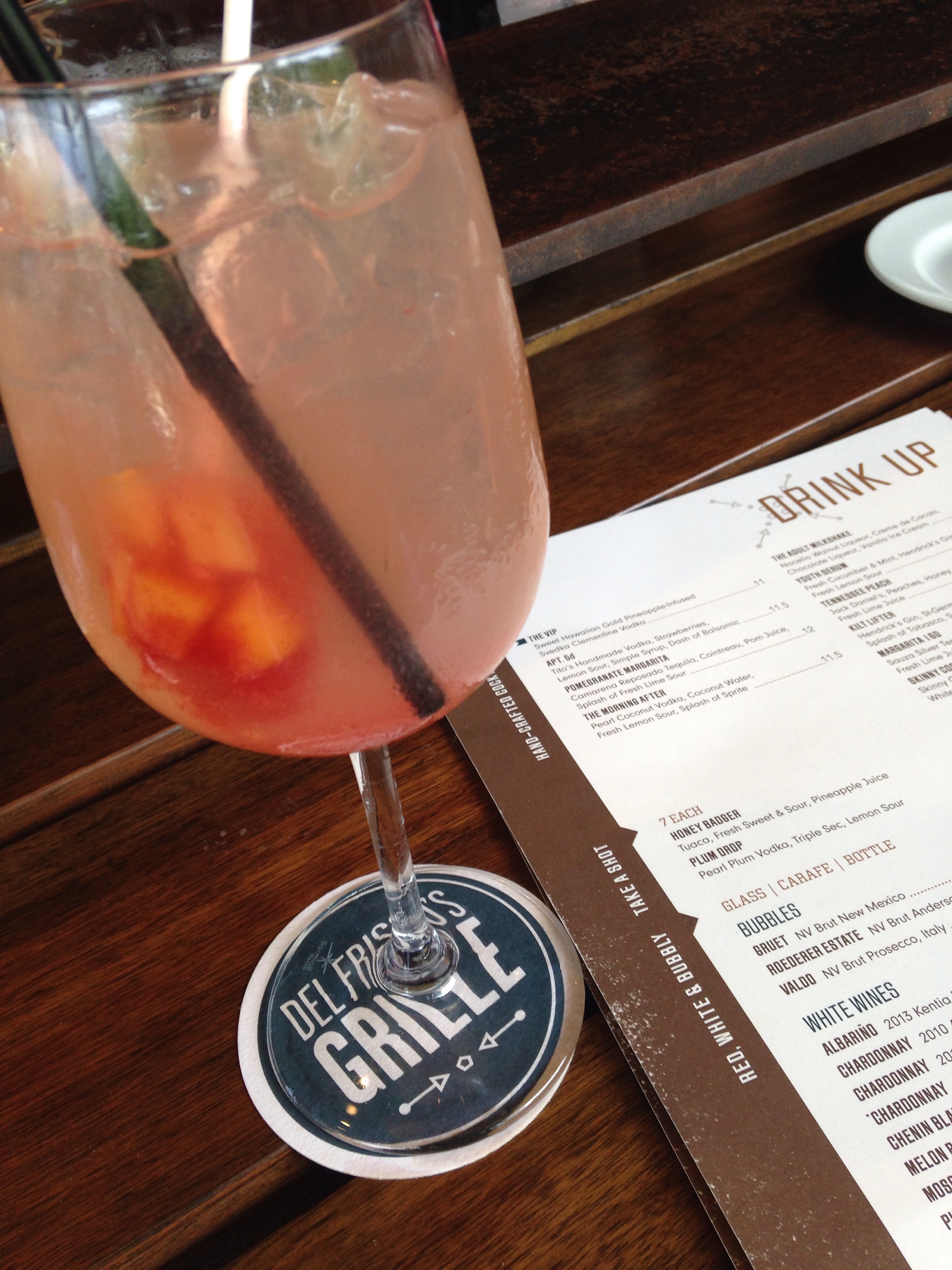 The White Sangria came with a frozen fruit Popsicle that melted and was delicious!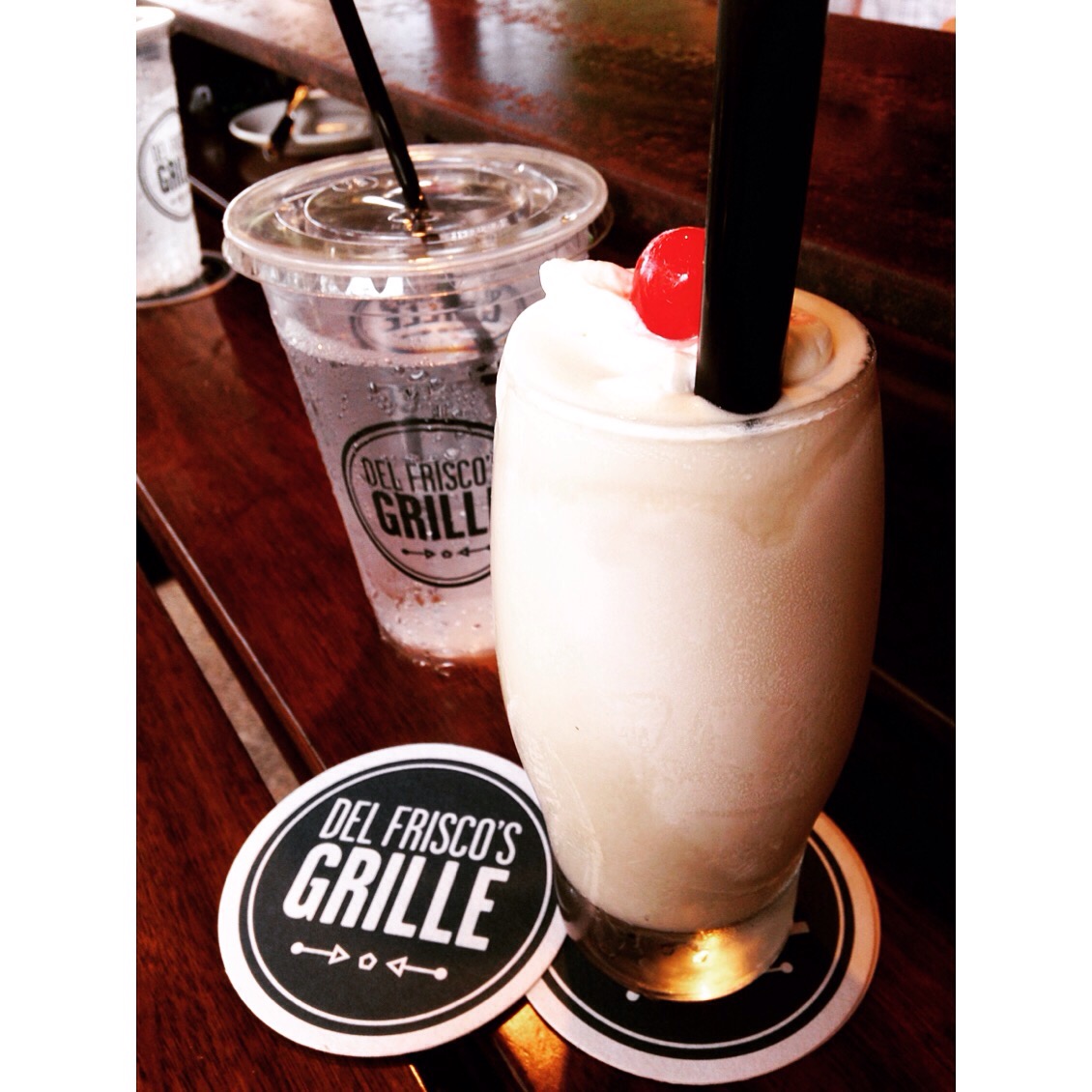 The Adult Milkshake ain't no joke as it's made in the kitchen… By a chef!!! Nocello Walnut Liqueur, Creme de Cacao, Chocolate Liqueur = heaven!!! ($7 only from July 17-26, 2015!)
We will definitely be coming back to Del Frisco's Grille. There are a few items I still am dreaming of… Red Velvet Waffels and the Crab Benedict are calling my name… mmmmm… I must go back soon for brunch! This Mama was a happy Mama after a relaxing afternoon having lunch with the family.
This post was sponsored by Del Frisco's Grille. All opinions are my own.
Del Frisco's Grille Tampa is located at 4138 Boy Scout Blvd. in Tampa and is open for lunch Monday through Friday from 11 a.m. to 4 p.m. and for dinner Monday through Thursday from 4 p.m. to 10 p.m., Friday and Saturday from 4 p.m. to 11 p.m. and Sunday from 3 p.m. to 10 p.m.