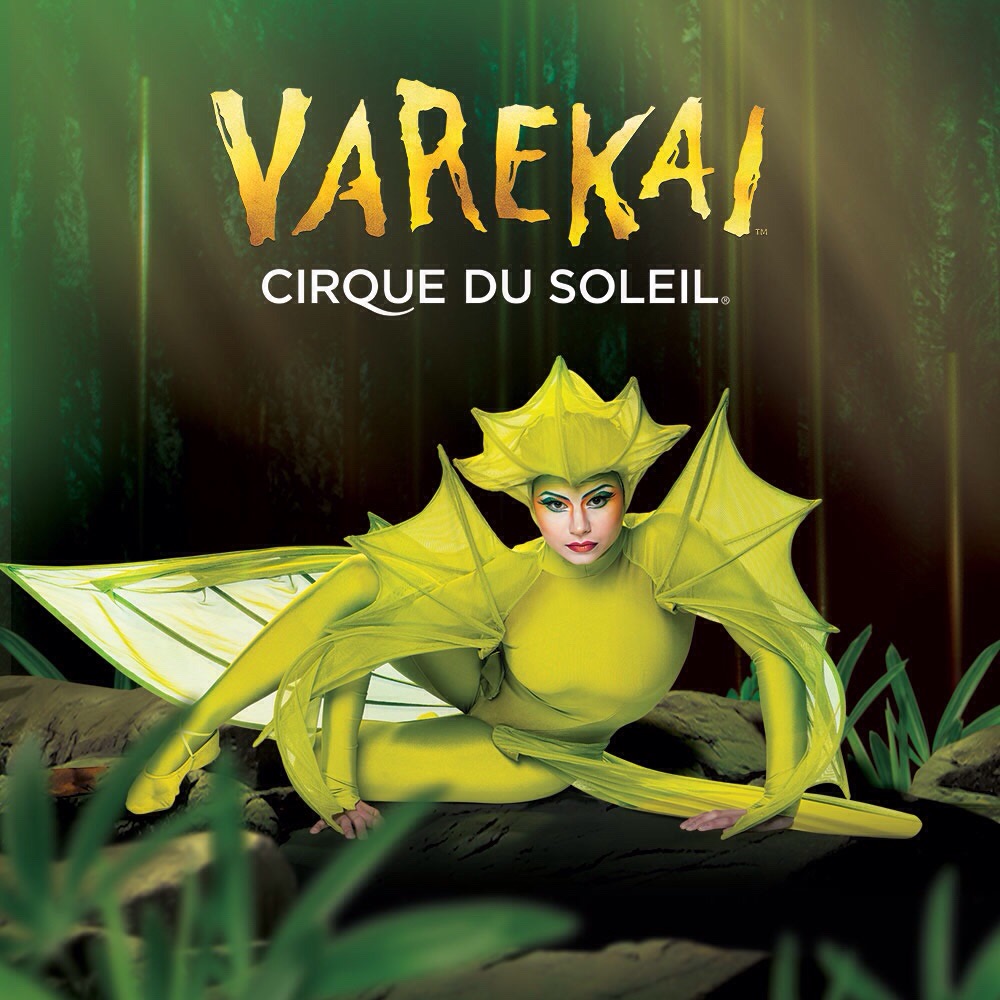 For those who dream of wanderlust, the show Cirque du Soleil show Varekai, that will be touring in Tampa in early August 2015, will ignite the passion of the nomadic soul, that passion to wander as the word "Varekai" (pronounced ver•ay•'kie) means "wherever" in the Romany language of the gypsies. As a lover of travel and wanderlust dreamer, I'm excited to see  show and dive into the magical world that is Cirque du Soleil's Varekai.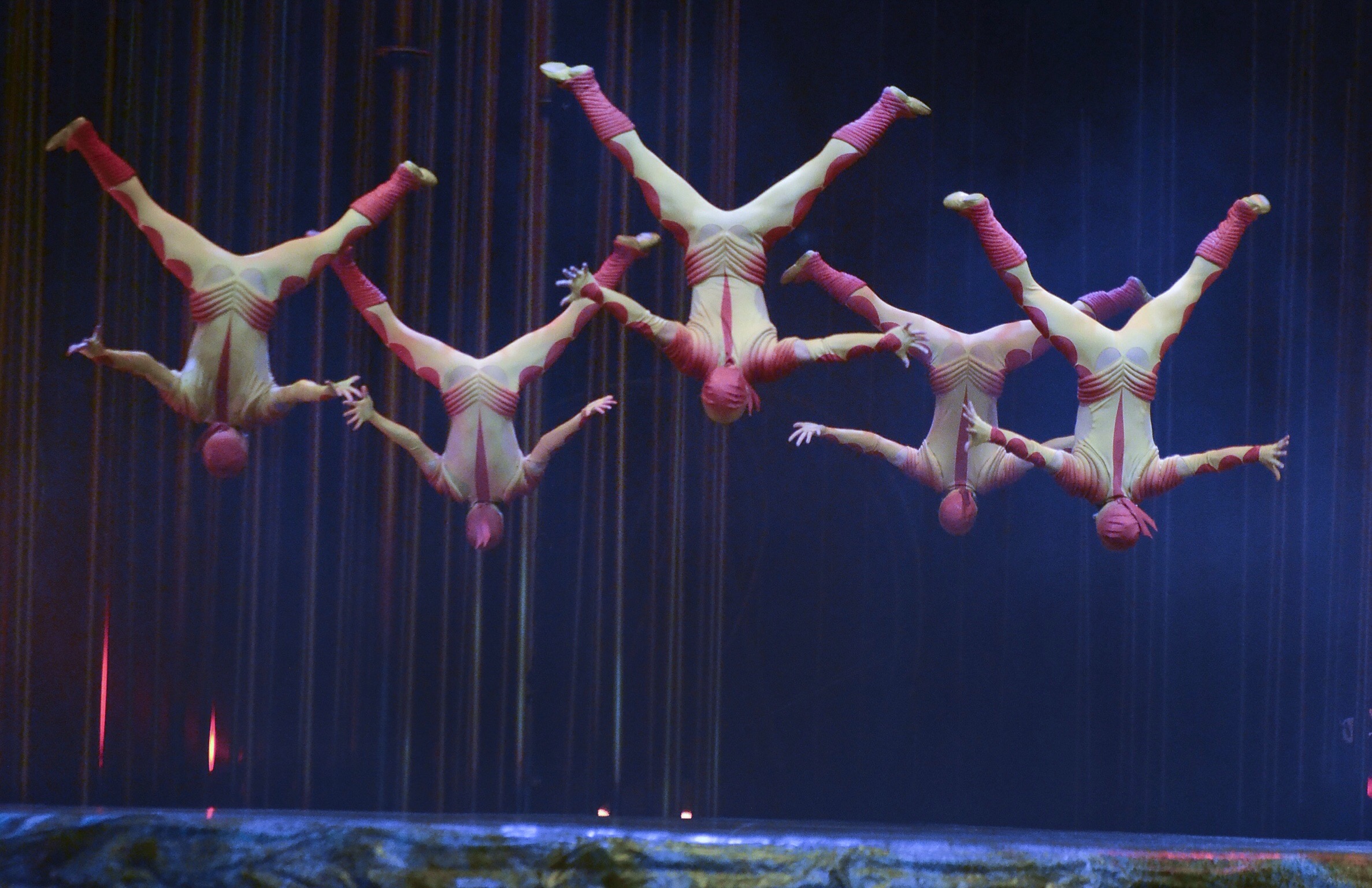 Having already been seen my 10 million people worldwide, this show will not disappoint. I have personally seen 7 Cirque du Soleil shows and always leave with a new perspective of what I didn't know was possible.
Each show has a beautiful story told through music, dance, acrobatics and is carefully woven together by the scenery, costumes and preformers. It is a form of art unlike no other. The storytelling of each story through various scenes will have you craving to see other shows immediately after you've experienced one.
With each show taking inspiration from international traditions, combined with skilled preformers and music composed especially for each show, your senses will be ignited and your spirit awakened! Cirque du Soleil is not to be missed. And inspiring the youngest of children to dream that anything is more the reason to take children to see these shows too.
There are 19 shows that Cirque du Soleil will present in 2015. Many are resident shows at hotels Las Vegas and one at Downtown Disney in Orlando, Florida. If they happen to come to your city, or you happen to be close to one, I highly recommend you take the time to see a show. They are all so different, unique and amazing!
Cirque Du Soleil's Varekai Descends Into Amalie Arena for a Limited Engagement Aug. 5 – 9, 2015
Show Schedule (August 5 – 9, 2015):
Wednesday, August 5 at 7:30pm
Thursday, August 6 at 7:30pm
Friday, August 7 at 4pm and 7:30pm
Saturday, August 8 at 4pm and 7:30pm
Sunday, August 9 at 1:30pm and 5pm
For complete show and ticket information, please visit the official website. Tickets for the general public are available here or by calling 1-800-745-3000.
Ticket prices range from $40 – $115 (subject to change).
All performances are at the Amalie Arena.
Don't miss this amazing show.
This post is sponsored by Cirque du Soleil and was written to bios awareness for the upcoming show in Tampa, Florida. All opinions mentioned are my own.