If you are a regular traded of my blog or work, then you know I'm always on the go. Finding new places to explore or introducing people to places in my hometown of Tampa that I love to visit regularly. Traveling gives my life and refreshes my spirit. I enjoy writing about it and sharing what I've learned with others which is why blogging has been a perfect fit.
I had the opportunity to test drive a Toyota Corolla last week to tour Tampa and share where I was grade through social media.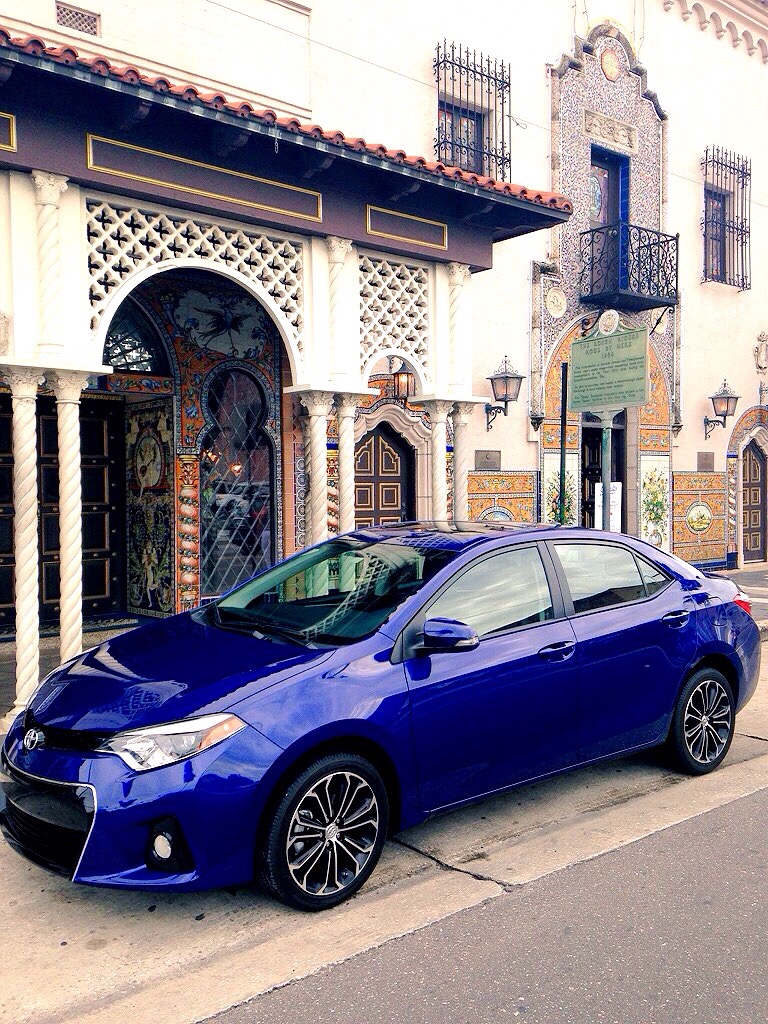 Tampa Tour Stop: Columbia Restsurant

Isn't she a beauty! I named her Blue Crush.
First, it was really refreshing to drive a car that get 32/mpg. I drive all week and didn't even make a dent in the gas! The car was loaded with leather seats, 17 inch alloy wheels, XM radio and I really enjoyed driving the car. Now if you'll also know me, you'll know that that car doesn't fit my family but many others in the Toyota line would!
My tour of Tampa was awesome! I loved visiting the many places I would easily recommend for people to visit. Pictured above is the Colbia Restsurant. It's a Tampa must for Cuban Bread, Flamenco dancers and Pallela! Ybor City is a beautiful place to visit too!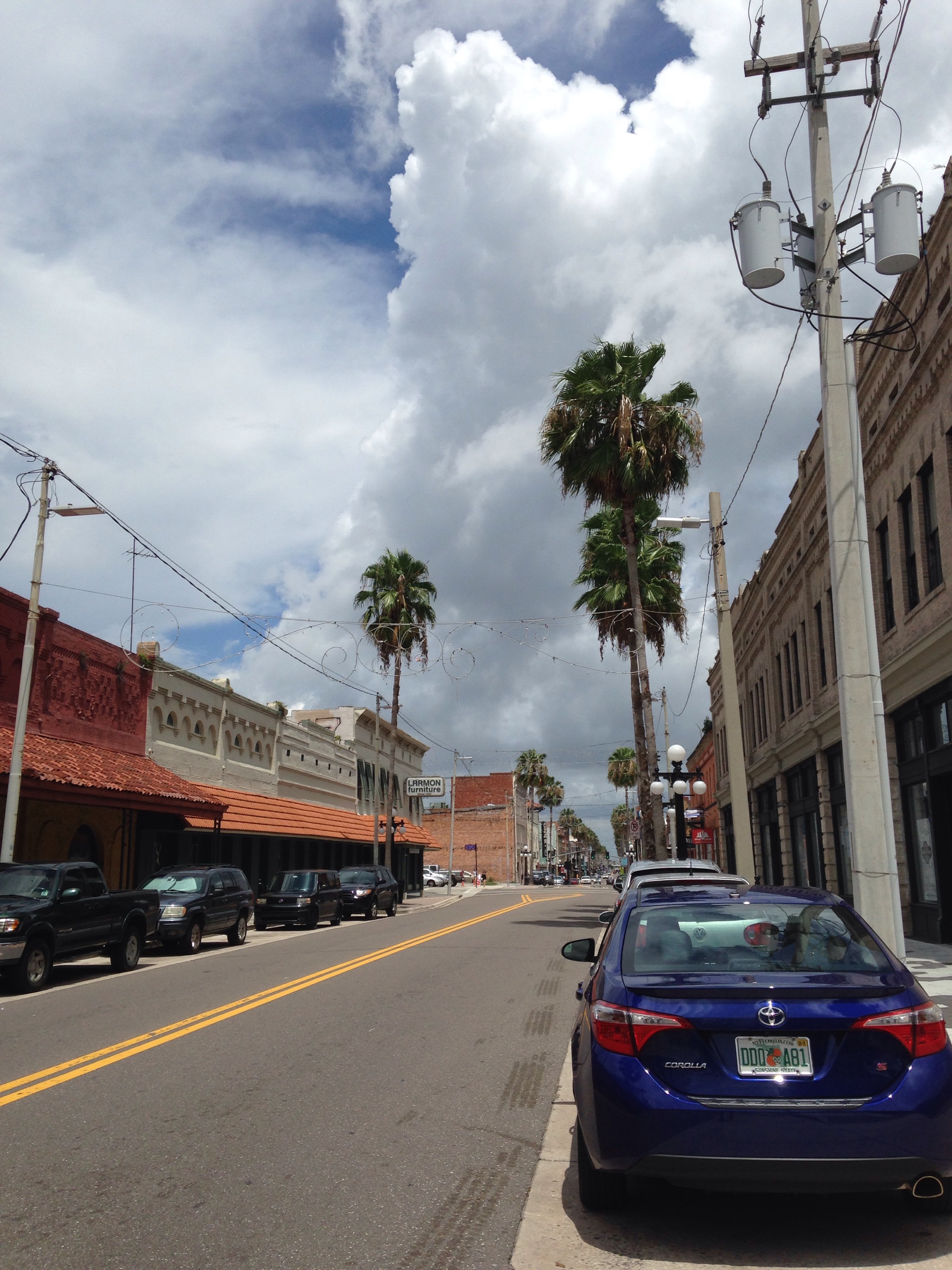 Tour Stop: Ybor City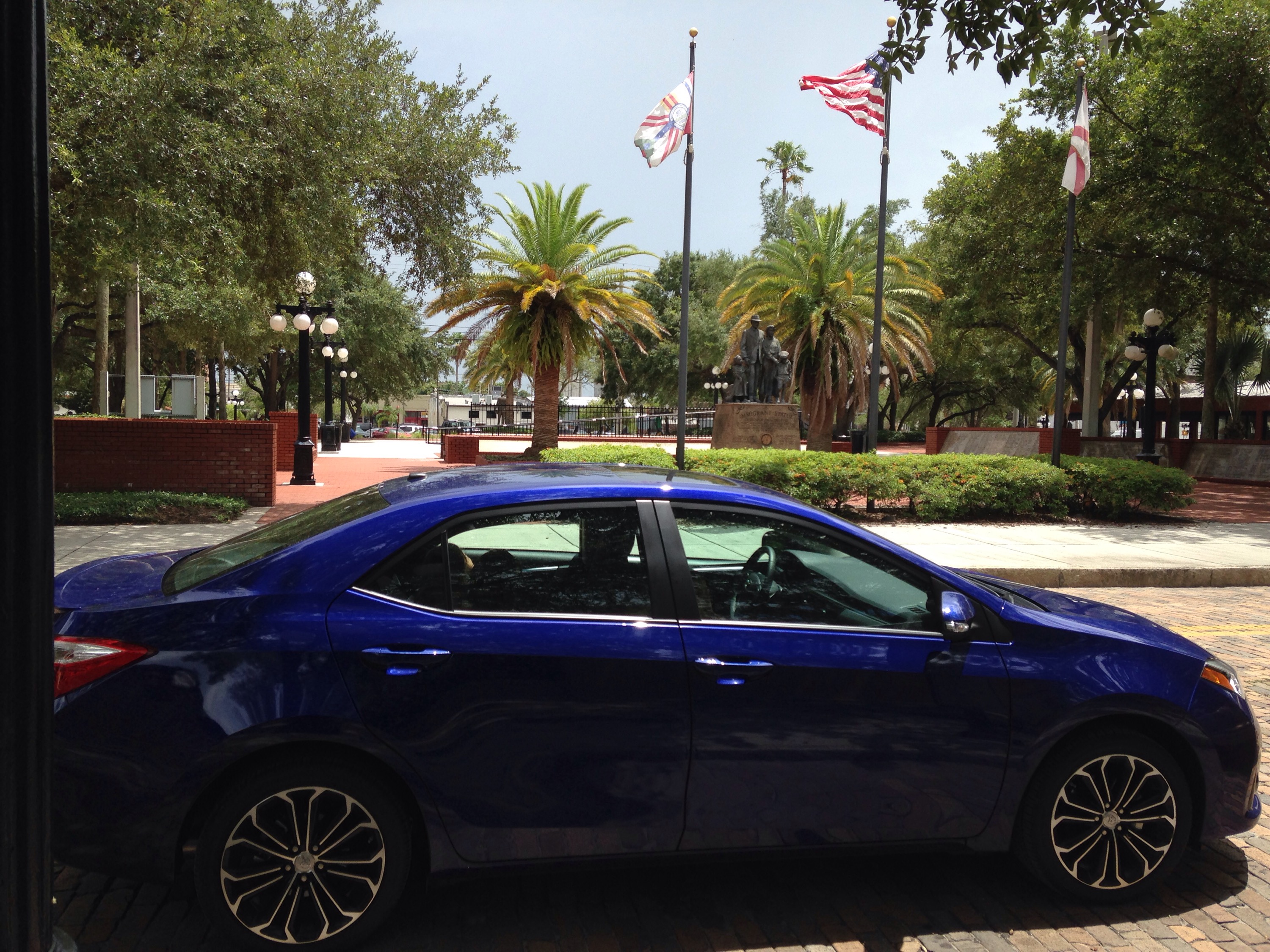 Tampa Tour Stop: Jose Marti Park in Ynor City
If you visit Jose Marti Park on a Saturday in Tampa, you'll find the best farmers market!
Next up on out tour of Tampa is a trip down the Hillsborough River.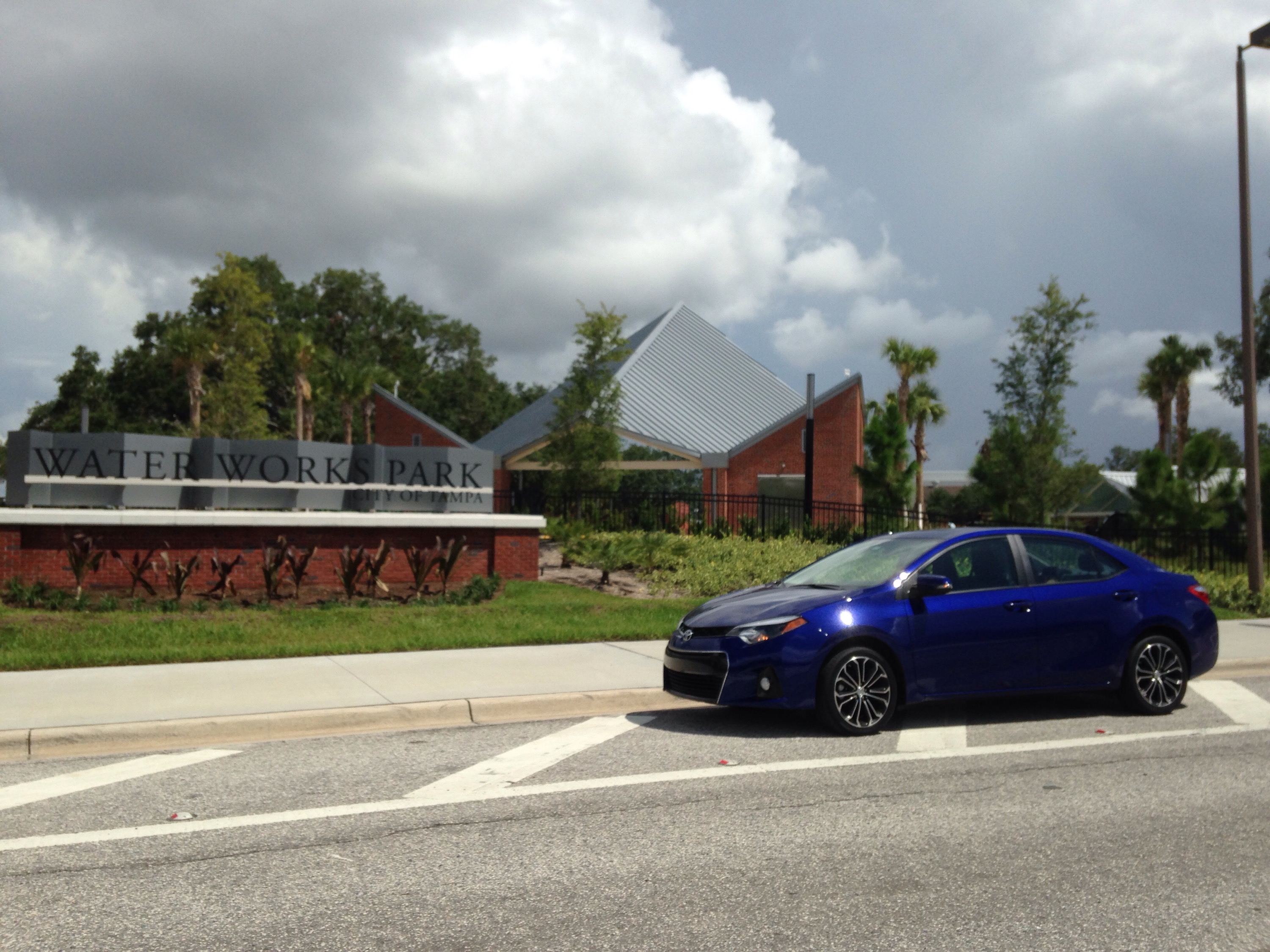 Start at WaterWorks Park where you can play in the water or even catch a free concert or movie in the summer!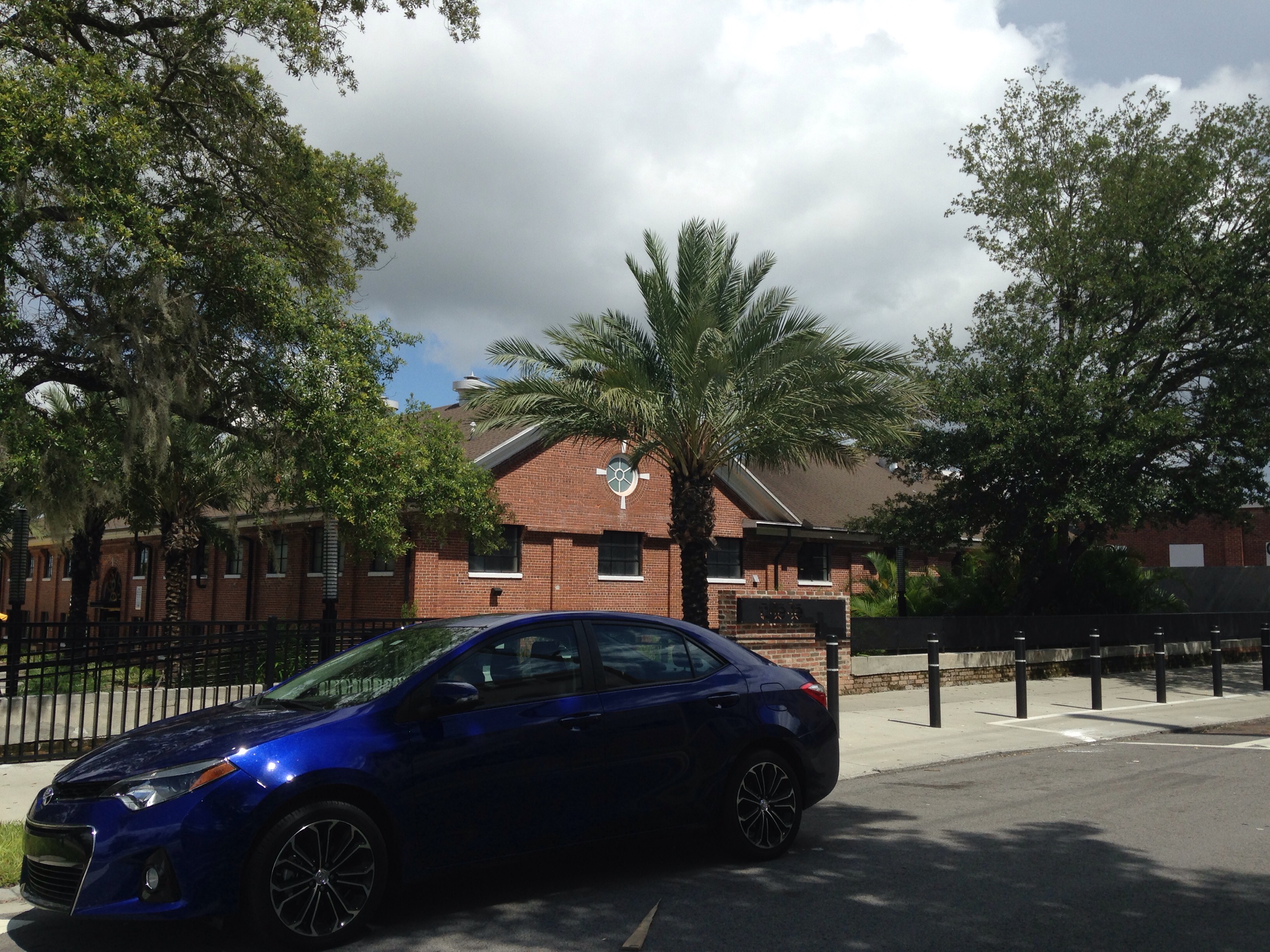 Have lunch at Ulele on the water. One of our FAVORITE places to dine for so many reasons.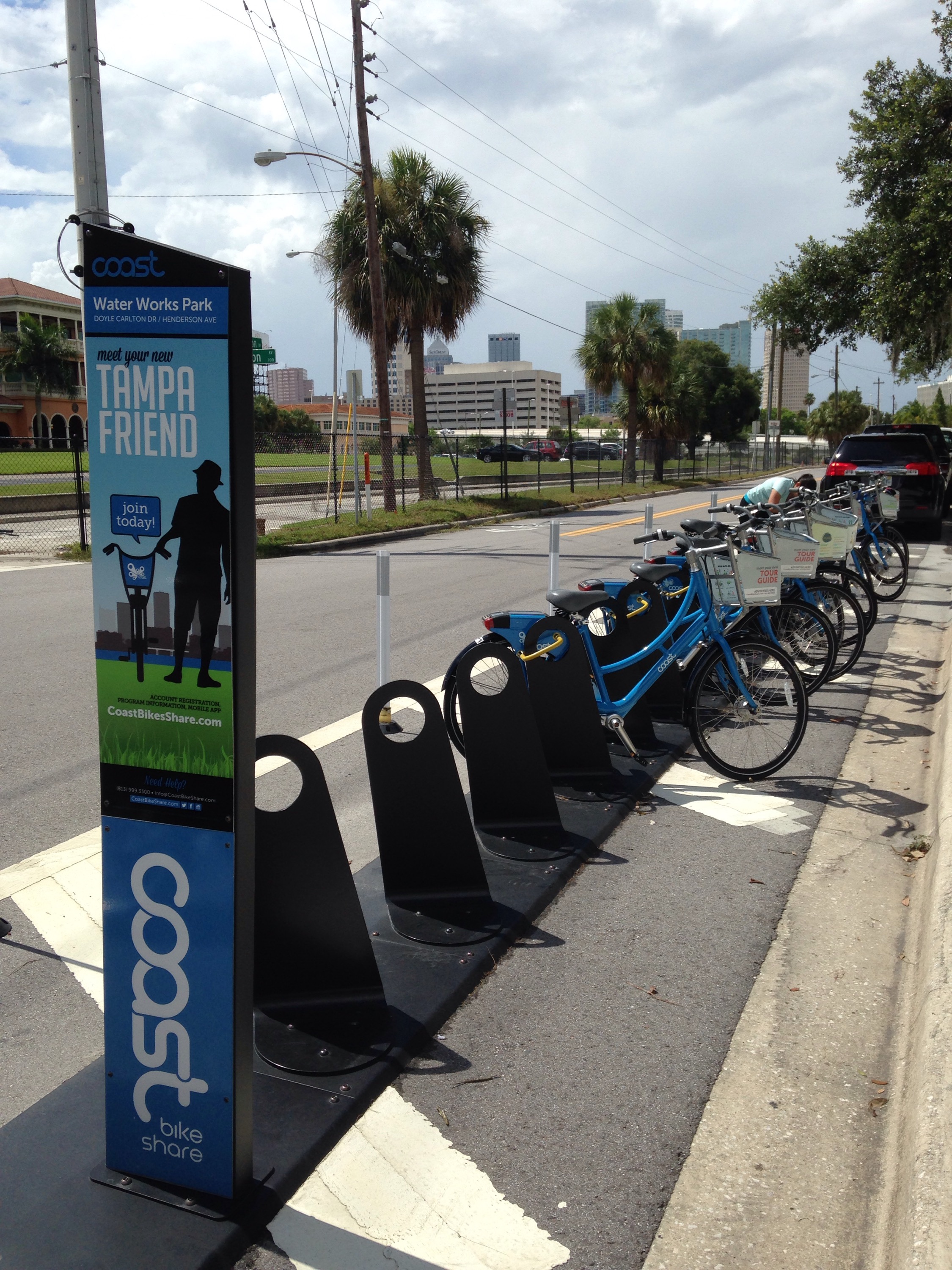 Then park your car (I know…you'll be back in your Toyota soon) and hop on a Coast bike to bike into and around downtown via the new bike paths along the river.
As you make your way into downtown, you'll be able to visit some really great places in Tampa's Downtown!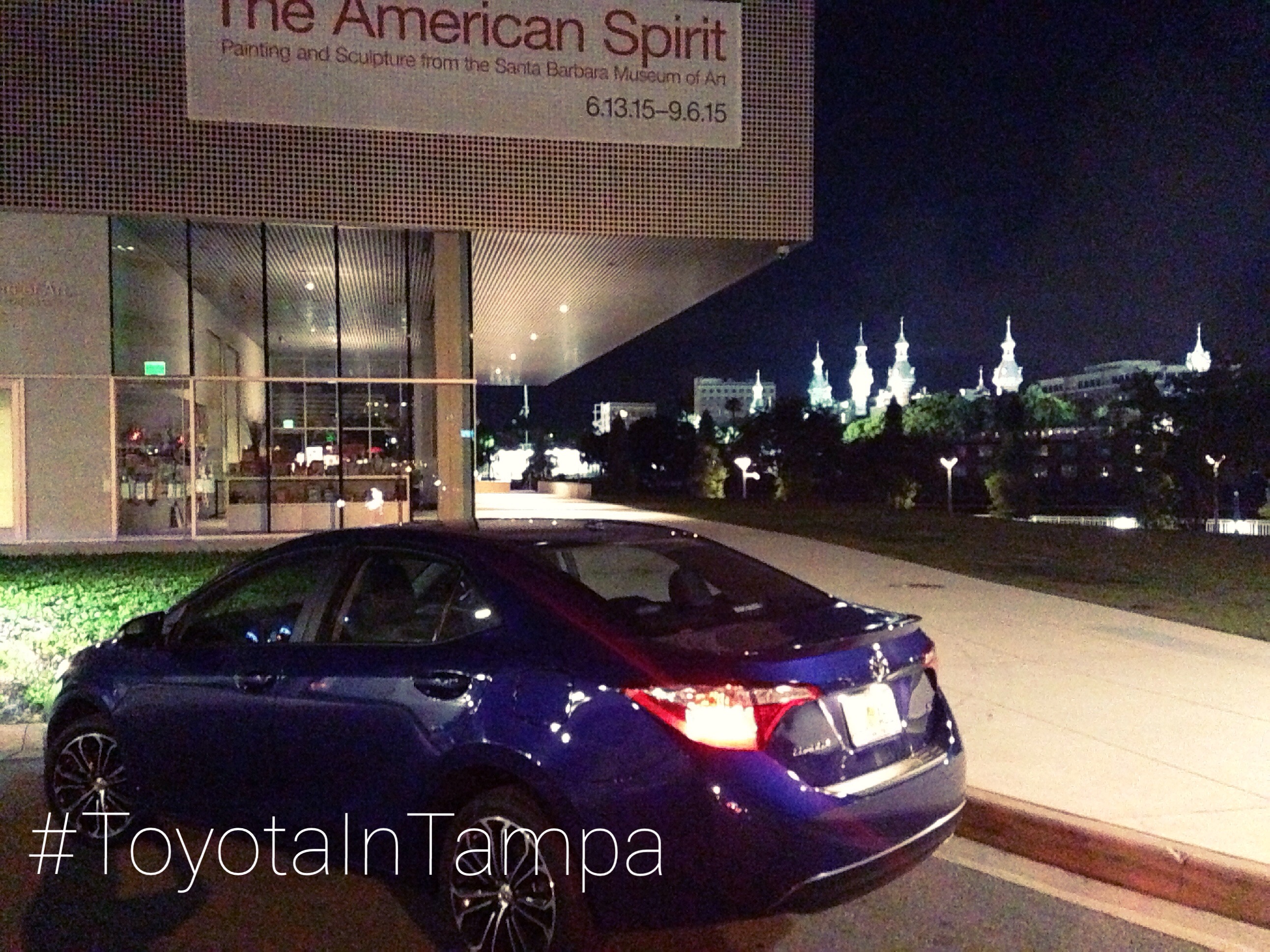 The Tampa Museum of Art is first on our list! Stop at their Sono Cafe for a refreshing gelato.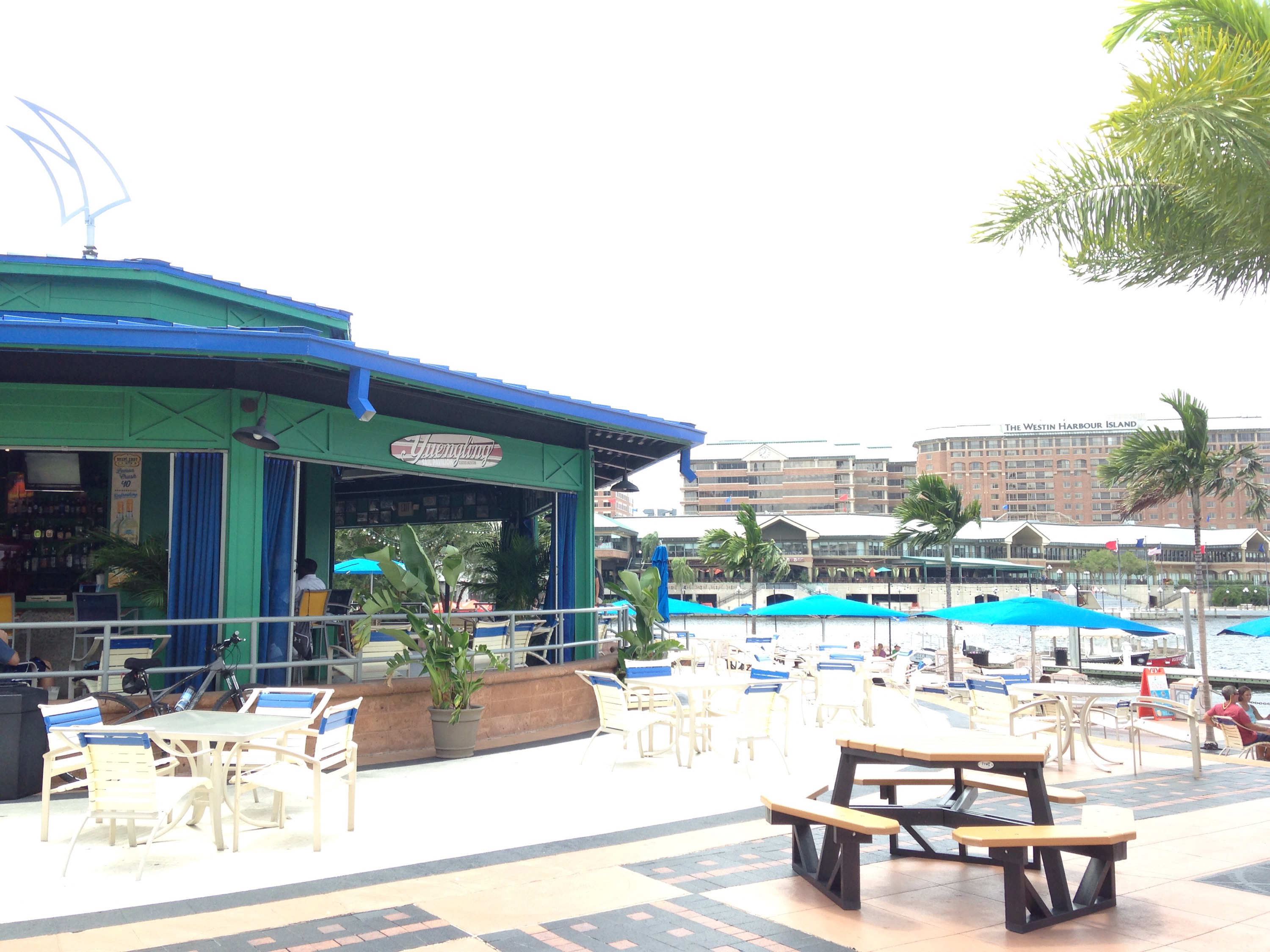 Head over to the Sail Pavillion and park your ride safely to get out and enjoy the water front reasturants and eNoats where you can tour Tampa from the water!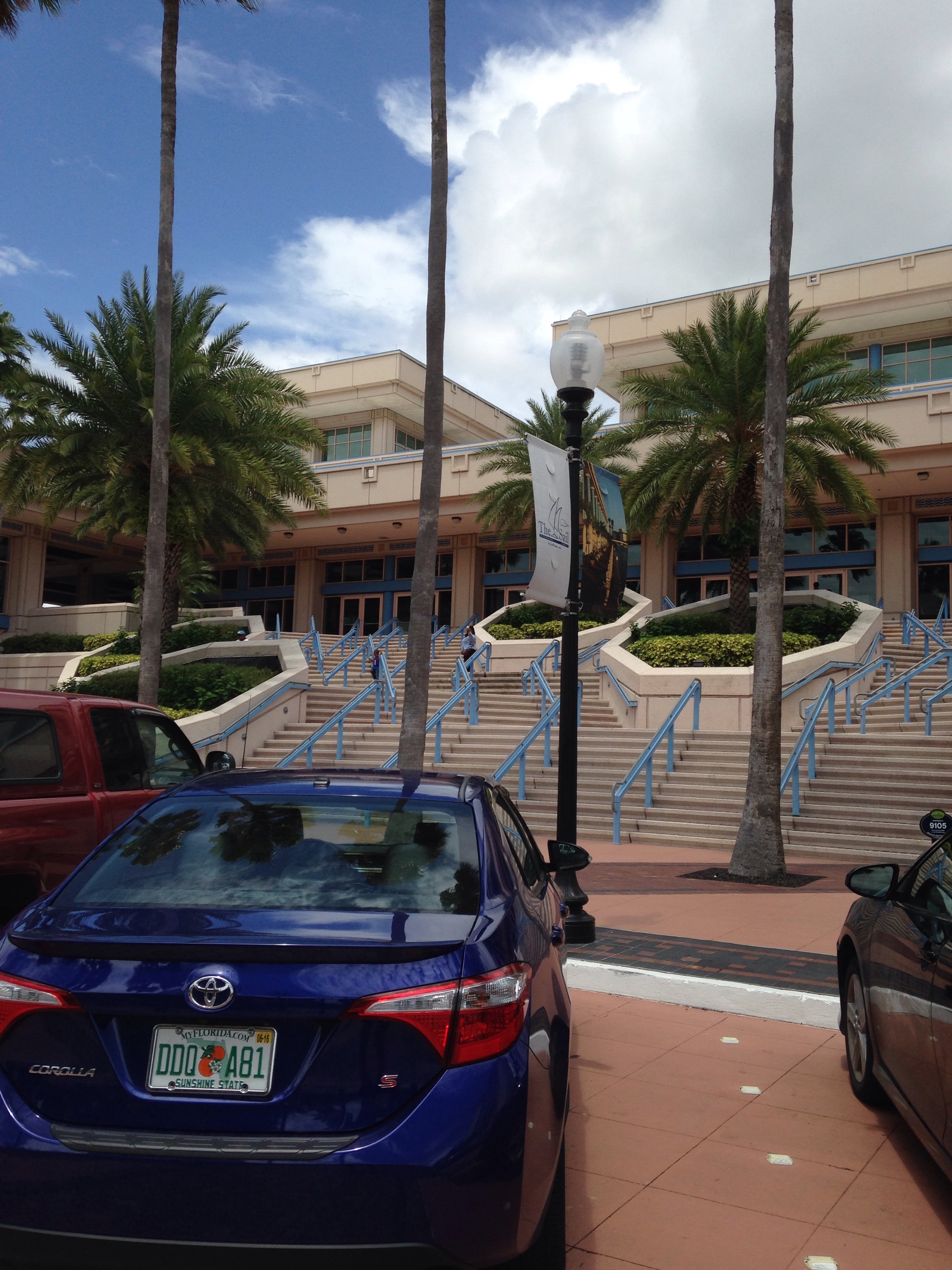 Tampa Tour Stop: Tampa Convention Center and Sail Pavillion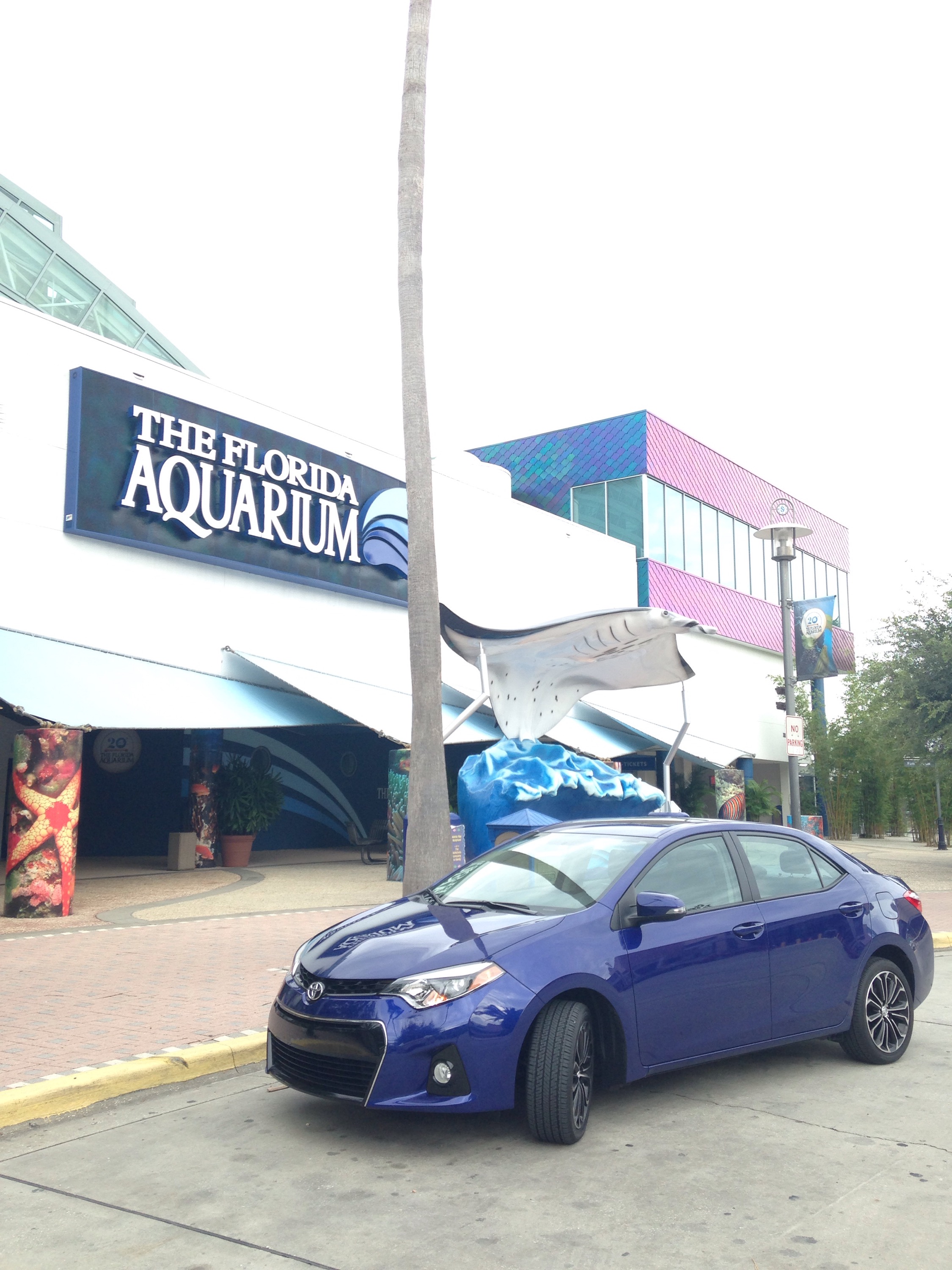 Next head to the Florida Aquarium where you'll fall in love with the fishes. You can even take a Dolphin Cruise too!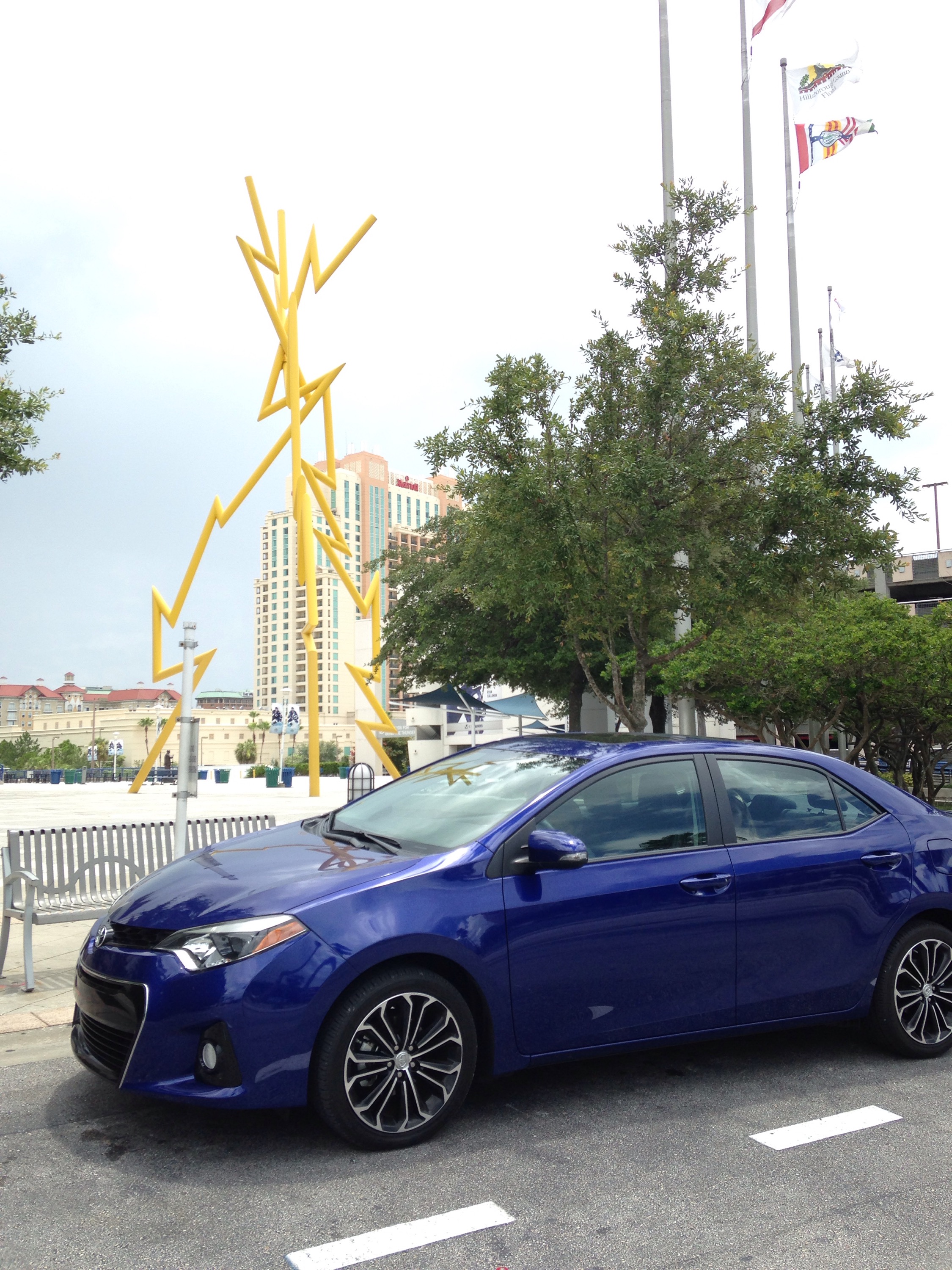 Next is the Amalie Arena, home to the Tampa Bay Lightning & Tampa Bay Storm! Lots of great events happen here so check their website when you visit!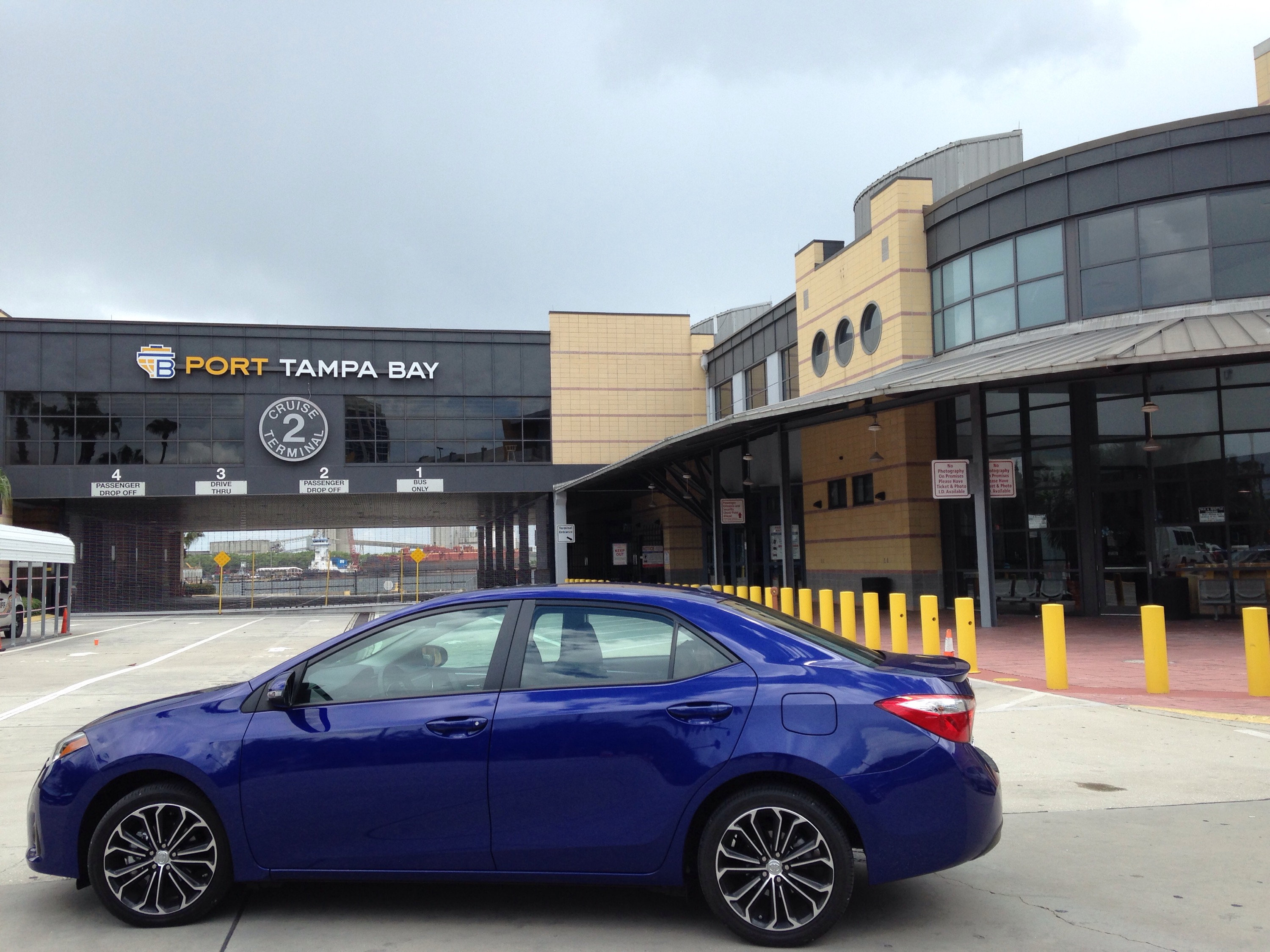 And of course Port Tampa is the place to visit if you might be sailing out on a cruise for a few days! The Channelside District is beginning to be revitalized, but many fun places like Splitsville still operate!
A fewore places you'll need to visit on Tampa are: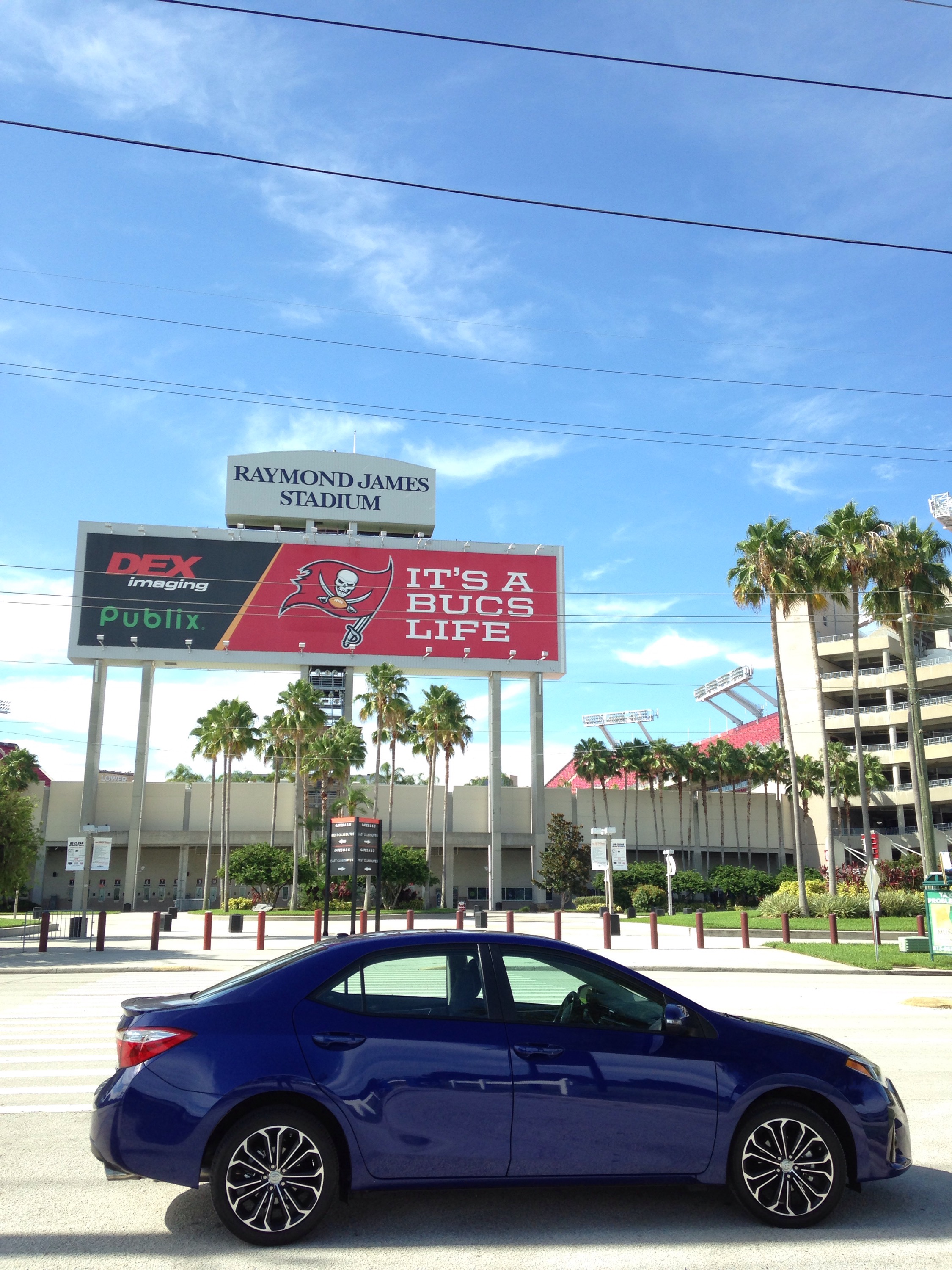 Raymond James Stadium: Home to the Tampa Bay Bucs and the USF Bulls. (And on October 31, Taylor Swift will rock the house with her 1989 World Tour! Fingers crossed we can still score tickets!)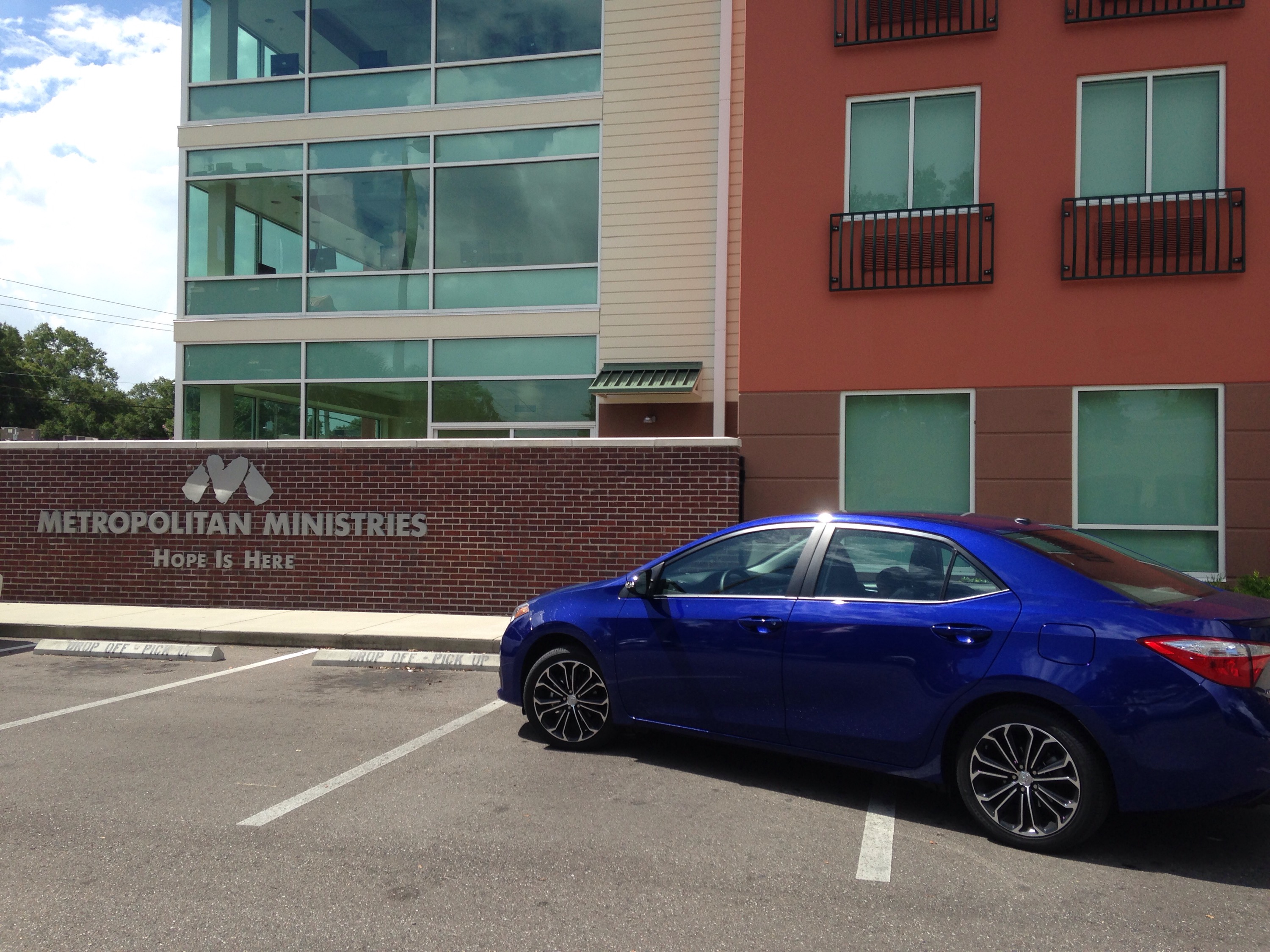 We cleaned out our closets and packed the car full of donation items and also headed to our favorite charity in Tampa Bay, Metropolitan Ministries.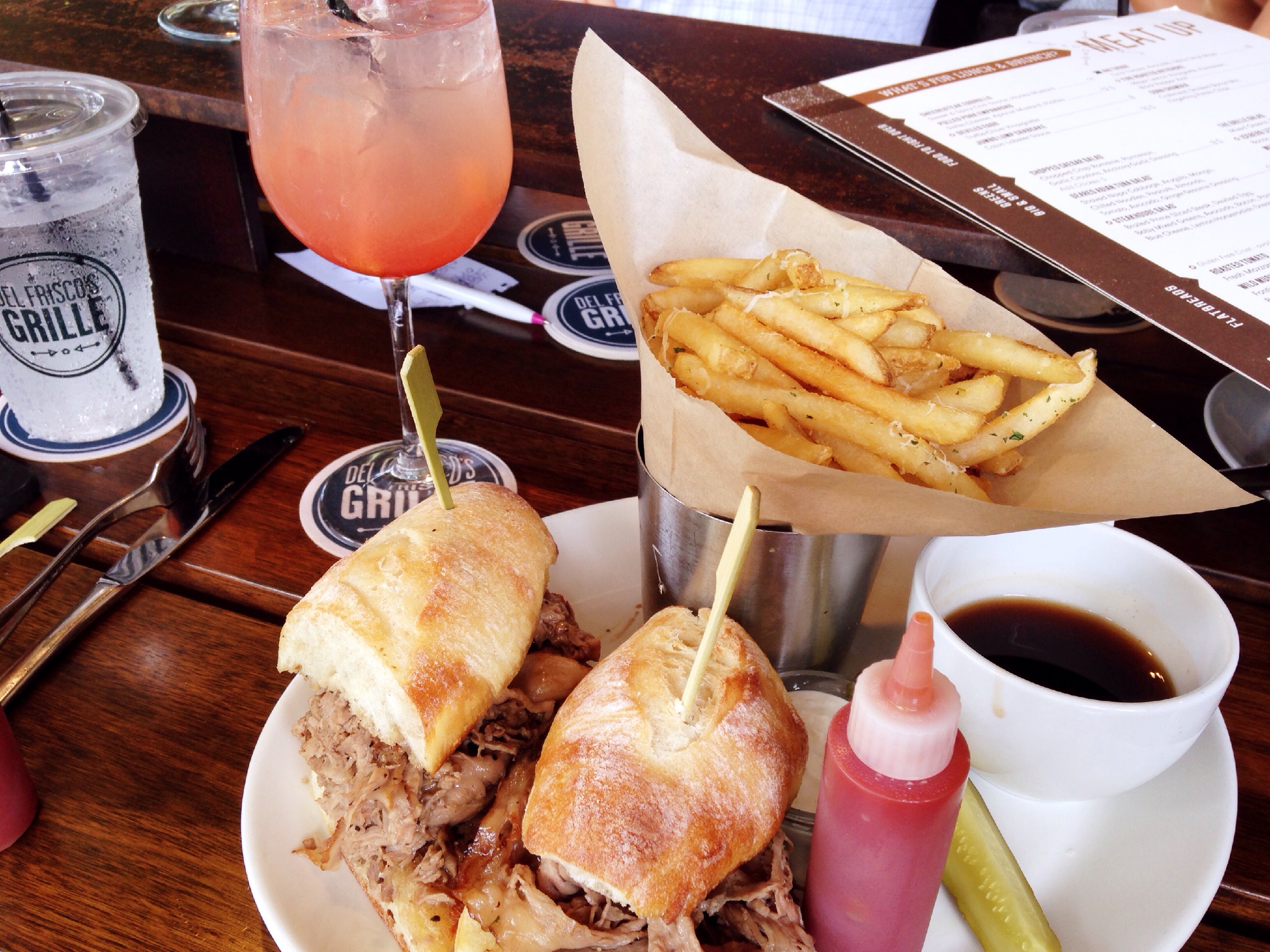 A favorite place for us to drop by and have lunch is Del Frescos on Boy Scout Road. Amazing food!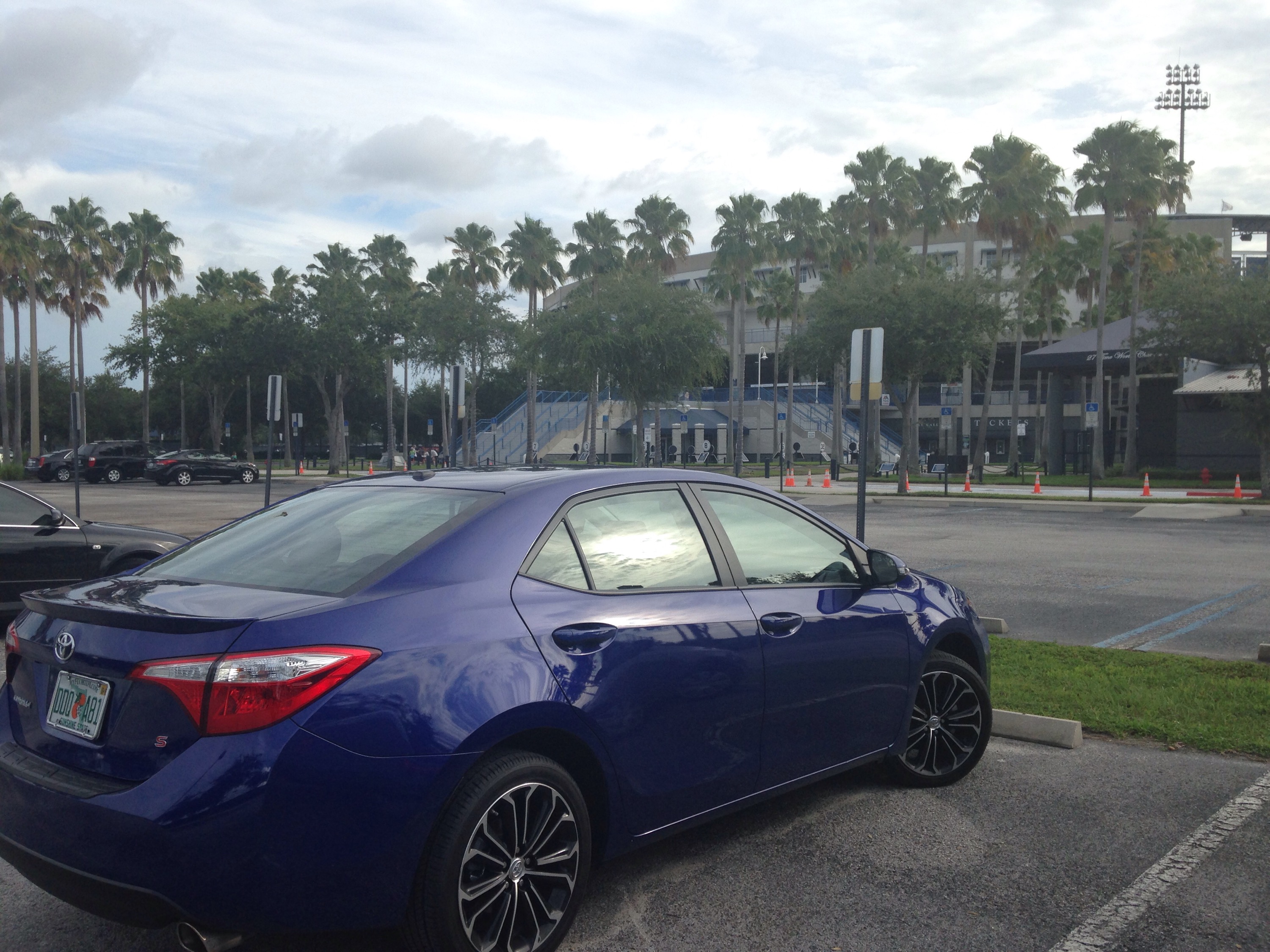 Steinbrenner Field, home to the New York Yankees Spring Training games.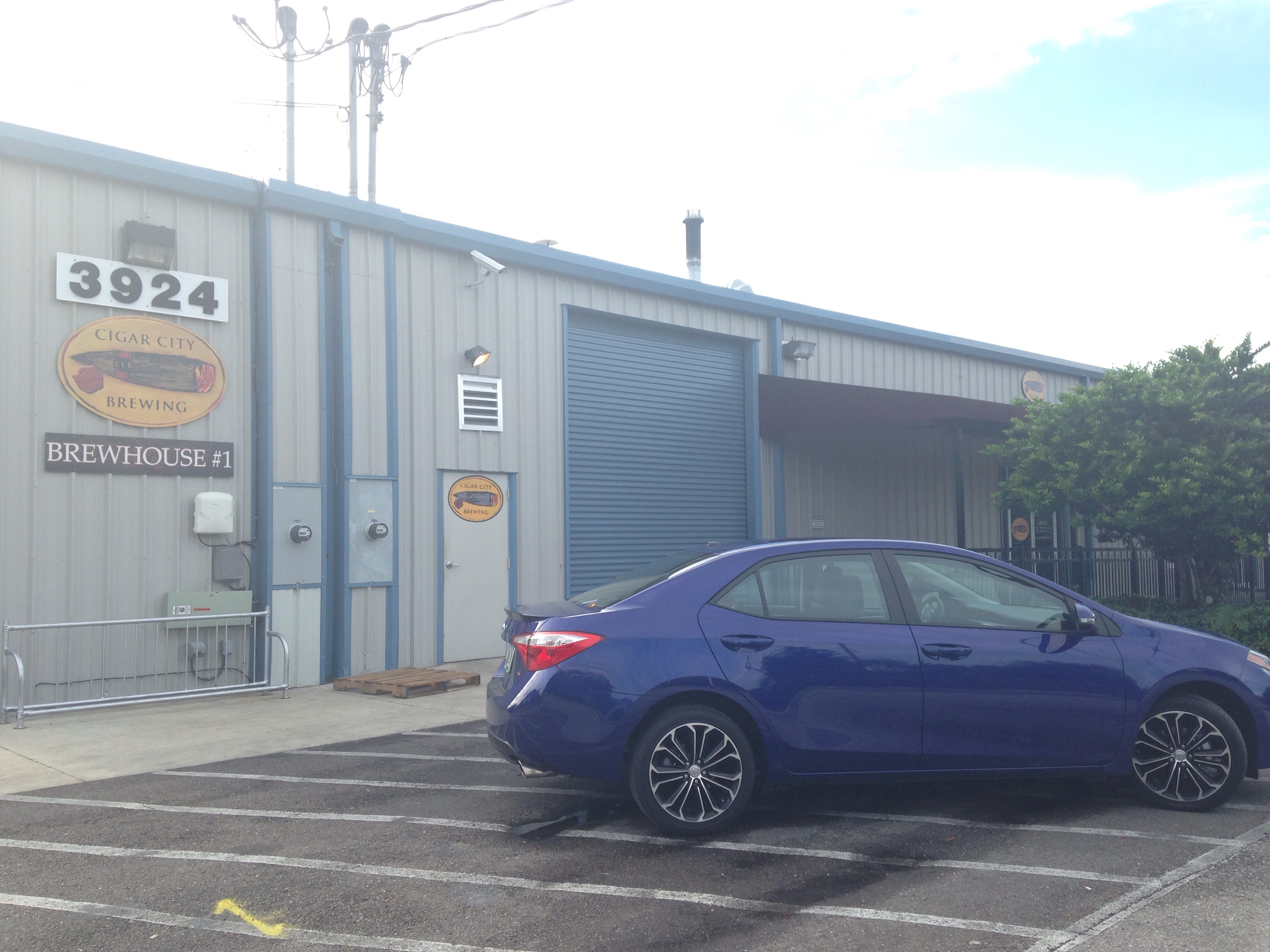 Cigar City Beer is a local favorite and is now internationally known. Local food trucks visit often too!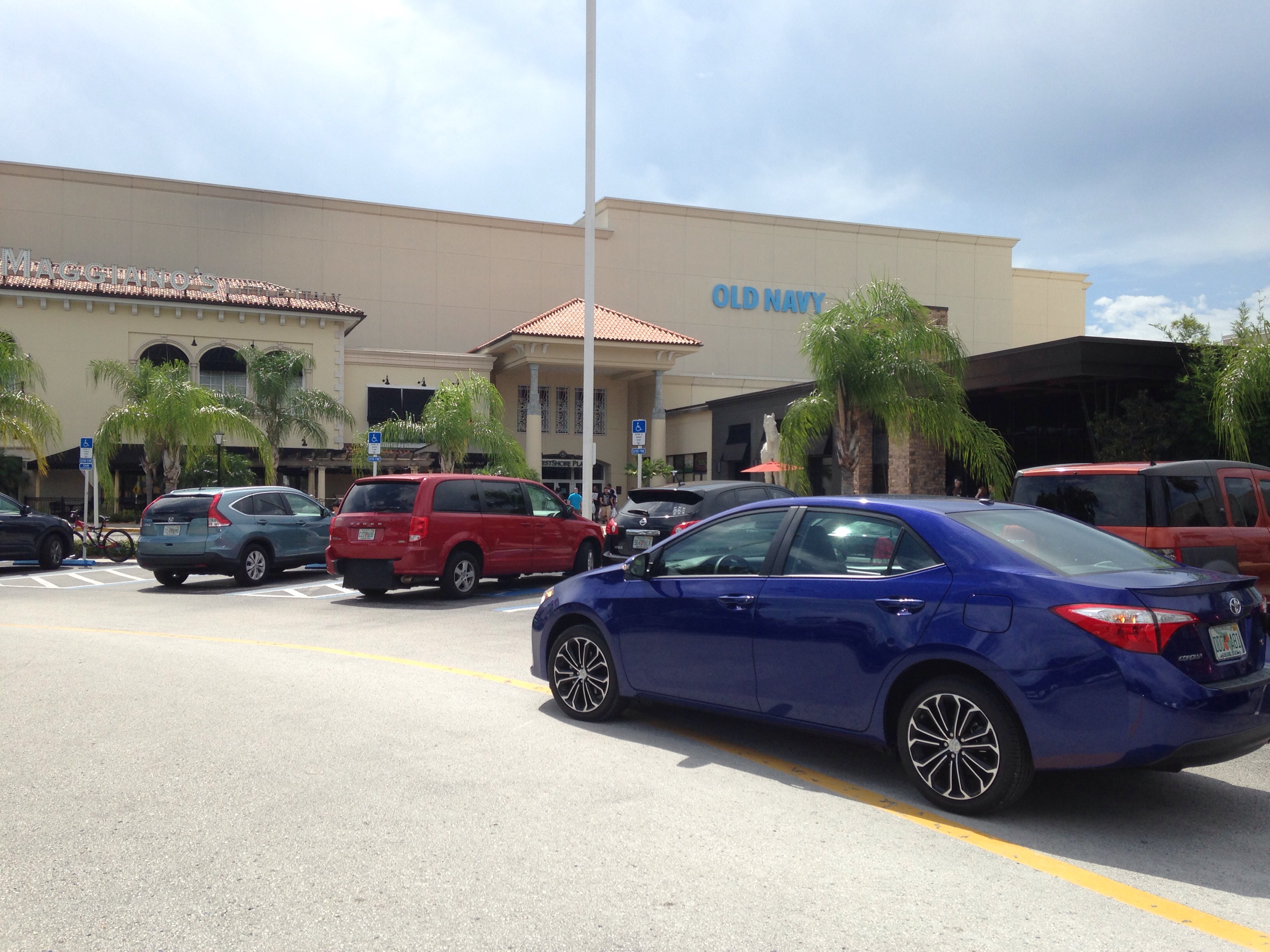 And if shopping is your thing, then we love WestShore Mall. Great places like Maggiano's and Besito Mexican Grill, and PF Chang too.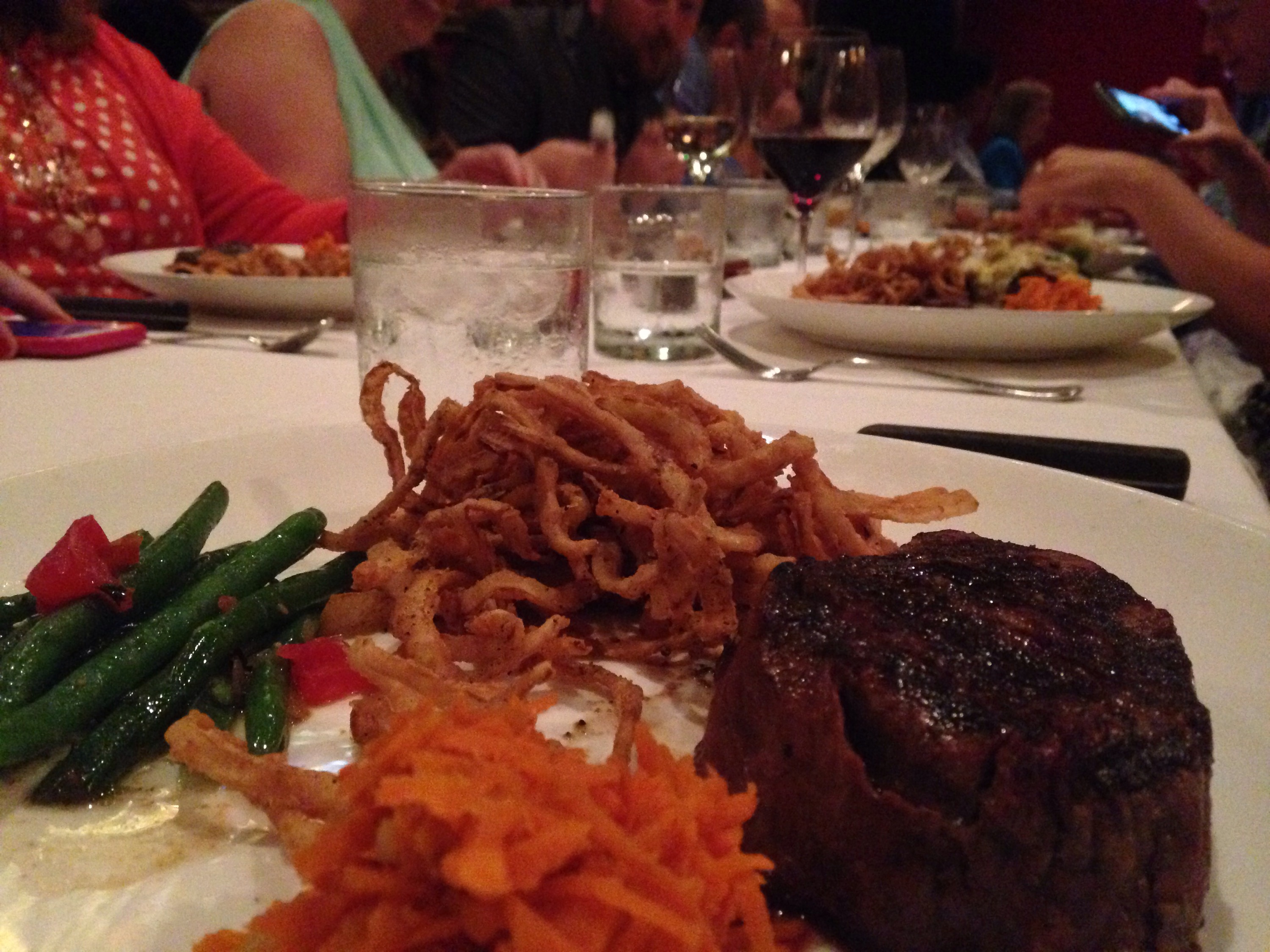 And of corse, dinner at Bern's Steakhouse is a must.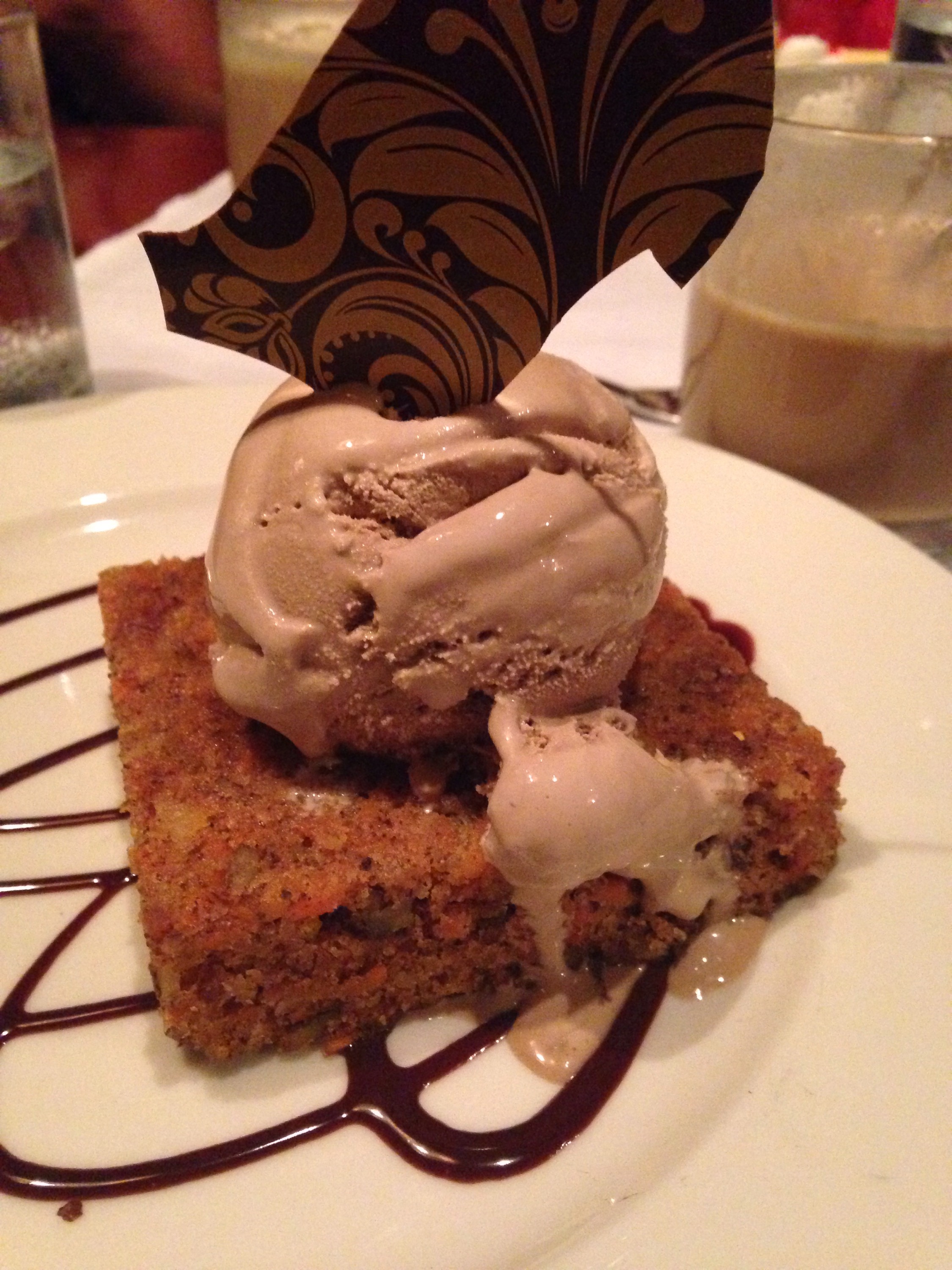 And you cannot leave Bern's without a trip to the dessert room.
For a change of pace, head over Tampa Bay to visit a few places in St.Petersburg or Clearwater.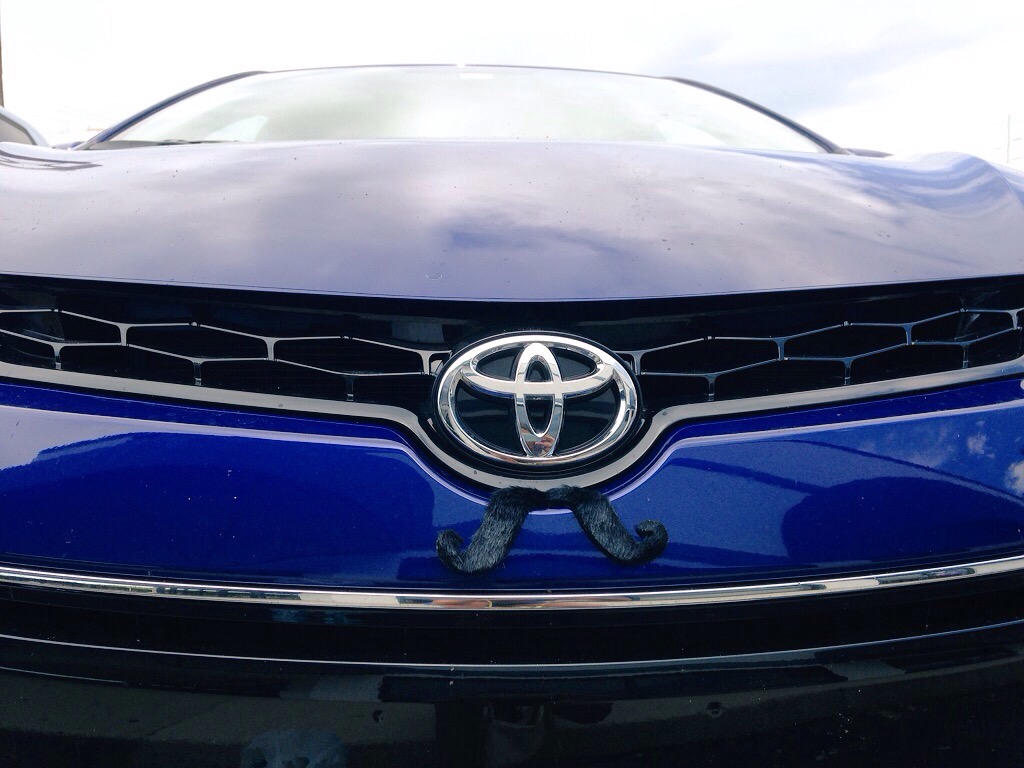 We love The Dali Museum (our car did too!)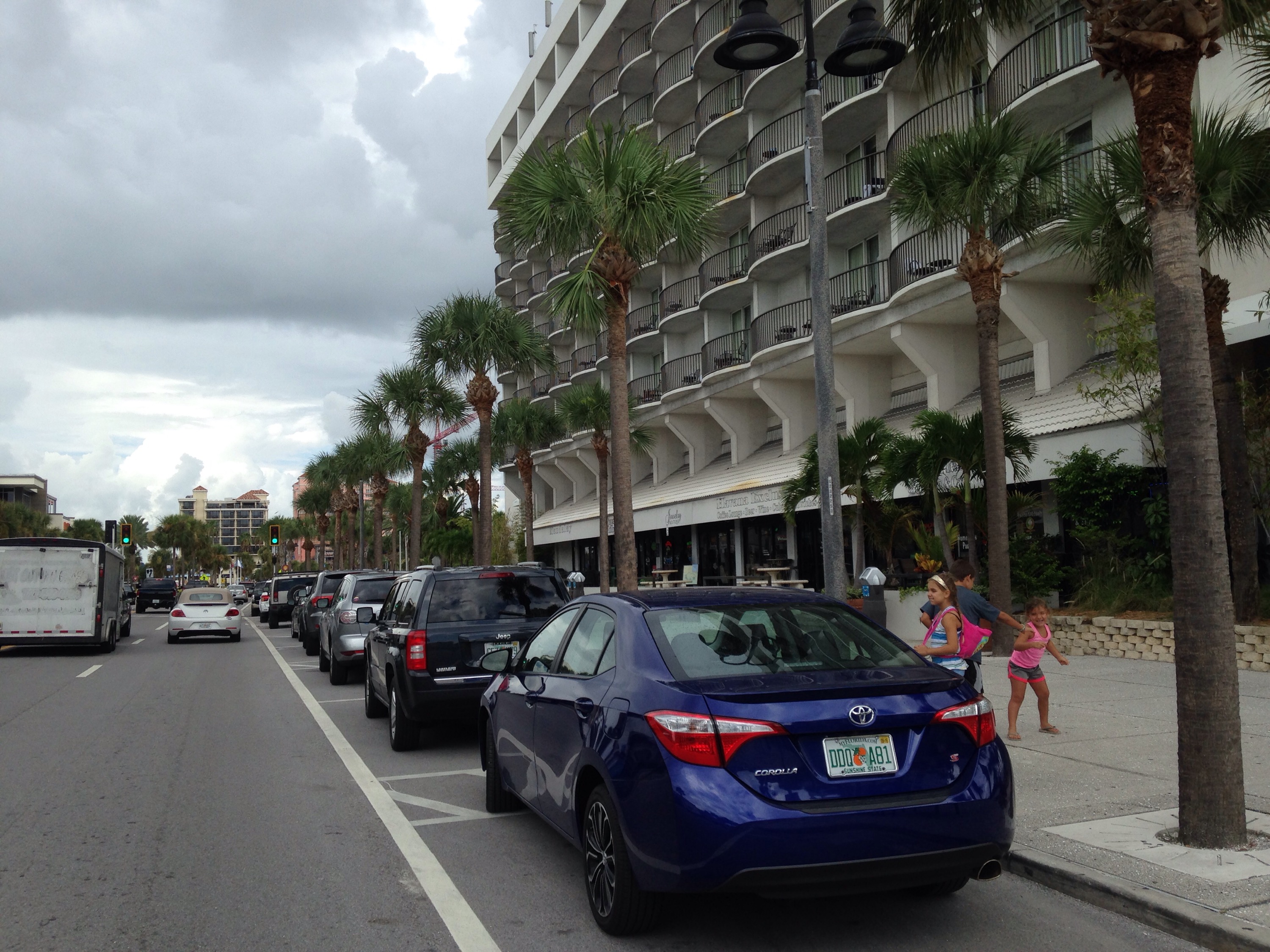 We then drove over to Clearwater to Pier 60 and enjoyed the beaches for the afternoon.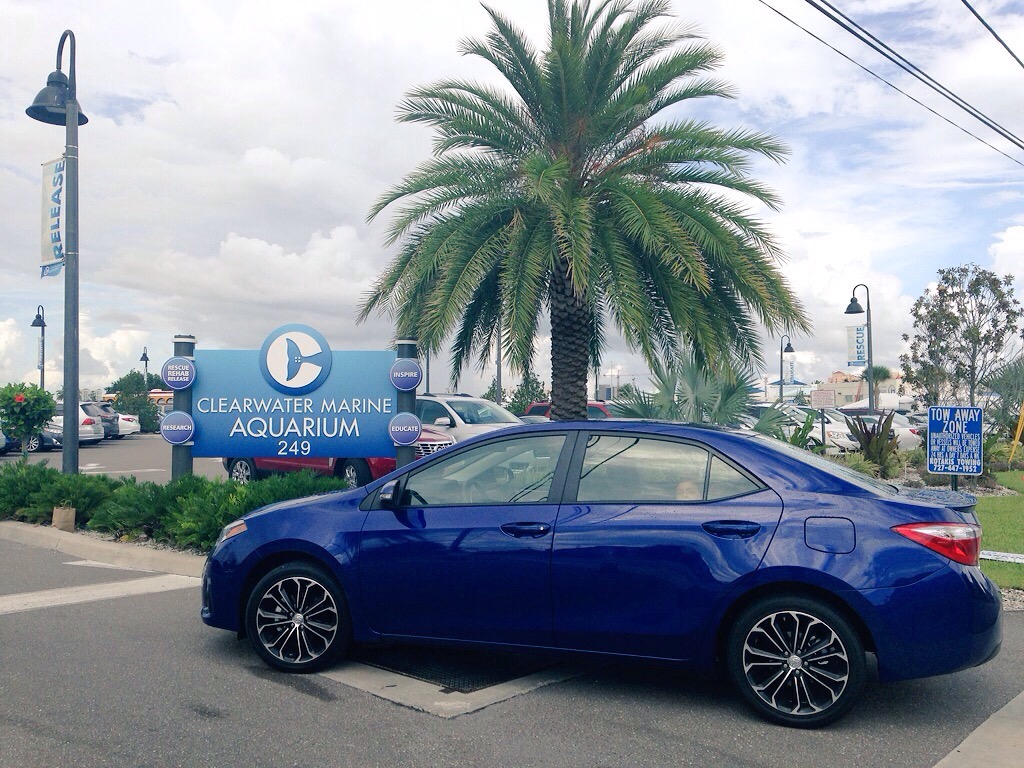 Can't leave Clearwater with out a trip to see the most famous dolphin, Winter at the Clearwater Marine Aquarium!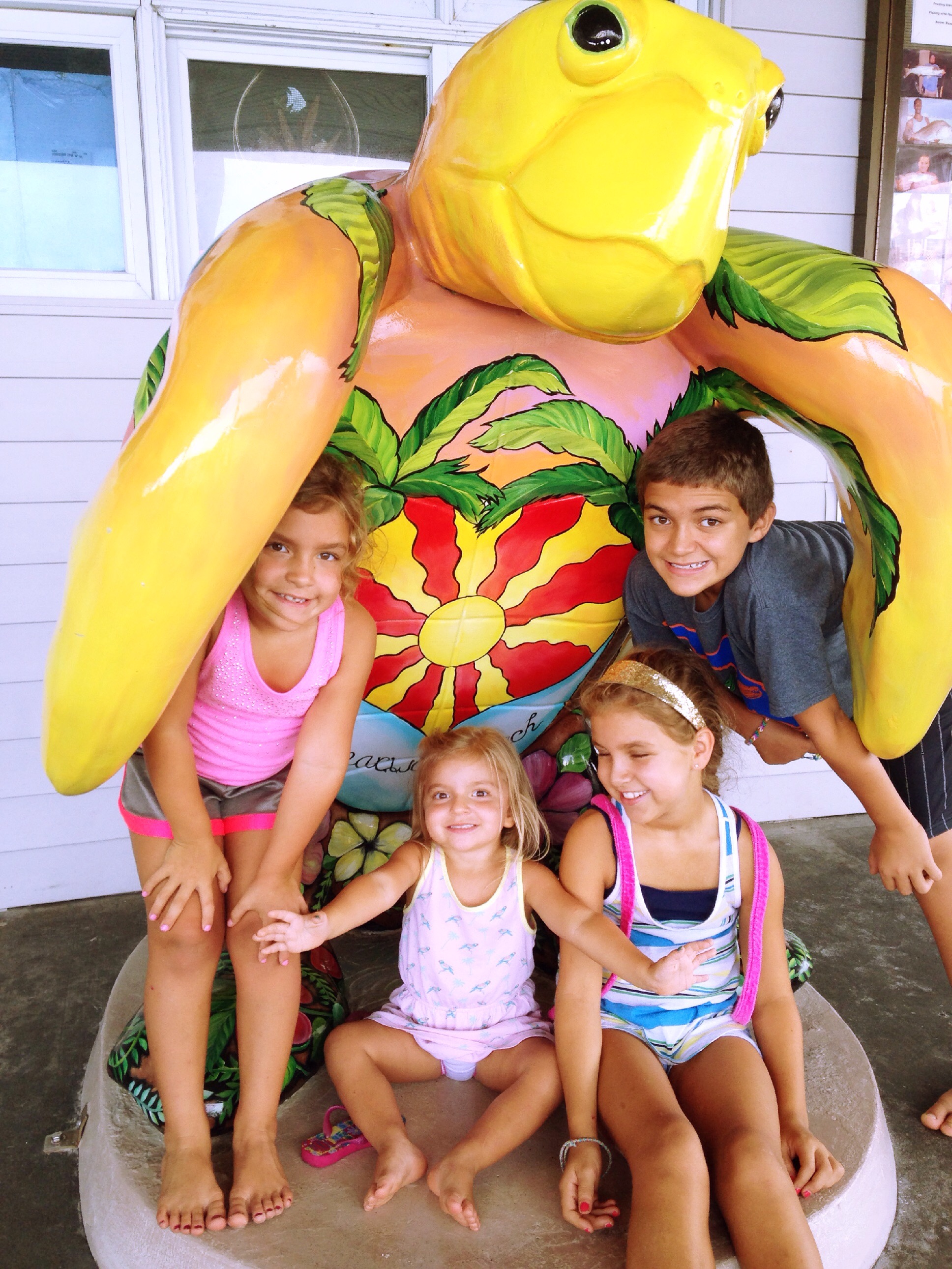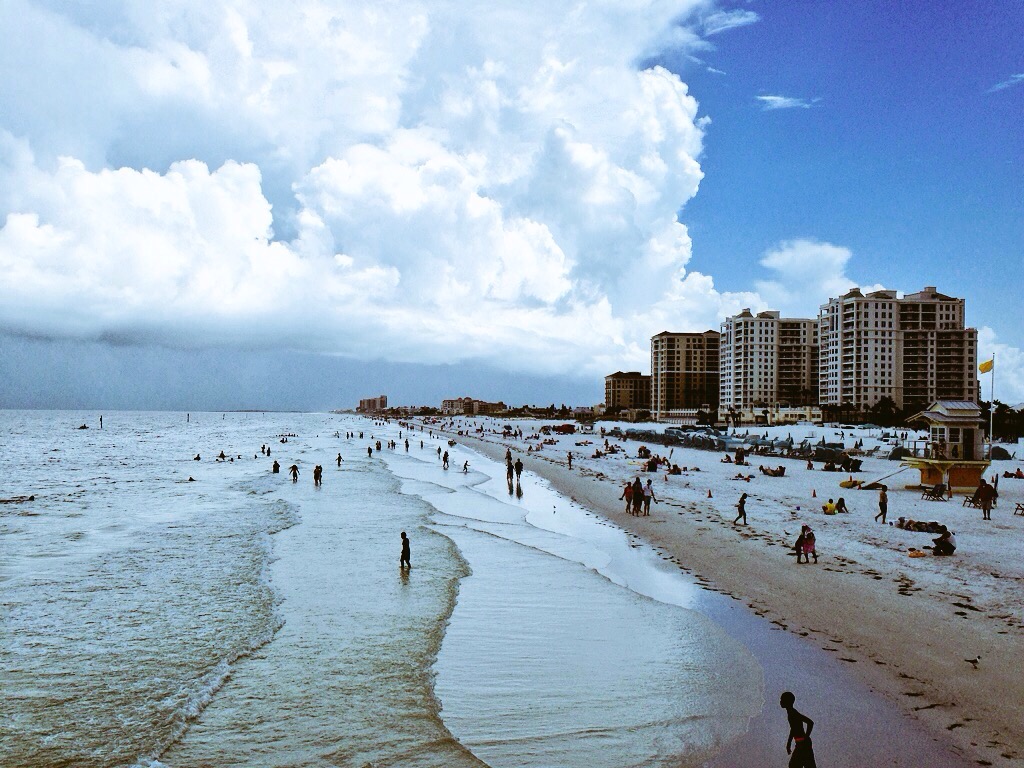 And of course you can't leave Tampa without hitting the beaches in Clearwater. Only a 30 minute drive over the Courtney Campbelll Causeway and you are in paradise!
If you ever are in Tampa, these are some of my favorite places to visit. And the Toyota Corolla was a joy to drive and I'd highly recommend renting one while your in town.
Let's go places is definitely a motto that I can get behind. Where would you go next?! We can't wait to hit the road again with Toyota! See where we've been on Trekaroo as we are always on the go!
Thanks to Toyota for sponsoring this post as part of the #ToyotainTampa campaign that I received as part of the Tampa Bay Blogger Network. All opinions are my own as ALWAYS!