I'm actually living my dream. Right now. I'm in a state of euphoria that seems somewhat surreal because all my wishes came true and are happening before my eyes. The ones I prayed and prayed and prayed for that I wished so hard on every star and promised God the world if he would make them come true.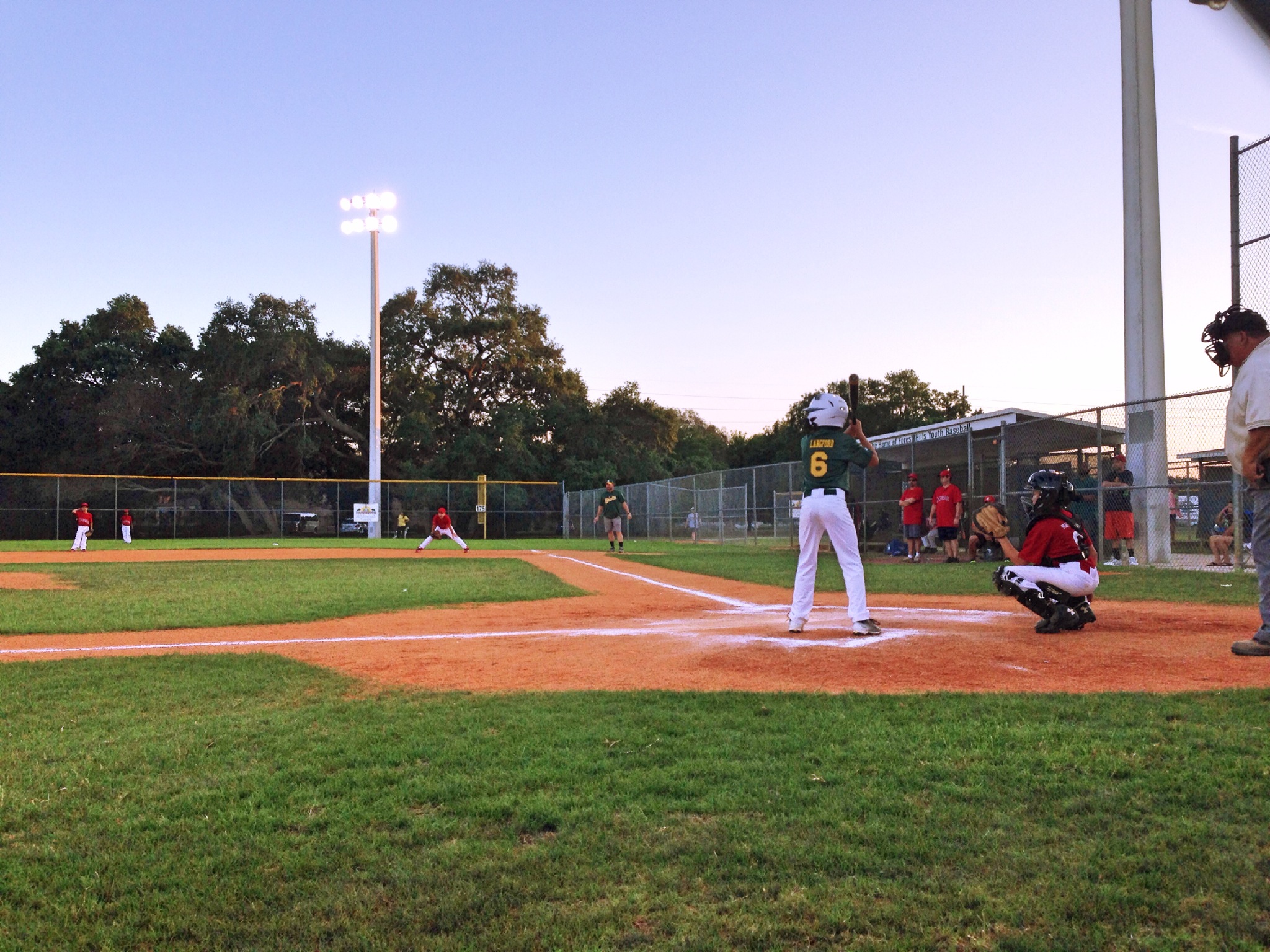 I get to see my son play baseball. I get to watch my daughters in a recital. My children excel in school. They are kind. They are happy. They aren't sick. I get to put my children to bed each night in their own bed. They are healthy happy and living a normal life. THIS is the life I dreamed of that I wasn't sure would be a reality.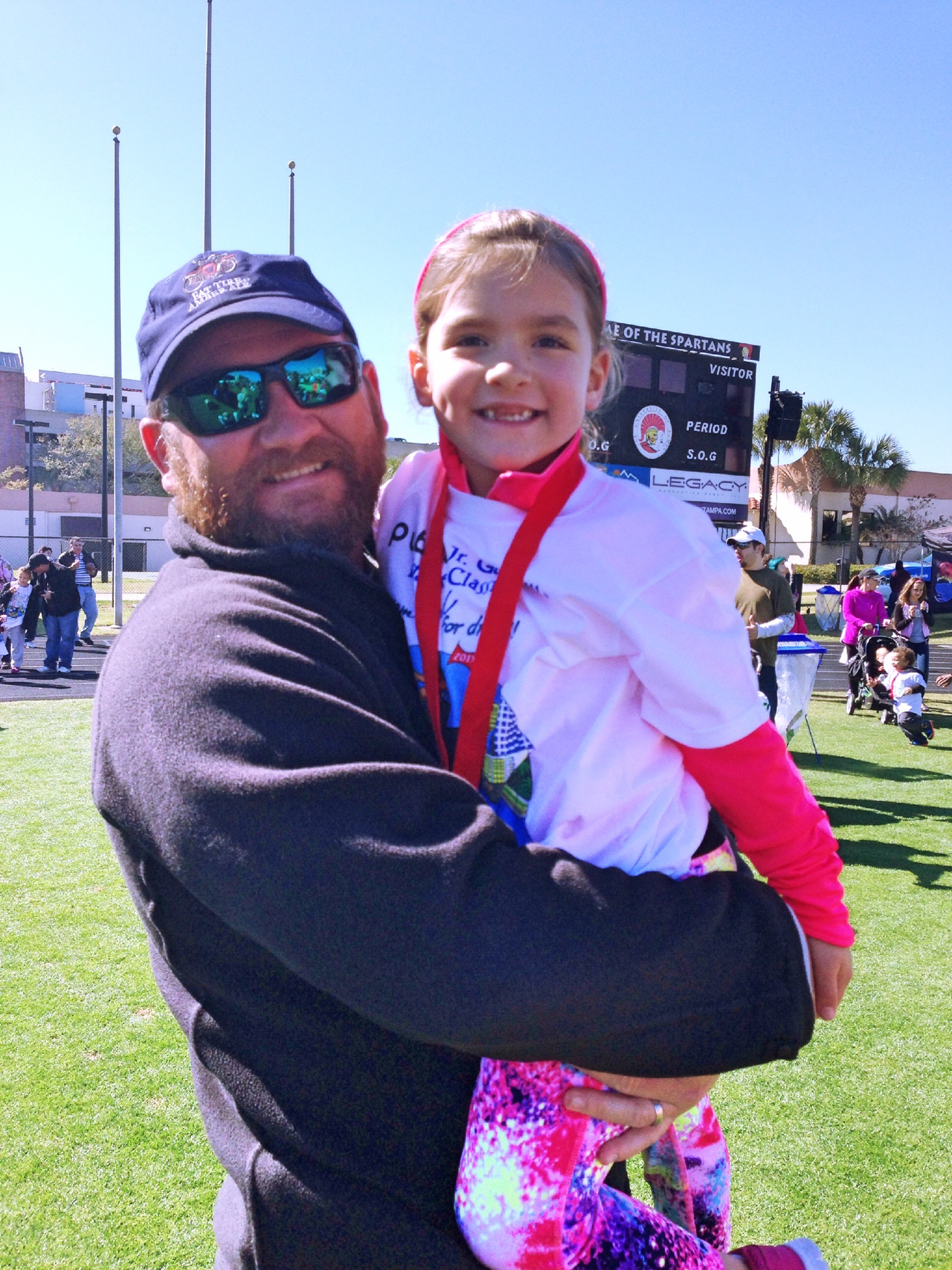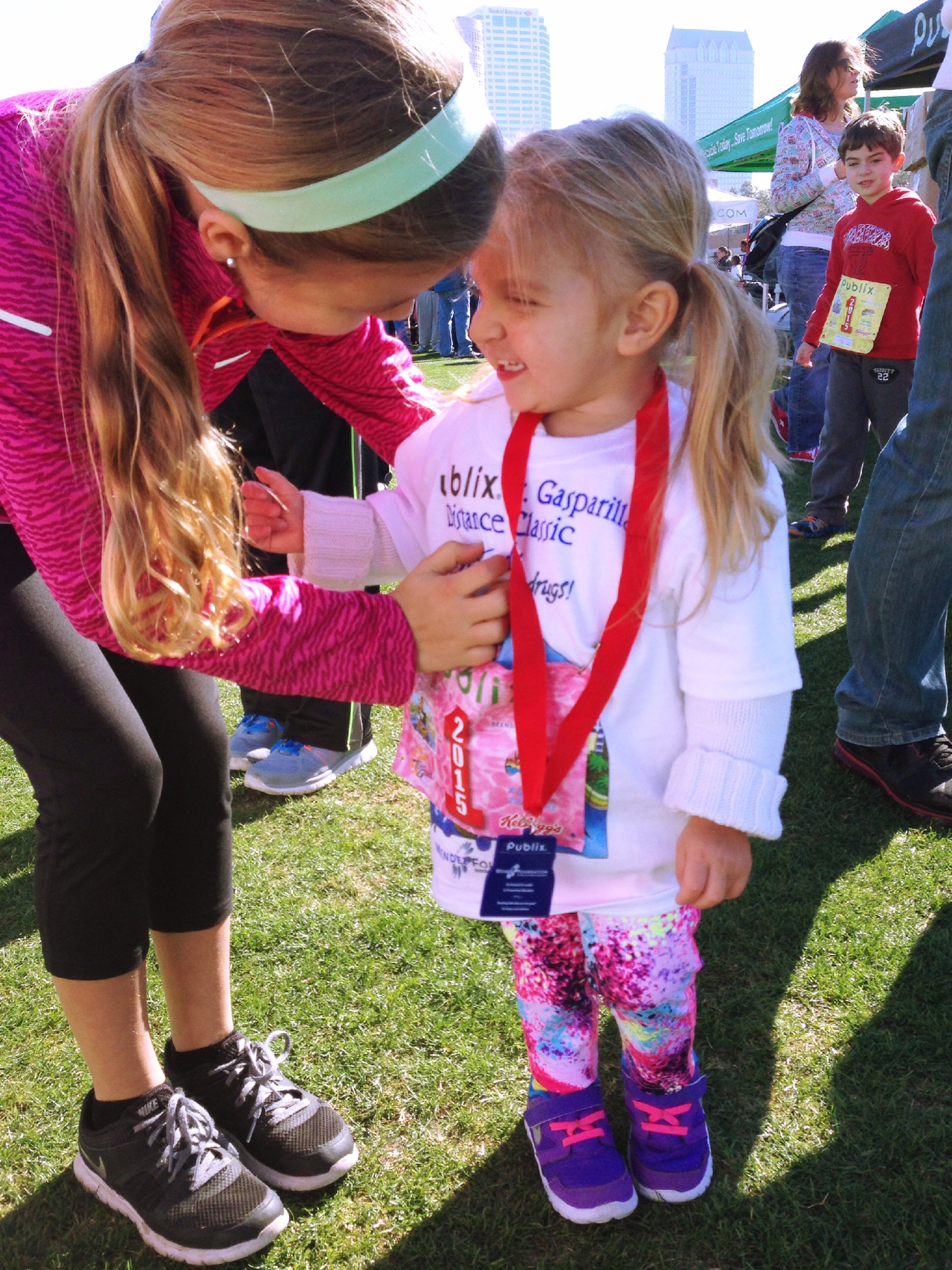 It was 10 years ago that I lost hope… For that perfect little life I had always wanted. Could it be taped back together from the shreds that I had ripped it into upon learning about our newborns rare lifelong medical conditions? I didn't know… My hope dwindled.
I remember that day like it was yesterday…4 days after Jake was born. The call that came as soon as we walked in the door. The doctor saying he would never grow out if this. Tears streaming down my face because I couldn't even pronounce what he had.
All I wanted was someone to tell me it would be ok.
I wanted a crystal ball to tell me his future.
I wanted someone to PROMISE me he would be ok… FOREVER.
I needed a doctor to tell me they made a mistake.
I wanted someone to tell me he'd grow out of this.
I was broken. Afraid. Mad. Terrified.
Many of you, my friends, gave me back my hope. You helped me along the way and still continue to support my family in so many ways. The words thank you seem like an understatement.
And then…I found them. On the internet, at 3am. As I was desperately seeking hope and guidance. I found them. The CARES Foundation. They were a saving grace that helped me through the first, second and third pregnancies when I needed their guidance, advice and friendship. They guided me to doctors, people and gave me hope too. The hope which I have now am able to give to others because I know it exists.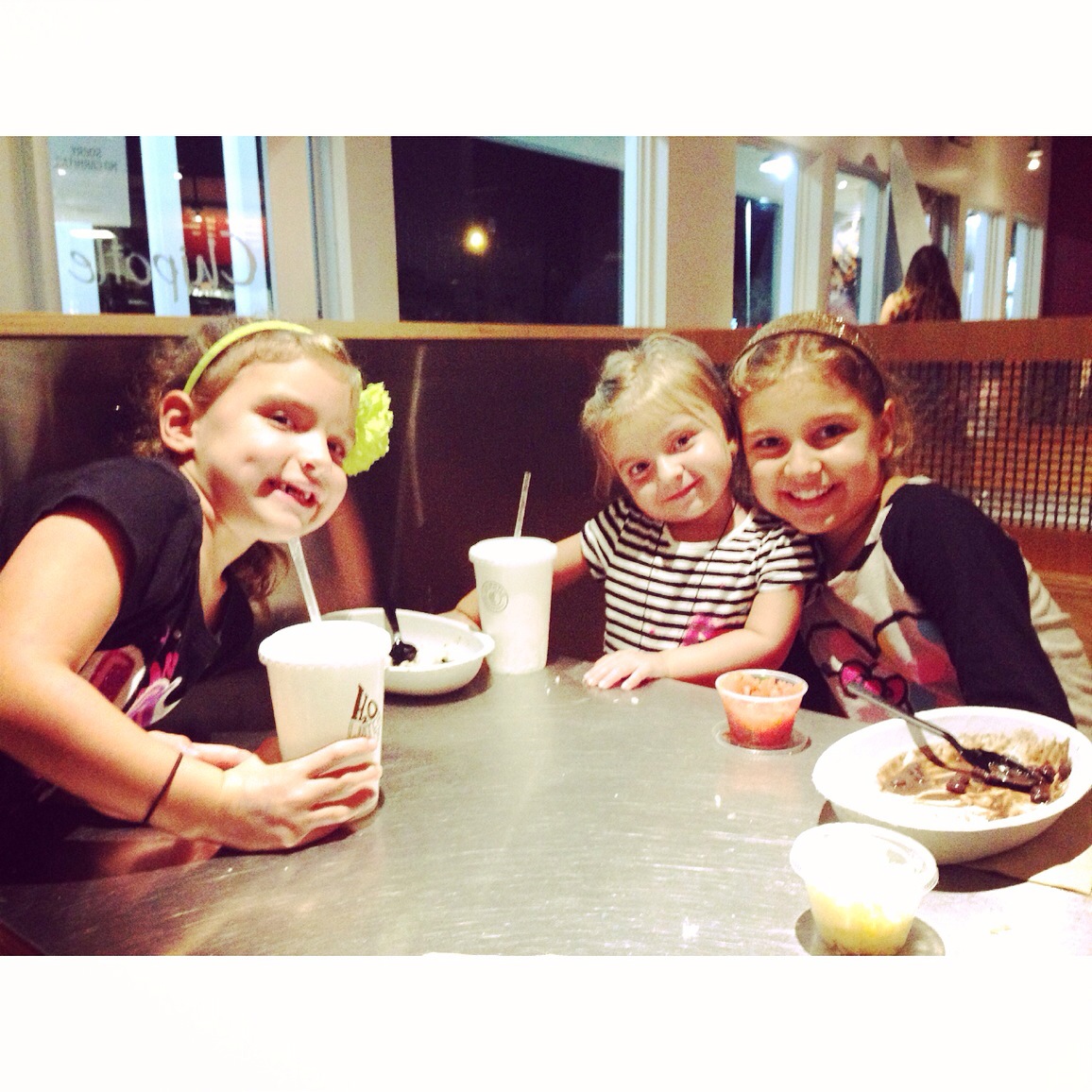 My payback is simple. Do what they did for me for someone else. Be the vision of hope for someone going through what I know they are going through because I have been there. I have walked in the shoes they now wear and understand what they need. I can't change the diagnosis on the chart for anyone, but I can help them.
I can tell others that soon it will be ok.
I don't have a crystal ball, but I know what the past 10 years looks like for us and can give them a glimpse into what theirs might look like.
I can promise that I will be their friend and that I'm always there to talk.
I can help them find some of the best doctors who understand this condition and will help them make educated decisions.
I will tell them that they were chosen to be this child's parents because no one else could do this job better than them.
It's the vision of hope we all need in that hour of desperation.
As a sweet surprise, I was chosen as this years 2015 Visionary Award recipient for the CARES Foundation. I volunteer for organizations that I am passionate about their mission and what they do for others. This organization helps thousands of people and families find hope when they have lost their way. It can be an scary time to be alone. I'm just one person trying to connect with others who might need a friend. I'm not a doctor. I'm not a fortune teller. I'm a friend who has been there.
So here is what I'm asking of you…and I never ask for help unless I really need it, so please listen…
I hope that I have helped you in some way, shape or form that you would be so kind and able to help donate to my cause, The CARES Foundation. Any amount will help. The work they so providing support to people, kids and families could not be possible without your donations. The annual Gala that is being held to raise awareness is taking place in Orlando on May 8th, at the Orlando World Center Marriott. Tickets are being sold for the Gala here and I would love to fill the room with everyone who has made a difference in my life and in turn, thank you for helping others that have been helped, like our family has been.
CLICK HERE TO SUPPORT THE CARES FOUNDATION.
I have also appointed Courtney Horner as my "Team Captain" as her support over the years has been amazing. I hope everyone has a friend like her in their life.
br />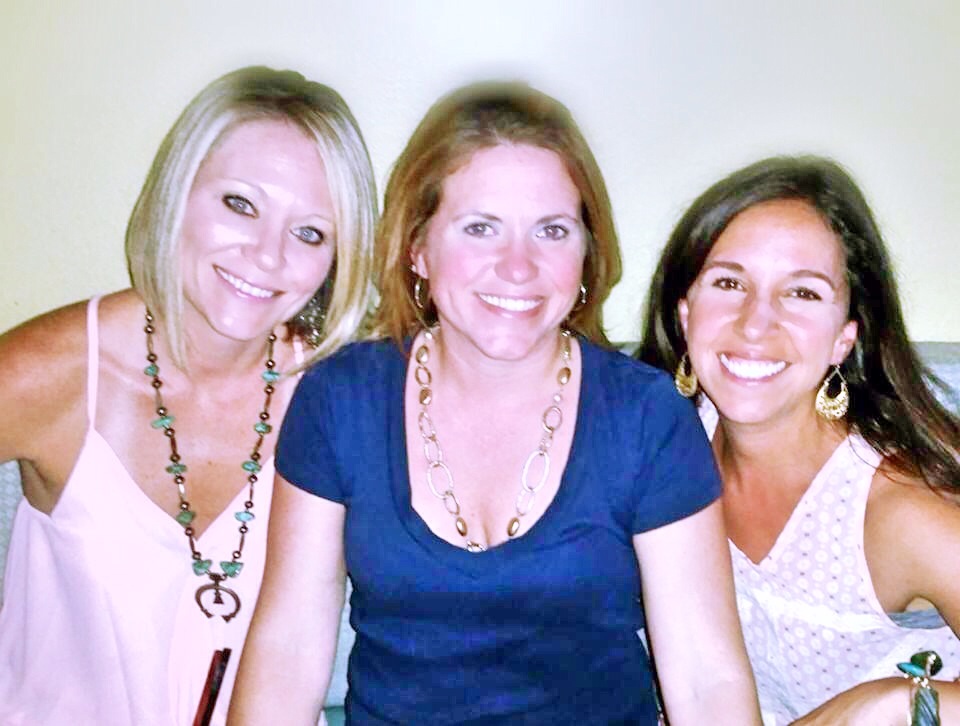 I have a birthday in one week and this would be the greatest gift from all of you. To give in the honor of my kids… My beautiful babies that didn't ask to be born with this condition. And for all the people and families out there that live with CAH and need help. They CARES Foundation says, "everyone cares. " I CARE Jake, Shelby and Abby (& Mia of course!). Who do you CARE for?!
So call some friends, buy a table, buy a ticket or just donate to the cause! Let's all get dressed up, and come to Orlando on Friday, May 8th for The CARES Gala and let's celebrate the hope we can give to others that have also been touched by this condition.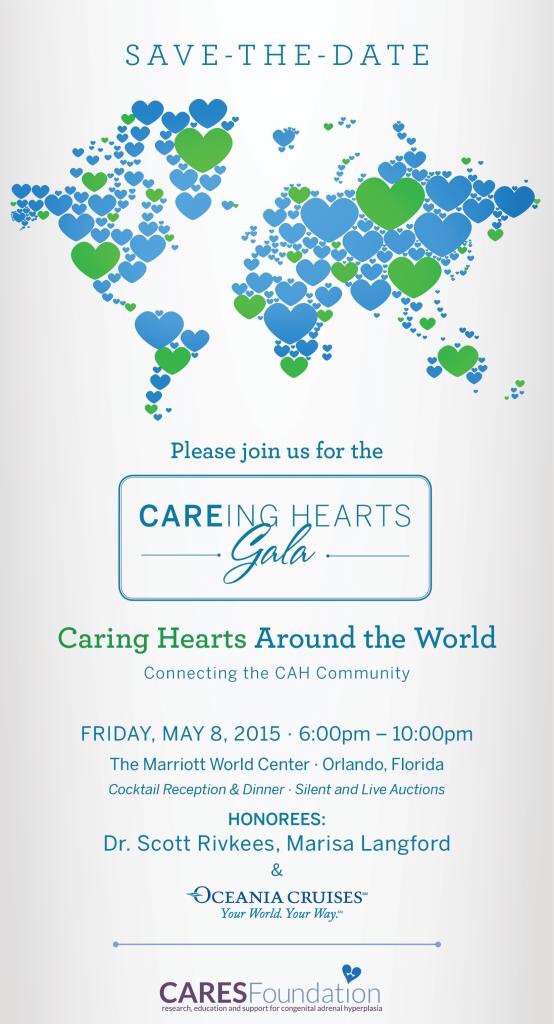 xoxo~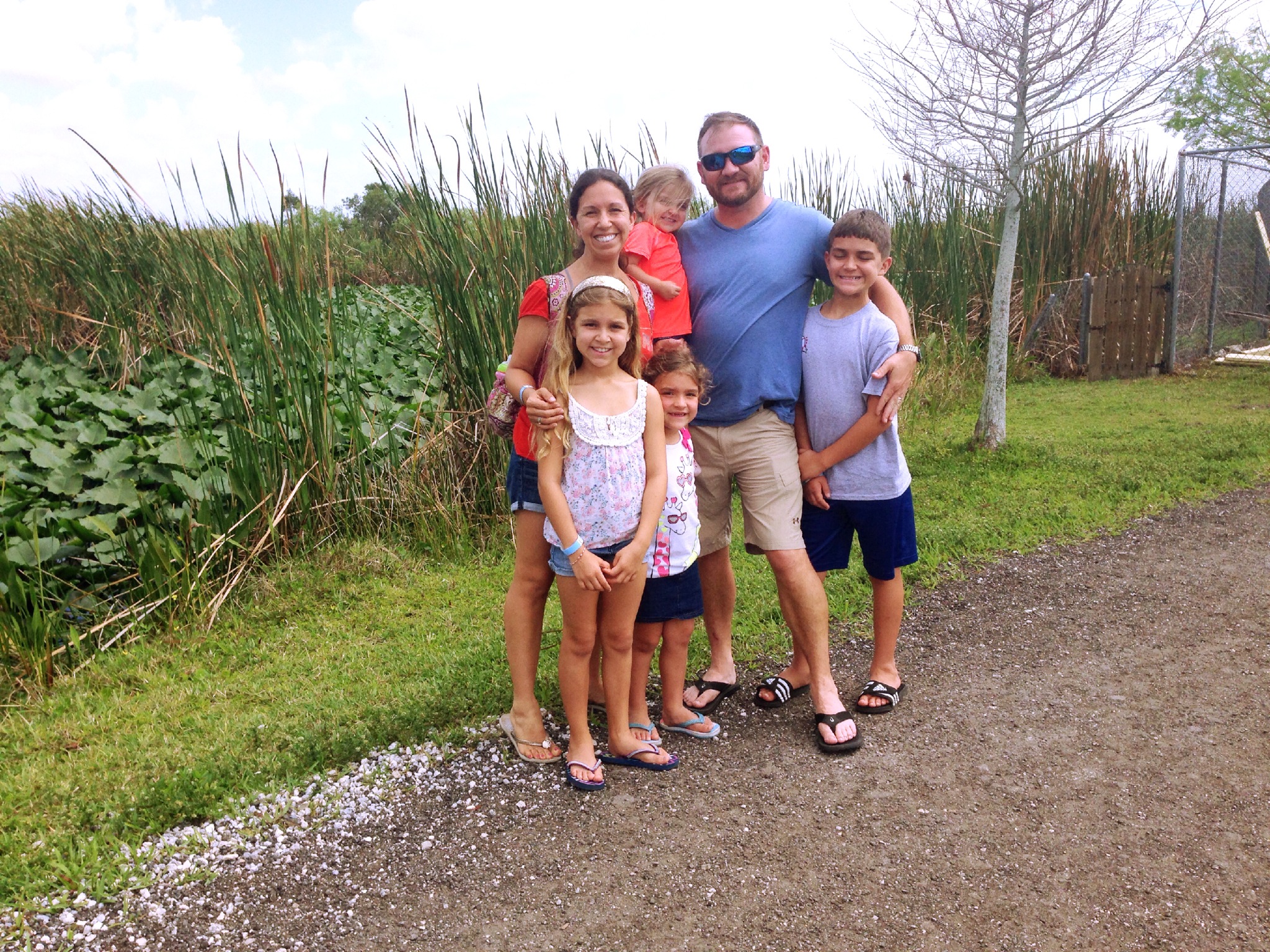 The Langfords
P.S. My husband gets to introduce me on stage, so that should be more than enough reason to buy a ticket! See you May 8th