Thank you to Bob Evans Restaurants for sponsoring this post and thank you for reading!
I love to cook. I truly enjoy cooking a slow meal that we can all enjoy together. We go to the farmers markets on weekends. We cook together. The kids enjoy being a part of making the meal. It's time we spend together hopefully making memories that my kids will  one day share with their kids.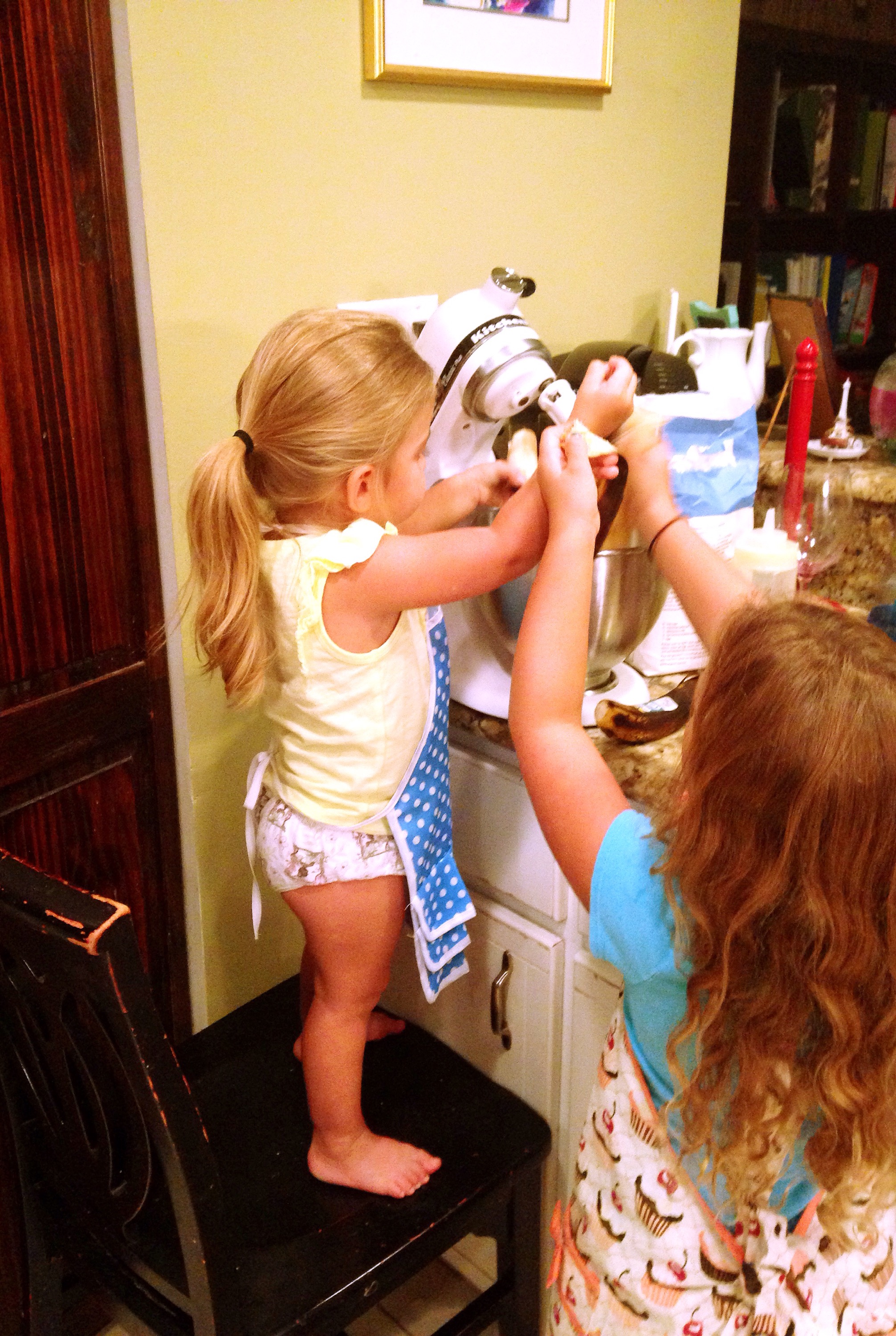 But life with four kids isn't always as easy a Sunday morning. We have homework, baseball practice, gymnastics, Girl Scouts. I work full time and so does my husband. I try to be mindful of meals by planning in advance, prepping them the day before and using leftovers wisely. But our kids have grown to really enjoy a fresh, slow cooked homemade meal.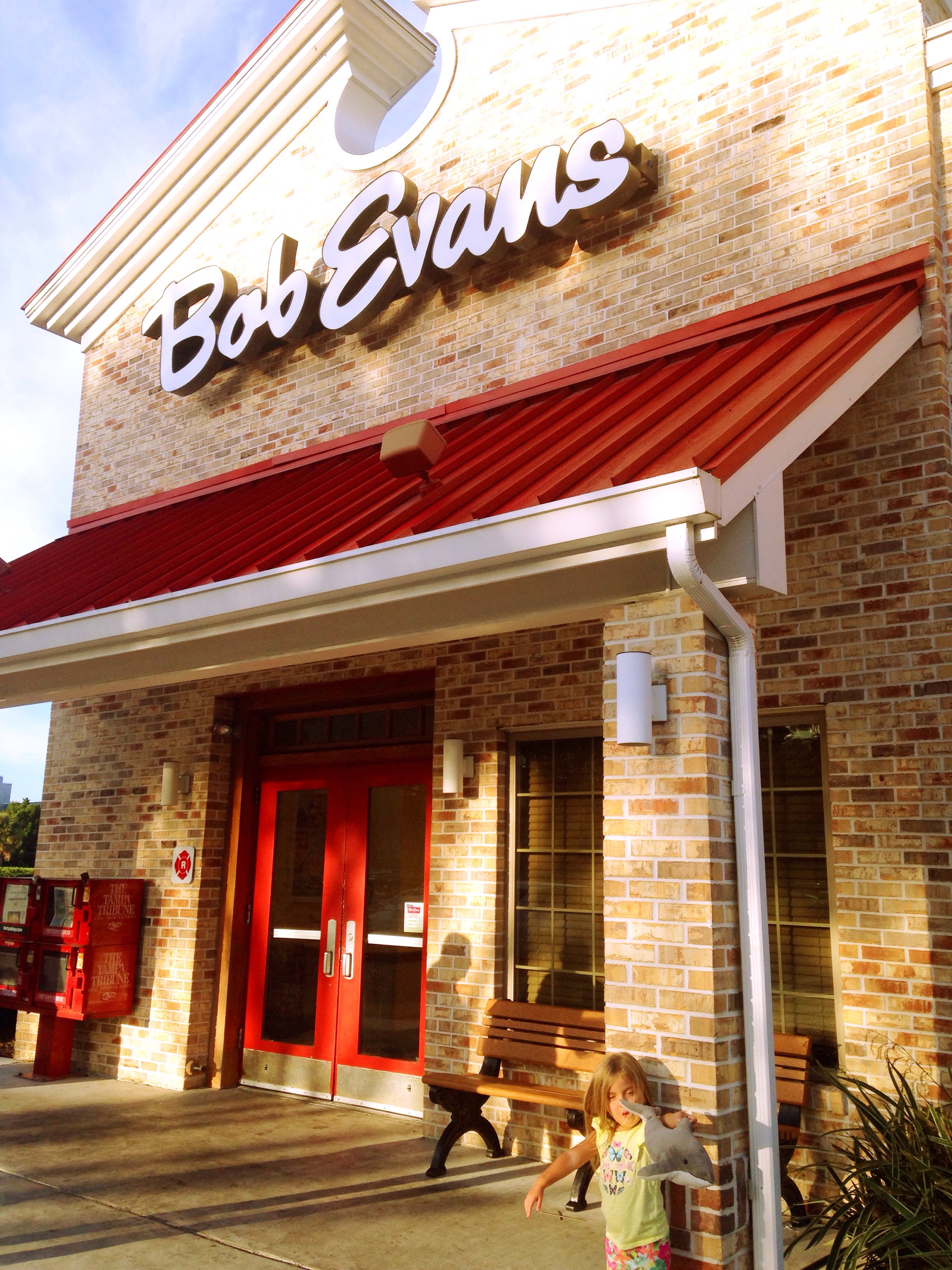 I was introduced to Bob Evans Restaurants when we would travel with my family from Milwaukee to Tampa. I honestly haven't been back in years, but that's soon to change. They really understand me. They get I'm busy and just can't do it all. Some days I need a break. Just a break to sit down, talk with my kids and take to work out of the delicious meal. Sometime is good to let someone else do the cookin' and especially of the food will be just like Mama used to make.
The 3 course dinners now available remind my kids of my cooking and our Sunday Suppers. It's nice to know that any night of the week, when school, work and life get to hectic, we can drop by for a visit where we can slow down, relax, enjoy a slow cooked homemade meal, just like I would have cooked.
My kids loved the pot road and the broasted chicken dinner. With so many sides to choose from, picky eaters can celebrate. Add fresh bread and a salad, and dinner is done!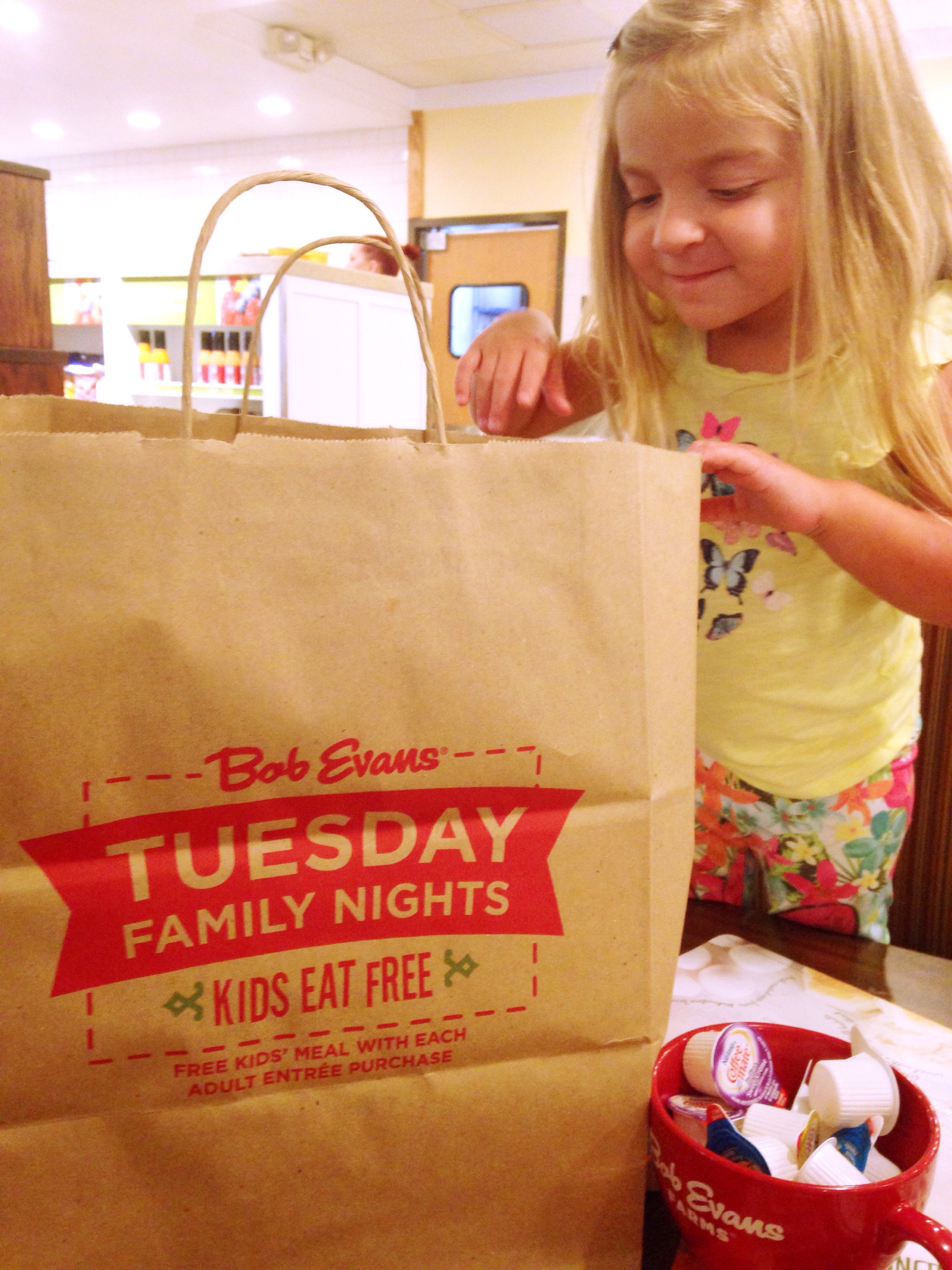 A little insiders tip is to visit with the family on Tuesday because kids eat free with the purchase of an adult menu. (See store for full rules.)
I'll definitely be signing up for emails and taking advantage of their specials.
It's nice to know that places like Bob Evans are there to help busy parents like us. We can't wait to visit Bob Evans again!