We are so excited to see Charlie Brown and his friends hit the big screen on November 6th in THE PEANUTS MOVIE! We are giving away tickets to a sneak preview tickets to five lucky readers on Sunday, November 1st at AMC Veterans and we want you to join us! Keep reading below to see how you can snag these tickets!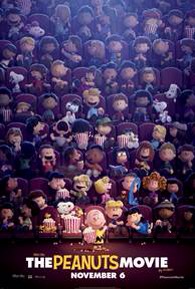 Kids and parents alike will love seeing the classic "Peanuts" gang in 3D animation on the big screen! Charlie Brown, Snoopy, Lucy, Linu… It's going to be one epic adventure!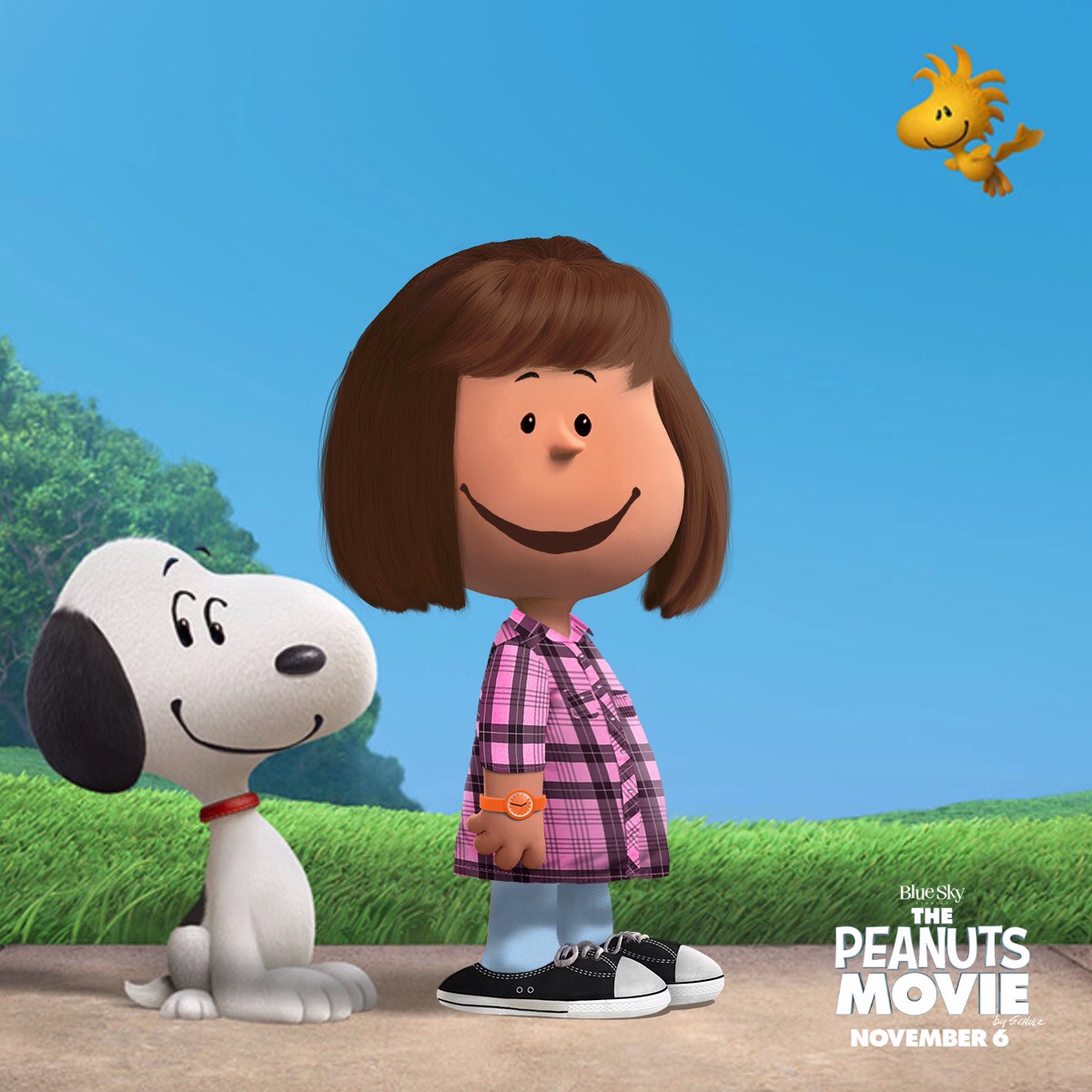 Make sure you Peanutize yourself too!
We can't wait to see the movie! Follow them on Facebook, Twitter, Instagram and You Tube for the last eat details!
Our first 5 lucky readers that would like to see the movie on November 1st, at 10:30 am at AMC Veterans (Tampa, FL) will be give three tickets to the sneak preview for a chance to see THE PEANUTS MOVIE with the link here!** DETAILS BELOW**
Good luck!
Thank you to 20th Century Fox for sponsoring this promotion!
**Congratulations! Only the first 5 people to click on the link will have the ability to download passes to the screening. You have a chance of attending the advance free screening of THE PEANUTS MOVIE. Screening will take place at AMC Veterans (TAMPA, FLORIDA) THIS Sunday, November 1st at 10:30 AM. We advise you arrive at least 45 minutes prior to starting time, as your seats are first come first serve. Also, *NOTE* Daylight savings starts Sunday, November 1st! Remember to set your clocks so you don't miss out. See you soon!