There is truly goodness in this life and it is in every moment. Every moment we live. Every moment we marvel at beauty.


Beauty that we see all around us. It can be simple. It can be small. It can often be missed. And usually, goodness is right under our nose. I'm writing this because it is the goodness in life I don't want to miss. I don't want to forget or take for granted. What's the secret to a good life? Goodness, in every aspect.
I took time to see the goodness of my life last week while on a trip to Disney World. My kids came with me and their smiles were ear to ear. In every moment of this trip, I saw the drops goodness that makes my life so…good.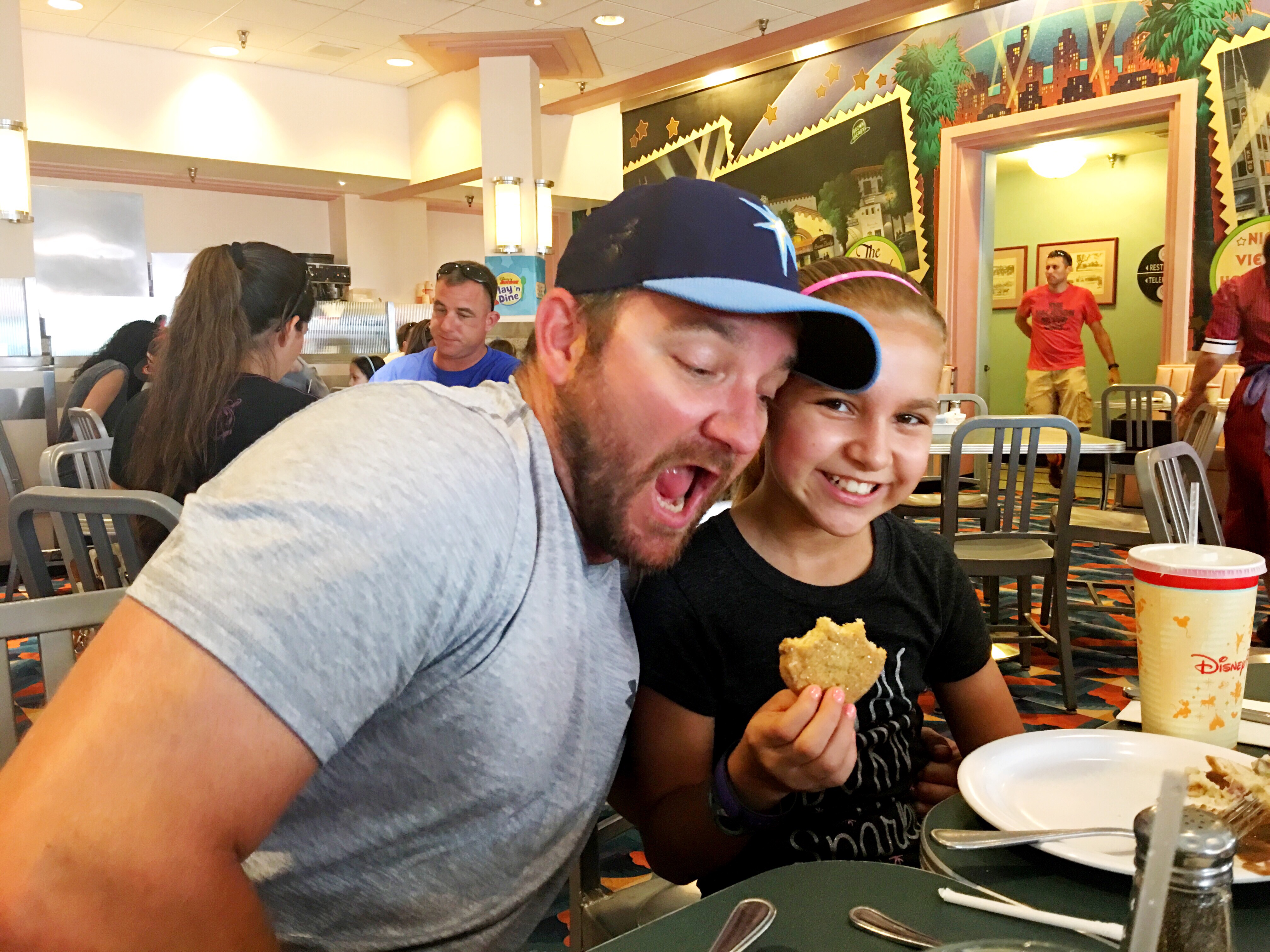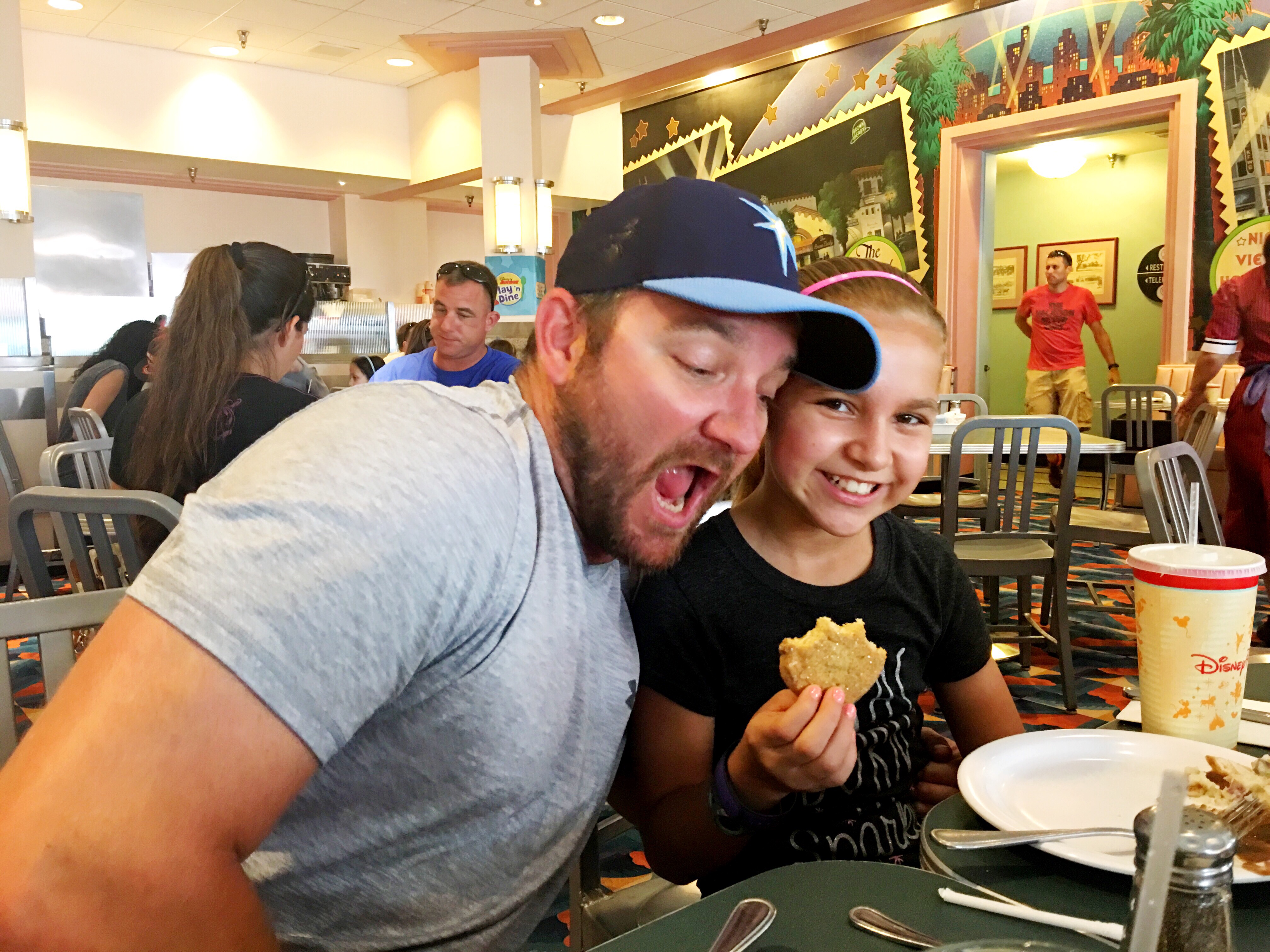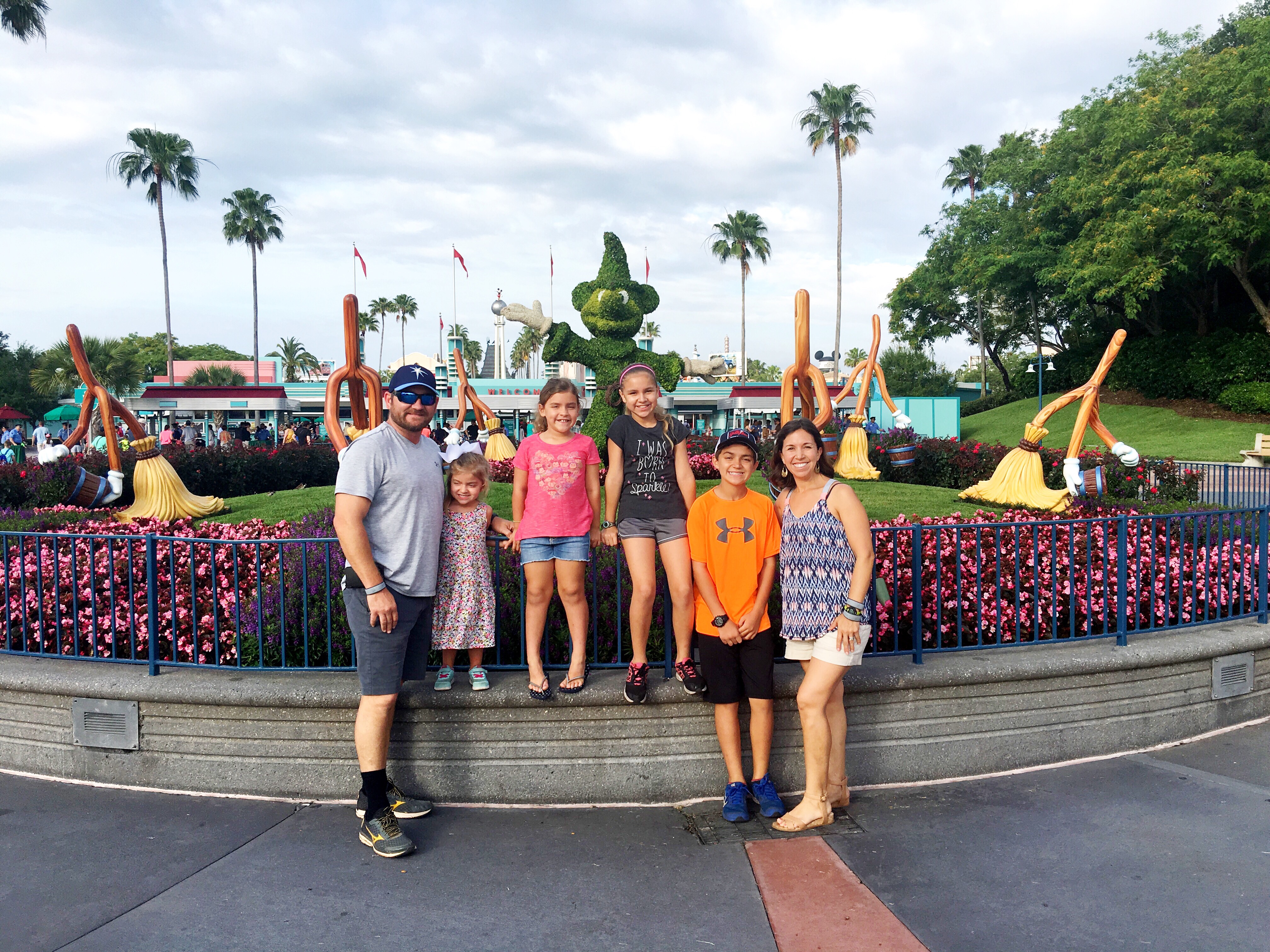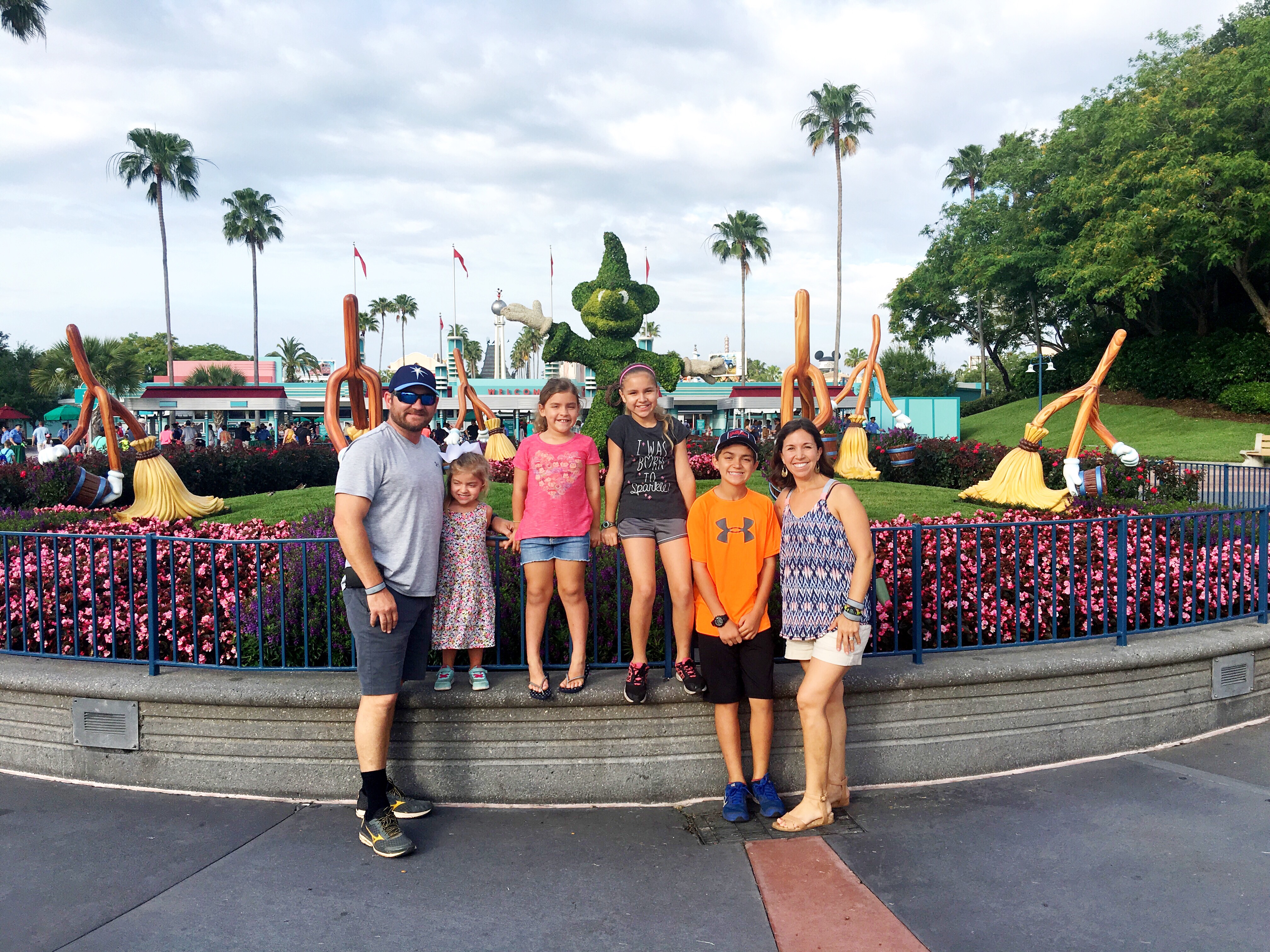 From the moments of awe, to wonder, to pure joy, we soaked up every last drop of goodness we could just being together. Holding hands on rides, smiling and laughing. The simplest moment of them being kids and watching them play is magical. These are the moments I will remember until the end.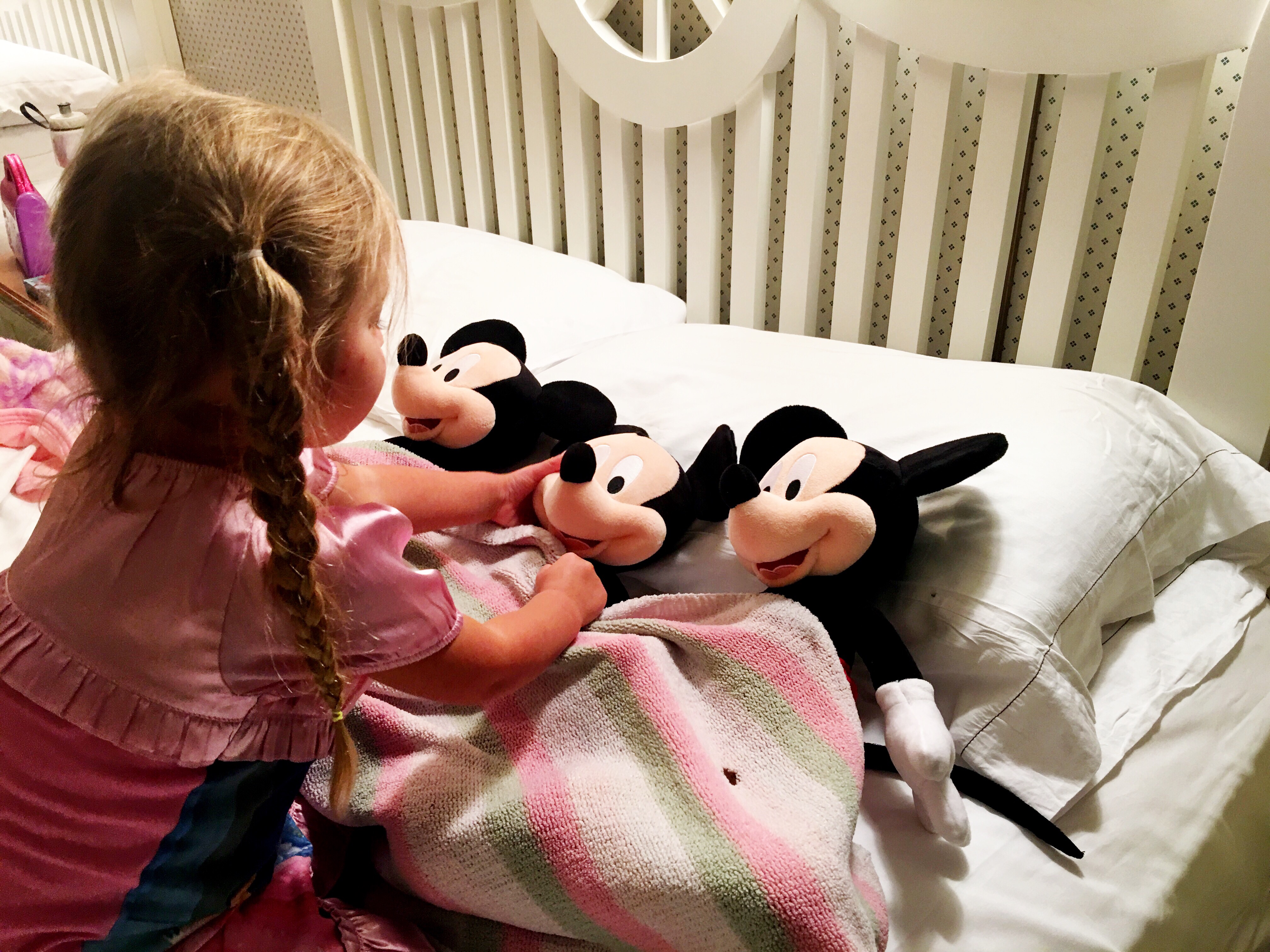 These drops of goodness in my life make me smile. They make me want to be a better person. They make me want to be a good person. A good Mother. A good friend. A good wife. A good daughter. A good life is a happy life. And a happy life means that I will take every opportunity to make the most of it.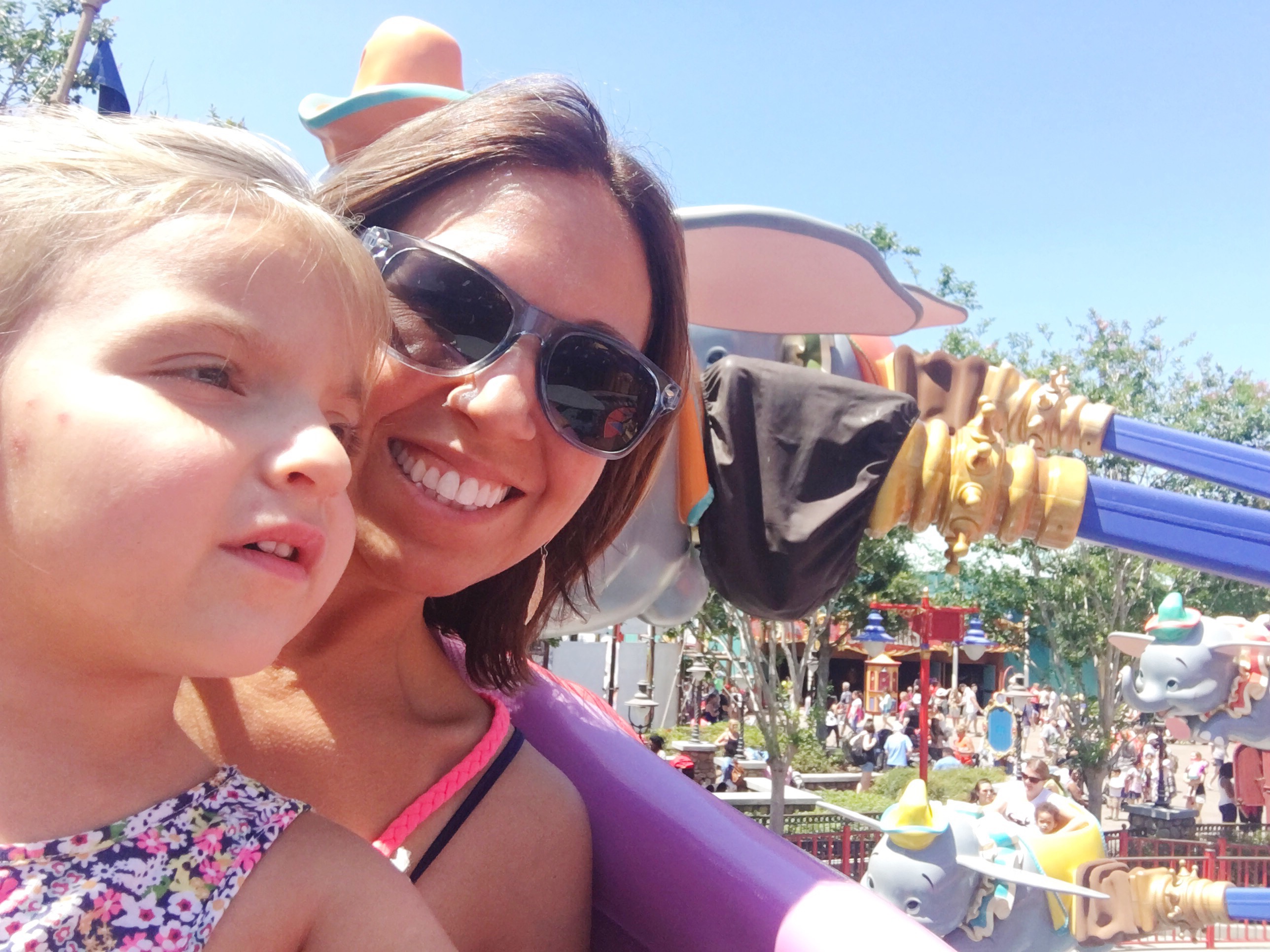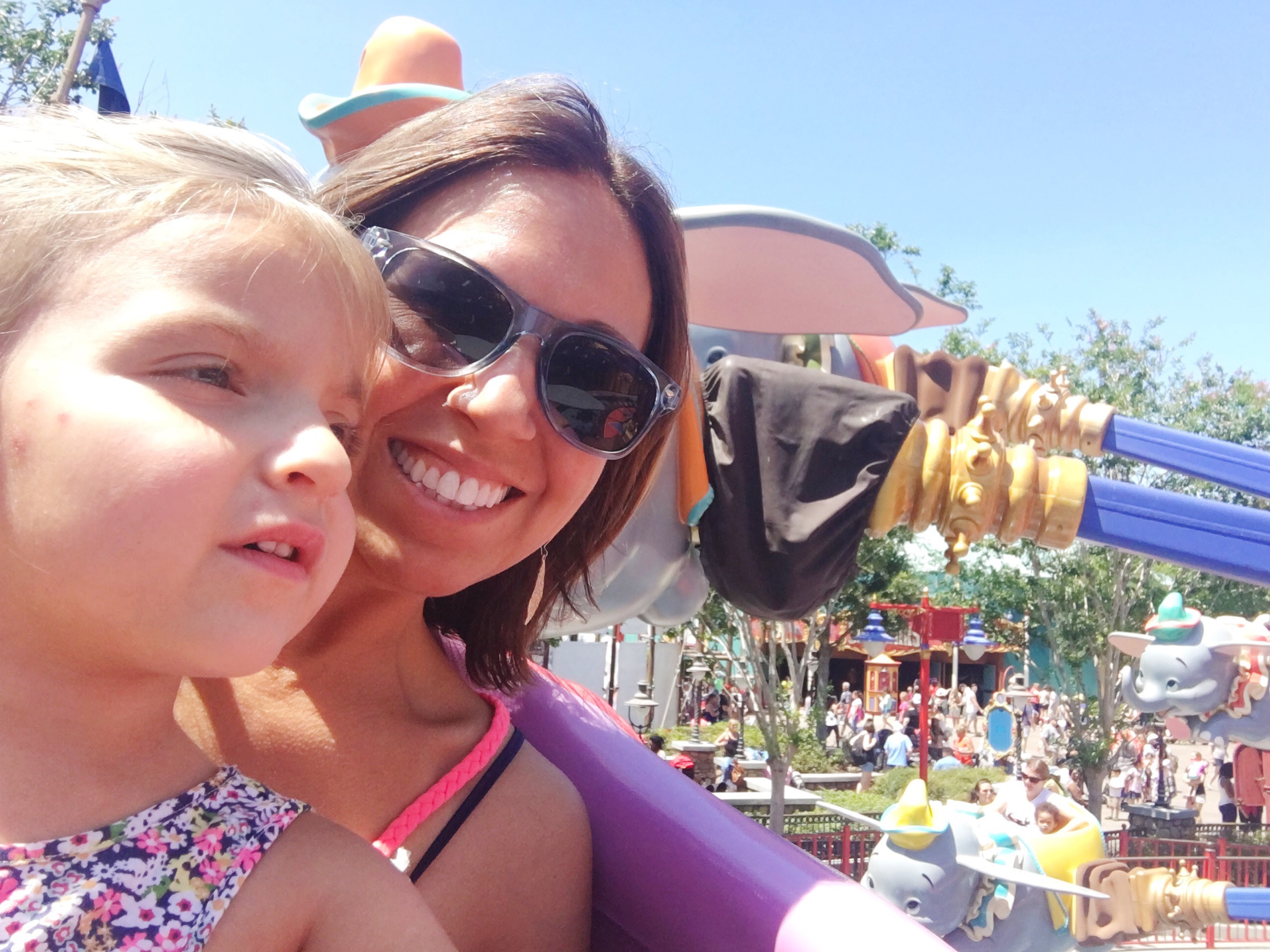 Our Disney Vacation was an unforgettable one, filled with wonder and goodness that will live on with my family for years to come. Every picture I took was a moment of goodness in my life.
At Walt Disney World, we saw the goodness in just being with each other for a few days. Escaping the world and focusing on what's most important.
We didn't have a care in the world other than smiling, laughing and having a good time. Being a parent to these kids is such an amazing thing in itself. Life goes by so fast. It was amazing to slow down and take it all in for what it's worth. Life can be good, bad and ugly. But today…today was a good day. So I'm taking the day and running with it!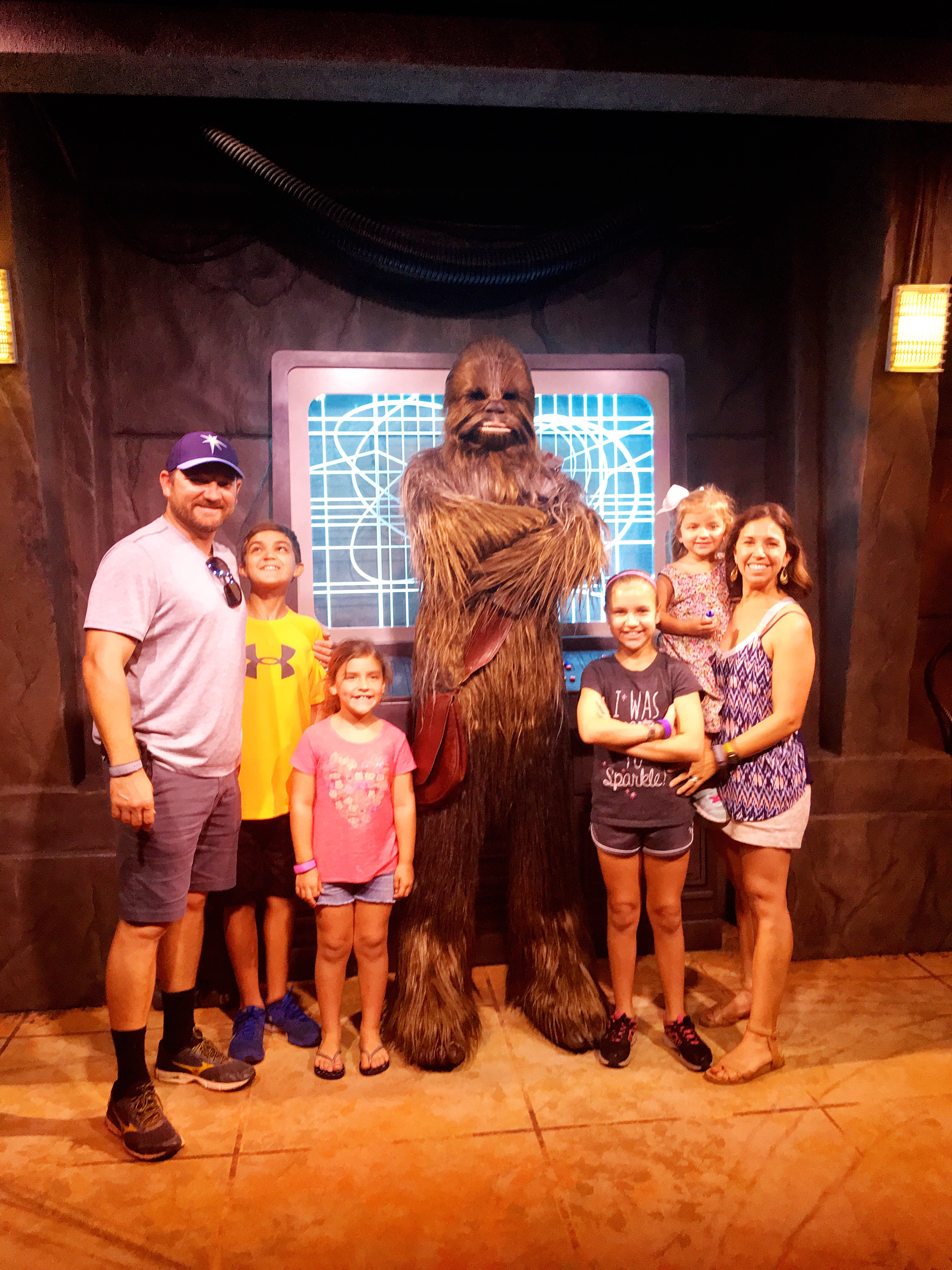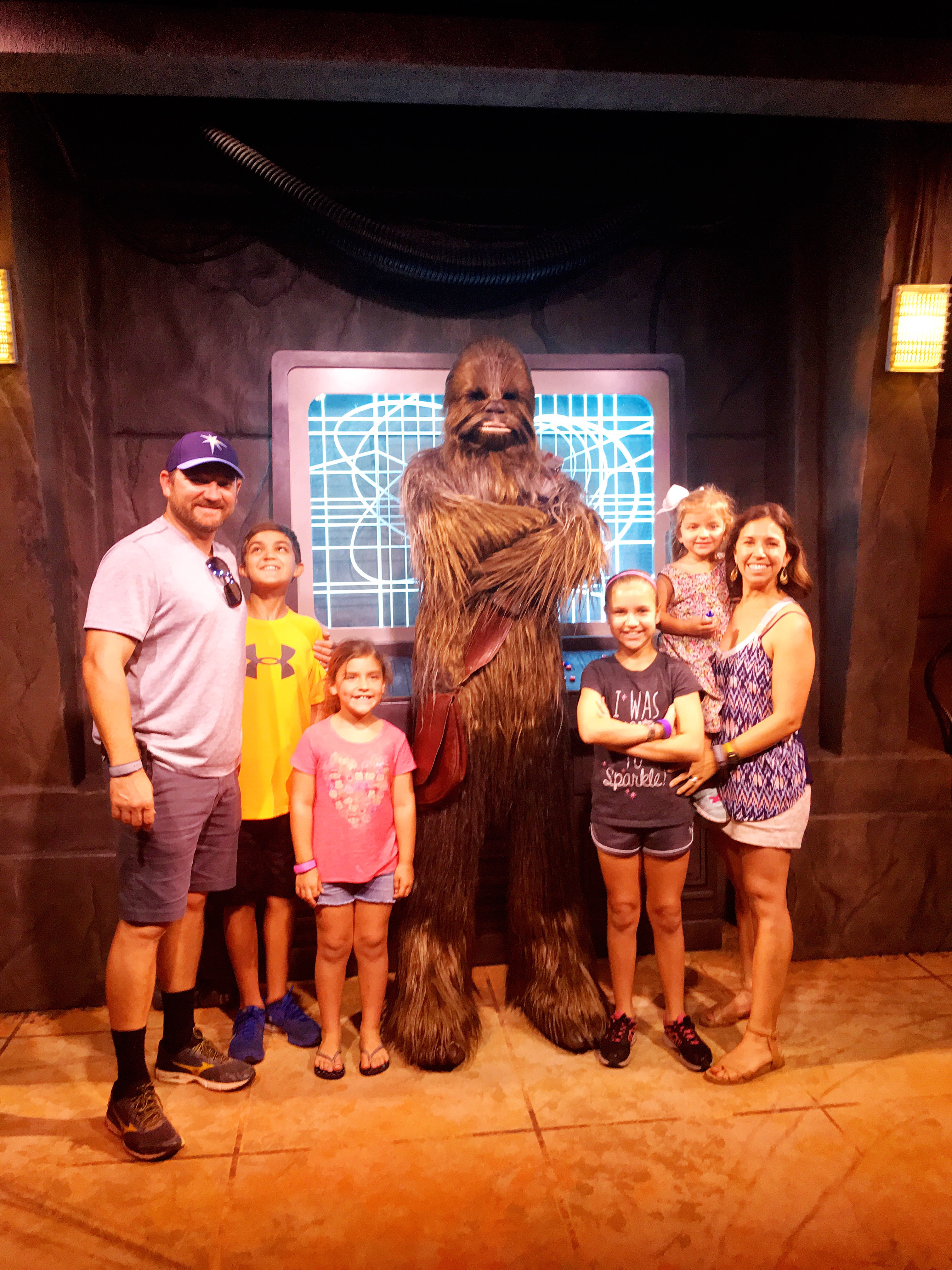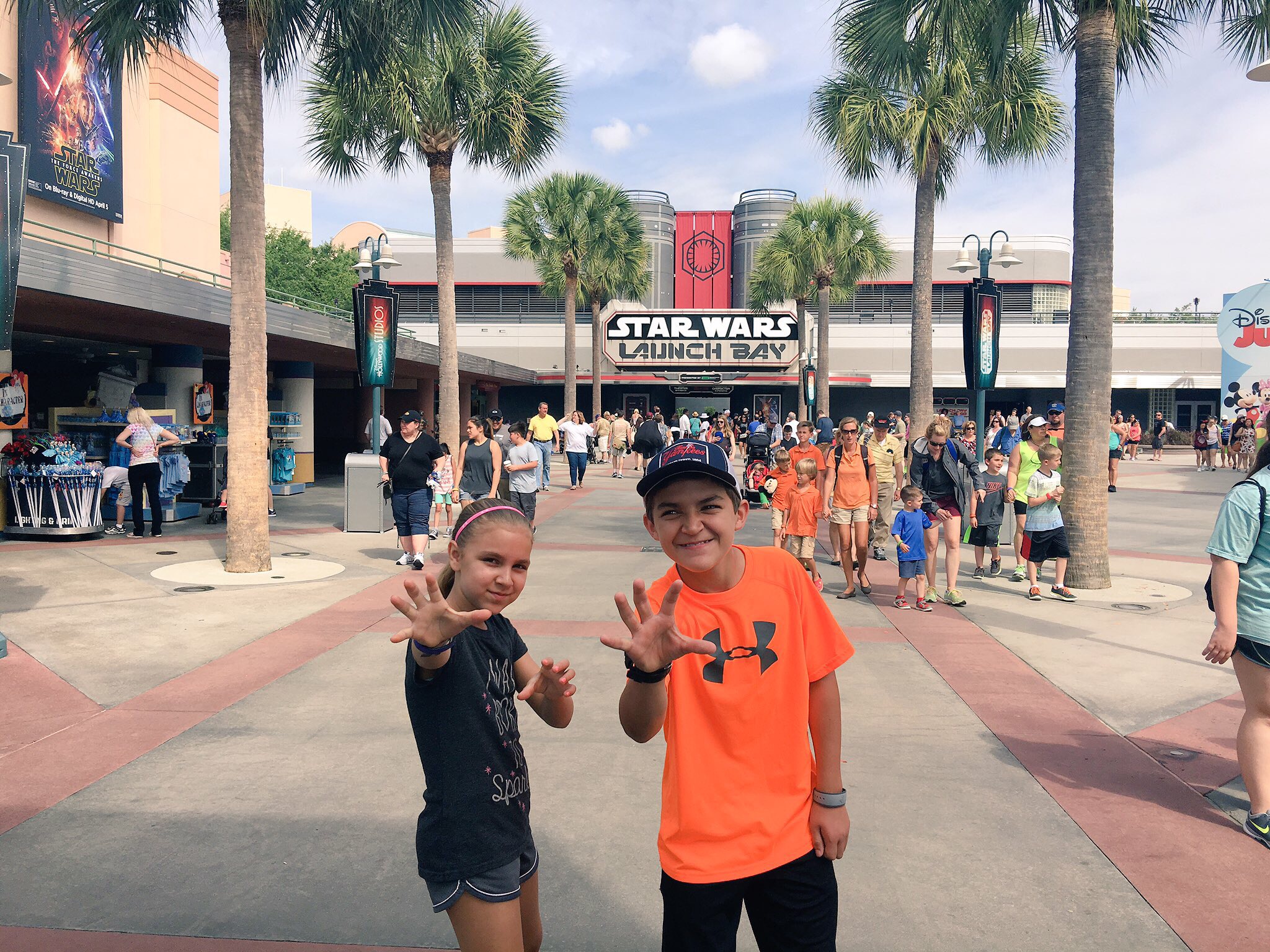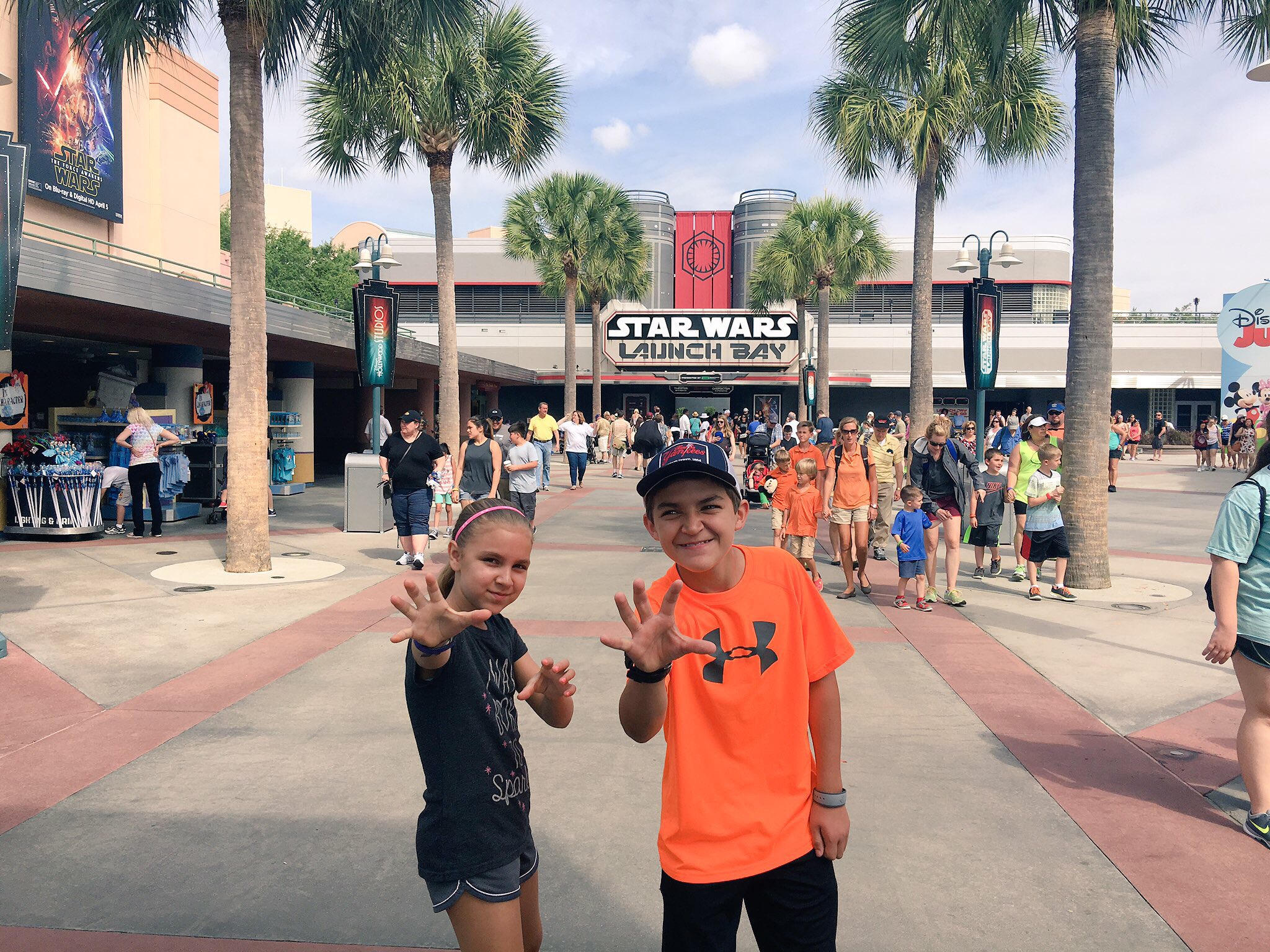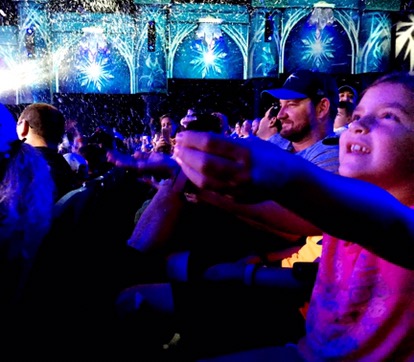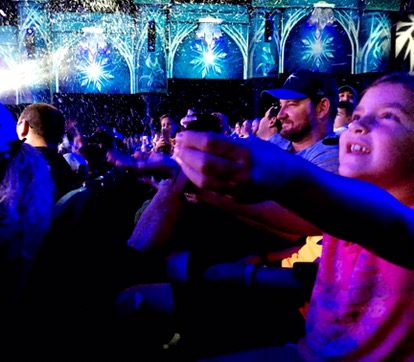 Thanks to GoGo squeeZ for inviting me to attend the 2016 Disney Social Media Moms Conference at Walt Disney World Resort in Orlando, Florida.  I love giving my kids GoGo squeeZ because they love it and I love that it's so good for them too. Being a busy Mom on the go, it's my go-to snack for my kids- especially in Disney World! I love being a SqueeZ Squad Captain for the GoGo squeeZ team and enjoy bringing "goodness on the go" snacks to busy parents everywhere!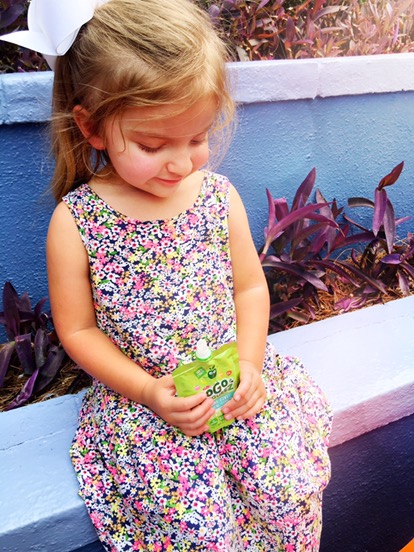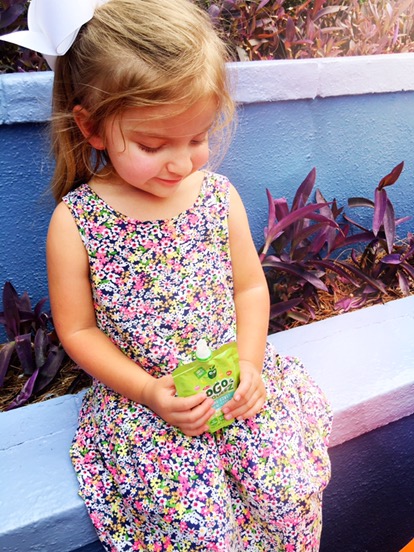 Until next time. See ya real soon!