This post is sponsored. 
It's good. Wait, it's actually SO much better than good. It's not your 1950's diner. It's a totally new age coffee shop with a high tech "ModBar" that can whip you up whatever your caffinated beverage that you heart desires and then, brewed to perfection… every time . I'm not one of those who frequents Starbucks. I can't and don't order a fifteen worded cup of coffee. I like a good cup of coffee. Not to sweet. Not burnt. I like supporting local. Buddy Brew has been my go to shop and I'm thrilled they are now in my most favorite Tampa neighborhood. Stop by. Wander around the neighborhood. Enjoy this little corner of Tampa that we call home. You'll be a regular in no time!
Buddy Brew Coffee
Hyde Park Village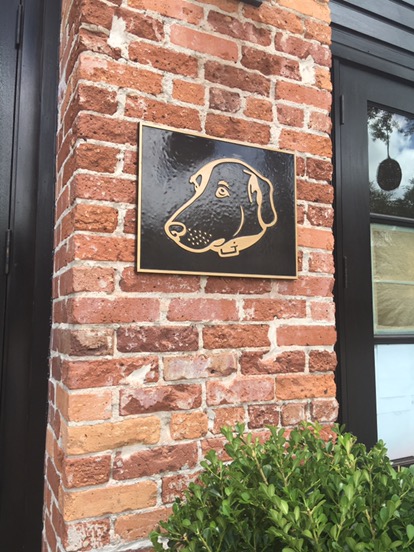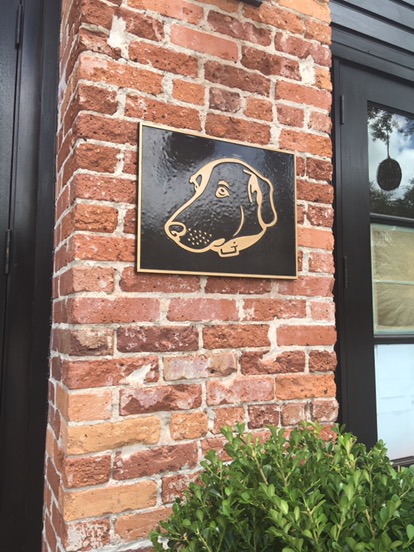 Located next to Wine Exchange and Bar Taco.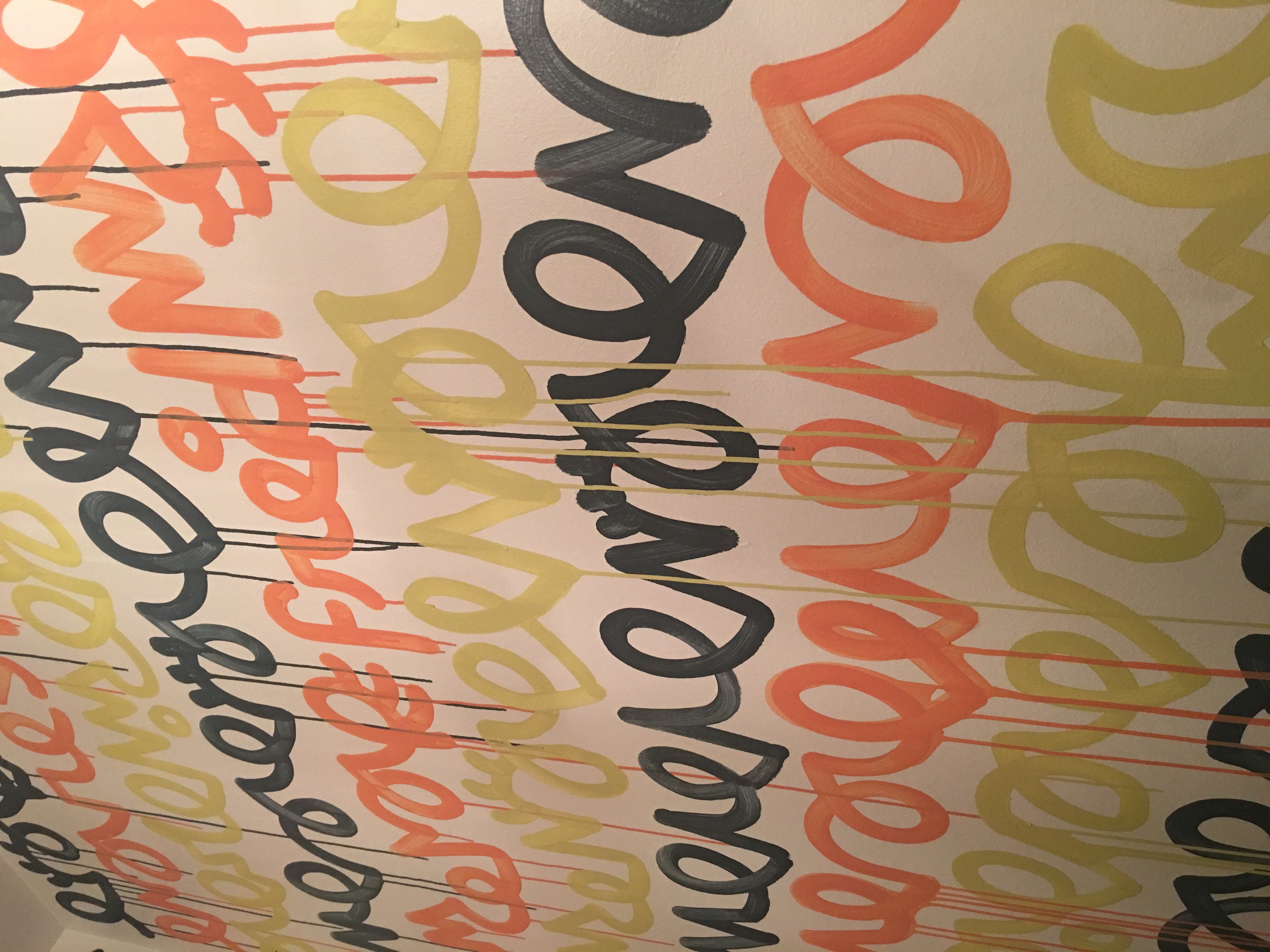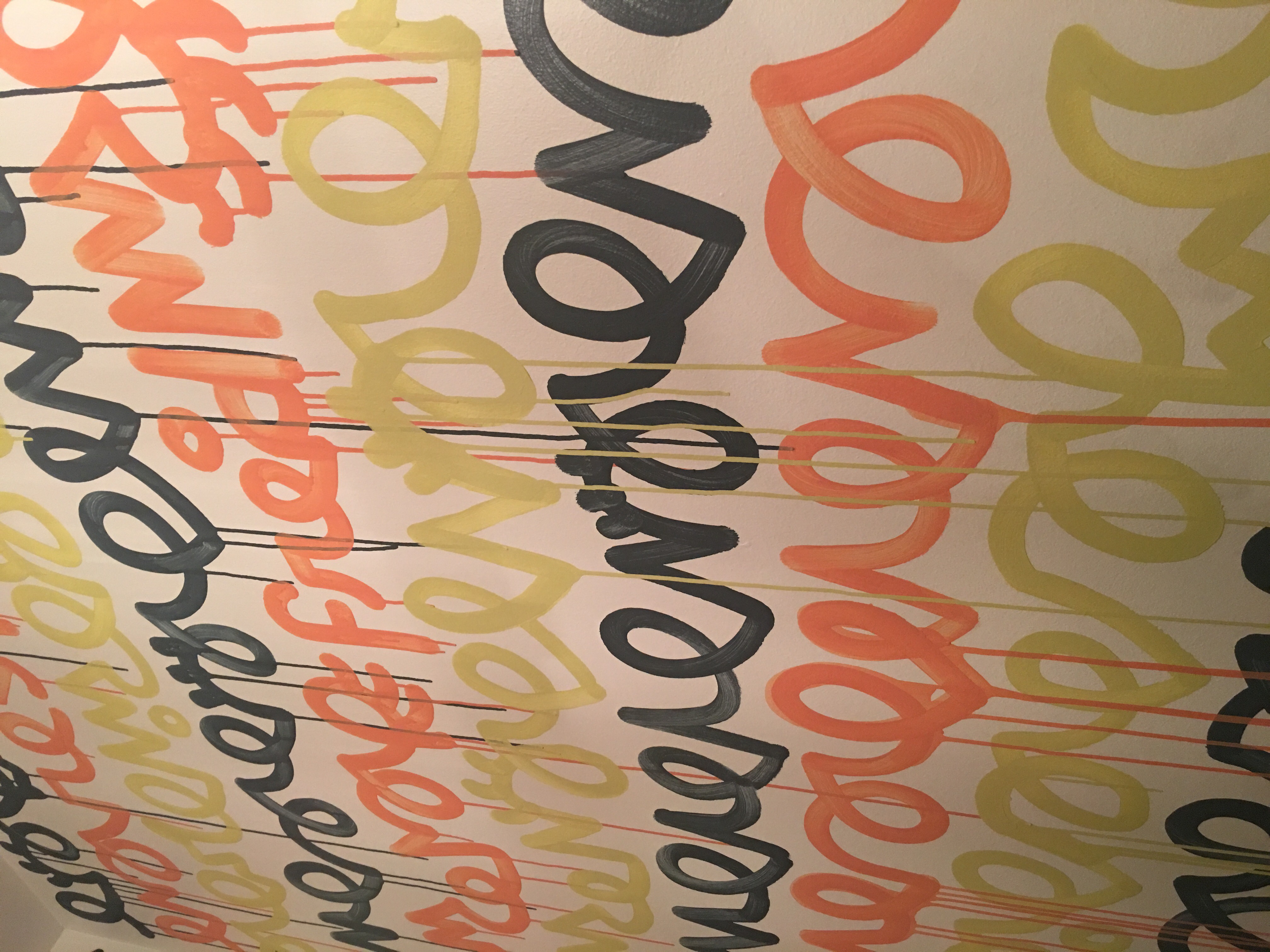 The art work in the bathroom is beautiful!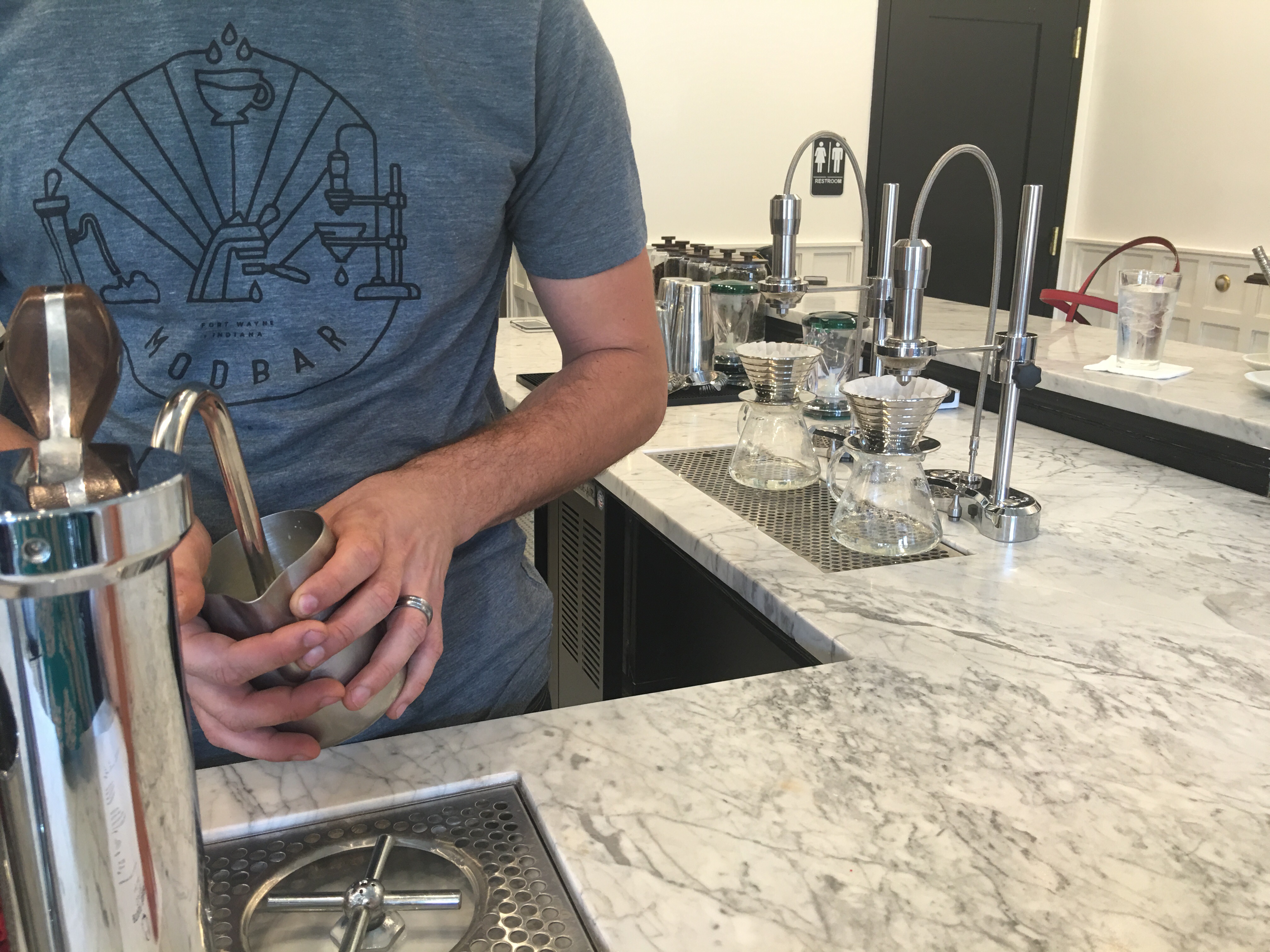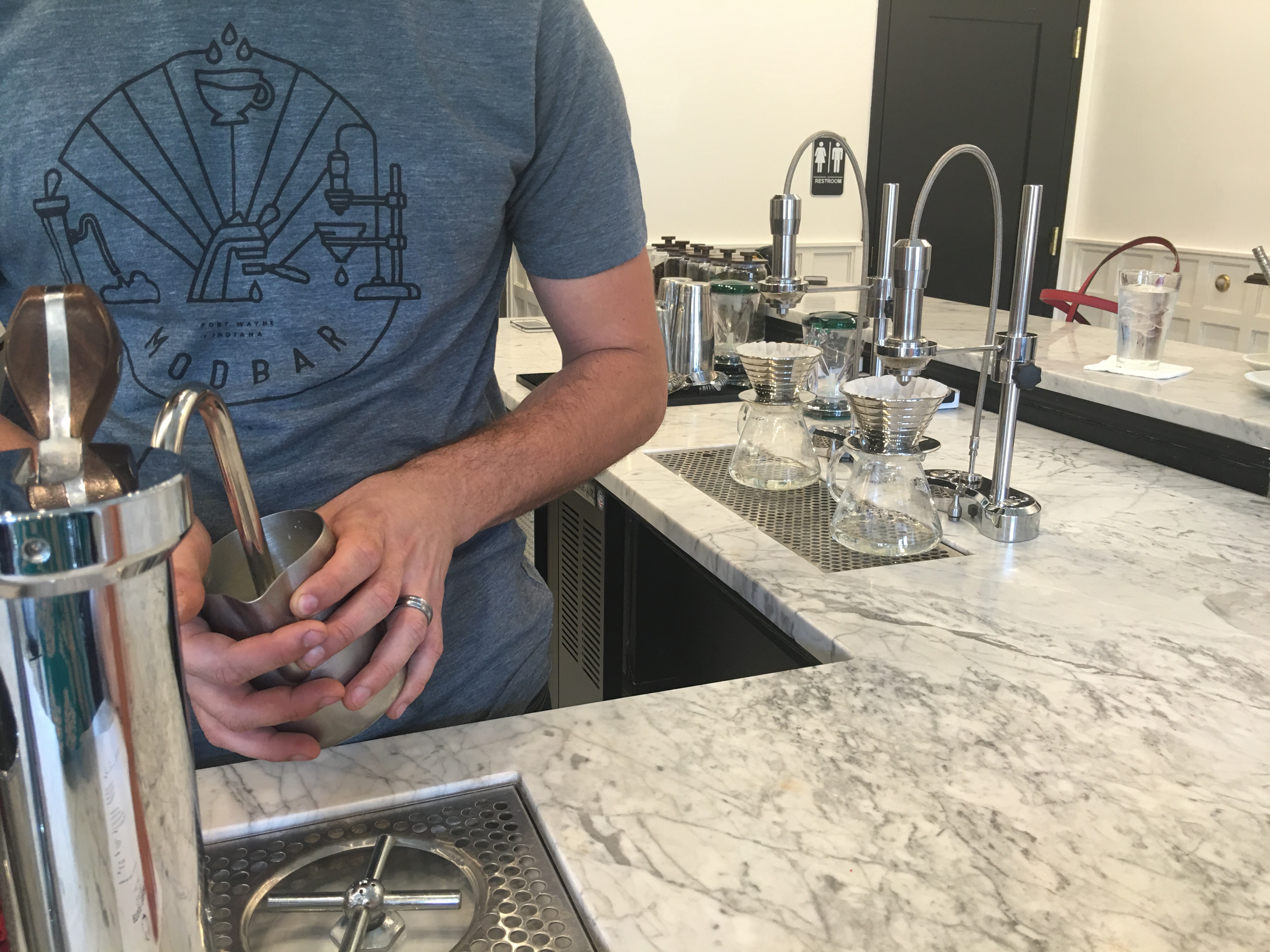 This ModBar is crazy!
Coffee art on point.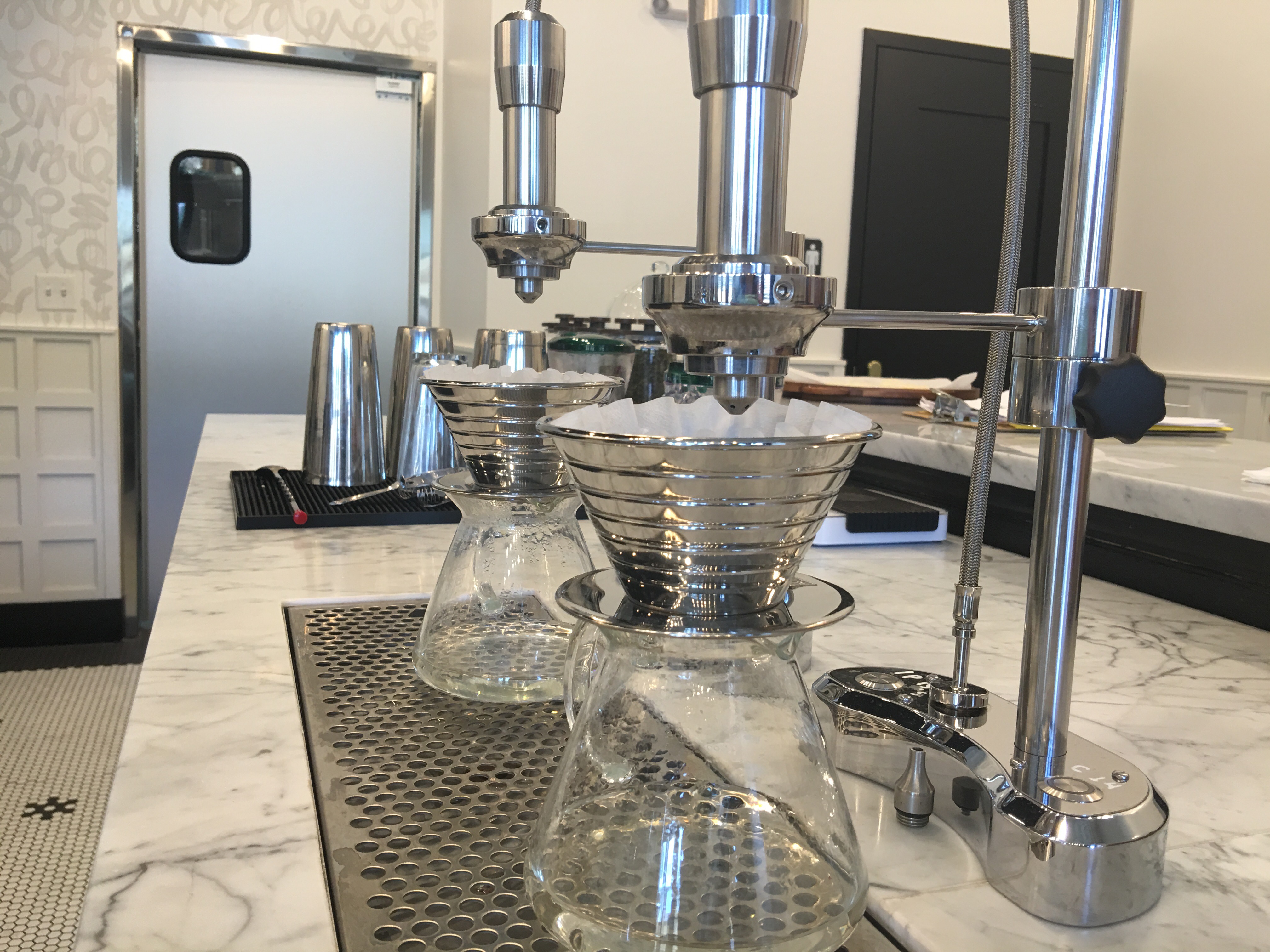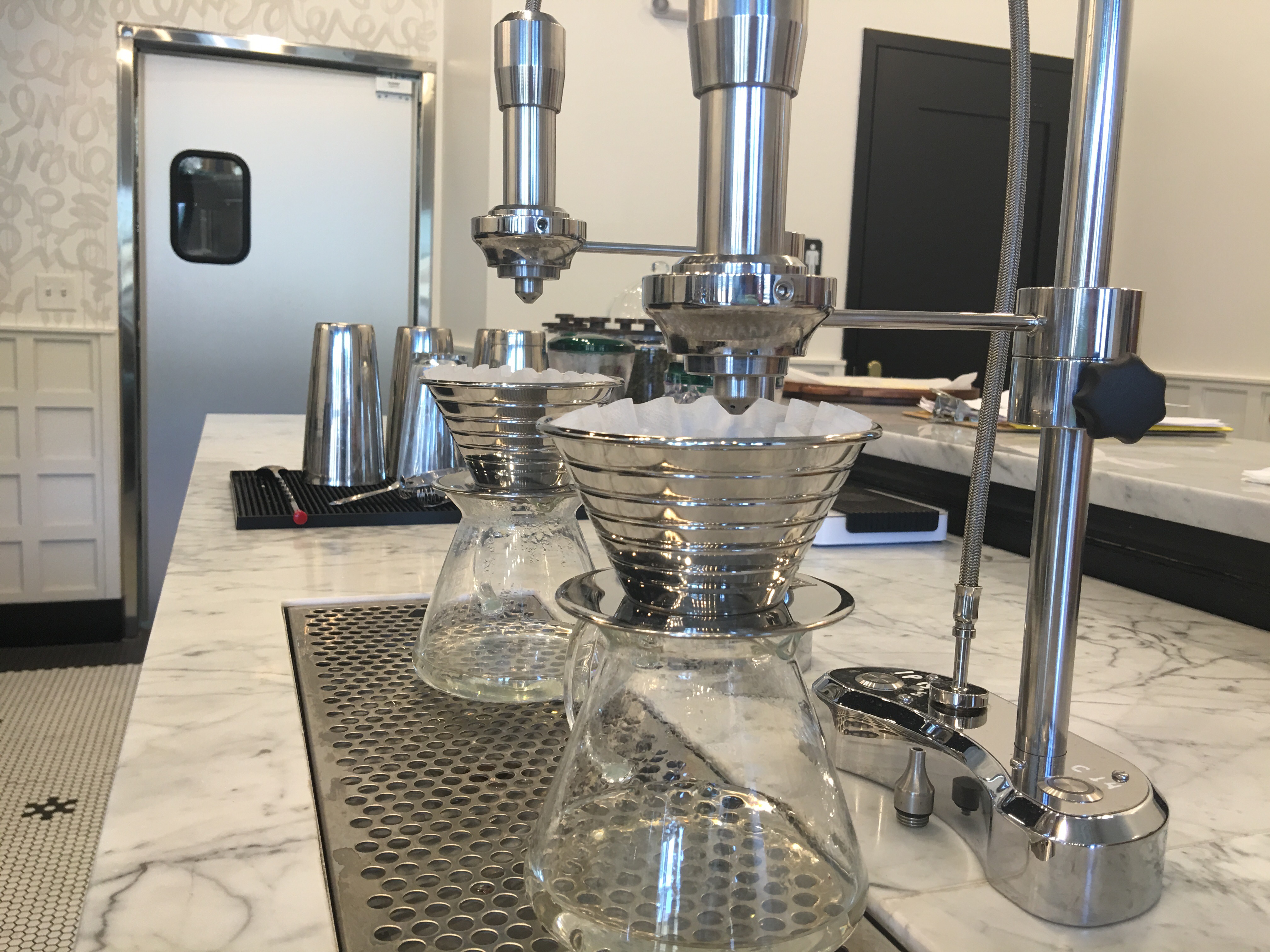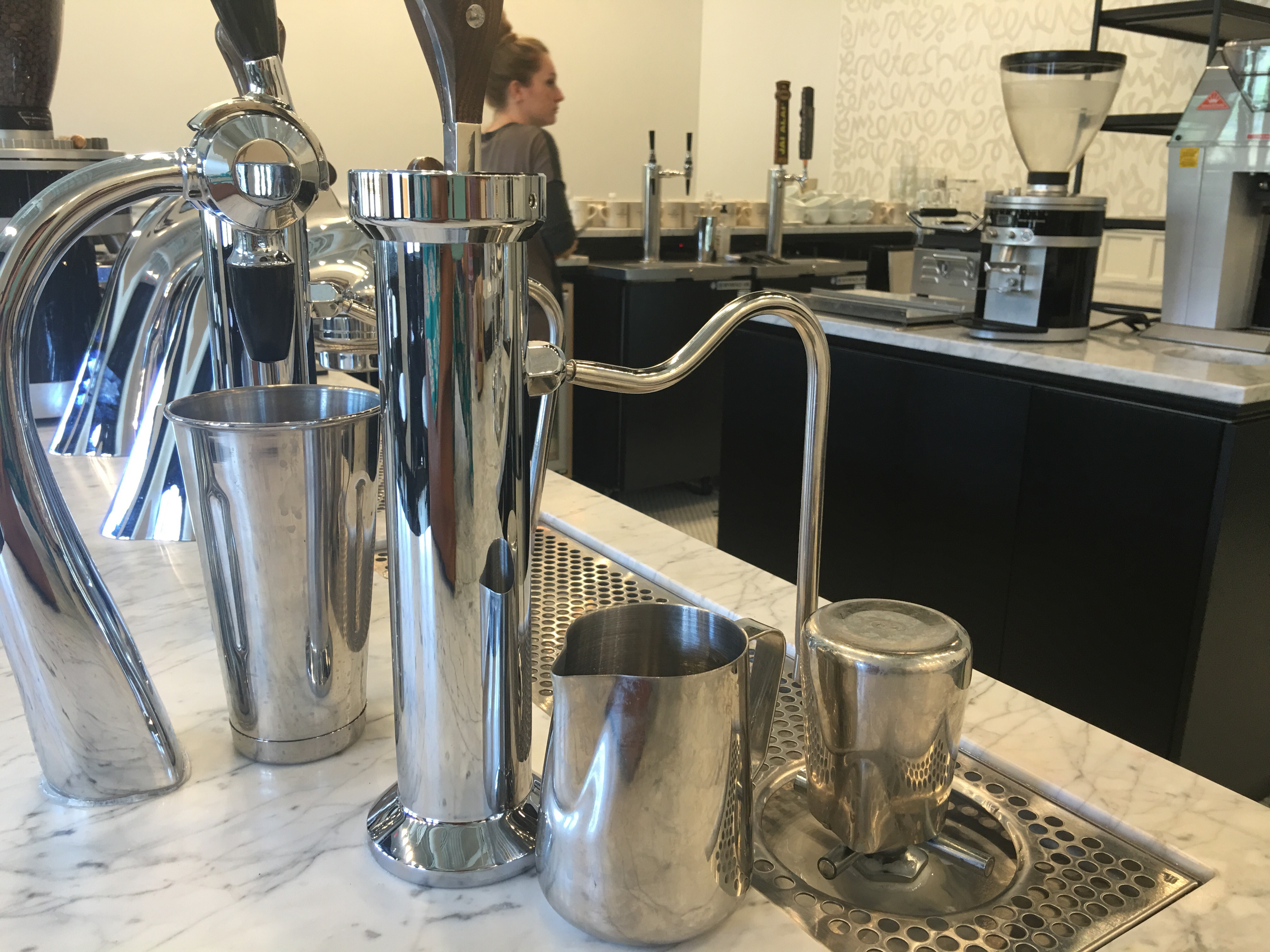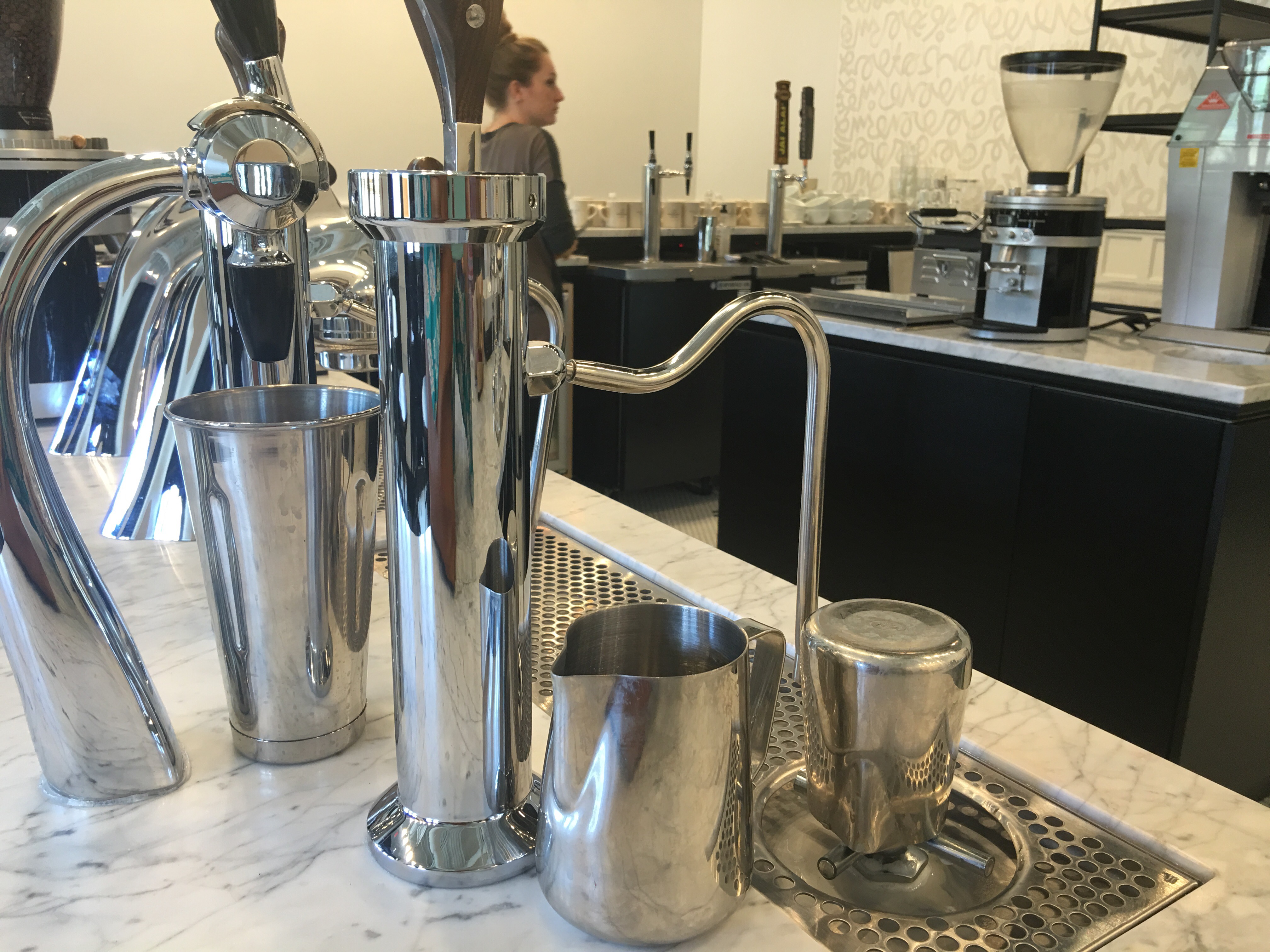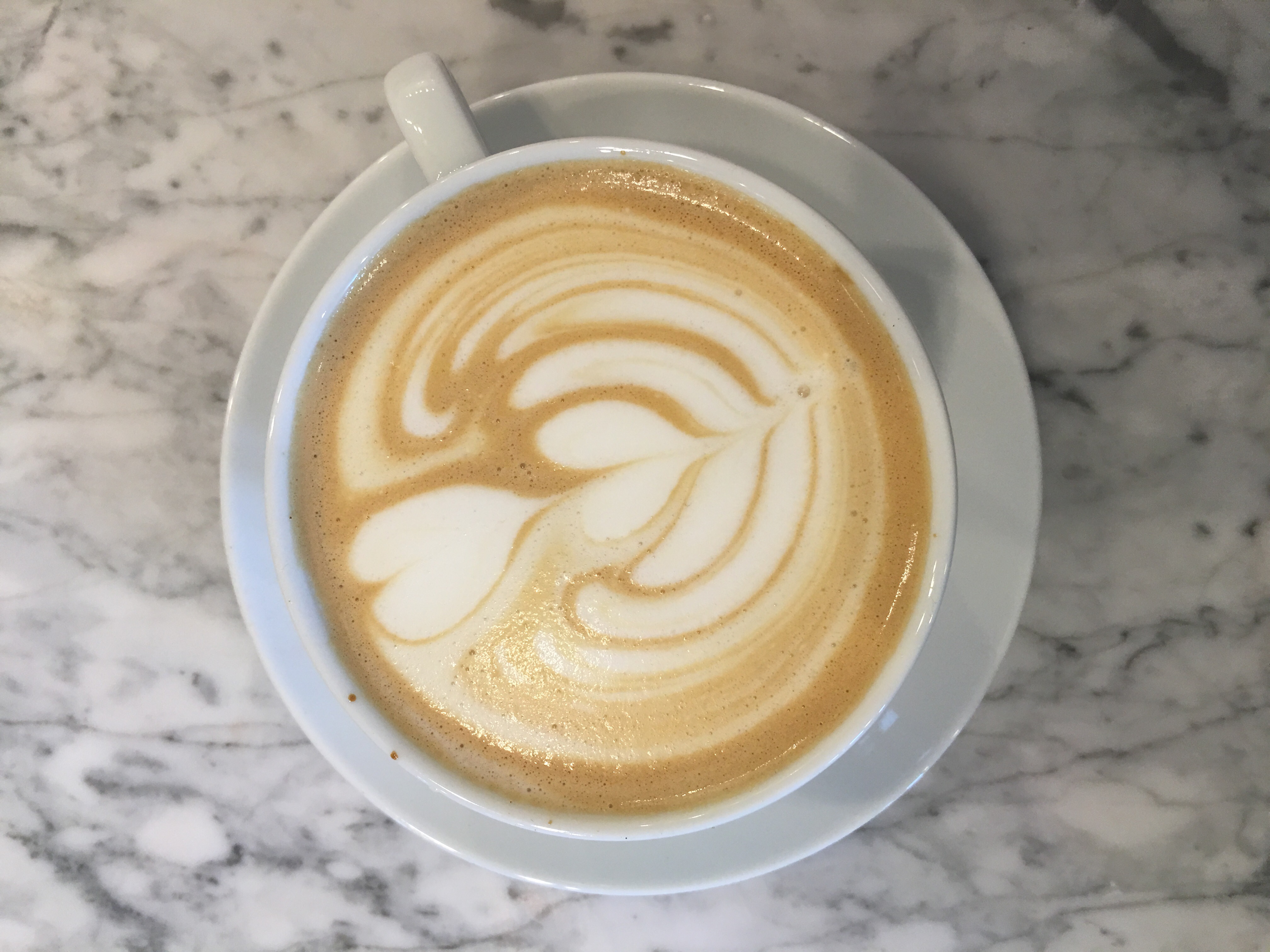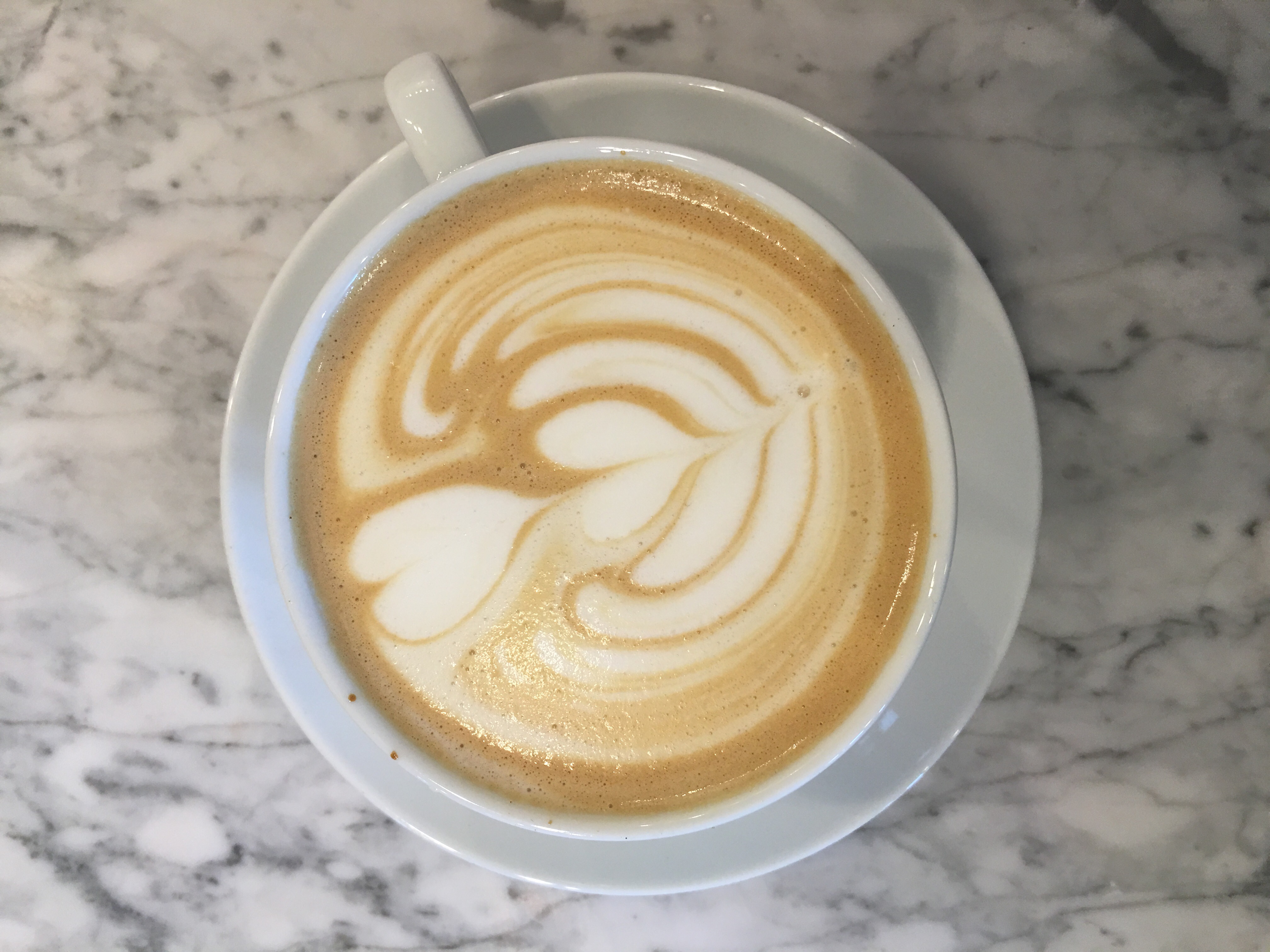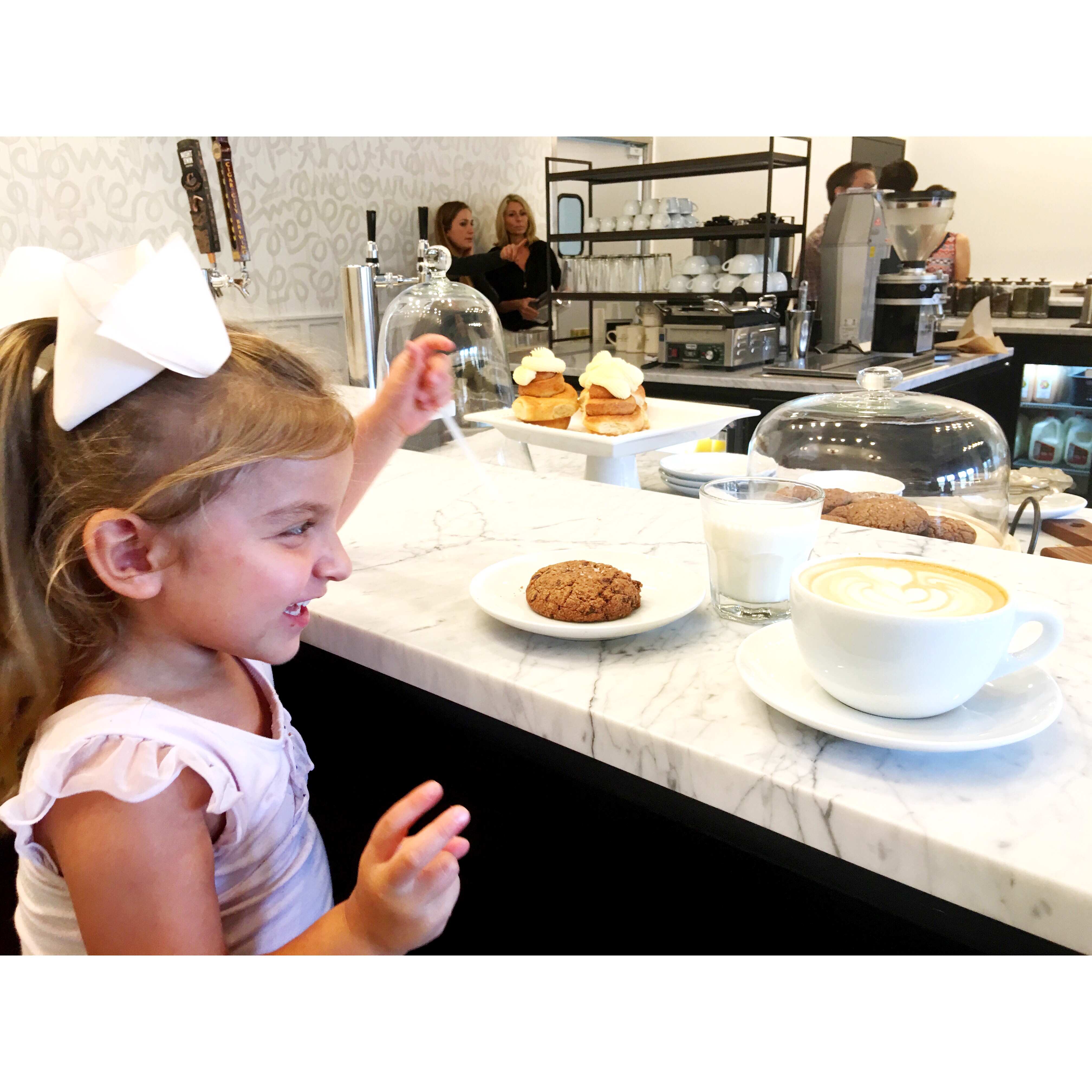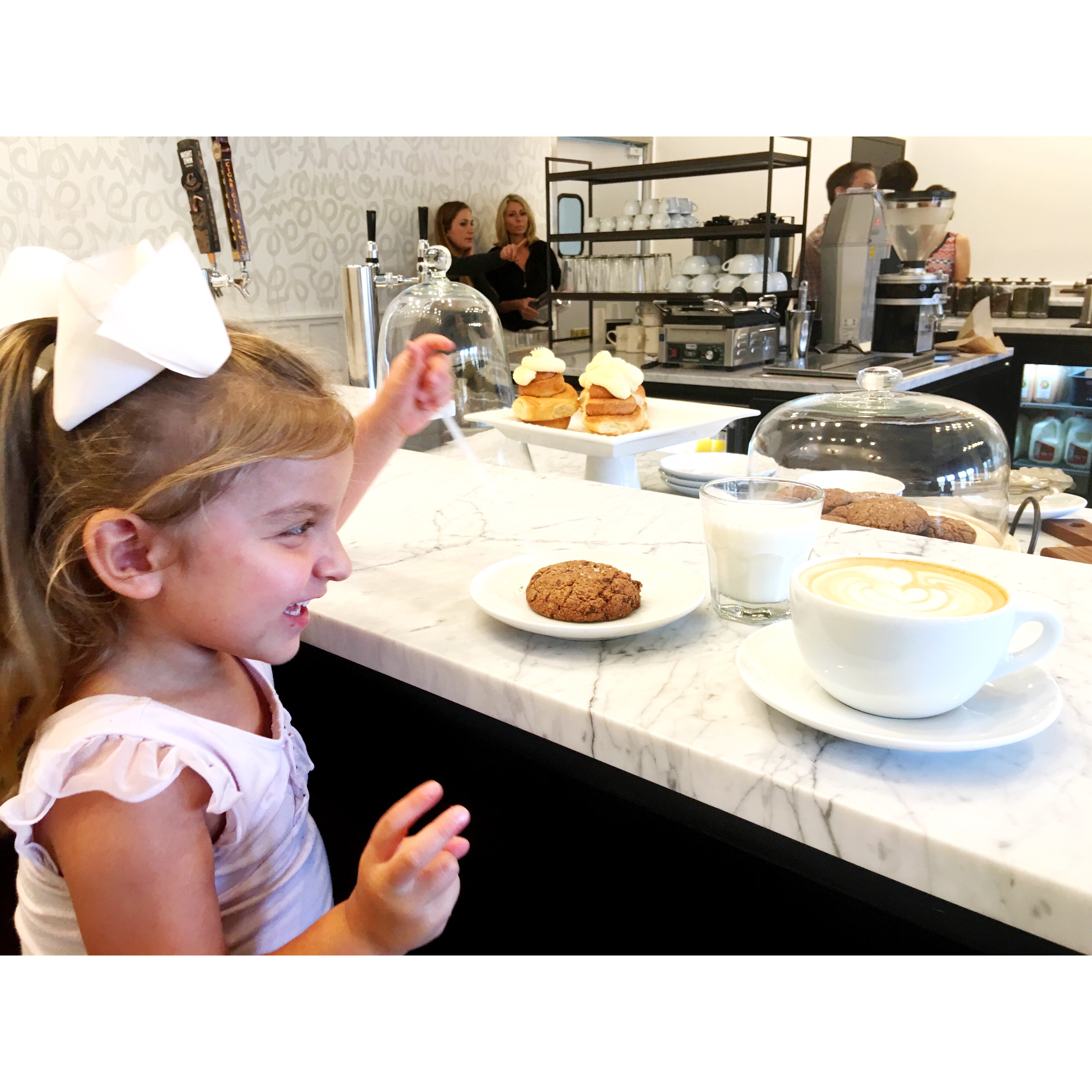 Abby approved!  Milk and cookies for the win!
Thank you to Buddy Brew Coffee for the special invite to the grand opening of their new location. As always, opinions are my own.