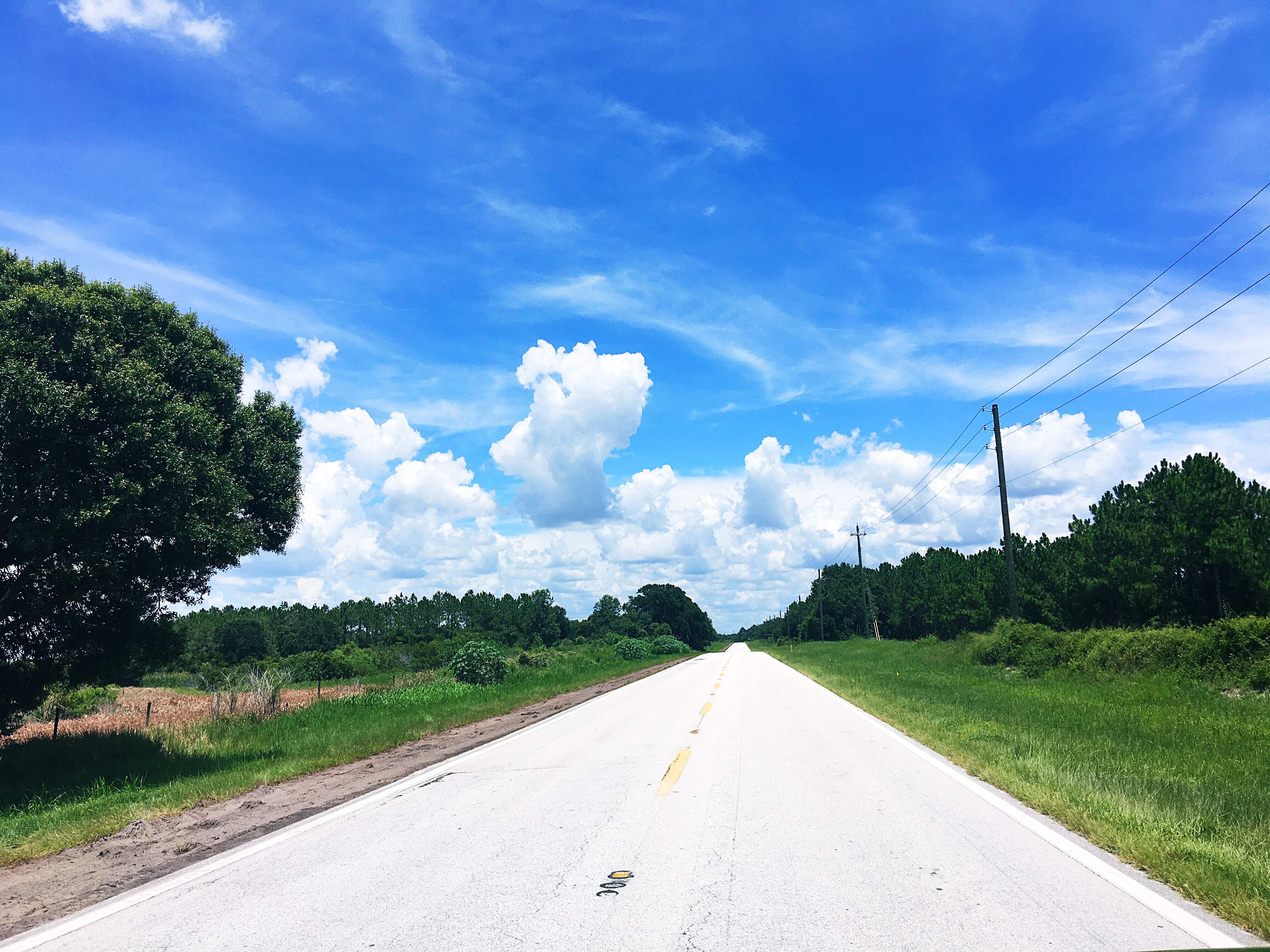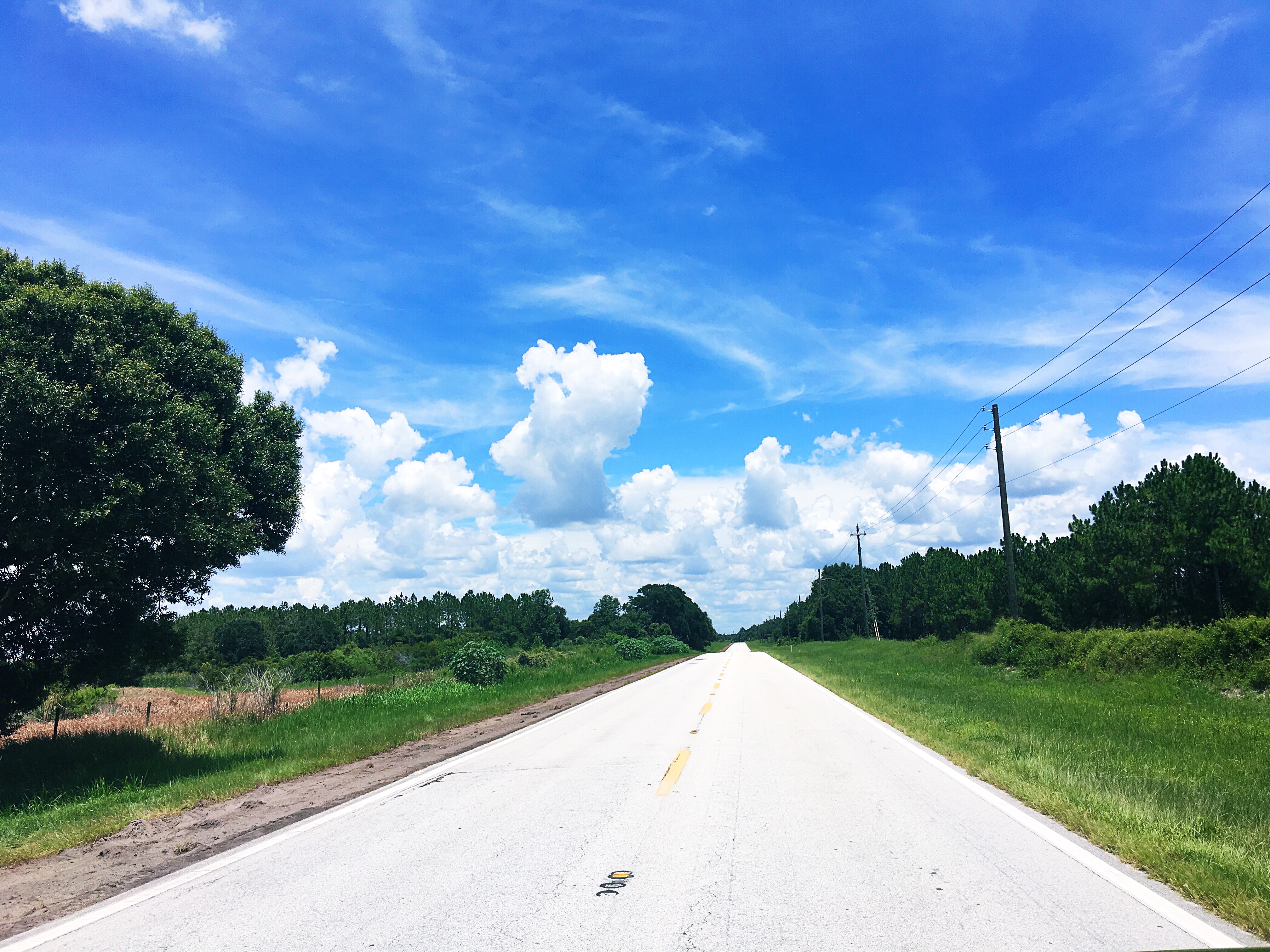 As Robert Frost wrote, "Two roads diverged in the woods, and I, I took the road less traveled. And that has made all the difference."
I'll be traveling through the back roads if Florida to Streamsong Resort, a 16,000 acre resort in Central Florida.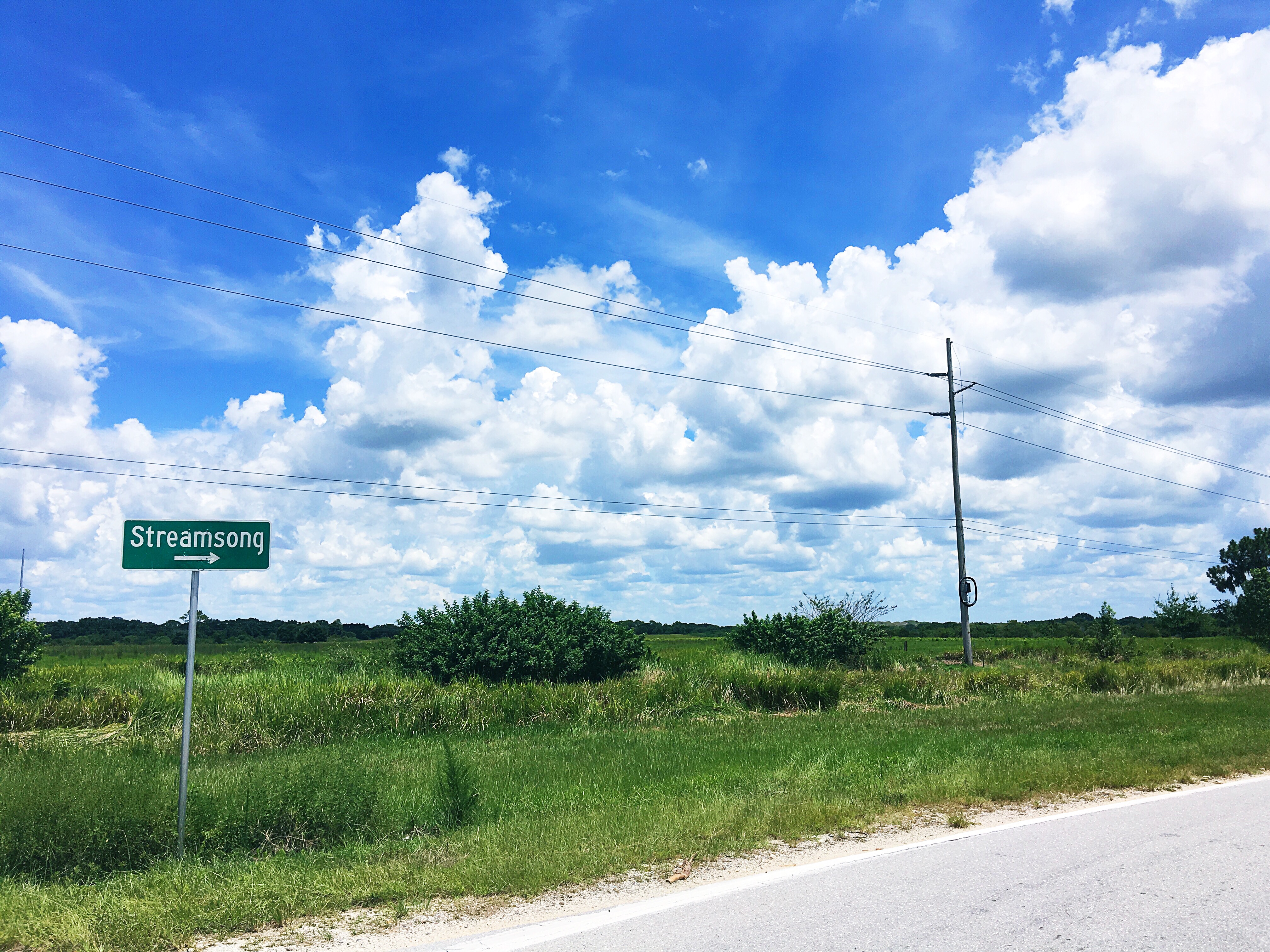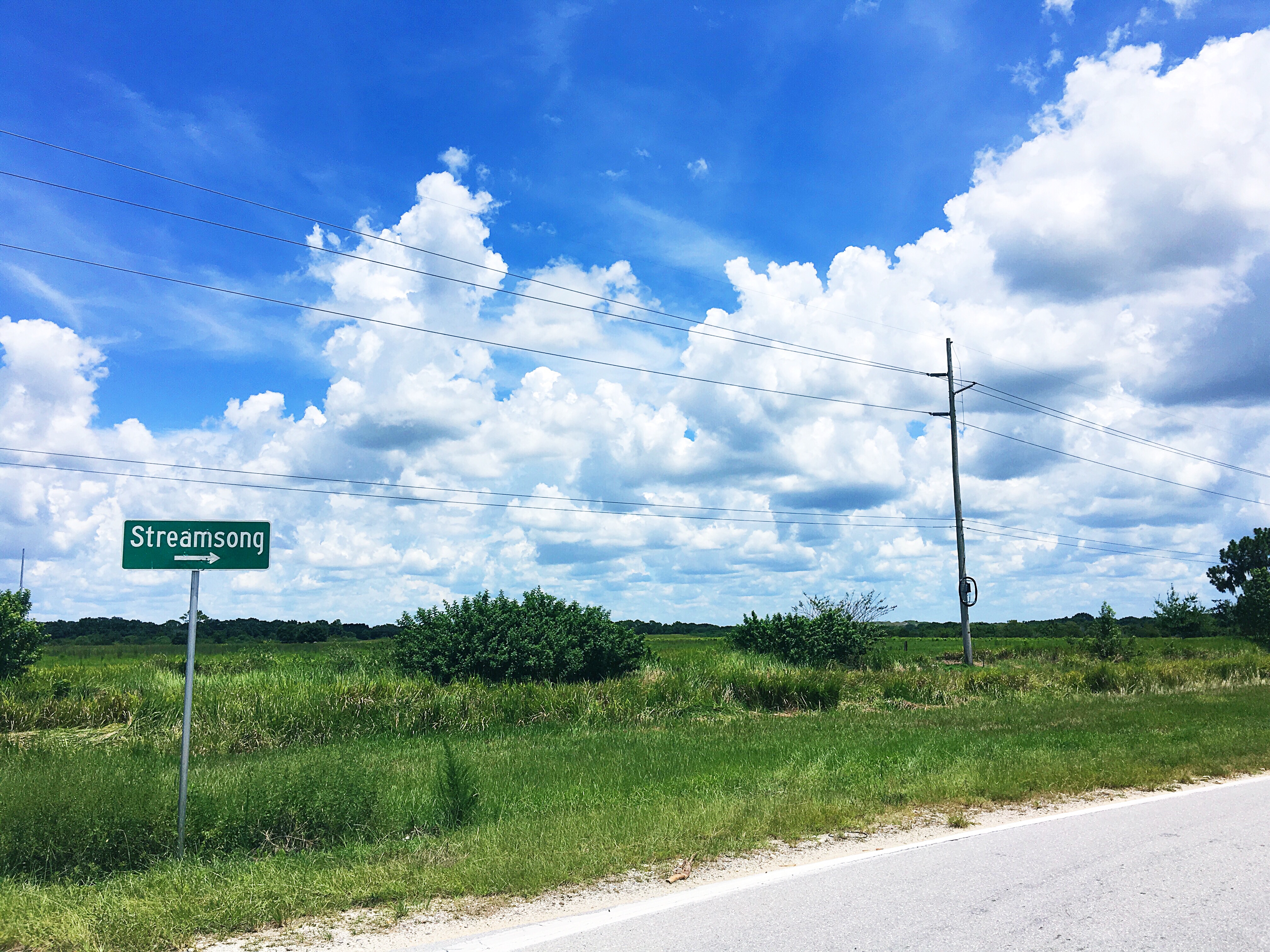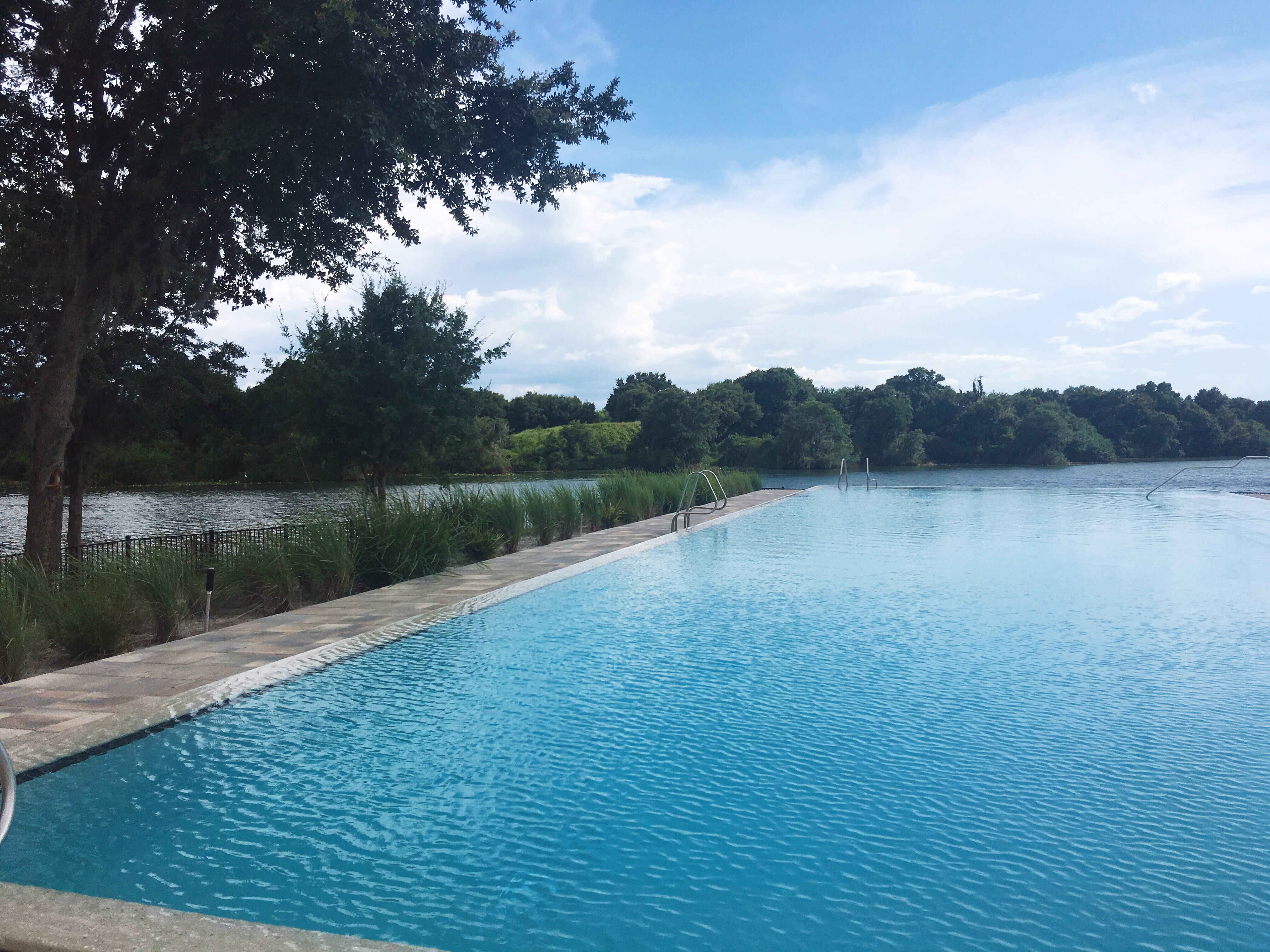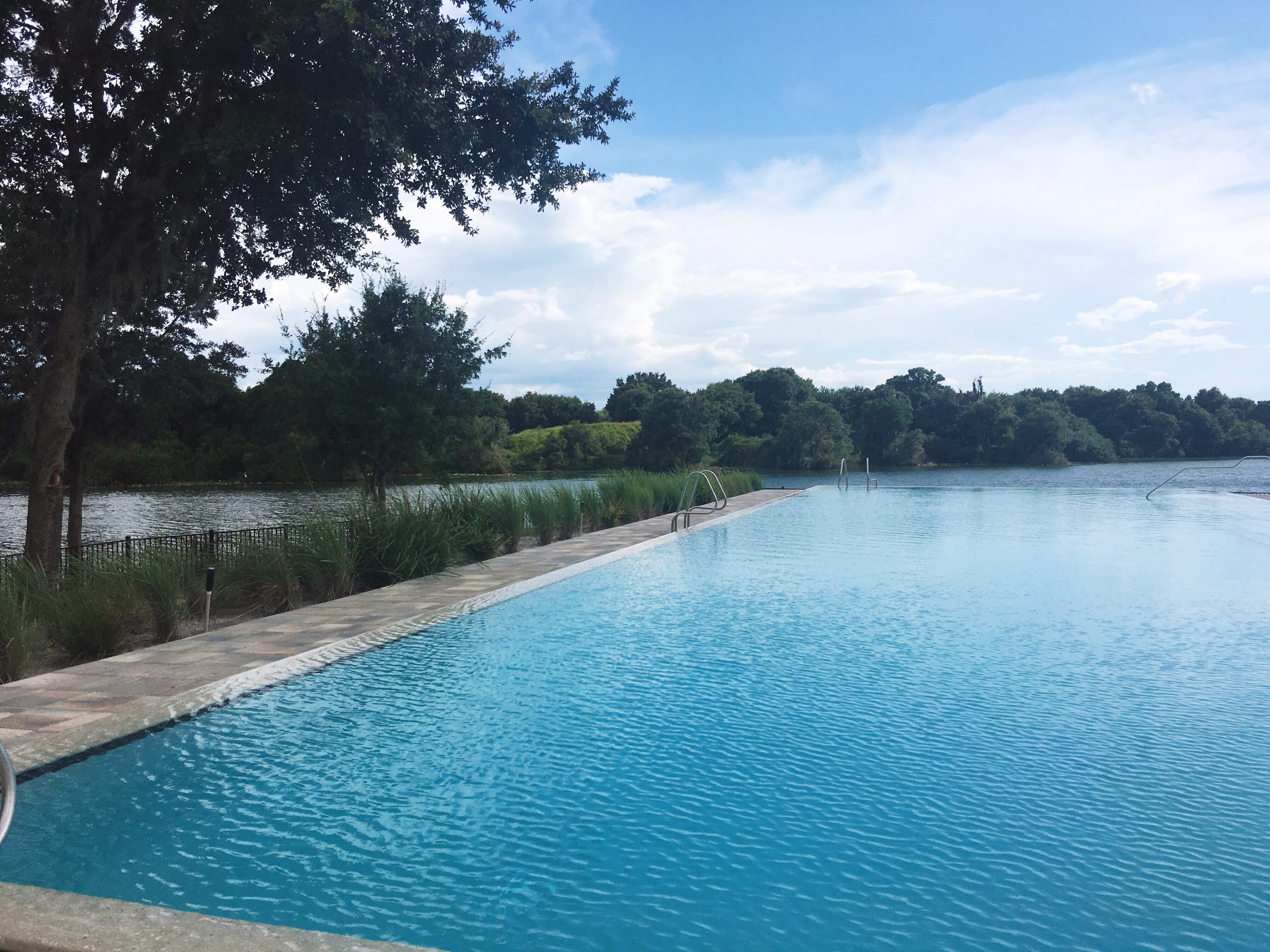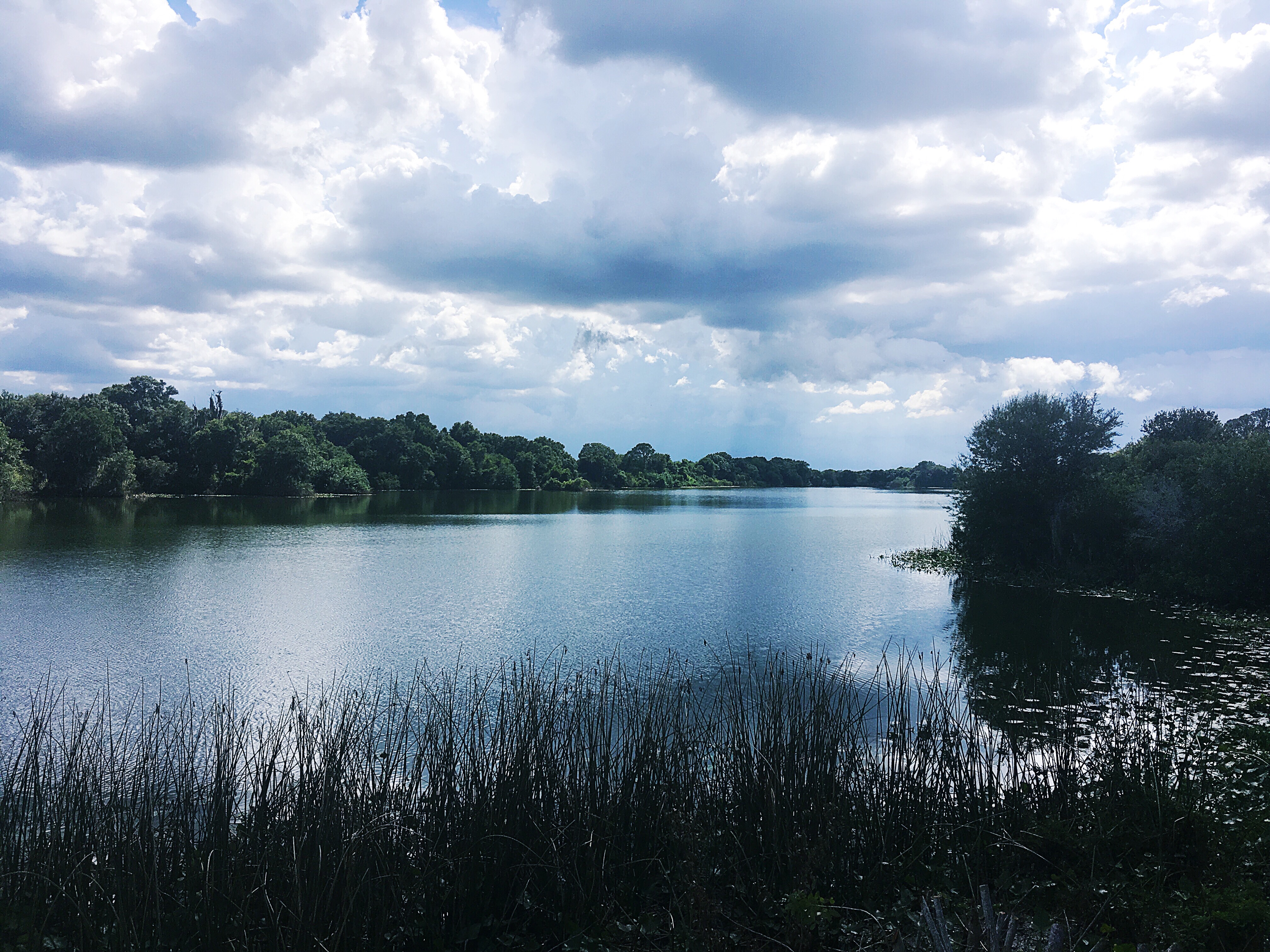 Quiet and relaxing. The perfect place to unplug and get a away for a while.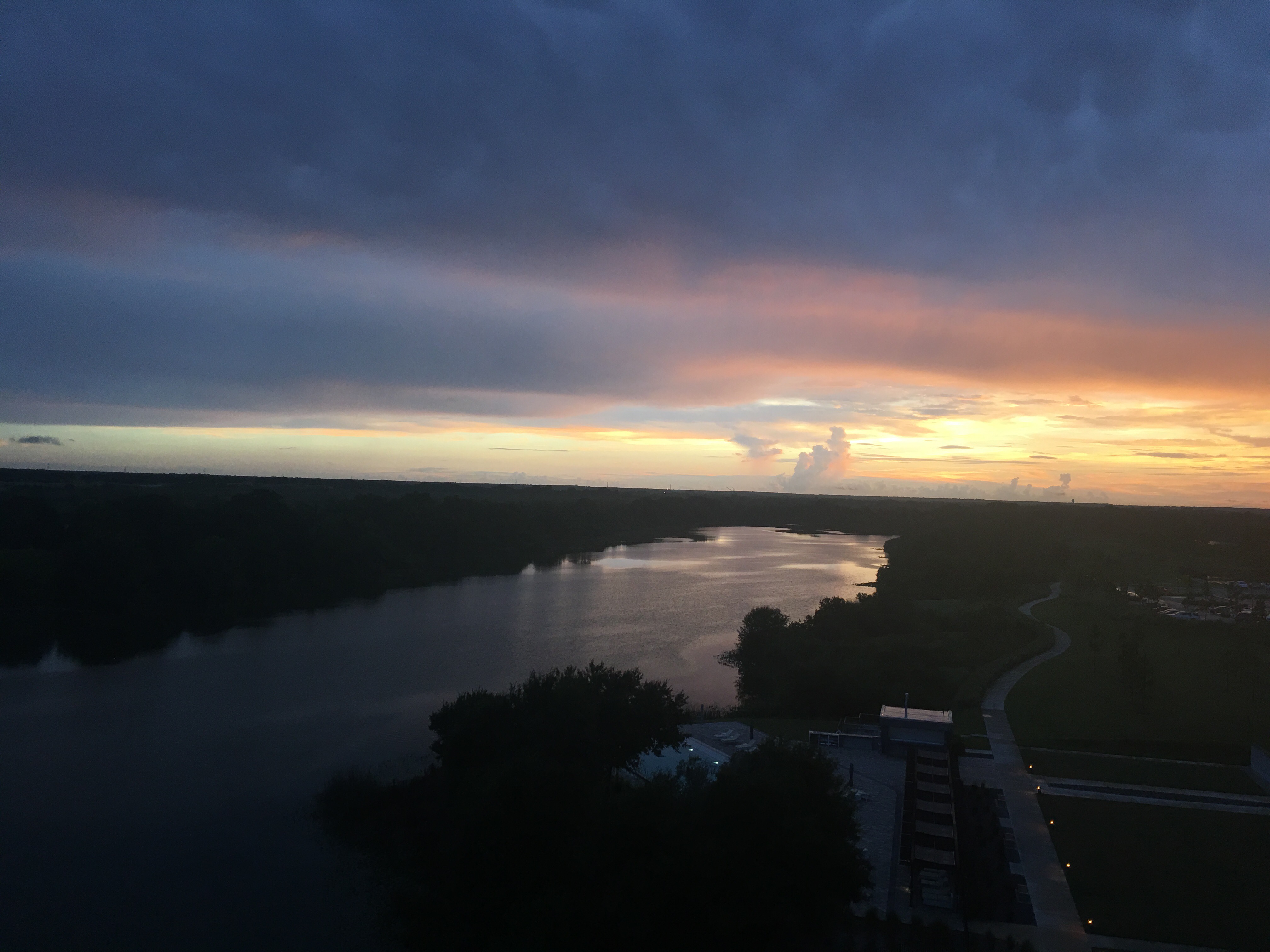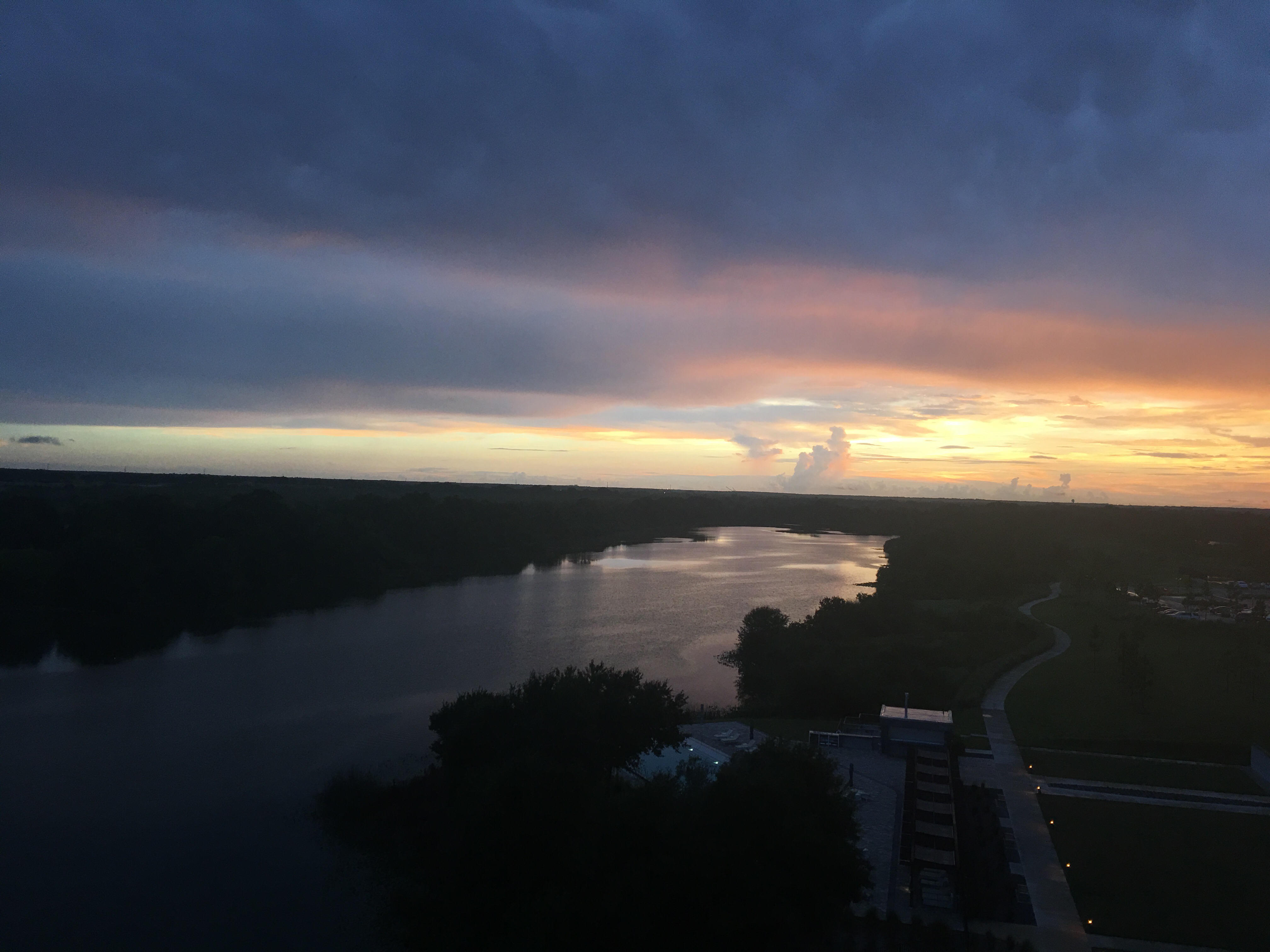 Disclosure- I have been invited by Streamsong Resort to experience a weekend on the property. All opinions are my own.