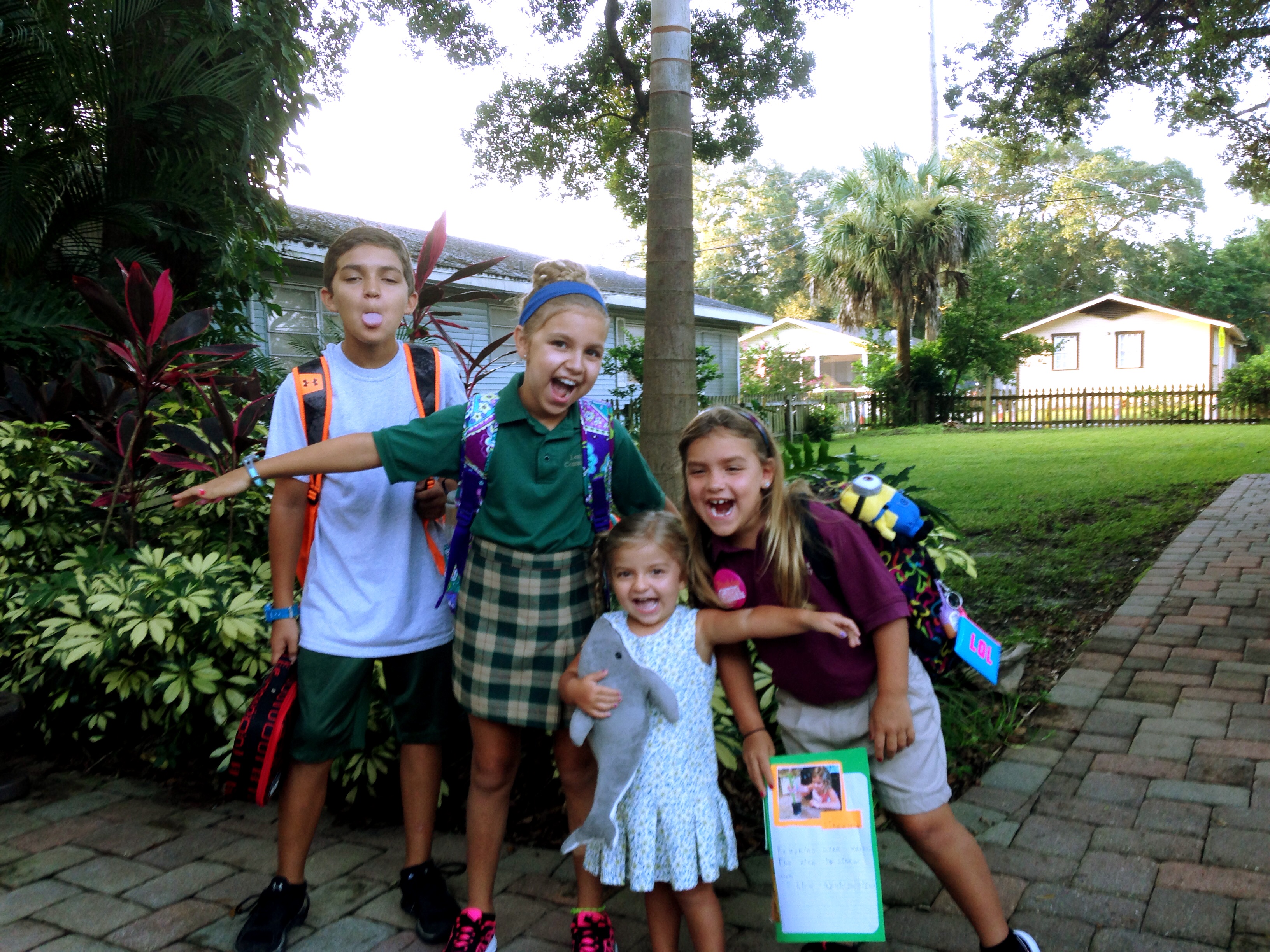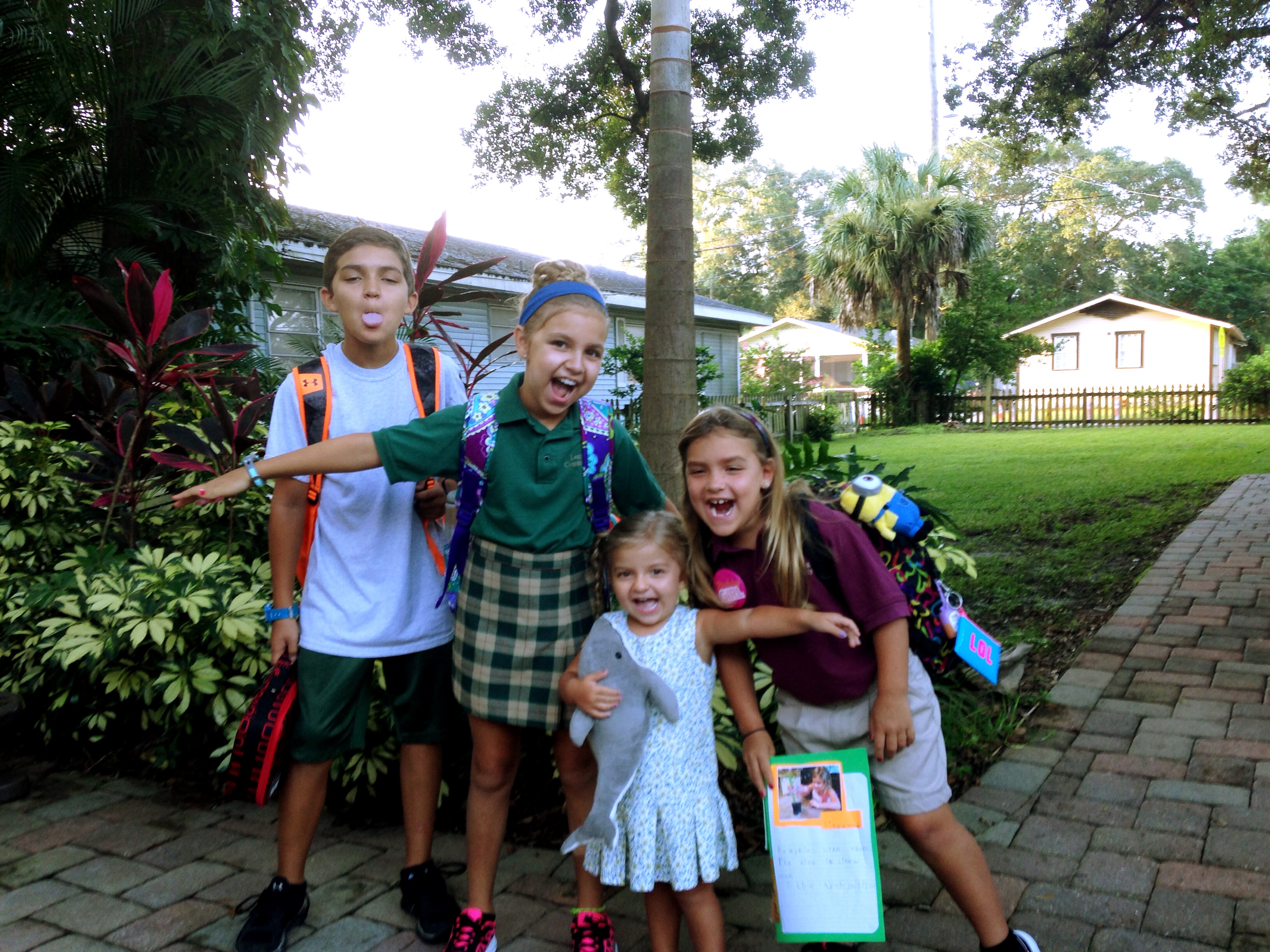 The last school bell of the year rings in June and so begins the marathon that is summer vacation. Anxious to have the ultimate summer vacation, our kids are full of energy and ready to get this summer started! My only fear is that I won't be able to keep up with them! Our summer vacation is in full swing and we still have a month to go!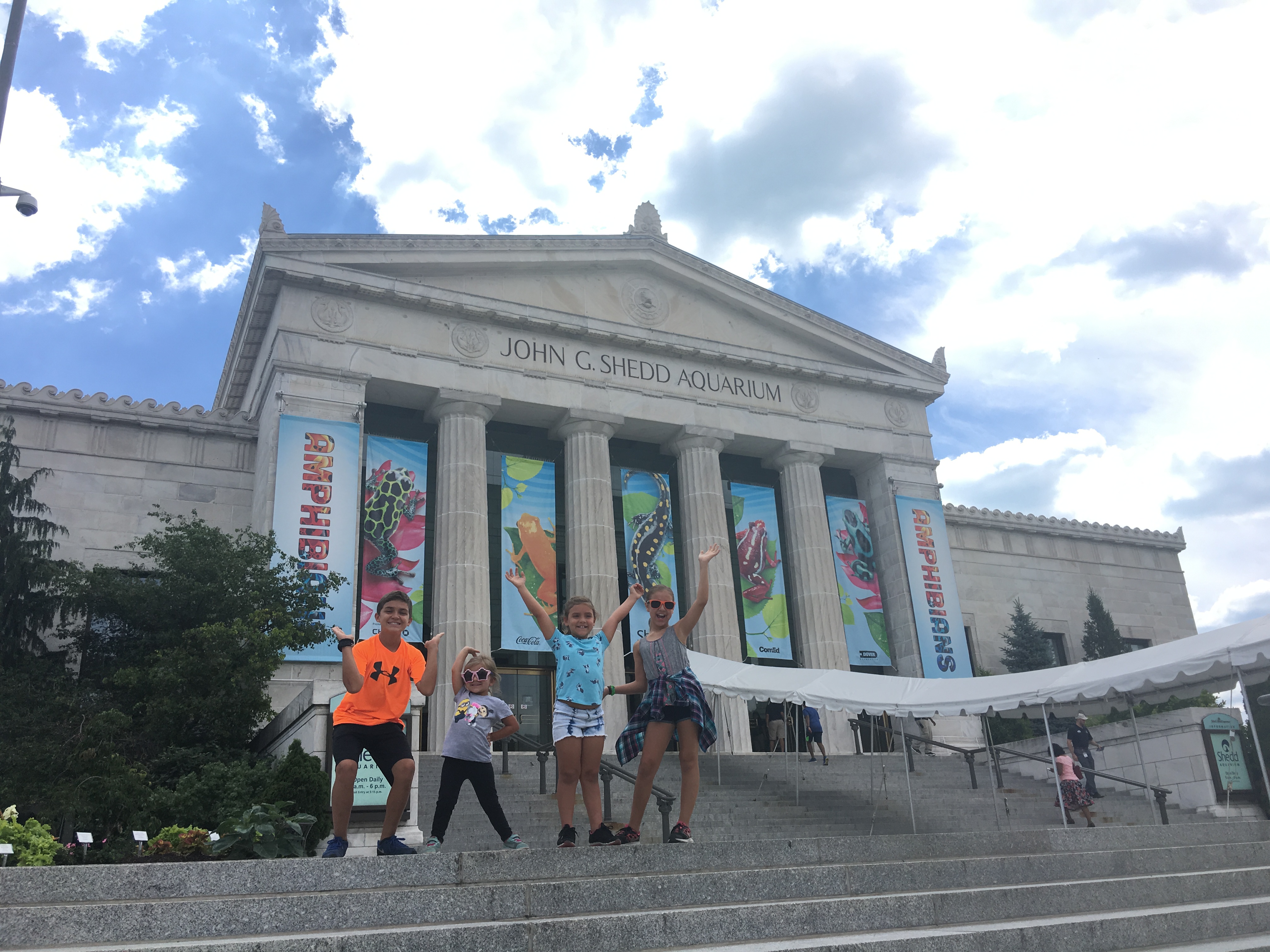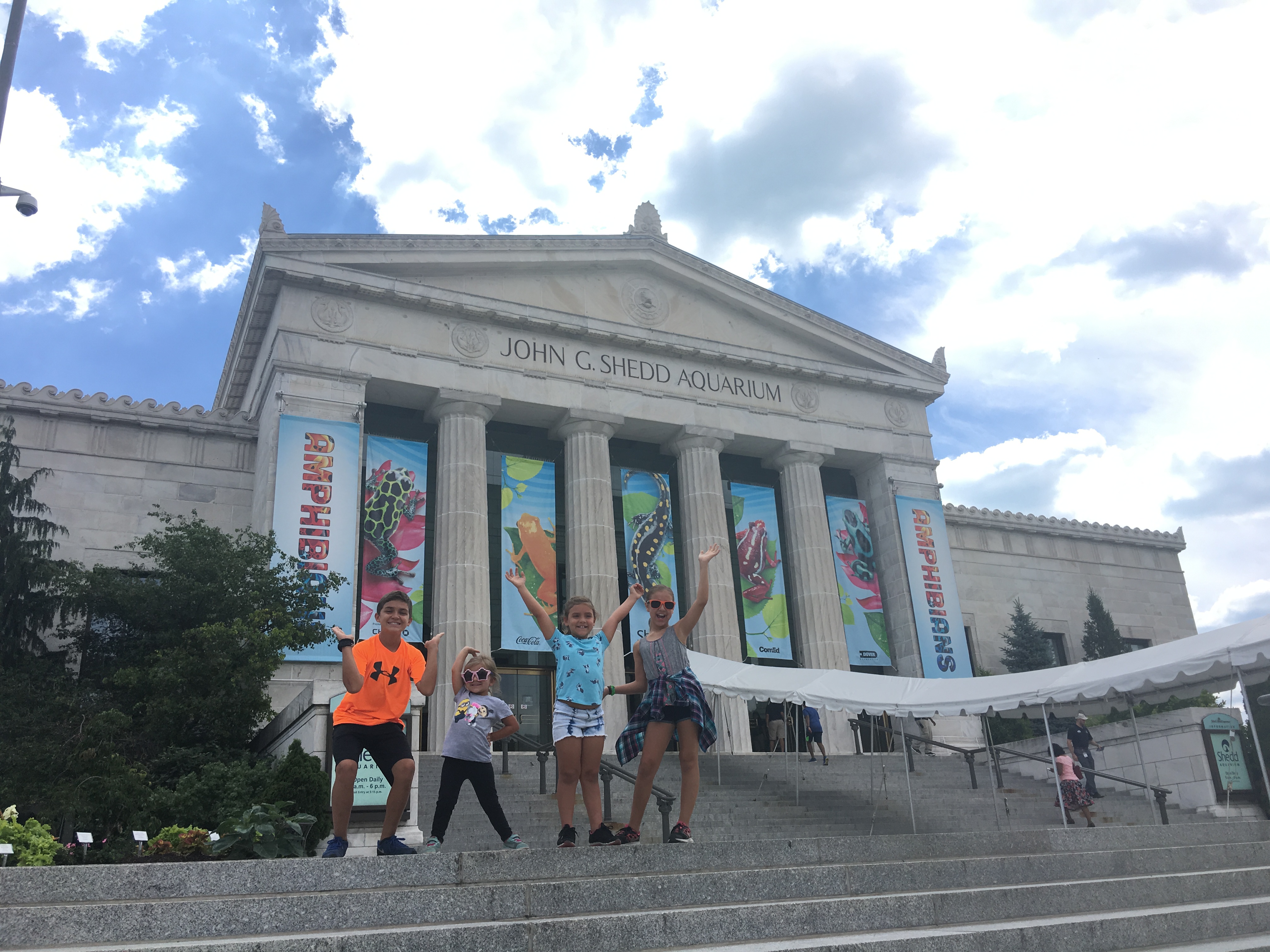 Jake and Mia can't stop talking about their 3 week trip to Chicago, Shelby had the most amazing afternoon swimming with dolphins and Abby Gene has been over the moon excited to have everyone home to play with her!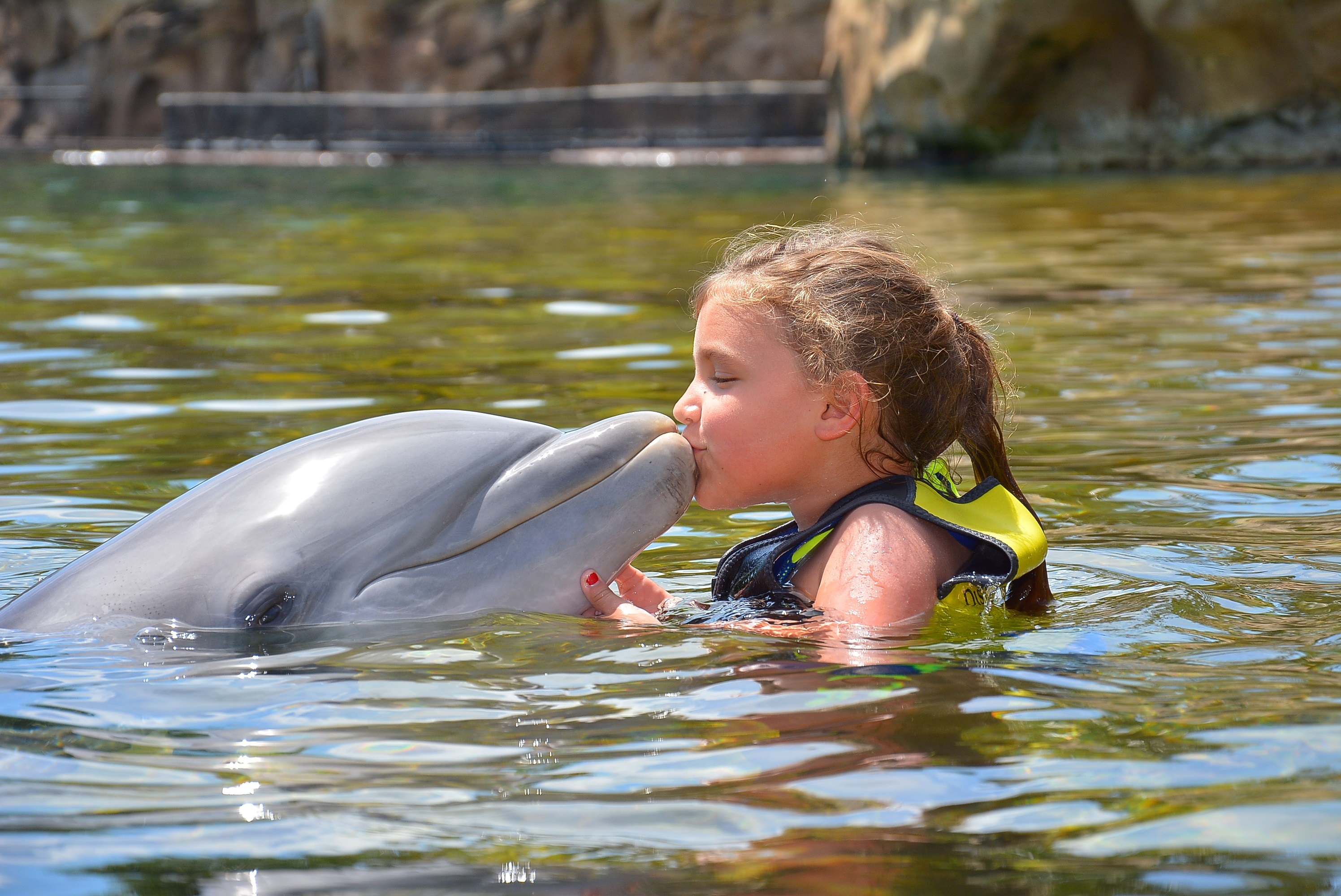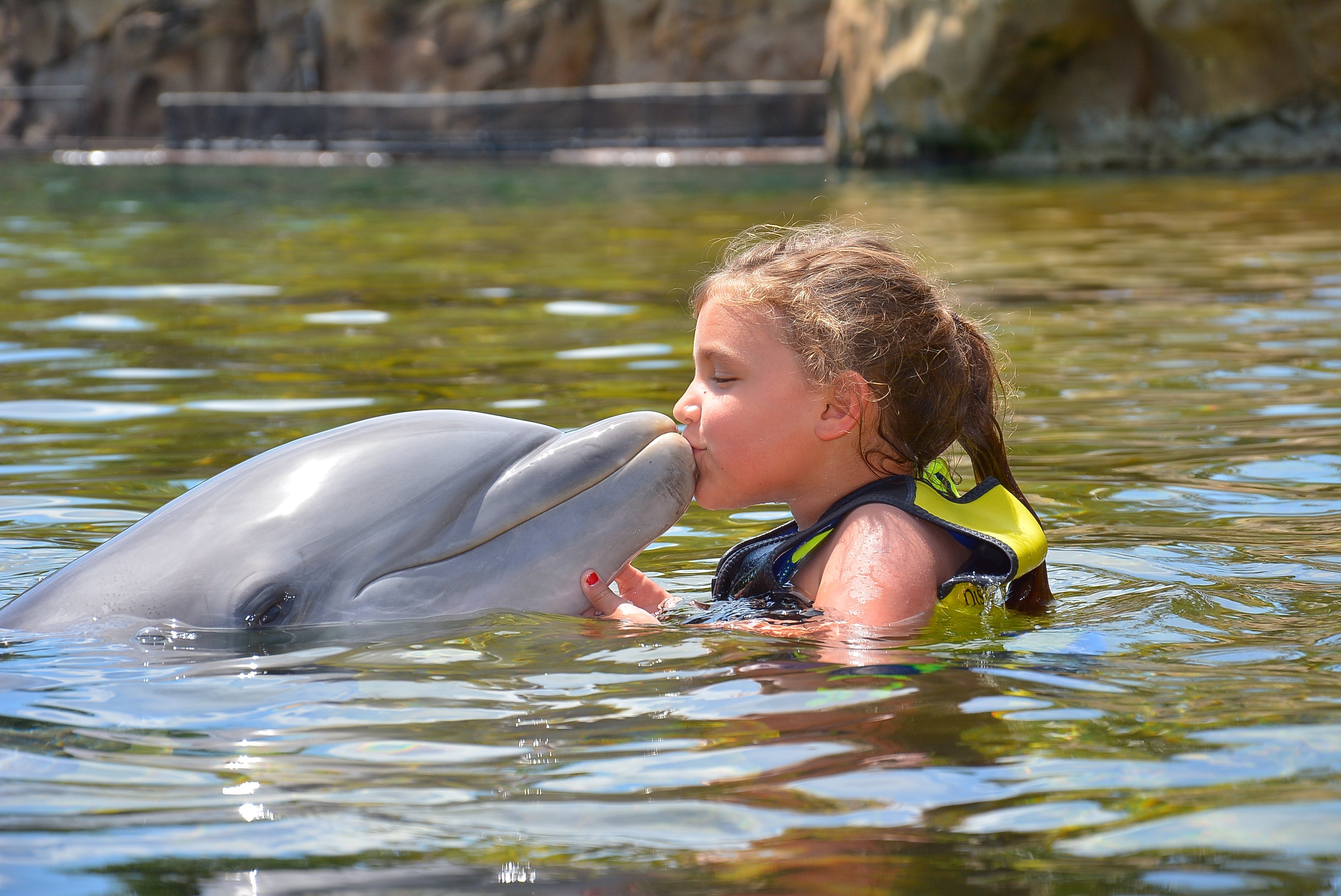 I've been most excited about our days not being as structured as they typically are during the school year.
I've also managed to sneak in a few of my guilty vacation pleasures like sleeping in late, naps and relaxing by the pool…my idea of vacation is definitely different than my kids' idea of a vacation (ha!).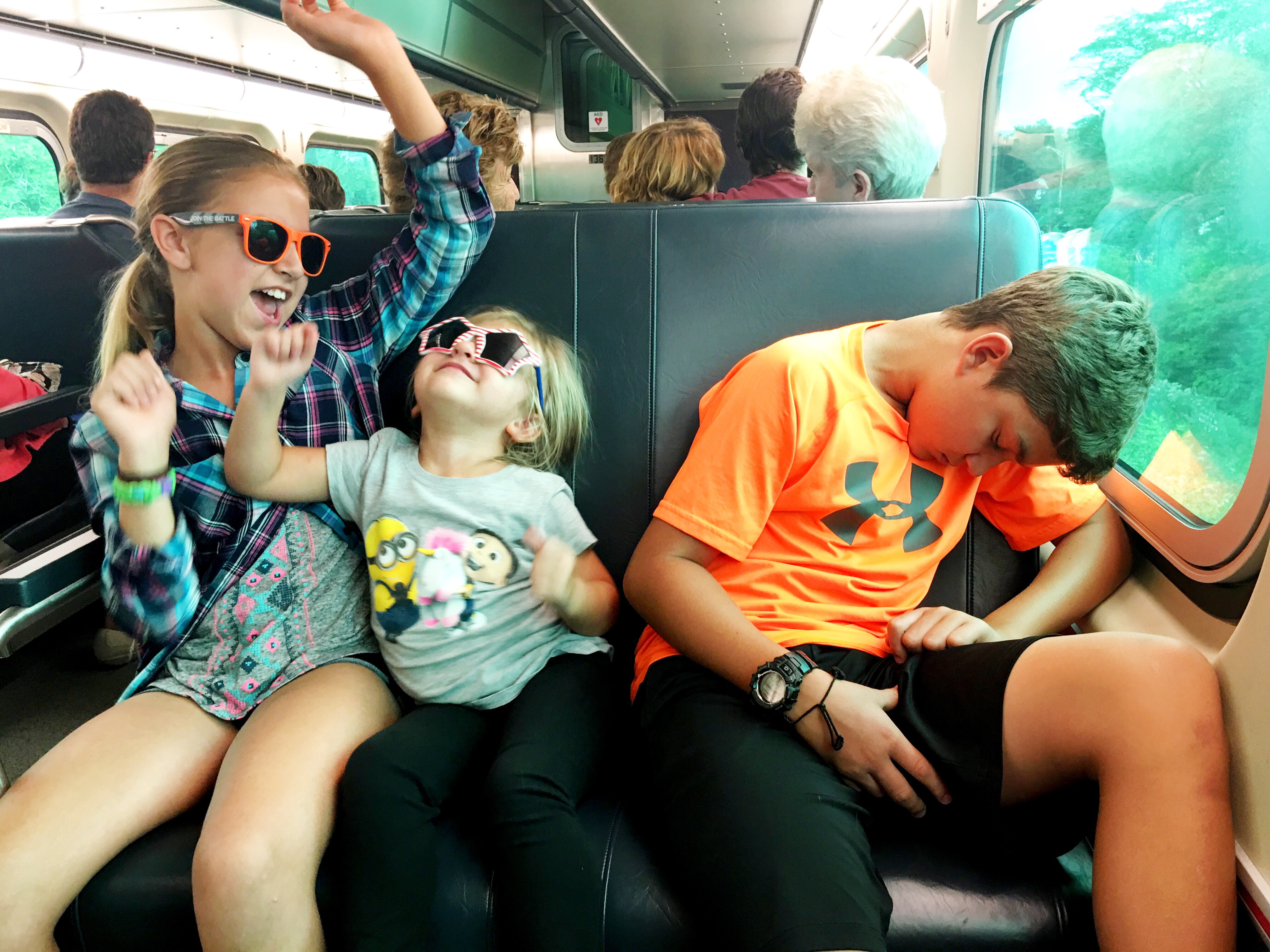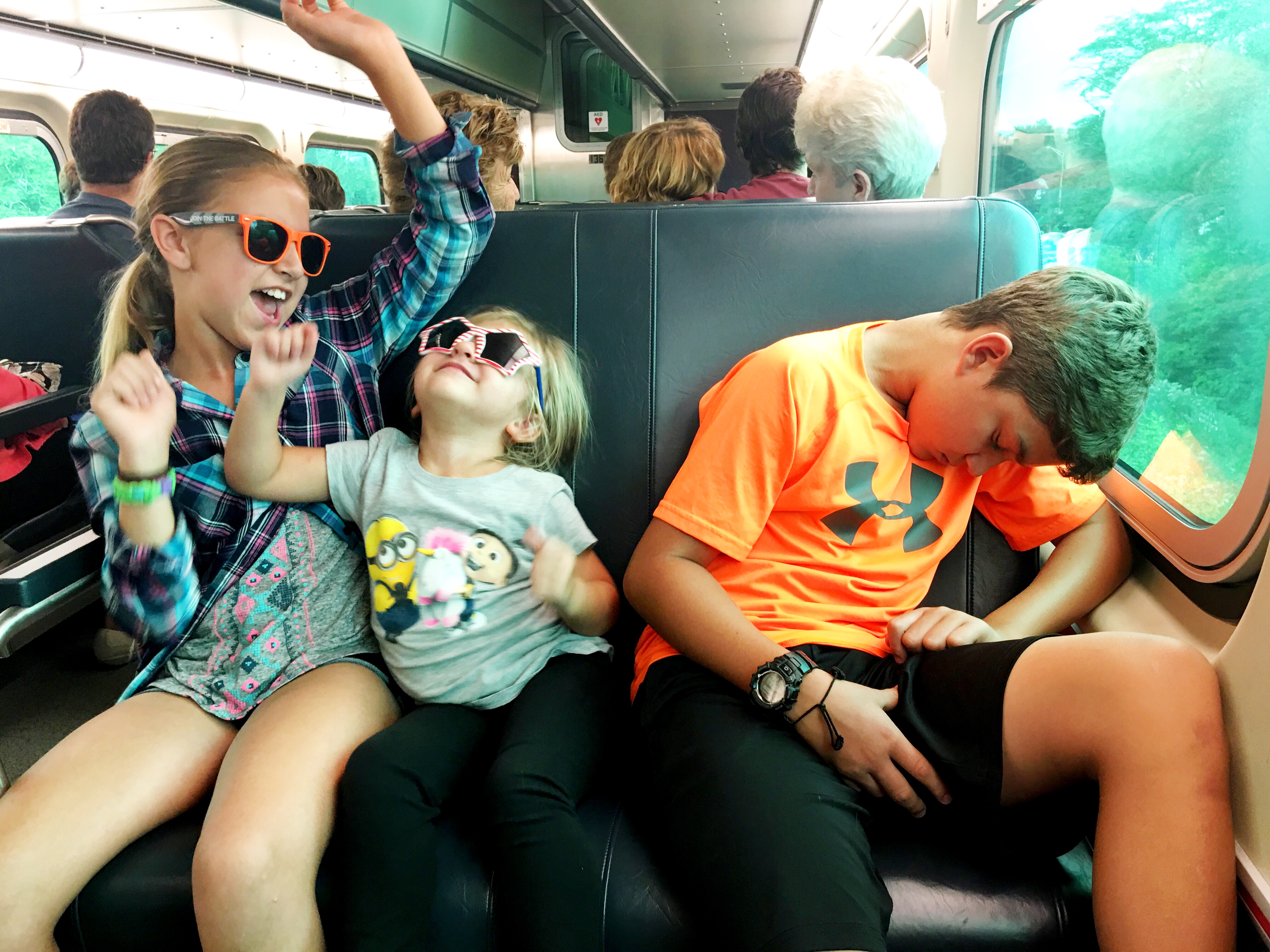 Every marathon athlete knows how important it is to train and take care of your body for the big day, or in our case, the next few months that is vacations, camps and playdates. As the Mom, I'm constantly taking care of the kids, but sometimes during the summer months, we're so busy that sometimes, I'm the one who comes last.
One thing that I've always kept constant is our simple (and leisurely) morning routine. A healthy homemade breakfast first, and then we hit the park, the pool or anything outside.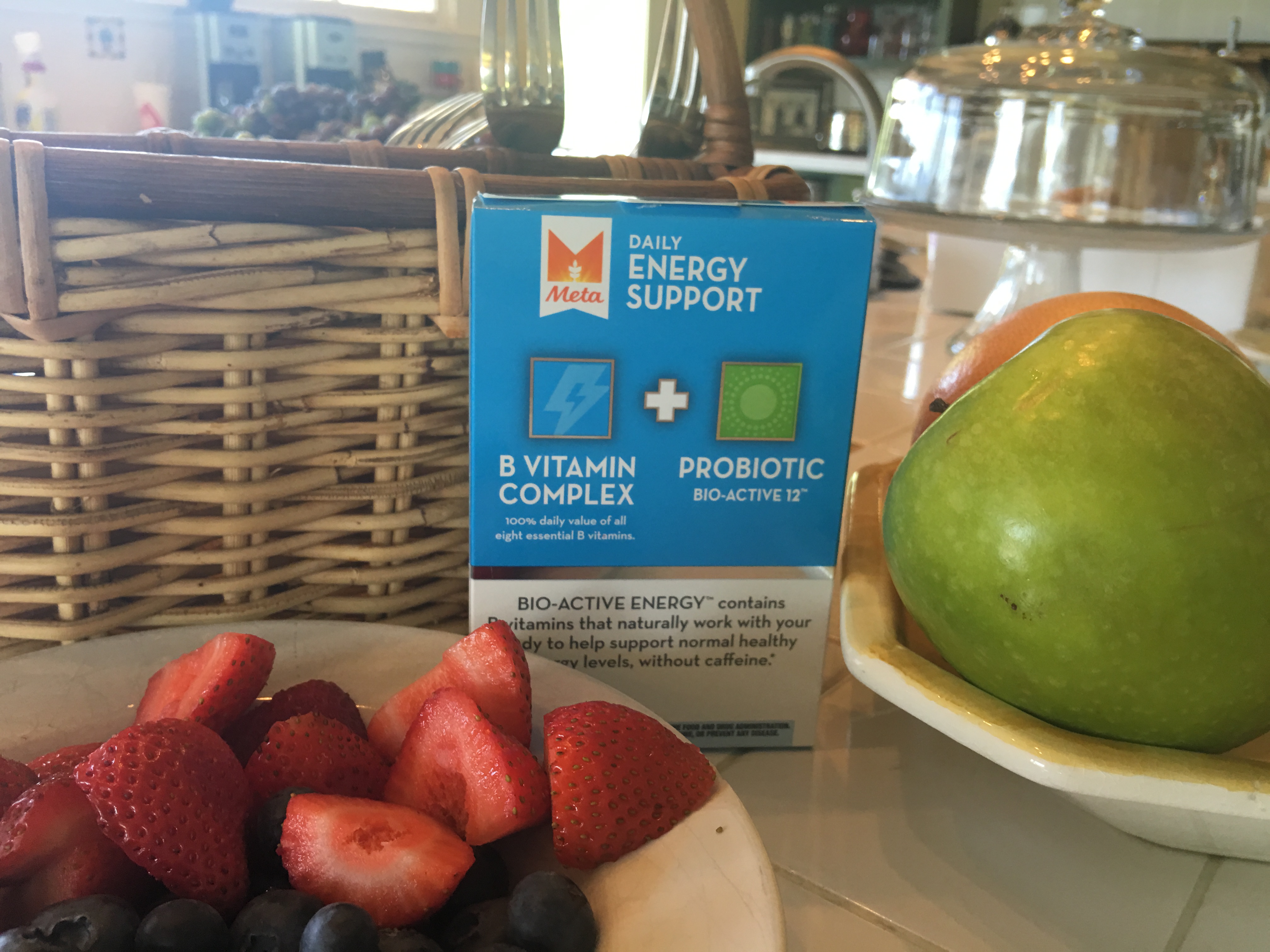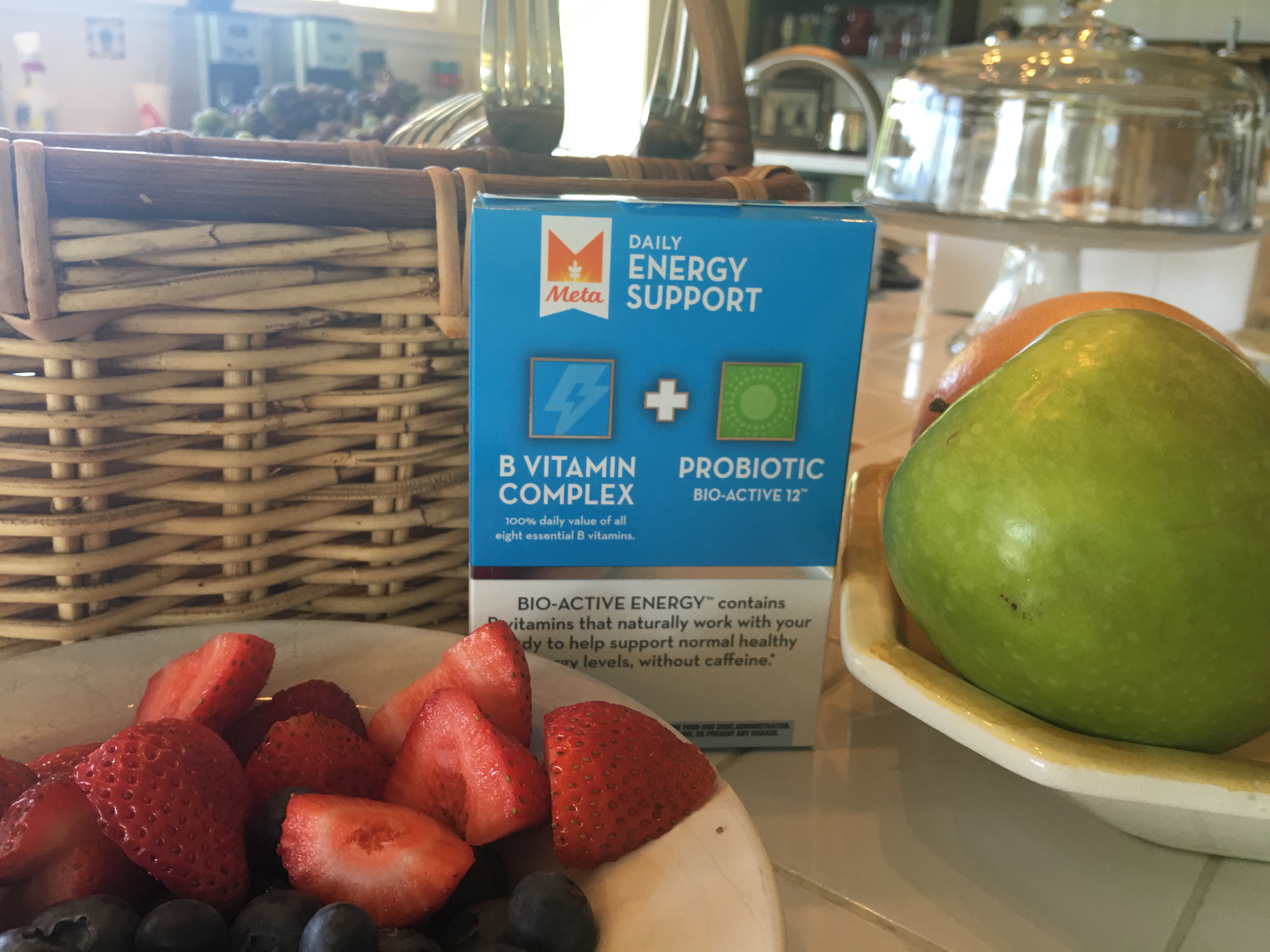 Adding Meta Daily Energy Support into my routine each morning helps me start the day strong and finish strong in the evening too!* With these long summer nights, I want to make every moment with them one to remember.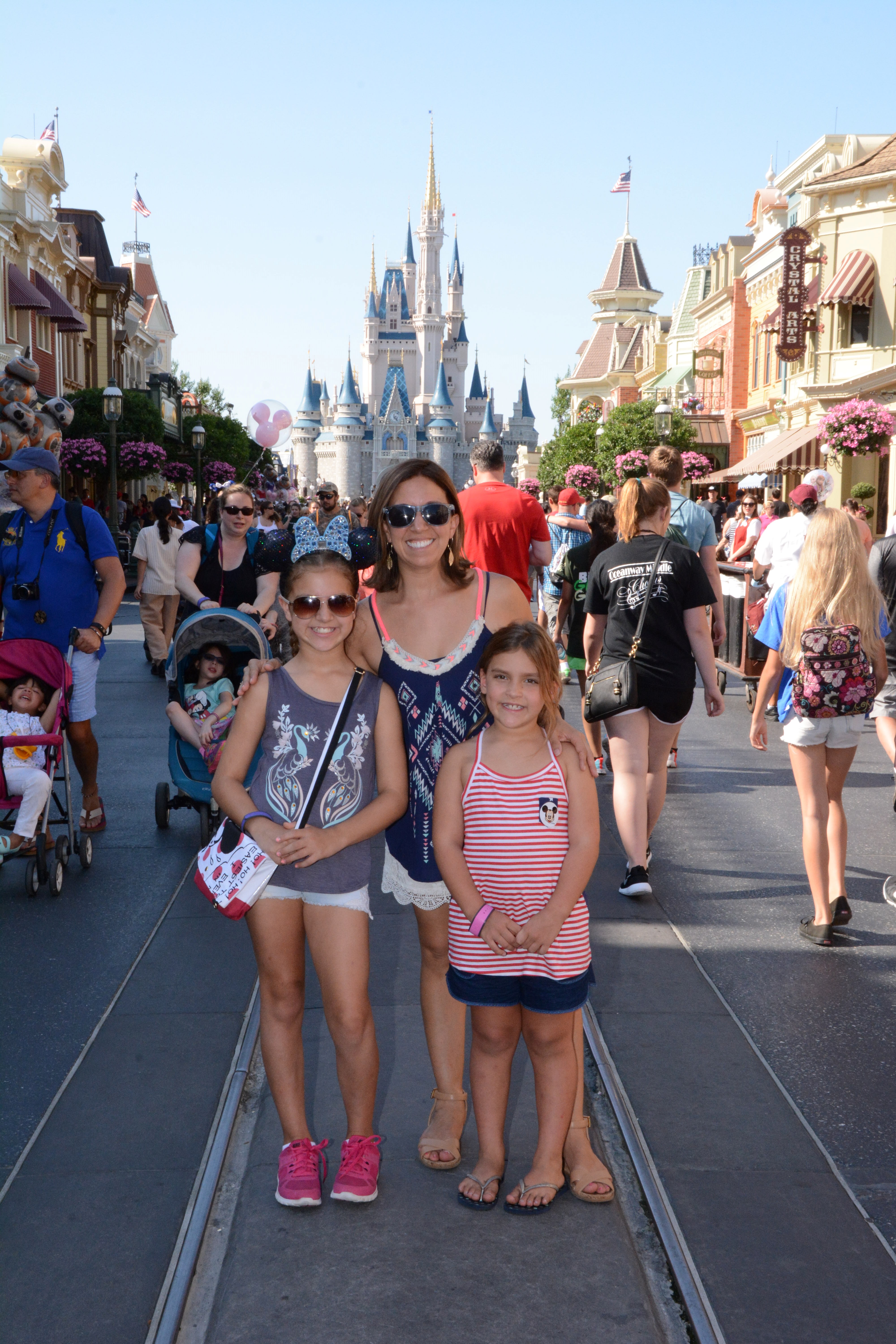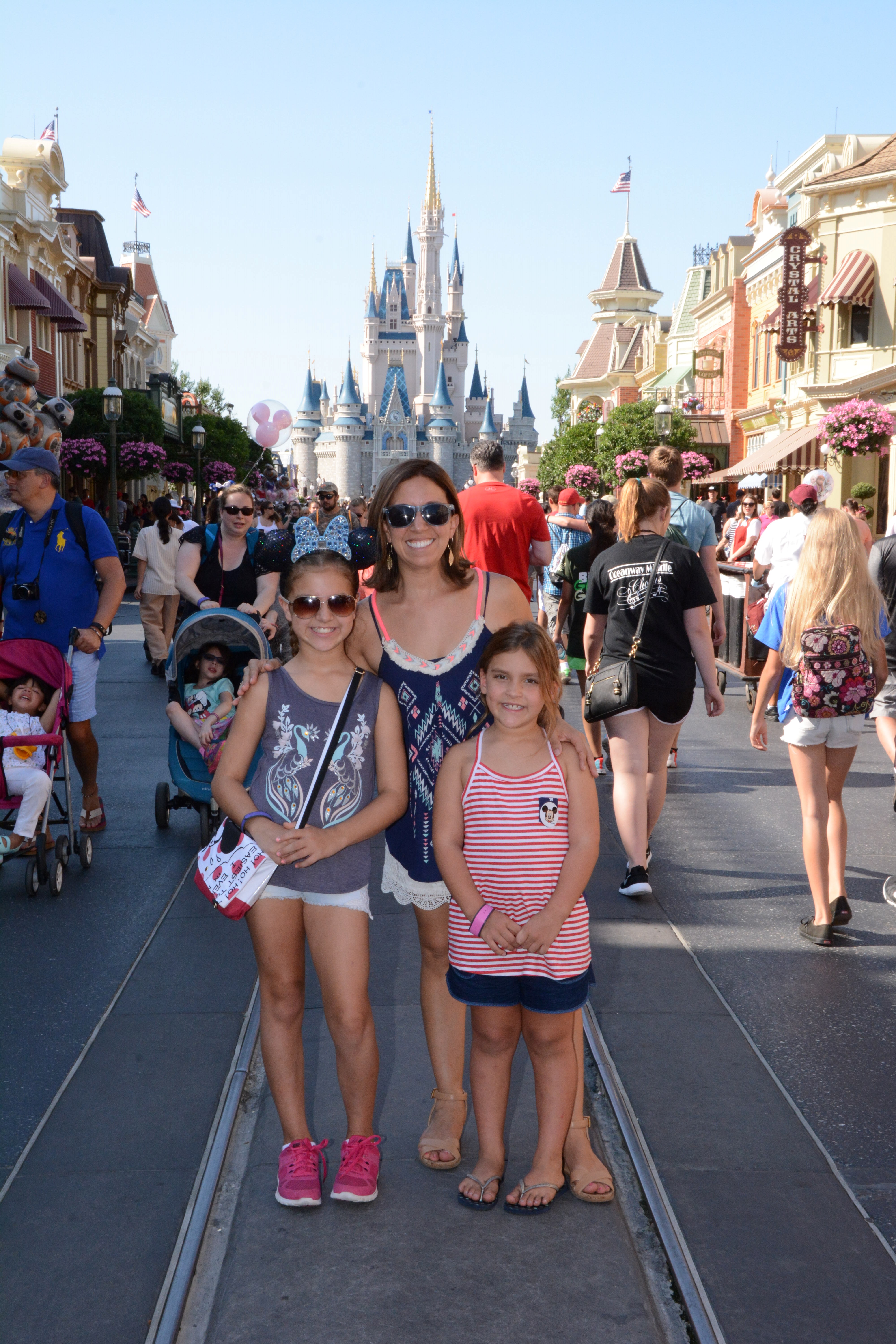 Our marathon summer has been one for the record books! We've been to a few theme parks, on a plane to Chicago, on a train to Michigan and we've traveled over 1,000 miles along the Florida highways to the beaches and state parks, making memories all along the way.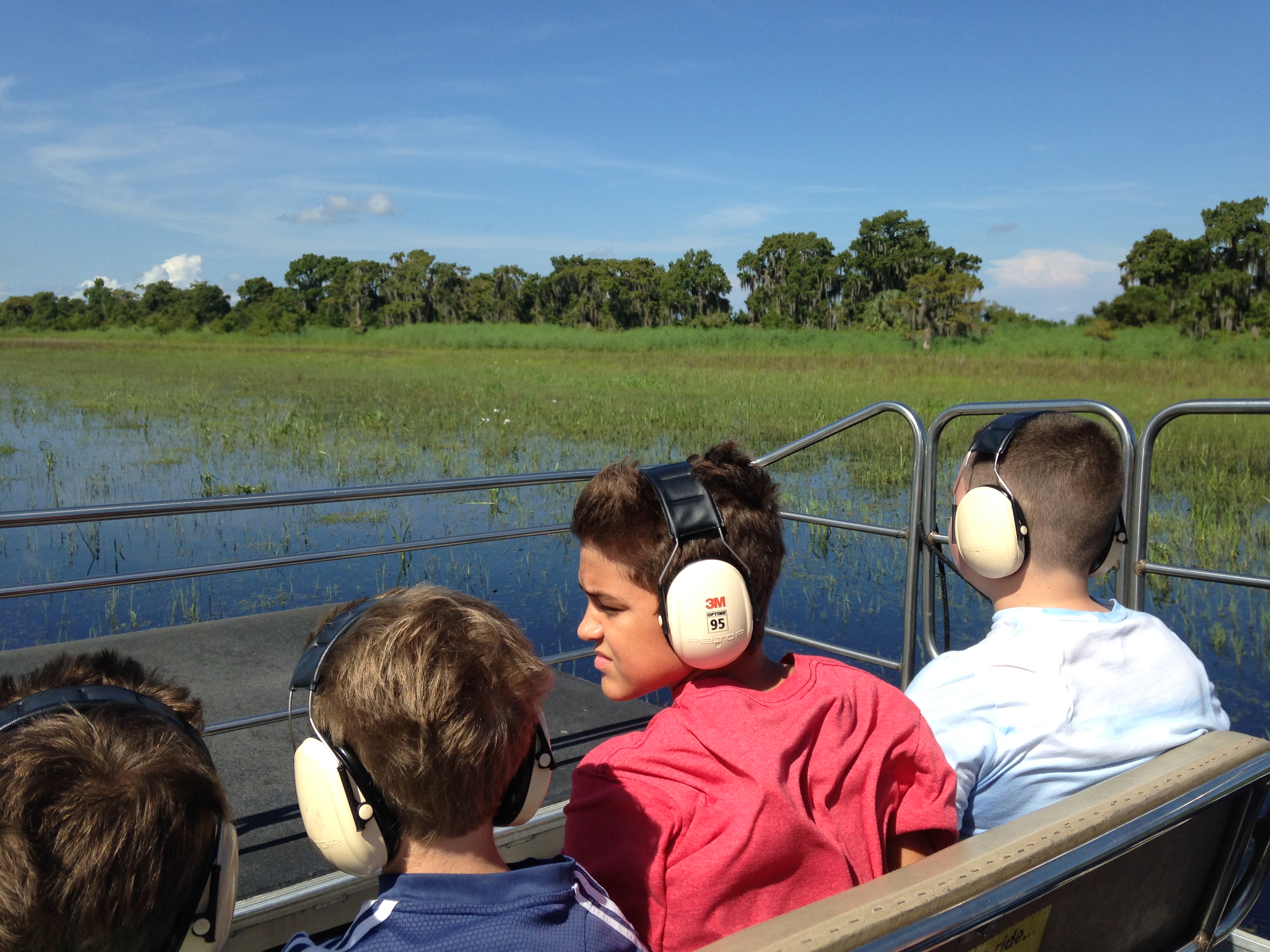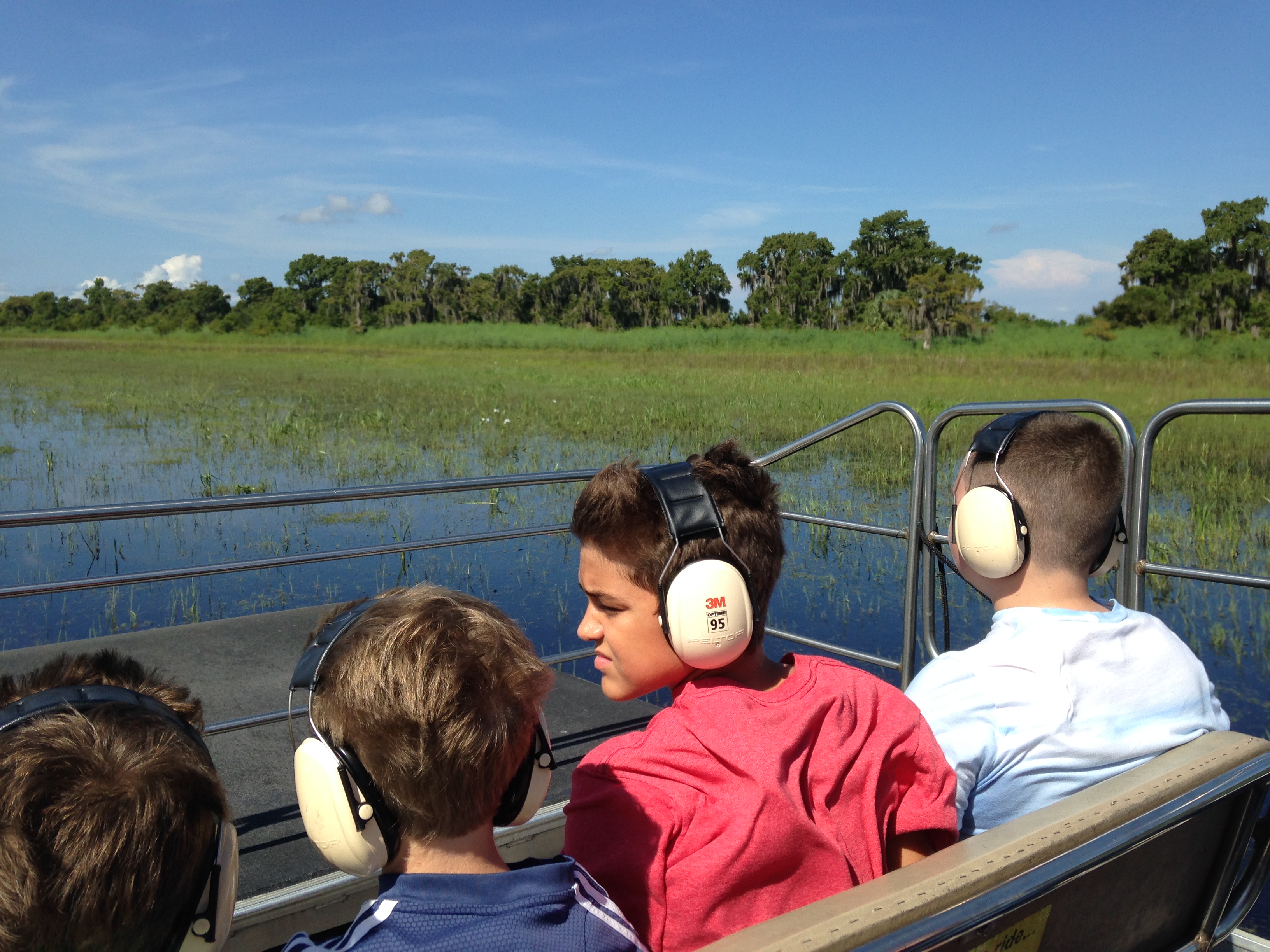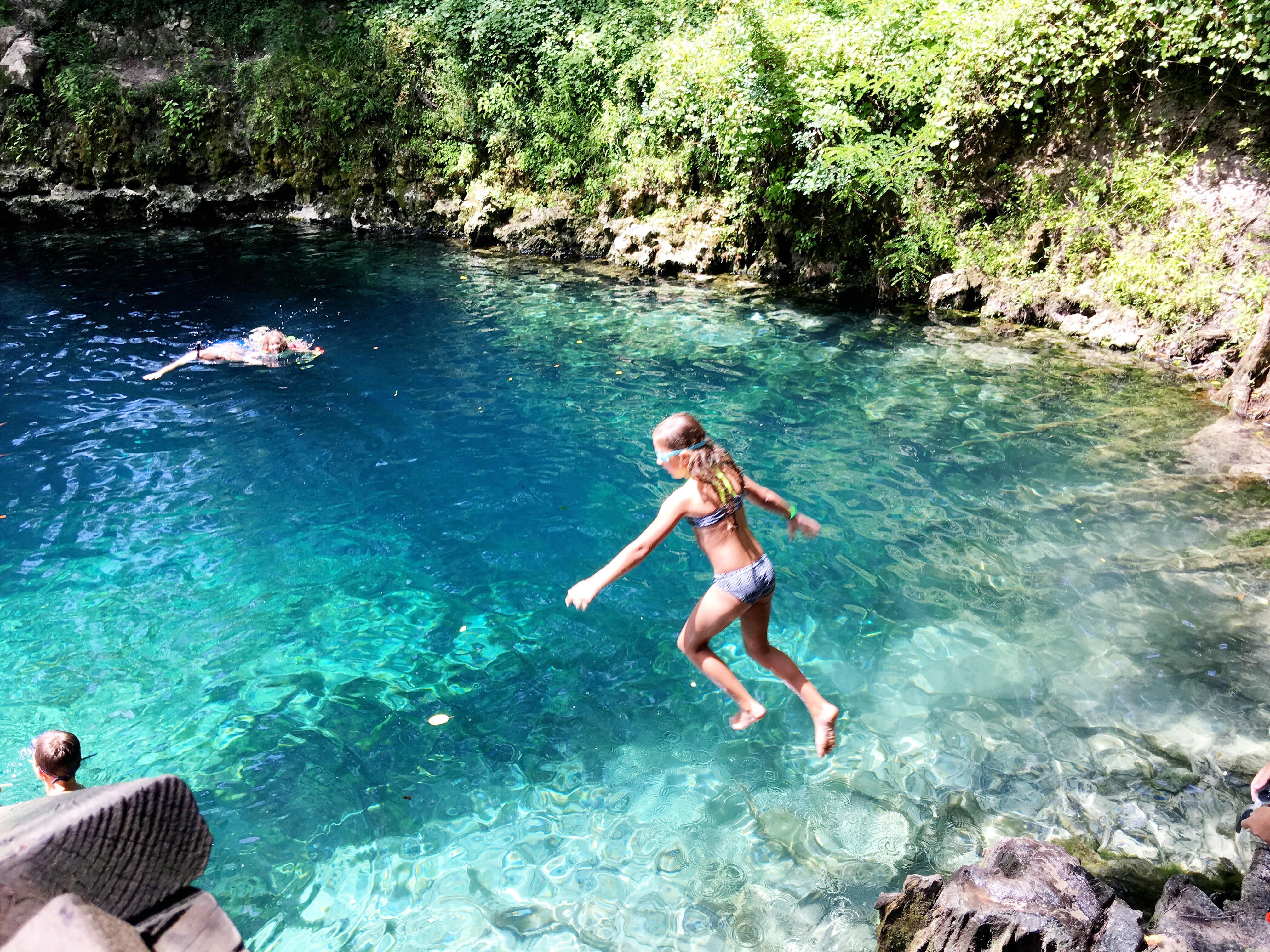 I feel like a kid again, renewed with their energetic and childlike spirit as we live in the present moment that is summer.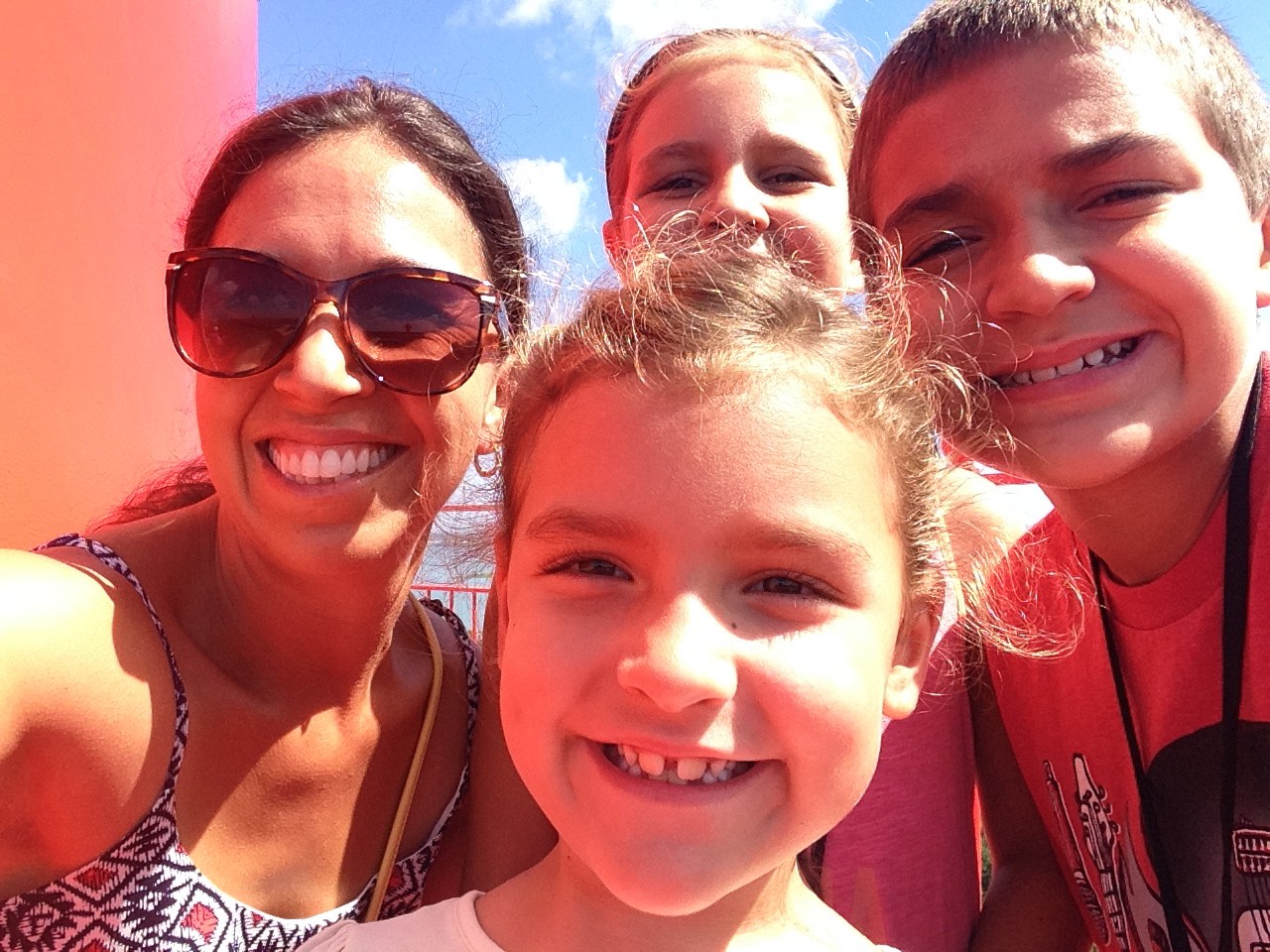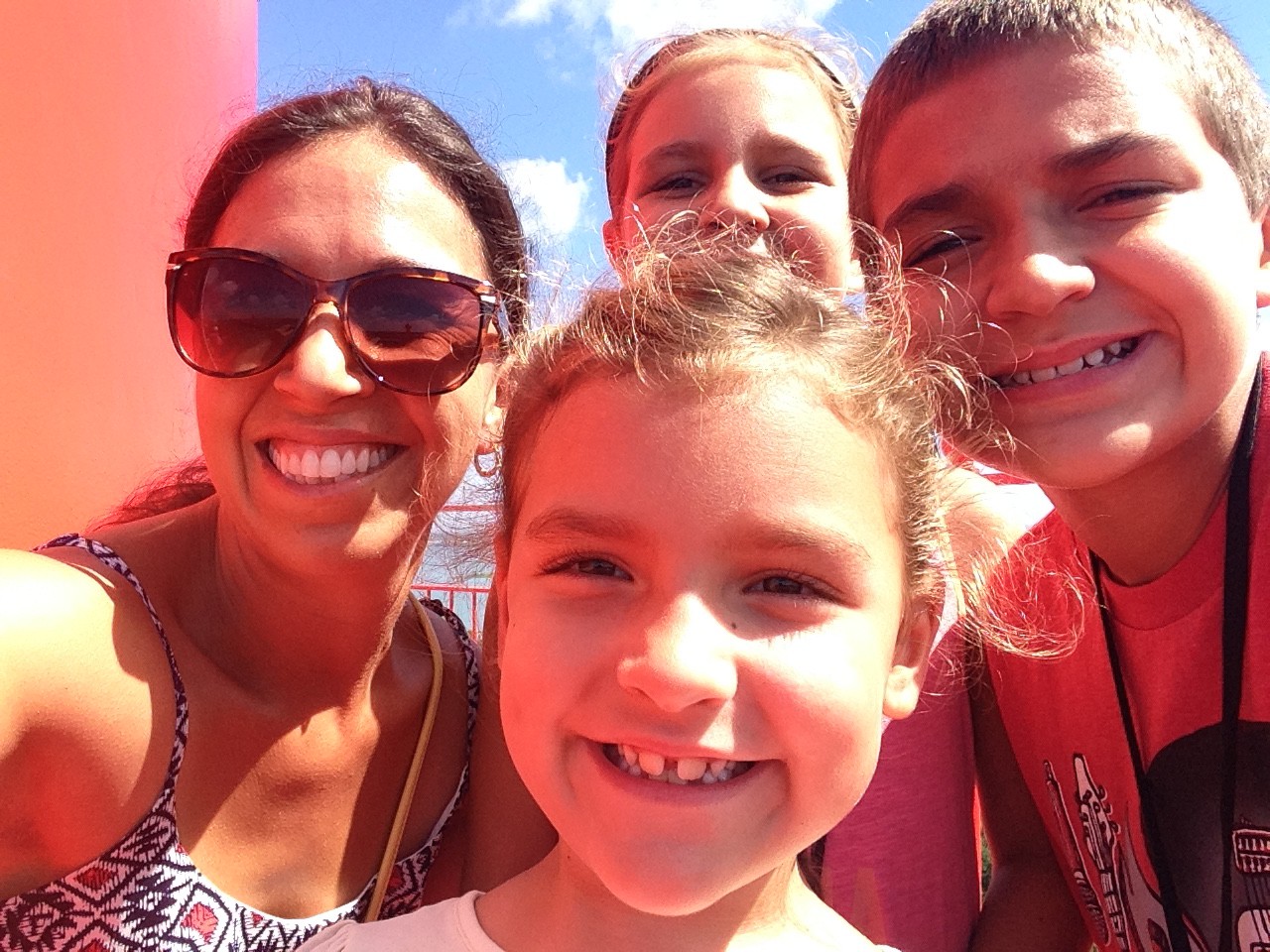 As a Mom of 4 kids (who seem to have more energy than the sun) Meta Daily Energy Support helps my body produce energy naturally so I can take care of what I need to do, and still have energy for all the fun things I don't want to miss this summer.*
Click here to redeem a coupon for Meta Daily Energy Support!
Disclosure: Meta Daily partnered with bloggers, such as me, to get the word out about its great product benefits. As part of this program, I received compensation for my time. Meta believes that consumers and bloggers are free to form their own opinions and share them in their own words. Meta's policies align with WOMMA Ethics Code, Federal Trade Commission (FTC) guidelines and social media engagement recommendations.