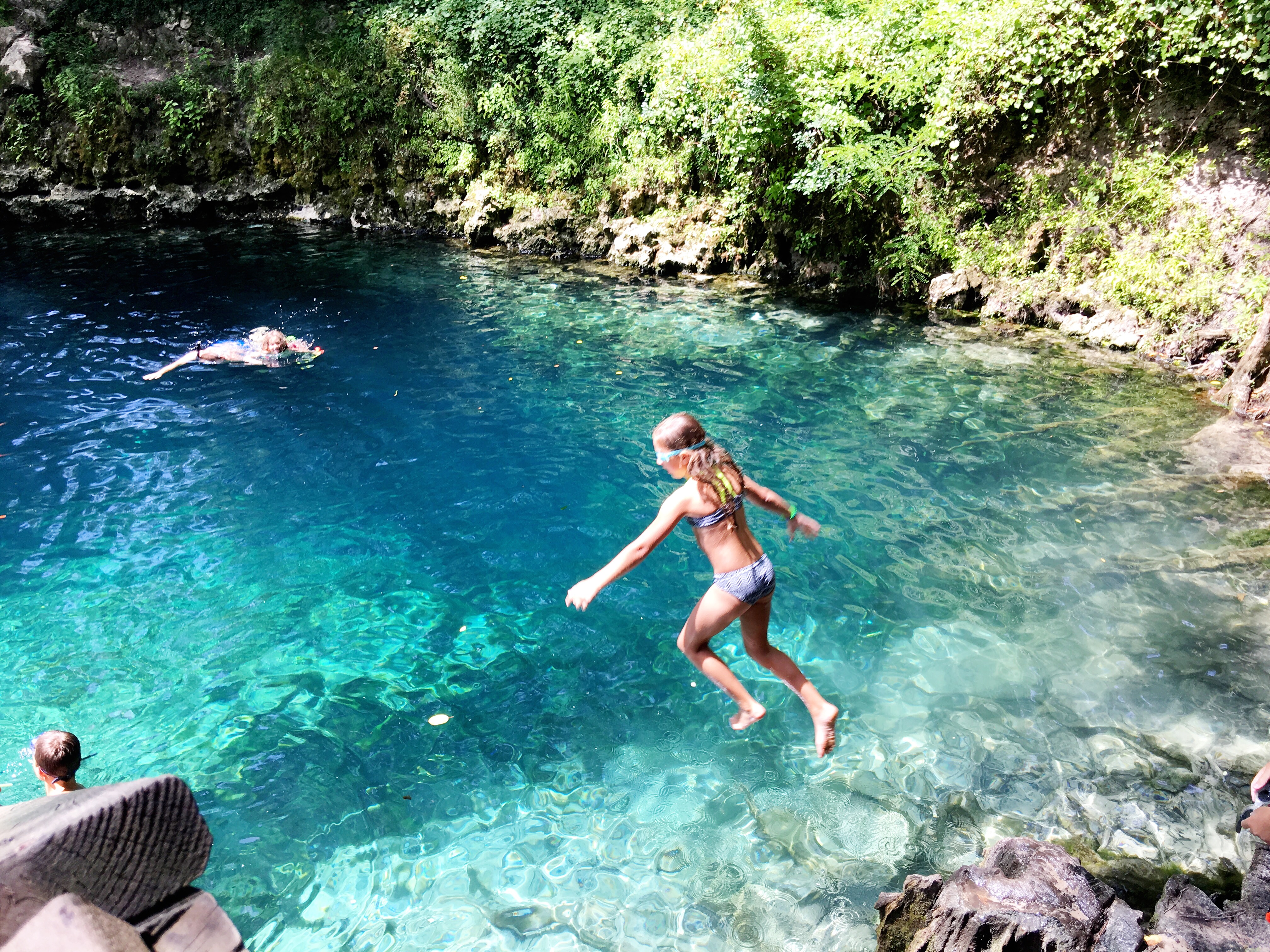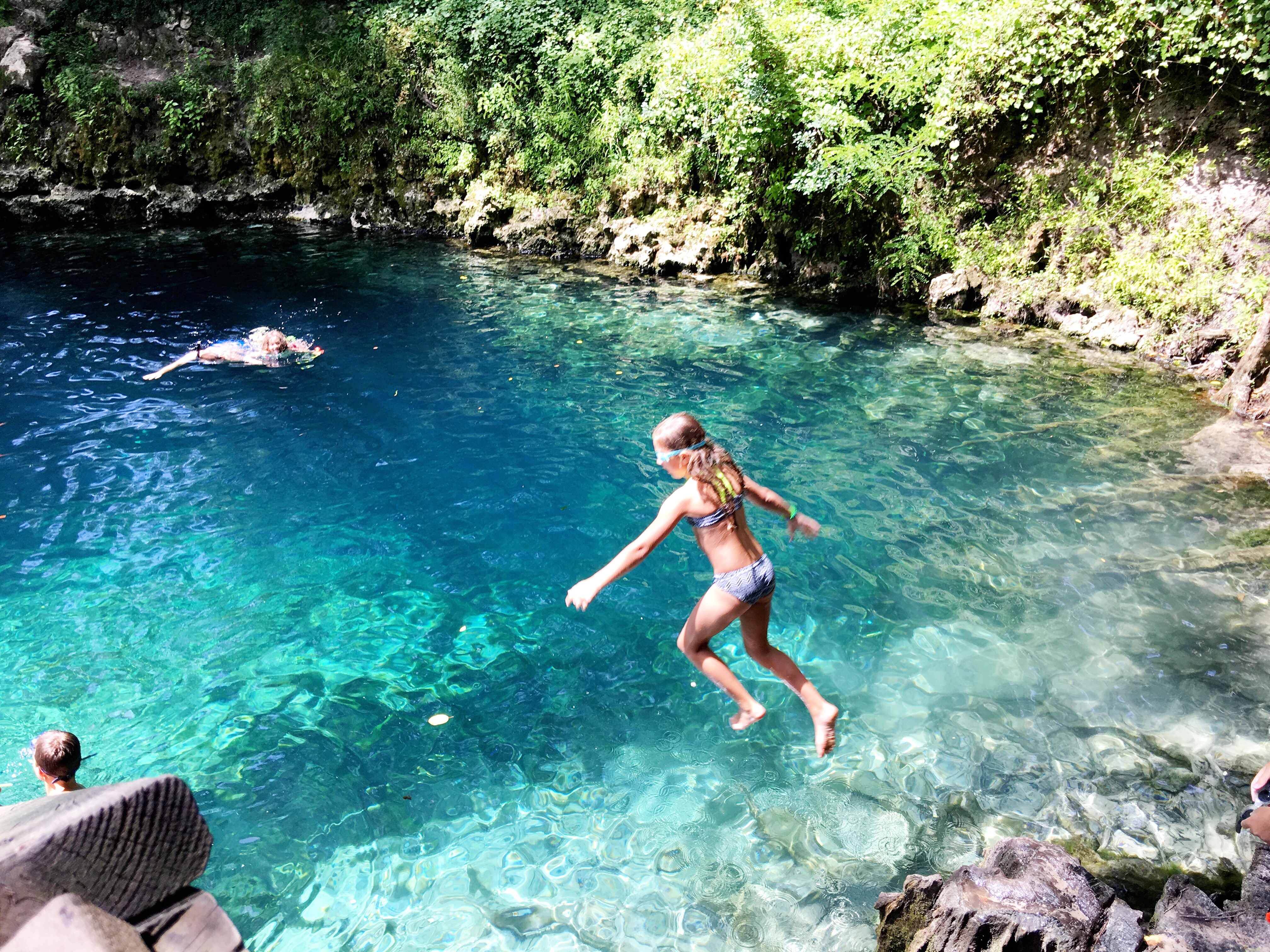 Say good-bye to the lazy days of summer. Hello Back to School!  These days, it costs a small fortune to shop for all the back to school supplies, clothes, etc., that kids need these days!  Between supplies, new shoes, backpacks and new clothes, parents could definitely use any help to save money!
For this back to school season, I've partnered with Wedtfield Malls in Tampa, Florida for Back To School Tax Free week and a chance to win a $500 shopping spree!  Who doesn't want to win a free shopping spree?!
I'll be at Westfield Mall Citrus Park, bright and early on August 5th to score some major deals! (Make sure to download the Westfield App before you go too!)  Follow along with me on Twitter Instagram & Snapchat to see what deals I've scored from my favorite stores while I'm there! And with stores like Macy's, The Children's Place, H&M and Finish Line, my kids can't wait to school shop this year and I'm excited about saving some money too!
Here's all the details for THIS weekend and what you'll want to know before you go!
Tax Free Shopping
· August 5-7, 2016 Florida law allows that no sales tax or local option taxes be collected on sales of books, clothing*, footwear, and certain accessories selling for $60 or less, or on certain school supplies* selling for $15 or less.
· "School supplies" means pens, pencils, erasers, crayons, notebooks, notebook filler paper, legal pads, binders, lunch boxes, construction paper, markers, folders, poster board, composition books, poster paper, scissors, cellophane tape, glue, paste, rulers, computer disks, protractors, compasses, and calculators.
· "Clothing" means any article of wearing apparel, including all footwear (except skis, swim fins, roller blades, and skates) intended to be worn on or about the human body. Clothing does not include watches, watchbands, jewelry, umbrellas, or handkerchiefs.
Westfield will be giving away a $500 Back-to-School Shopping Spree. 
How to enter?! Super easy! Register by visiting Westfield.com or use these links for the mall closest to you:
· Brandon
Find a list of Back-to-School special offers and discounts by visiting Westfield.com or download the Westfield App.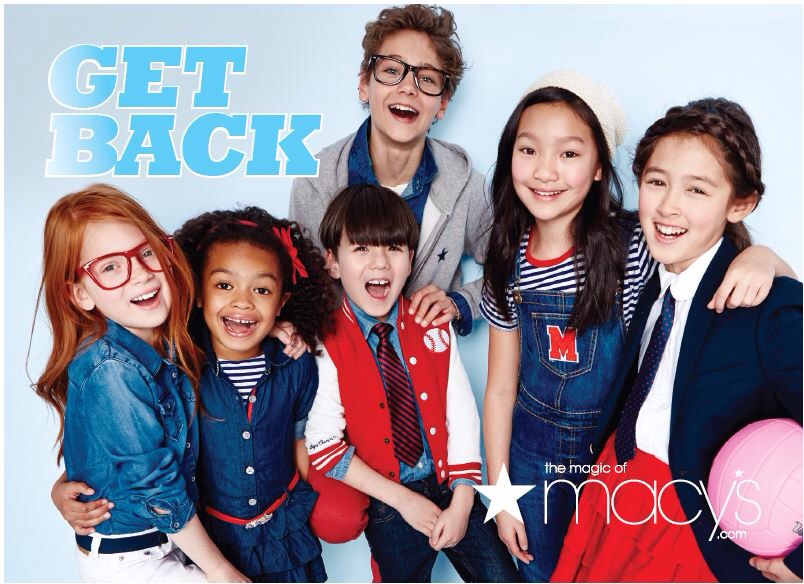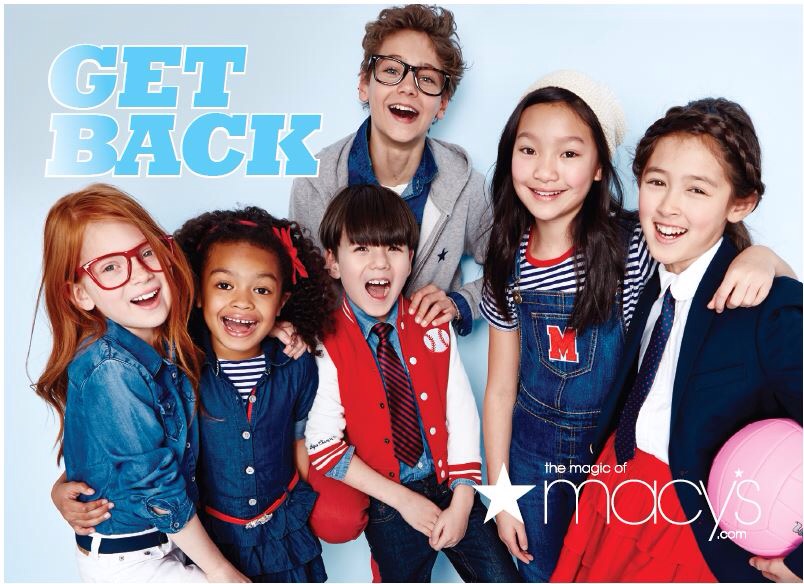 Now it's time to get your shopping on! Get the most out of these few days!  Hours of shoppin vary by location.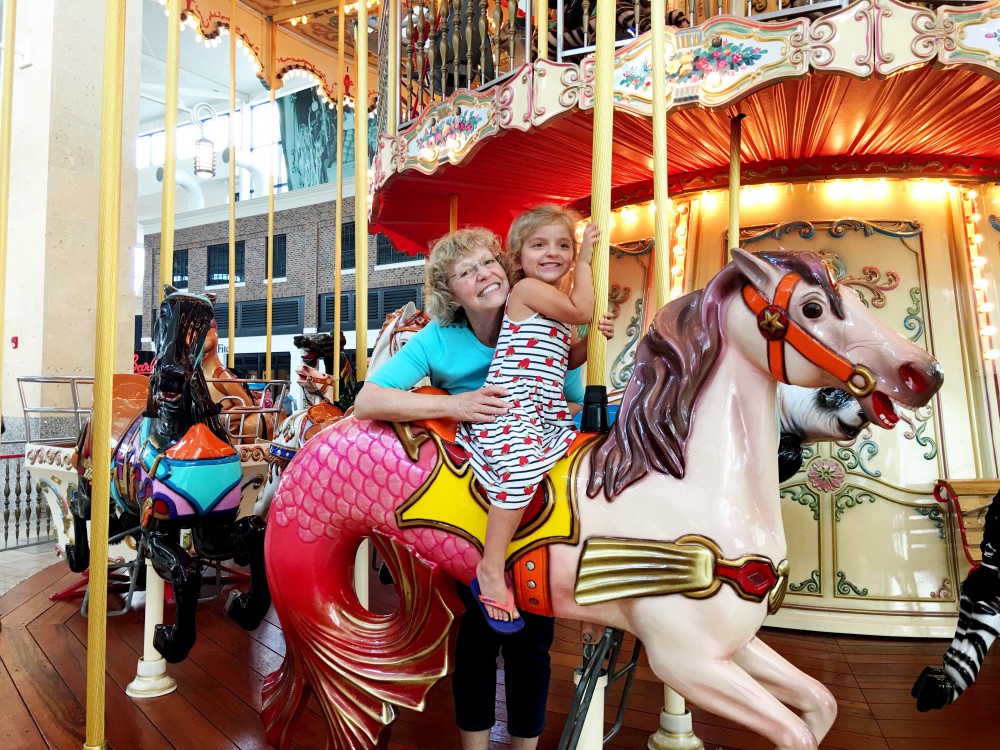 · Brandon: Friday & Saturday 10am-9pm, Sunday 11am-6pm
· Citrus Park & Countryside: Friday & Saturday 10am-9pm, Sunday 12pm-6pm
Happy Shopping! Back to School is here and the school bells will be ringing next week!
*Disclosure. I have partnered with Westfield Malls to promote the back-to-school campaign for tax free shopping week. As always, opinions are my own.