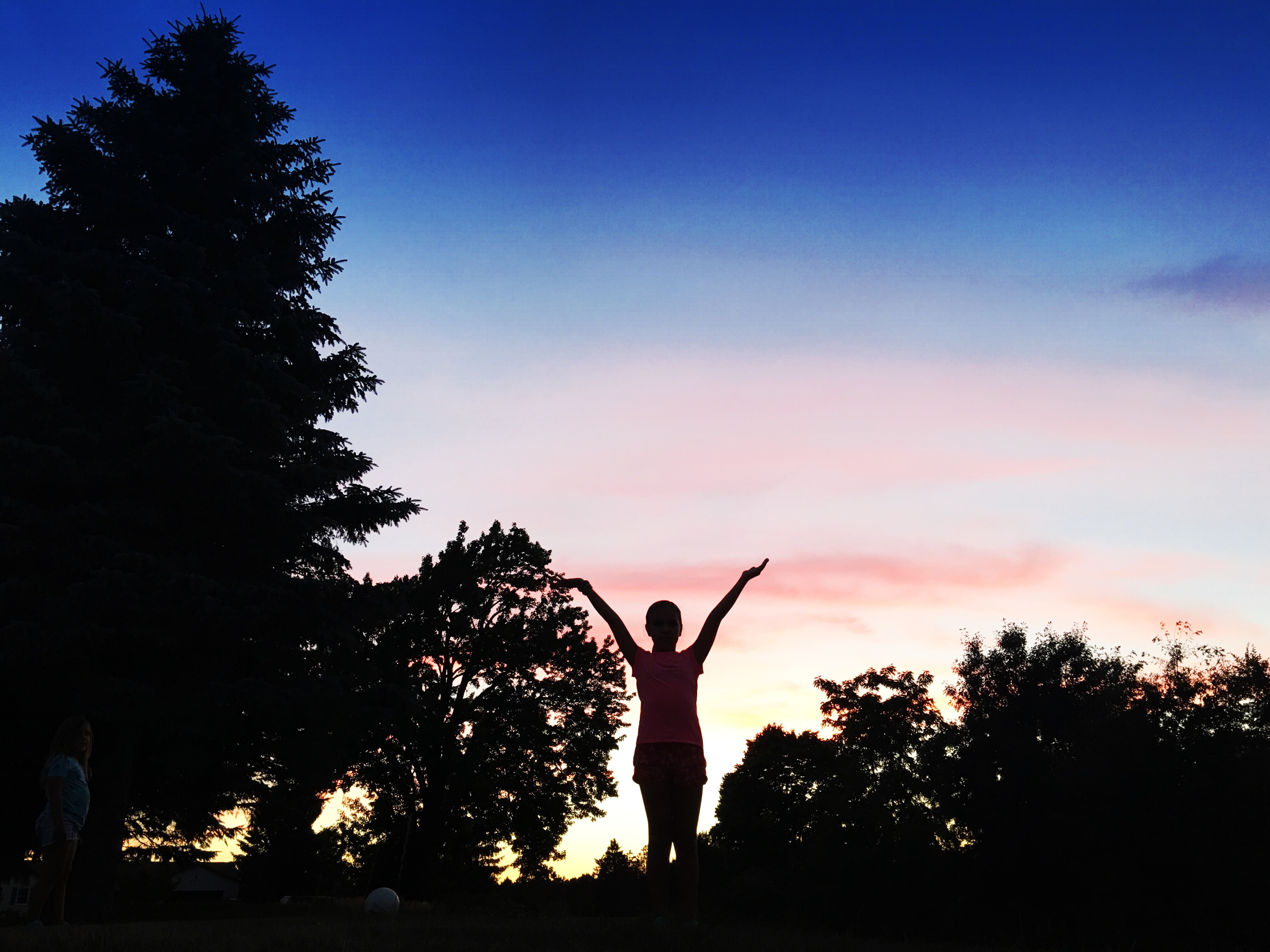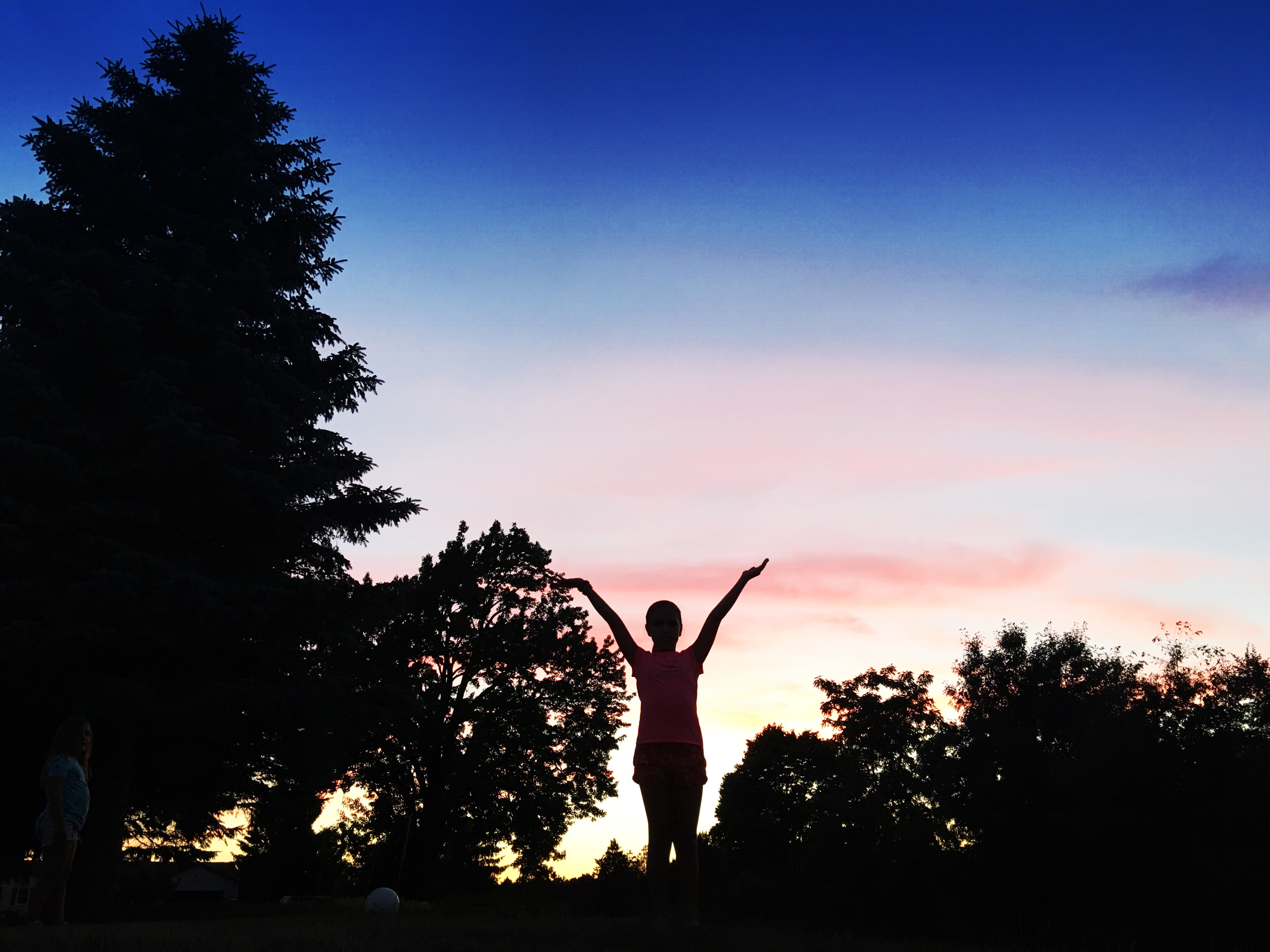 As I scroll through the 10,000 moments I caught on my camera from our summer vacations with the kids this summer, I can't help but smile. It's these soft summer moments that I cherish when I think of how wonderful our time spent together. With summer over now and back to school on the horizon, I just want to stop time and go back to porch sitting, pool hopping, spring jumping and lazy summer days. These have been some of the best moments of my life and ones I hope they will look back on and remember too. These are some of my favorite soft summer moments of 2016. I already want to go back.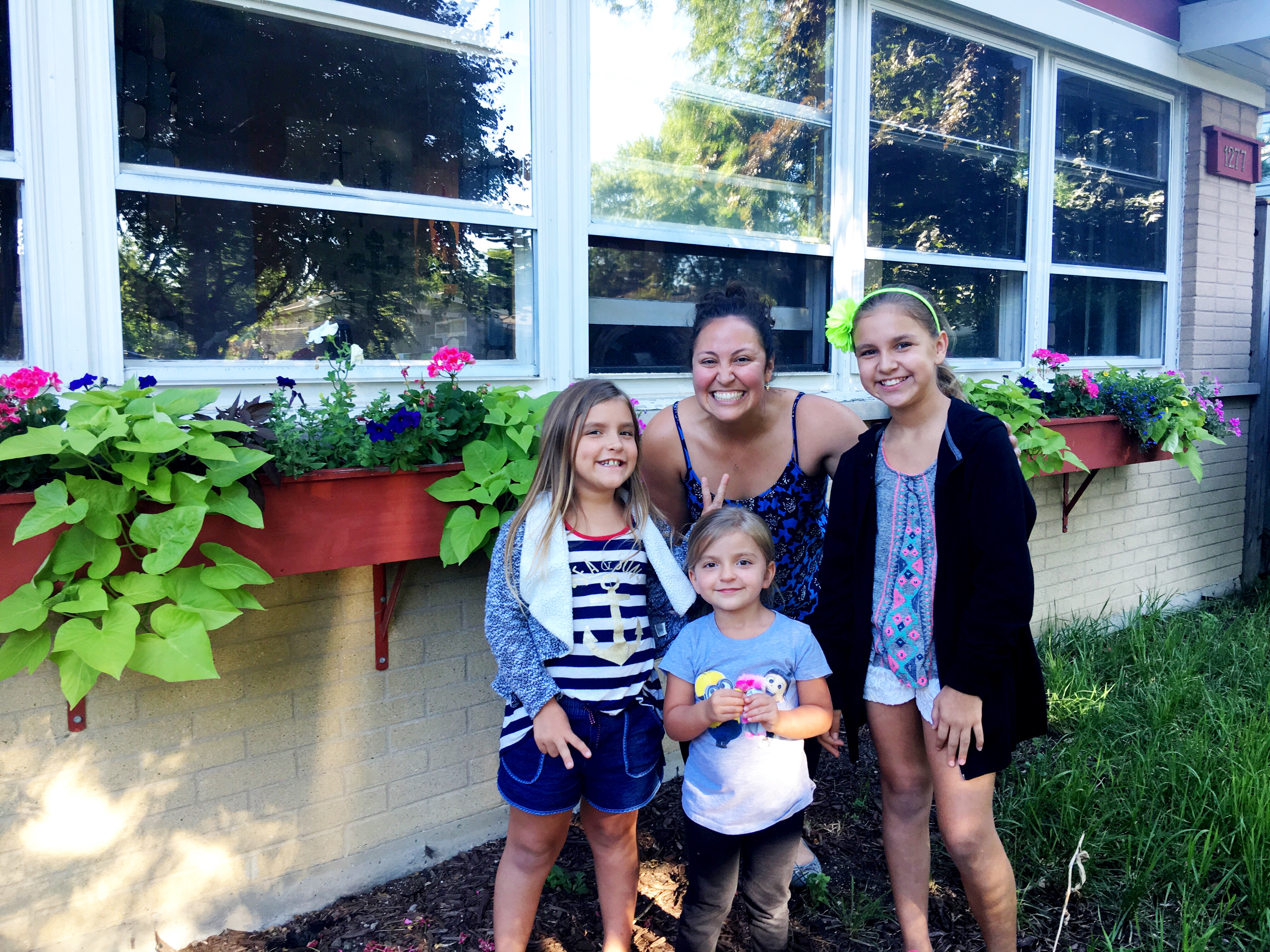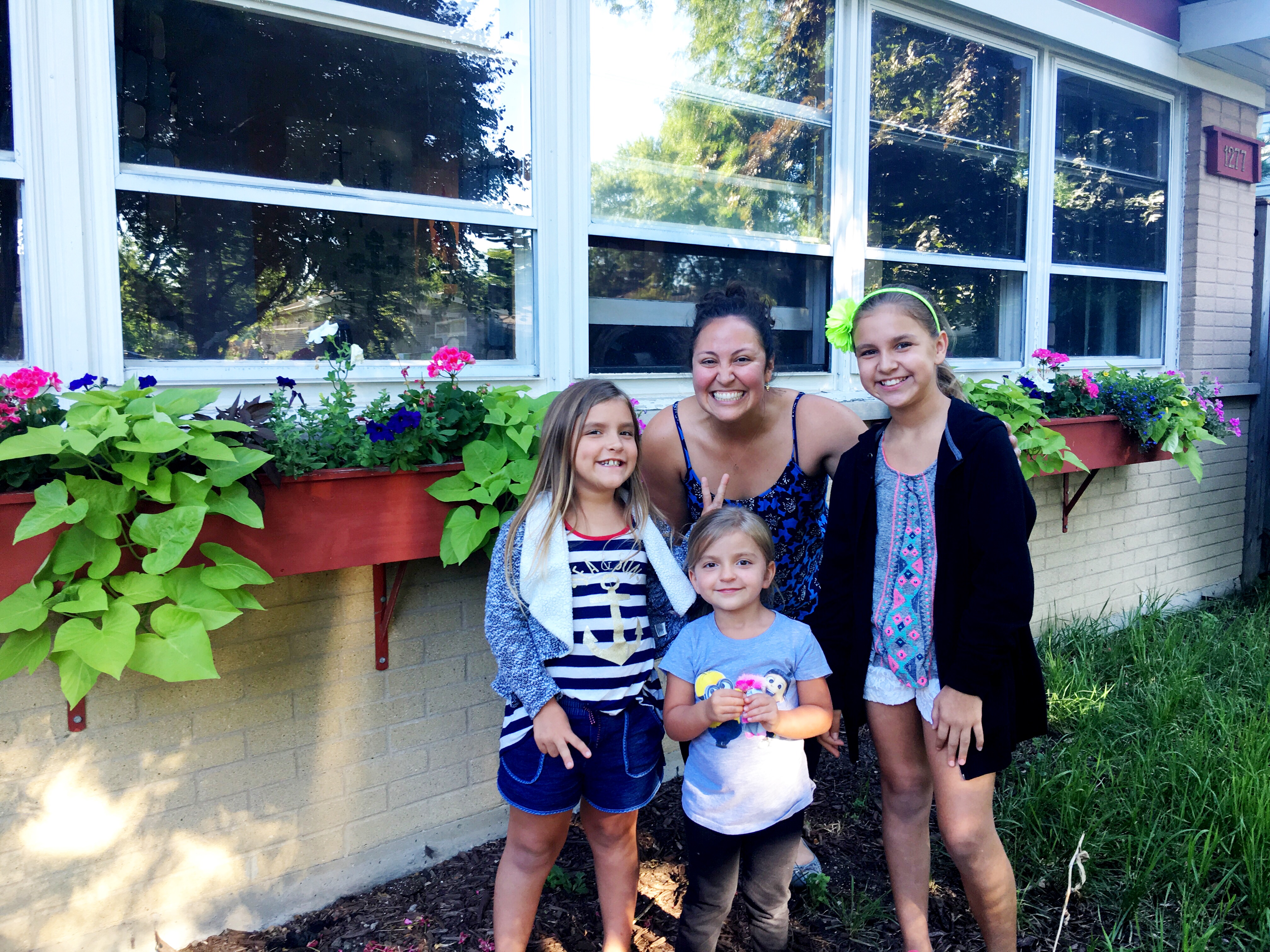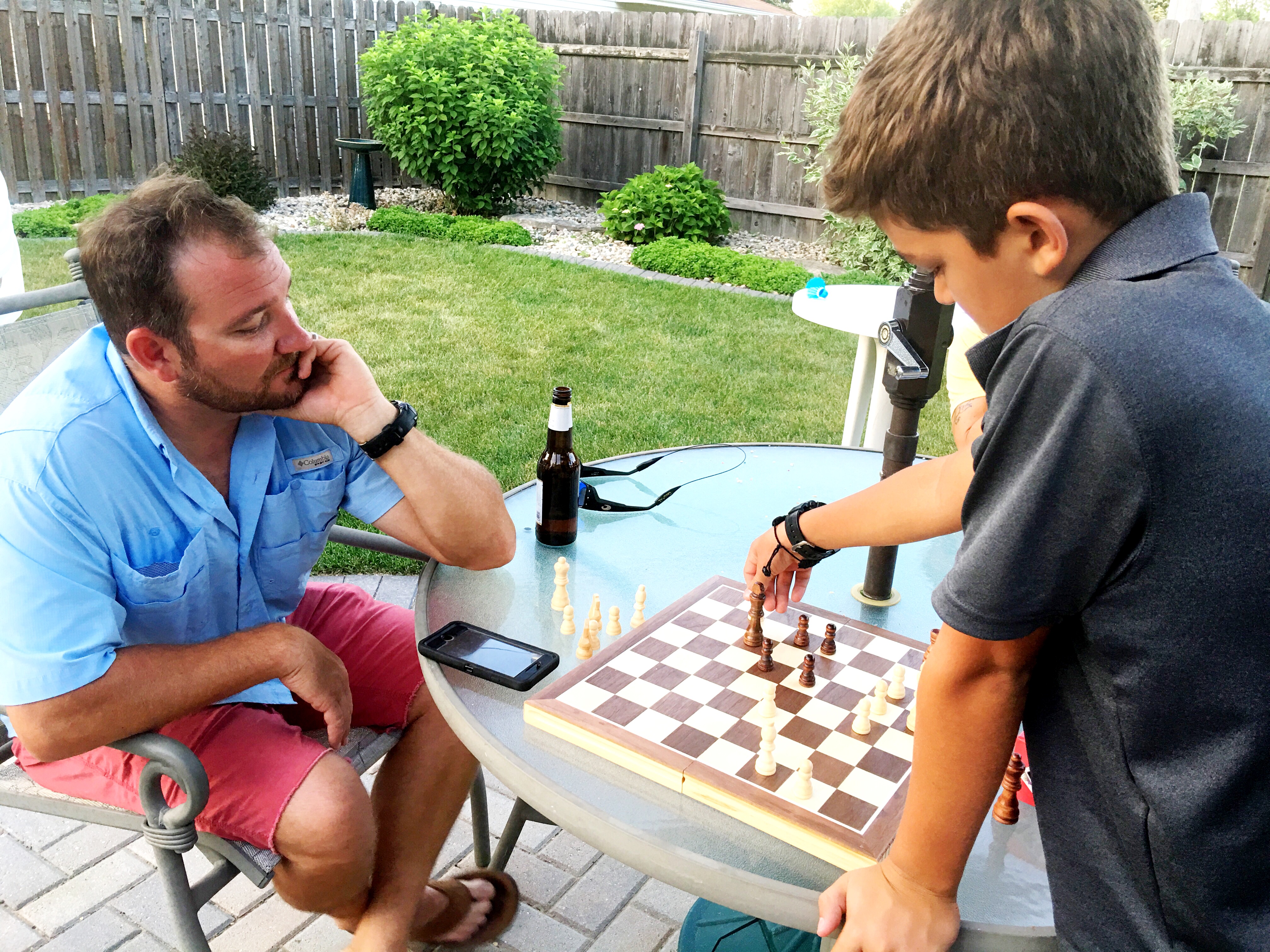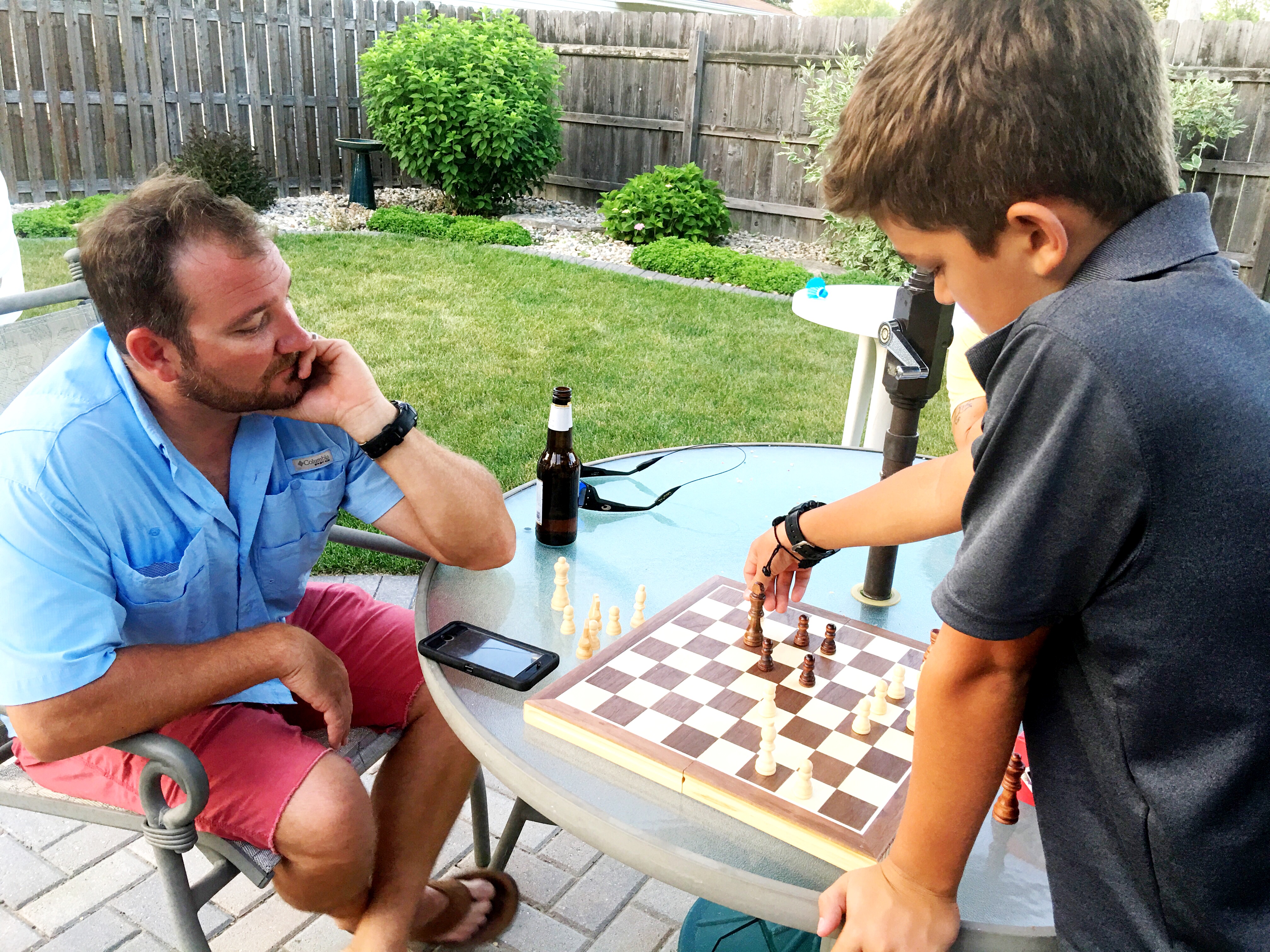 Comment below with your favorite soft summer memory and you can win a $25 Amazon gift card and a care pack of Scotties!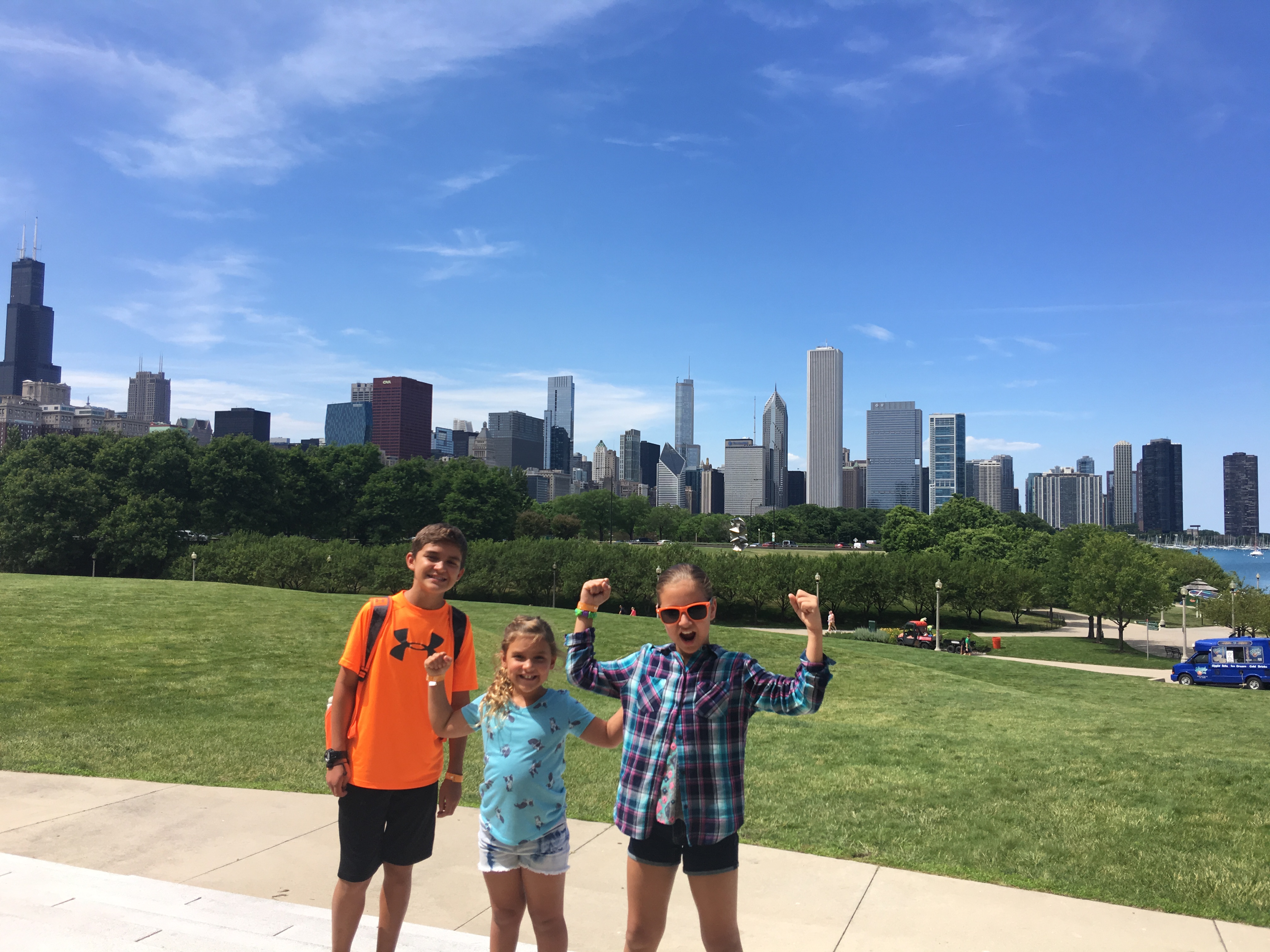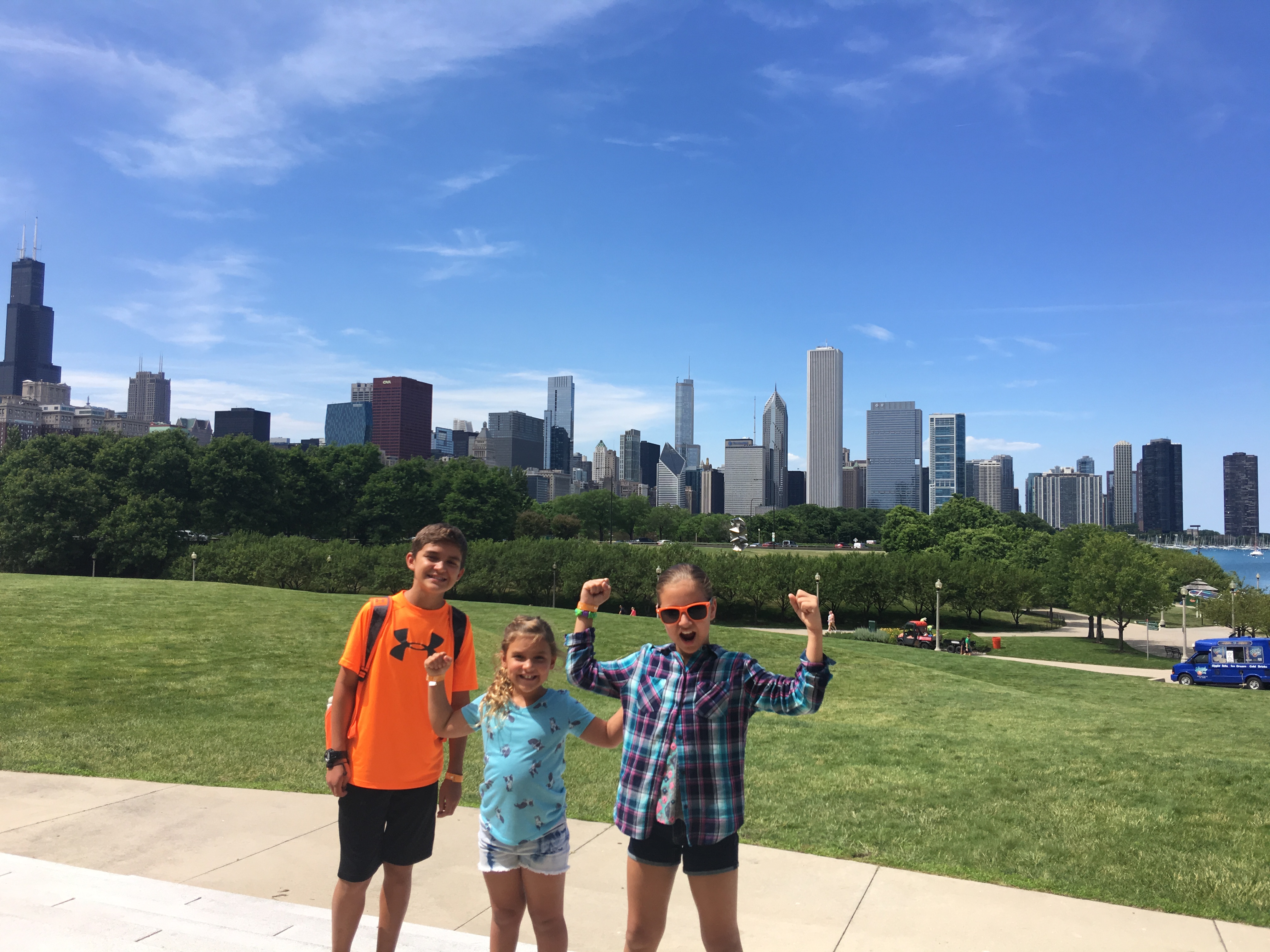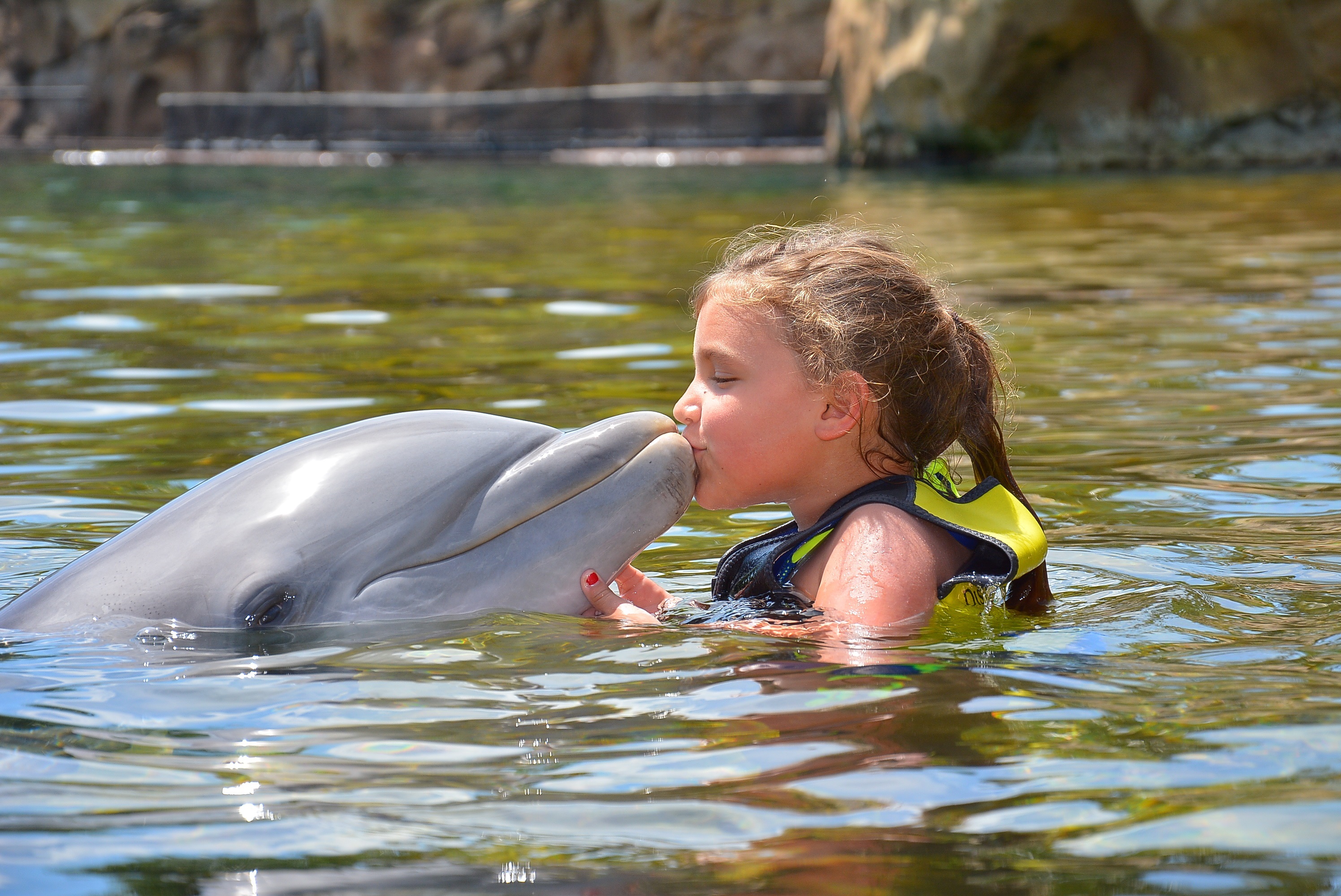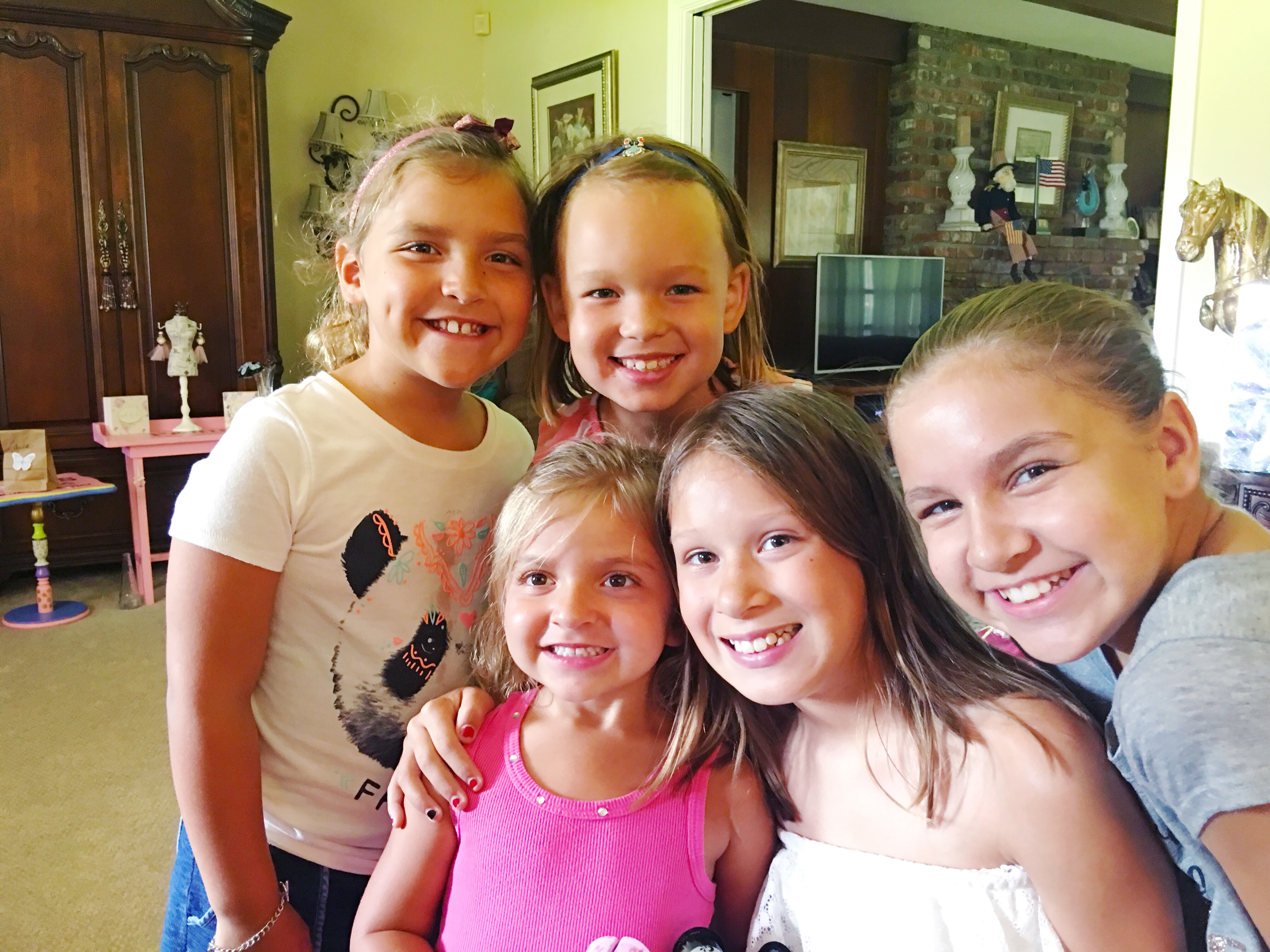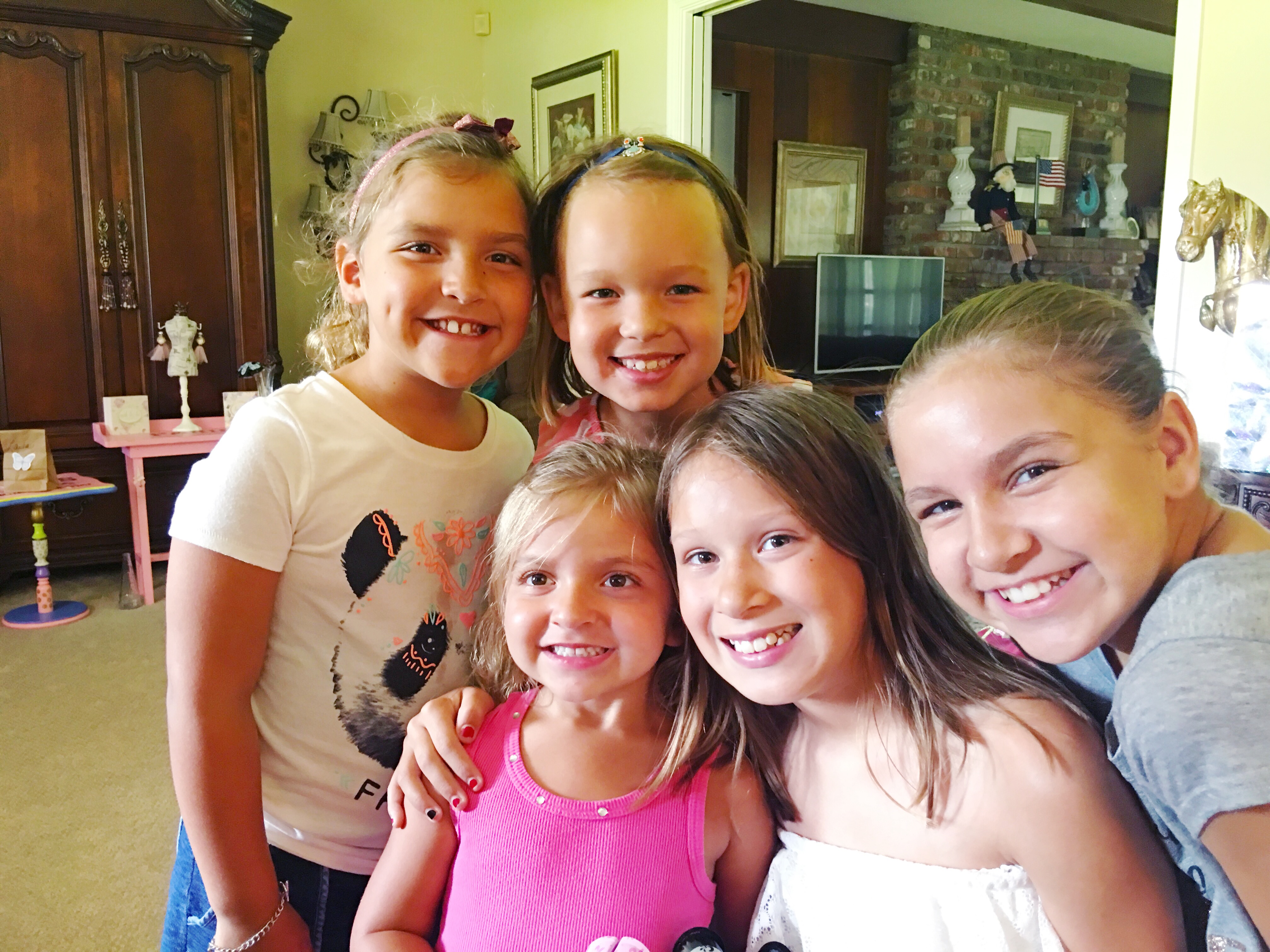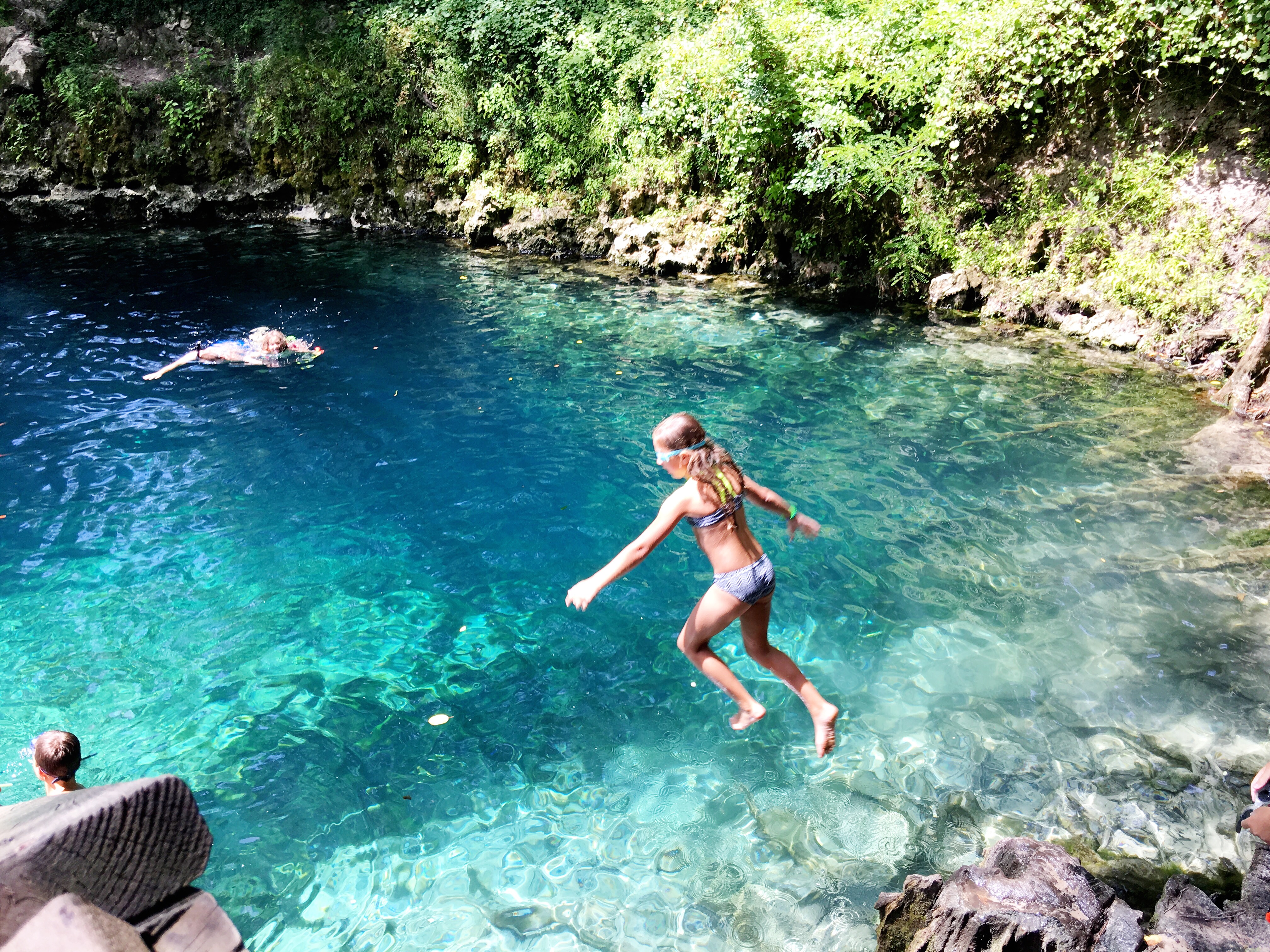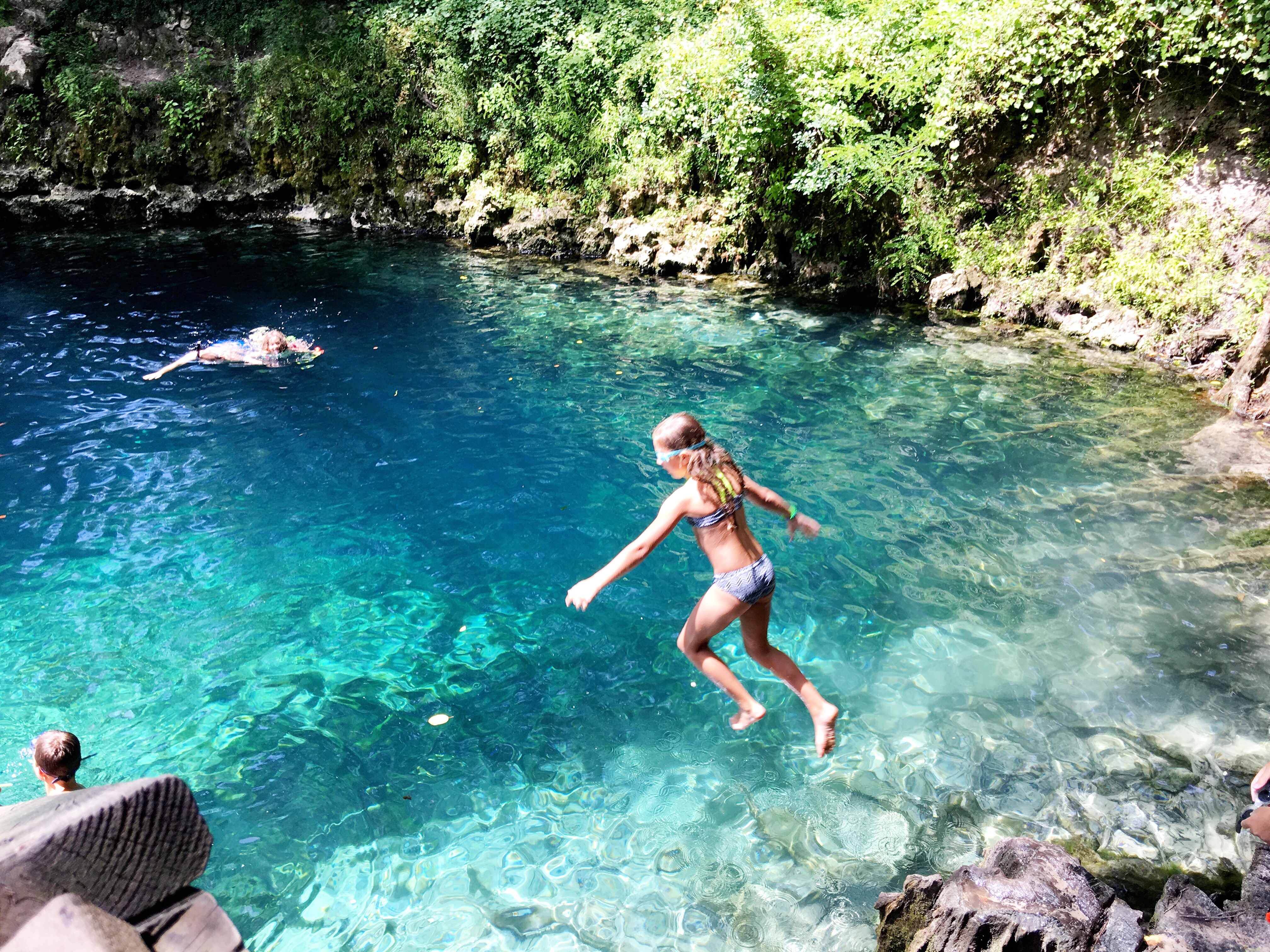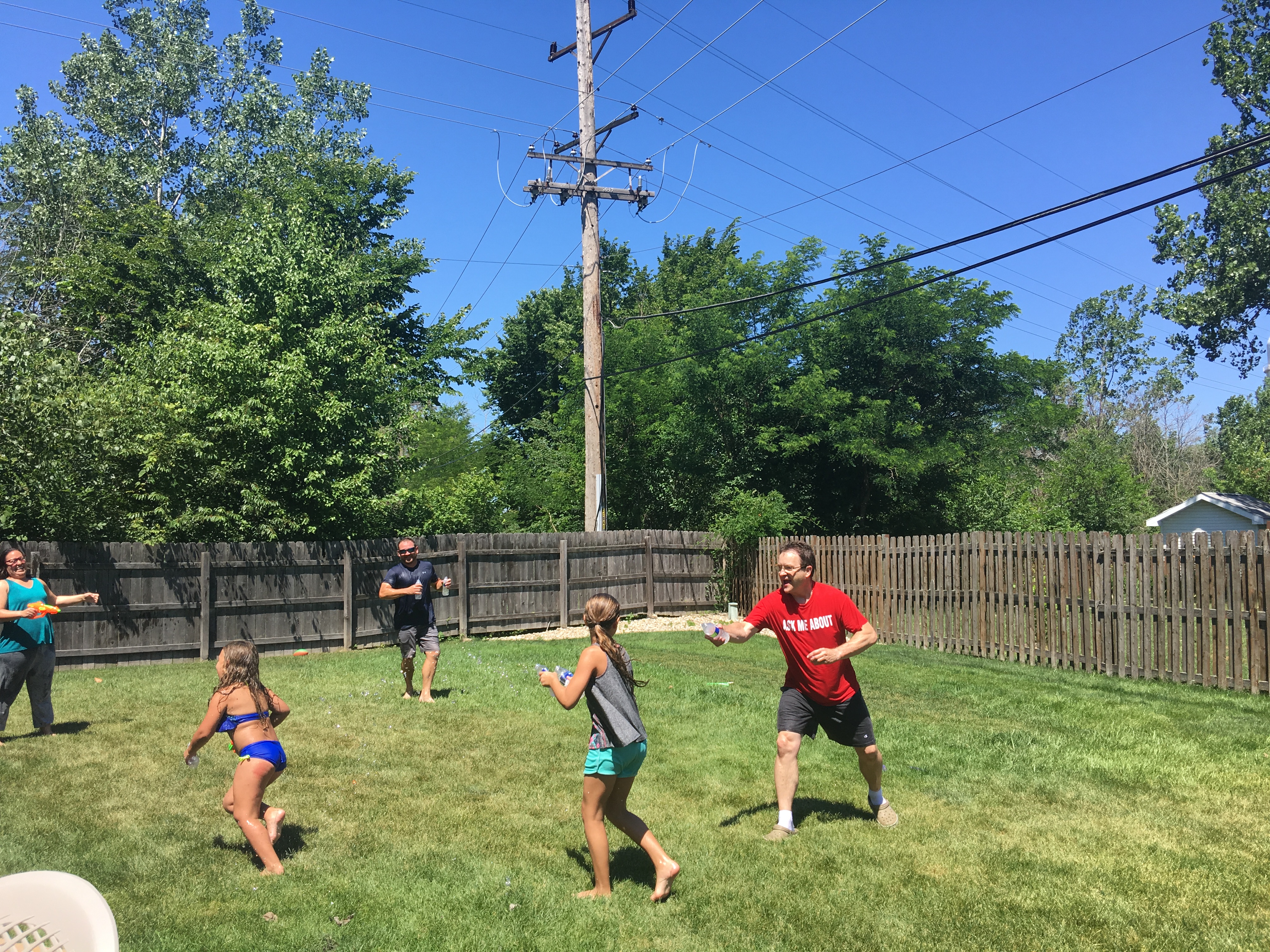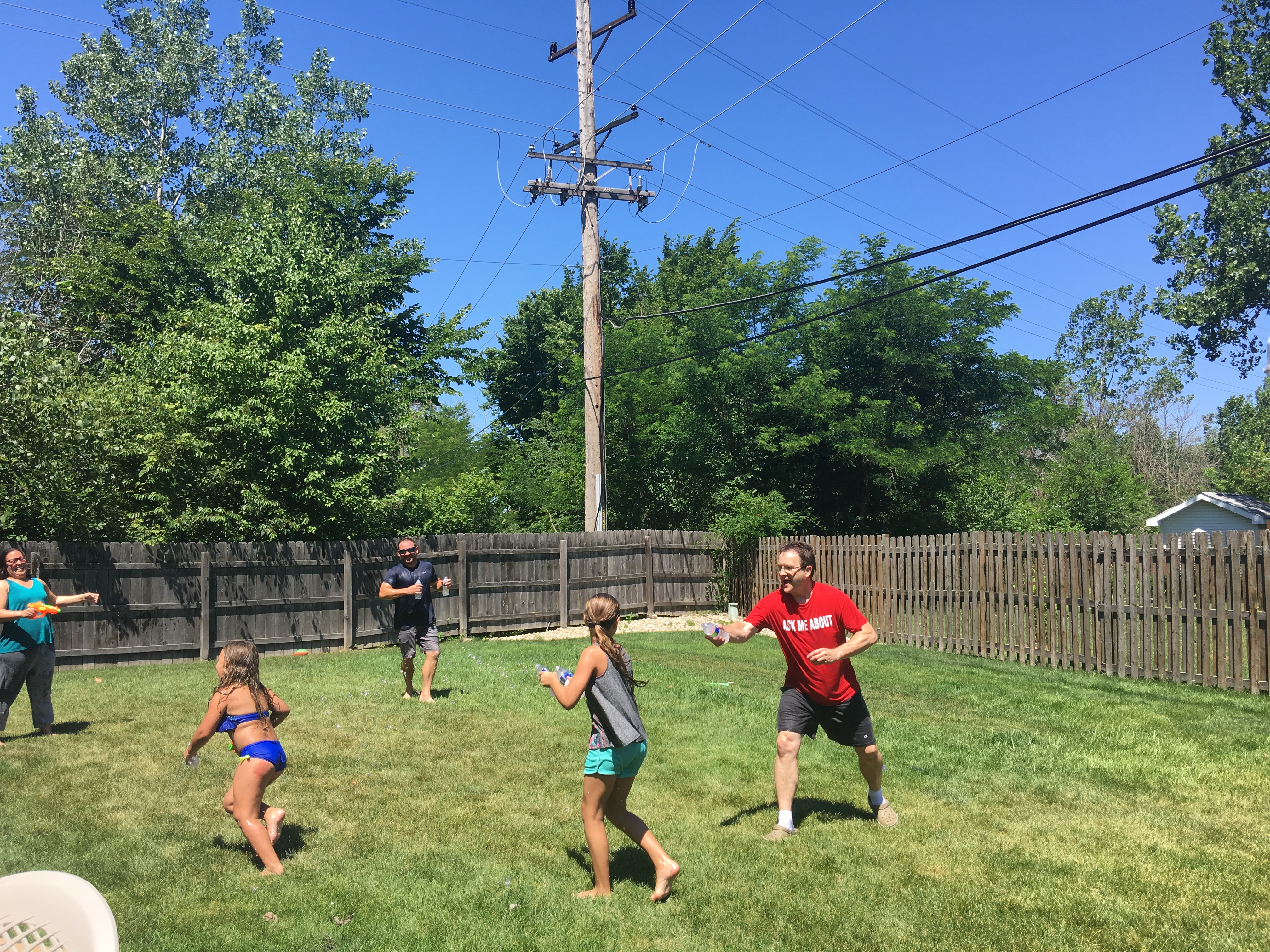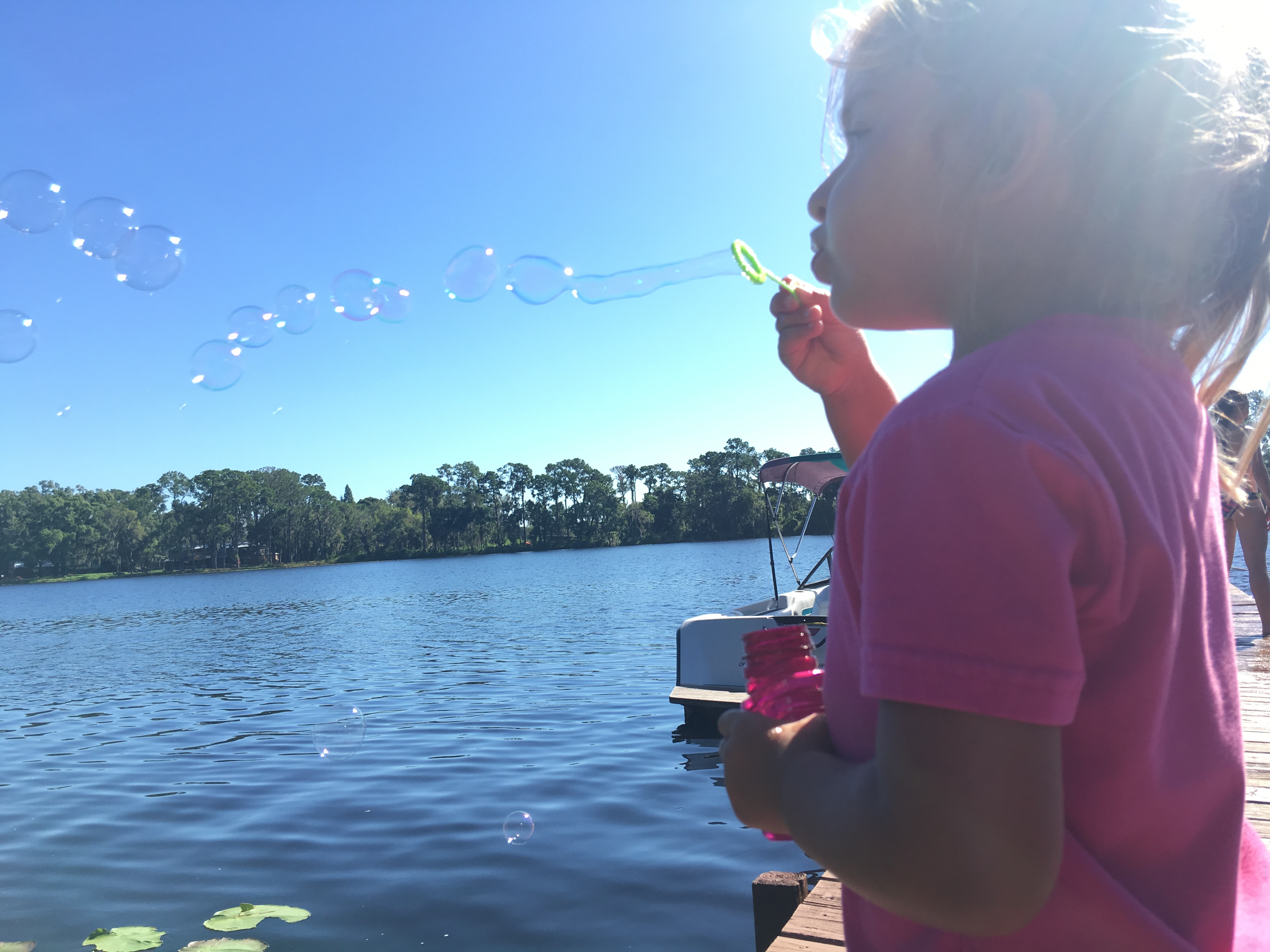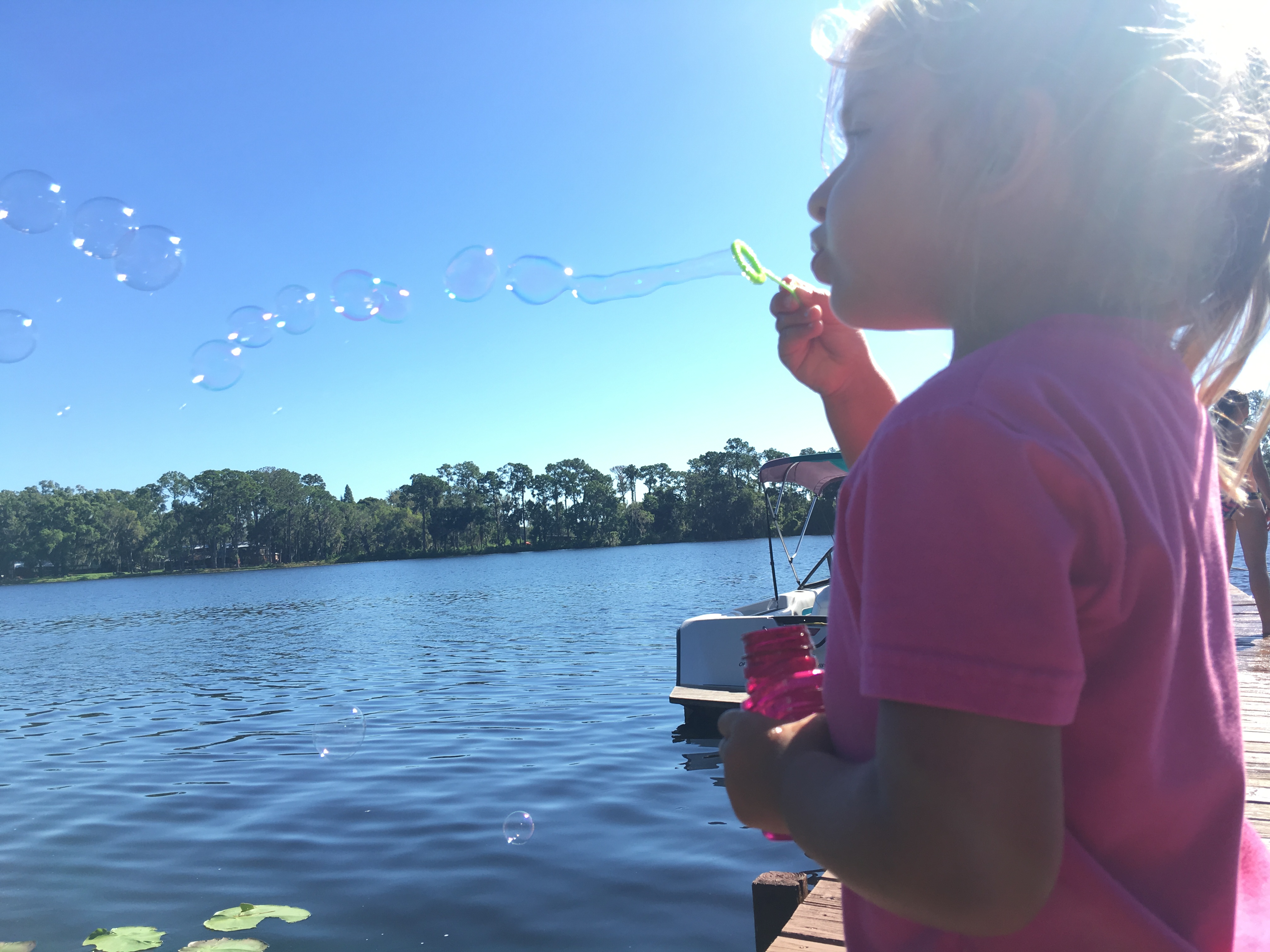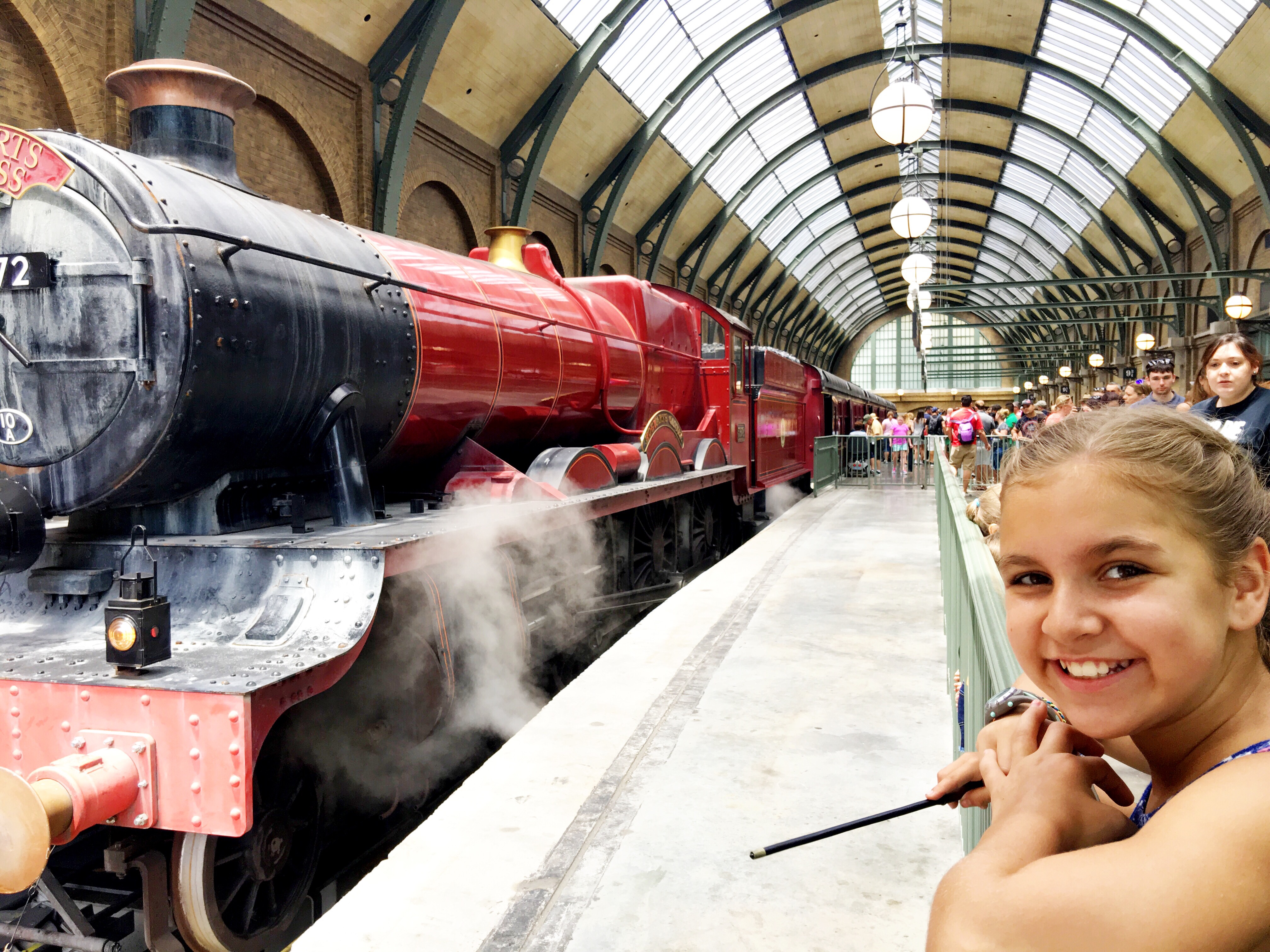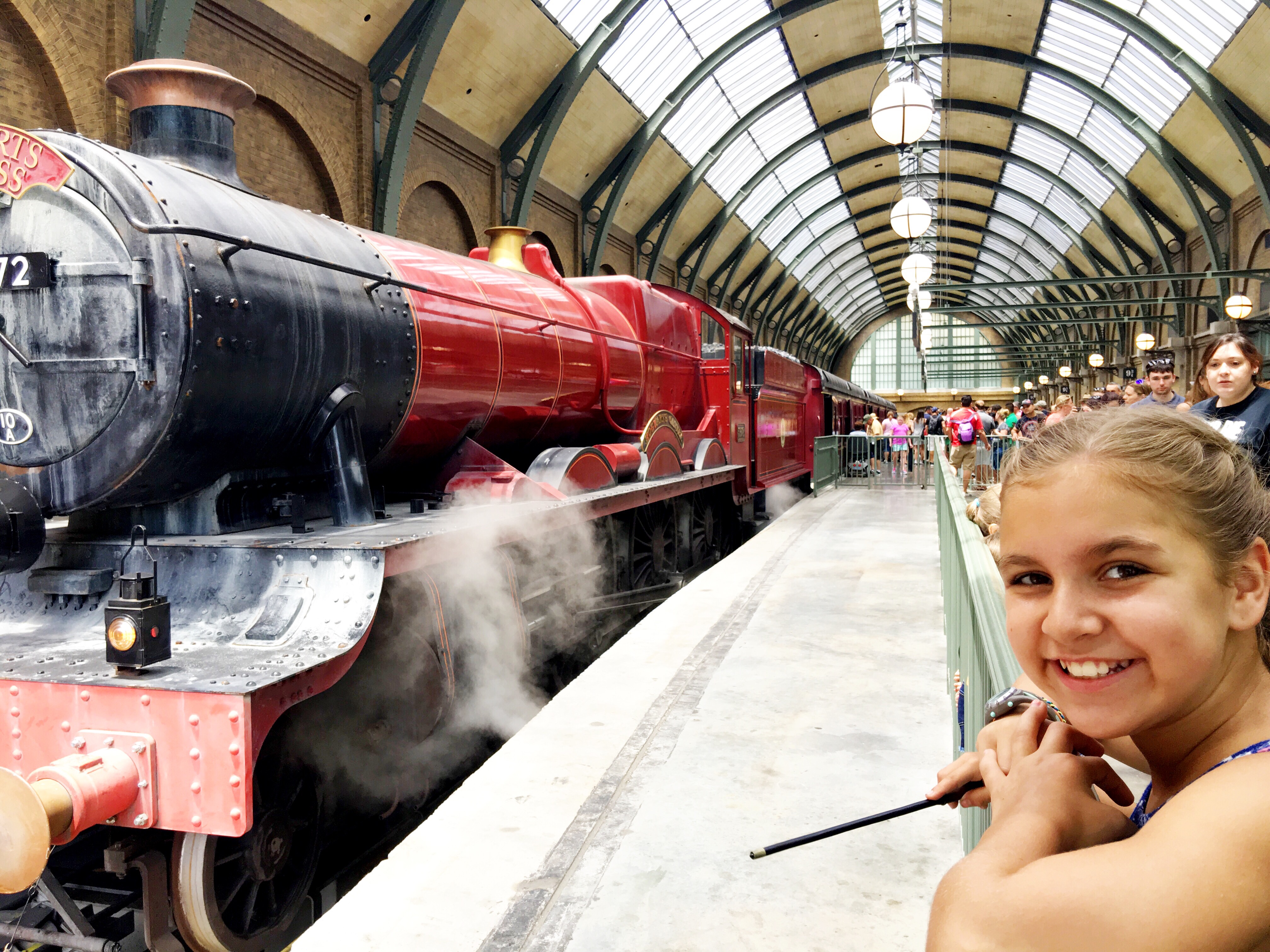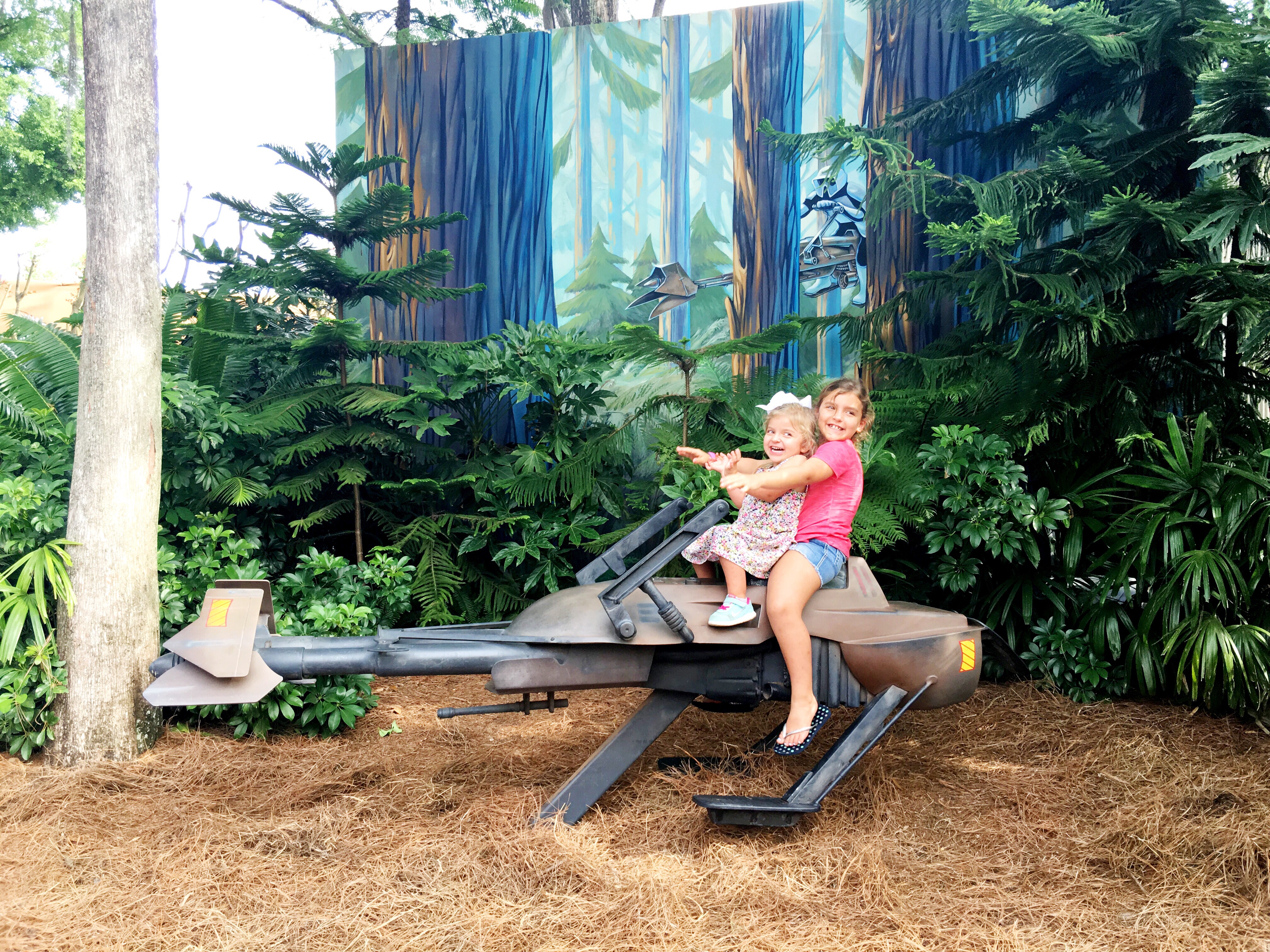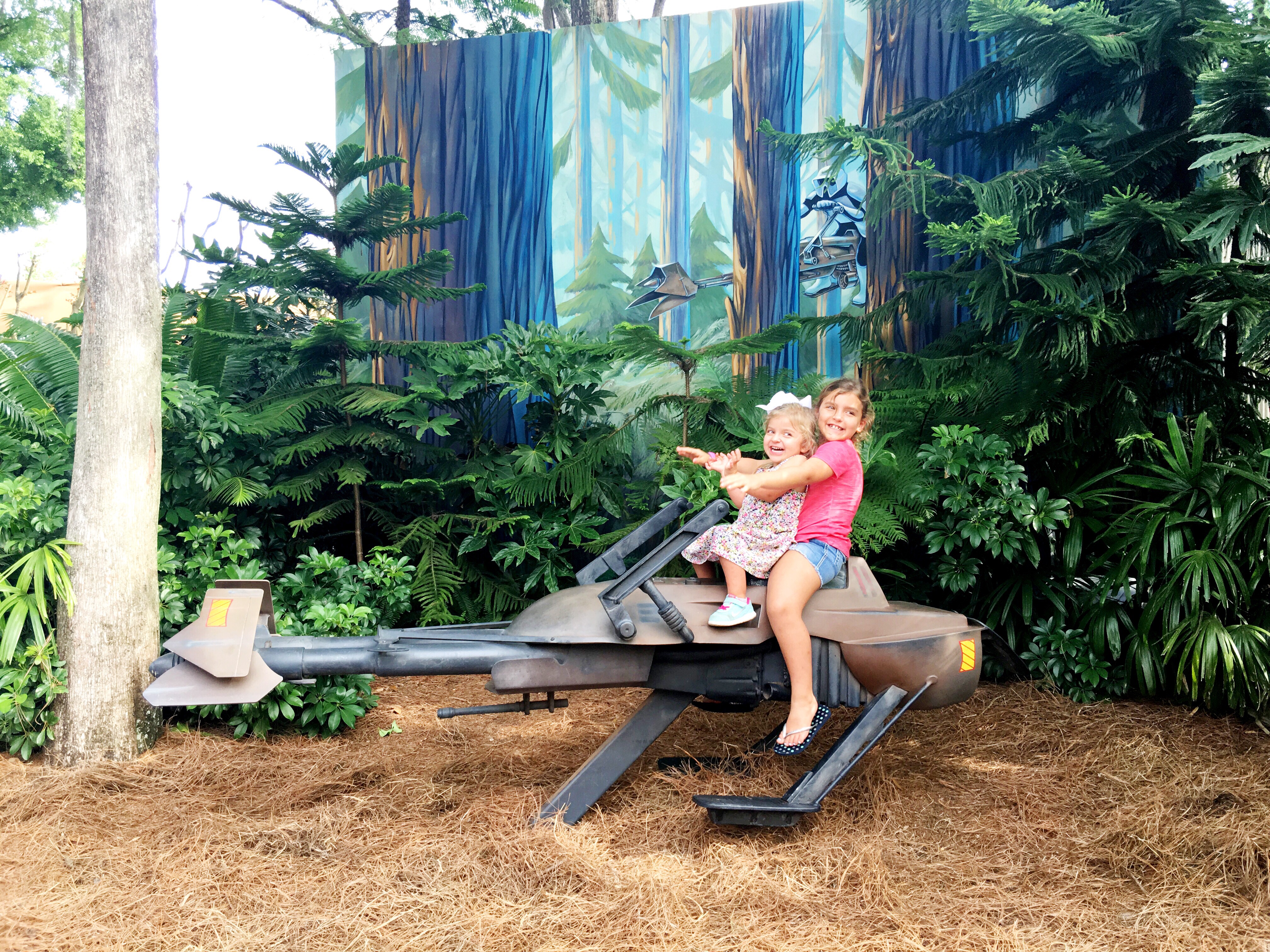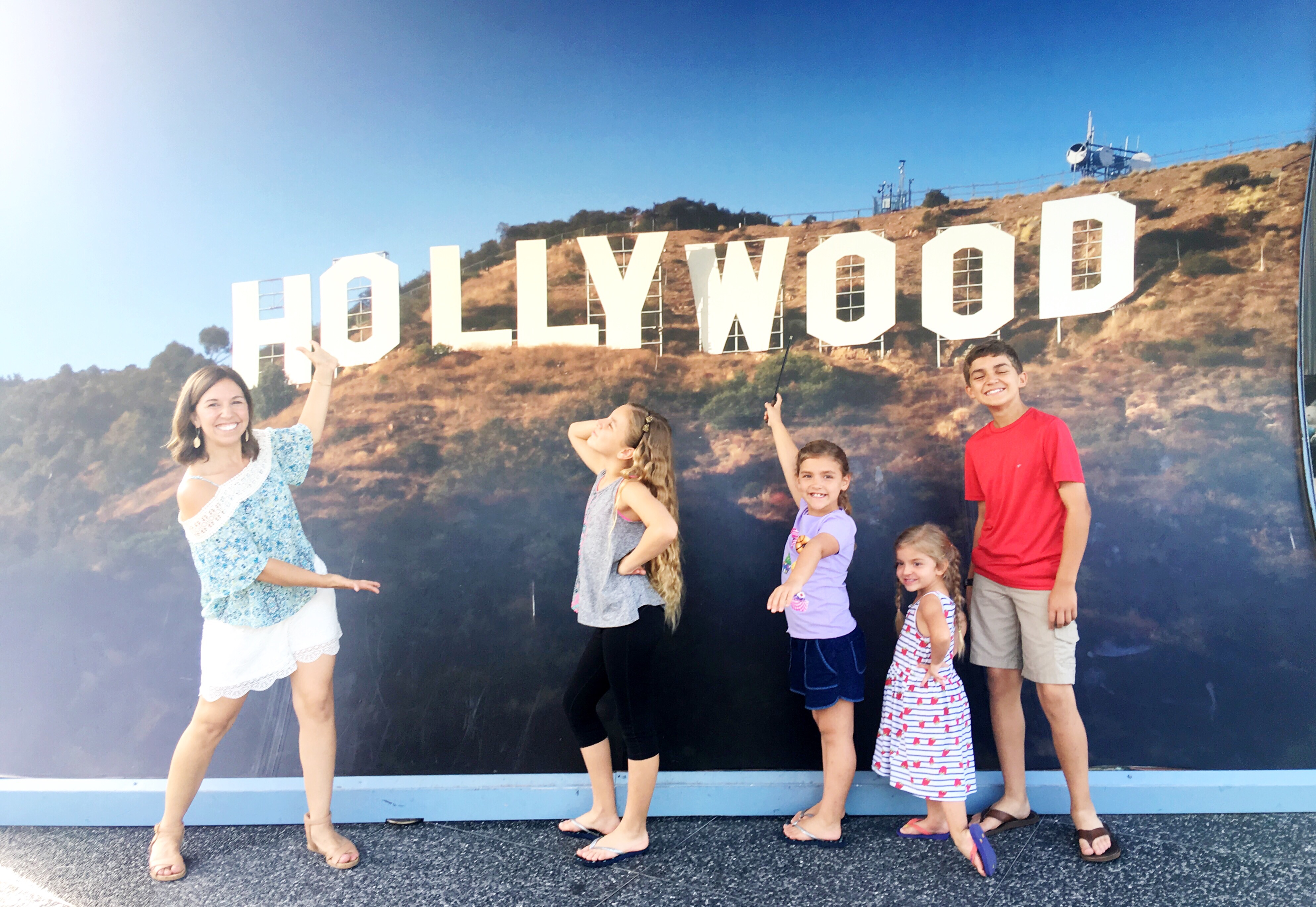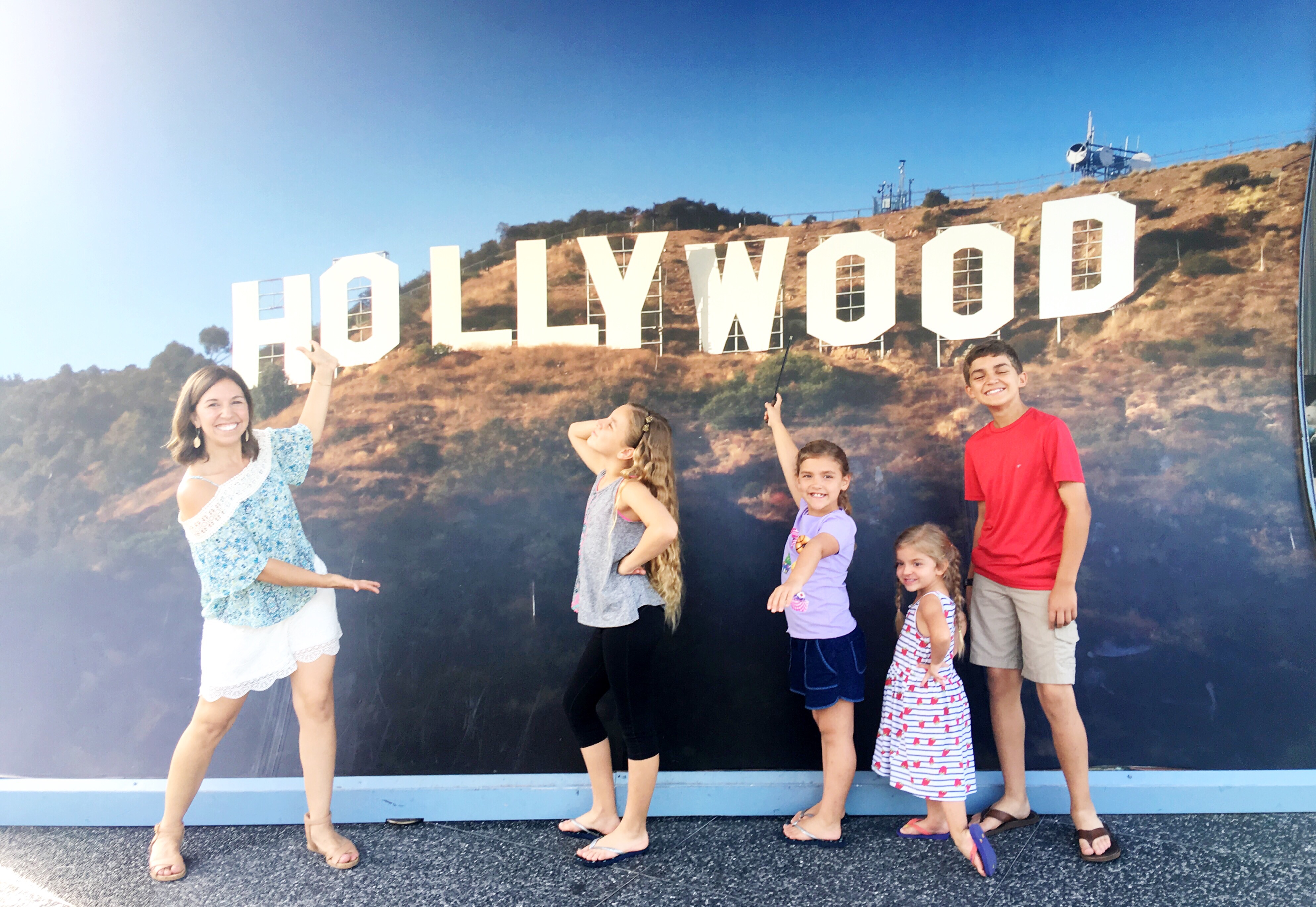 *Diaclosure. This post is sponsored by Scotties Facial Tissues. All soft summer moments in this post are my moments and as always, all opinions are my own.