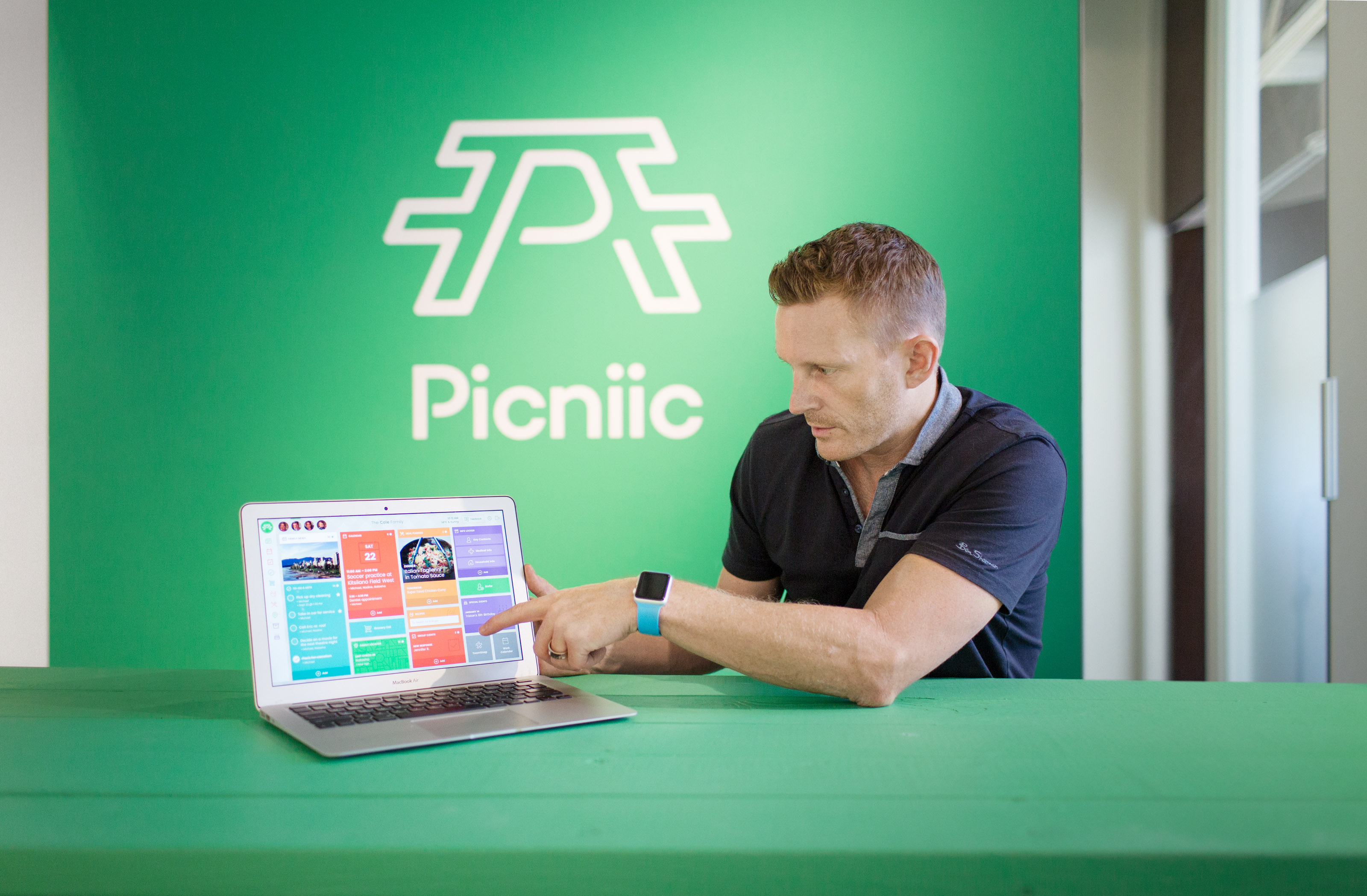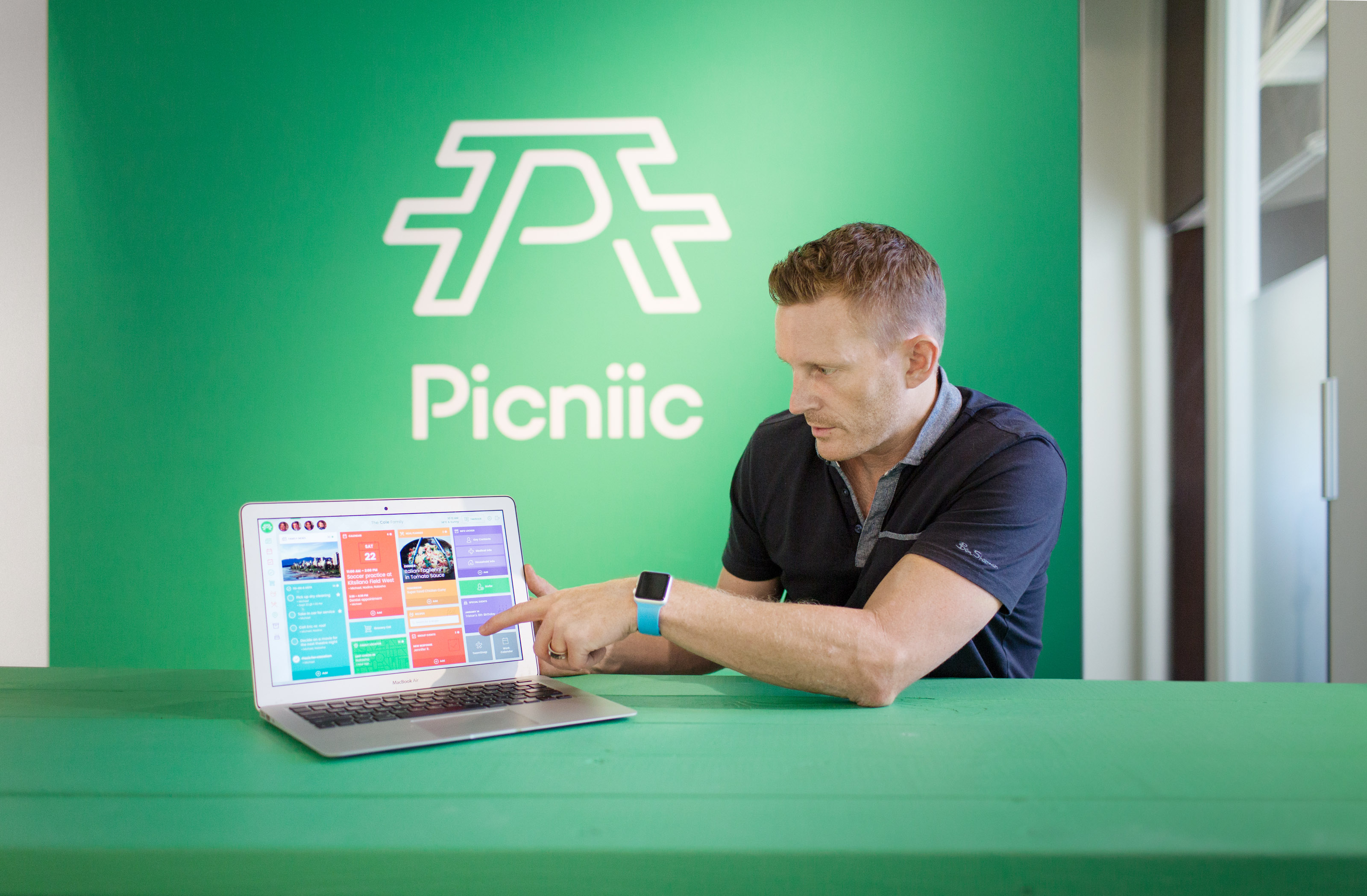 Family scheduling and organizing just got easier!
Today, the Picniic app is finally available in the iTunes Store! I've been testing out their app as a busy Mom on the go, managing a work schedule, 4 kids' schedules and a small business too!
I love the features and have really enjoyed test driving it out. I can make lists and with one share, text it to my husband in seconds.
I also love how you can save recipes and search for ones within the app.
There's also a way to add information I might need on the go on the Family Locker (and I can even add an additional passcode for more security!) Brilliant!
There's so much possibility with this app to really stay as organized as I need toL!
*Disclosure. I am not a paid spokesperson for Picniic and have been test driving the app because I'm always looking for the best way to organize my crazy life with 4 kids.