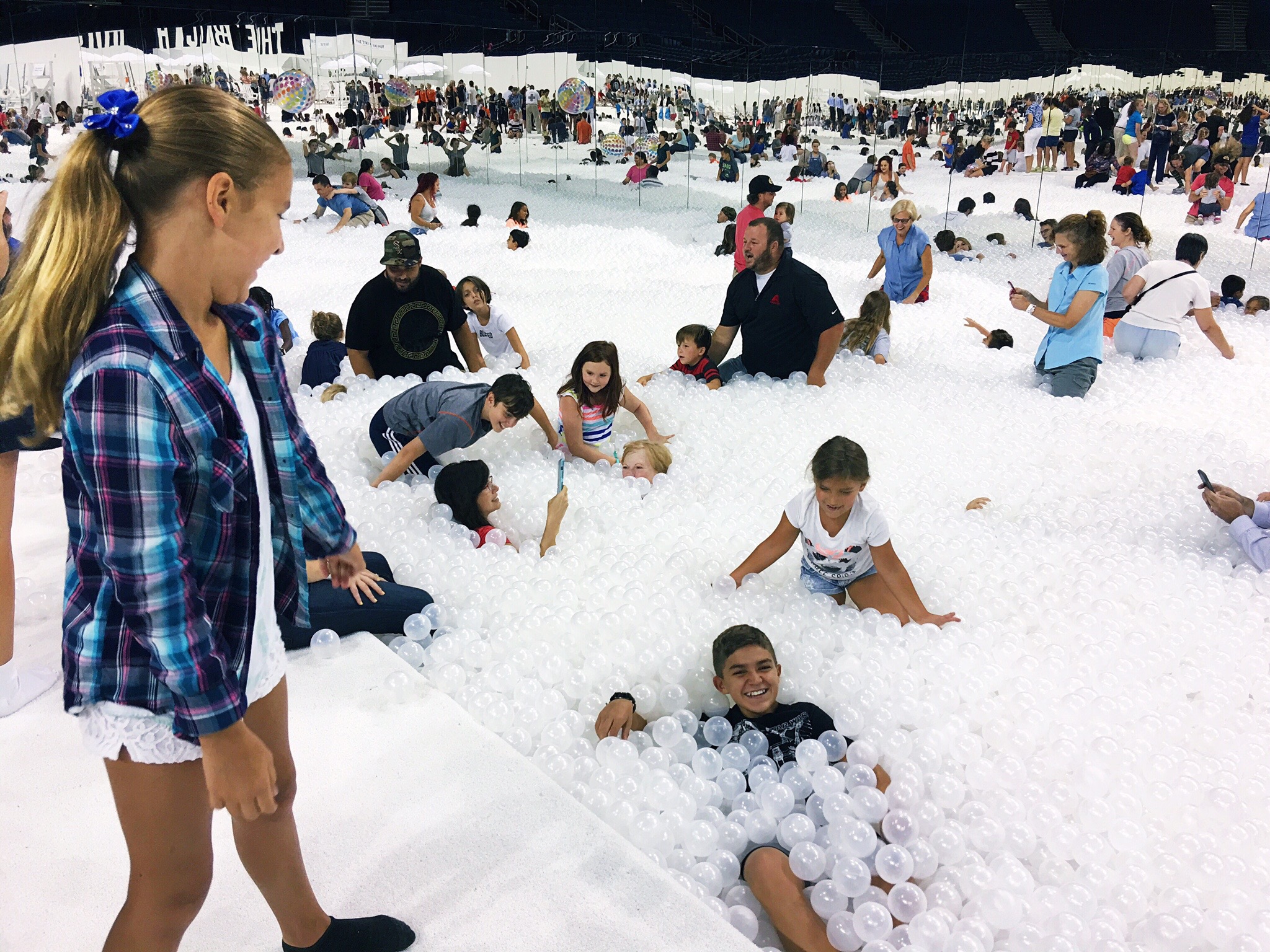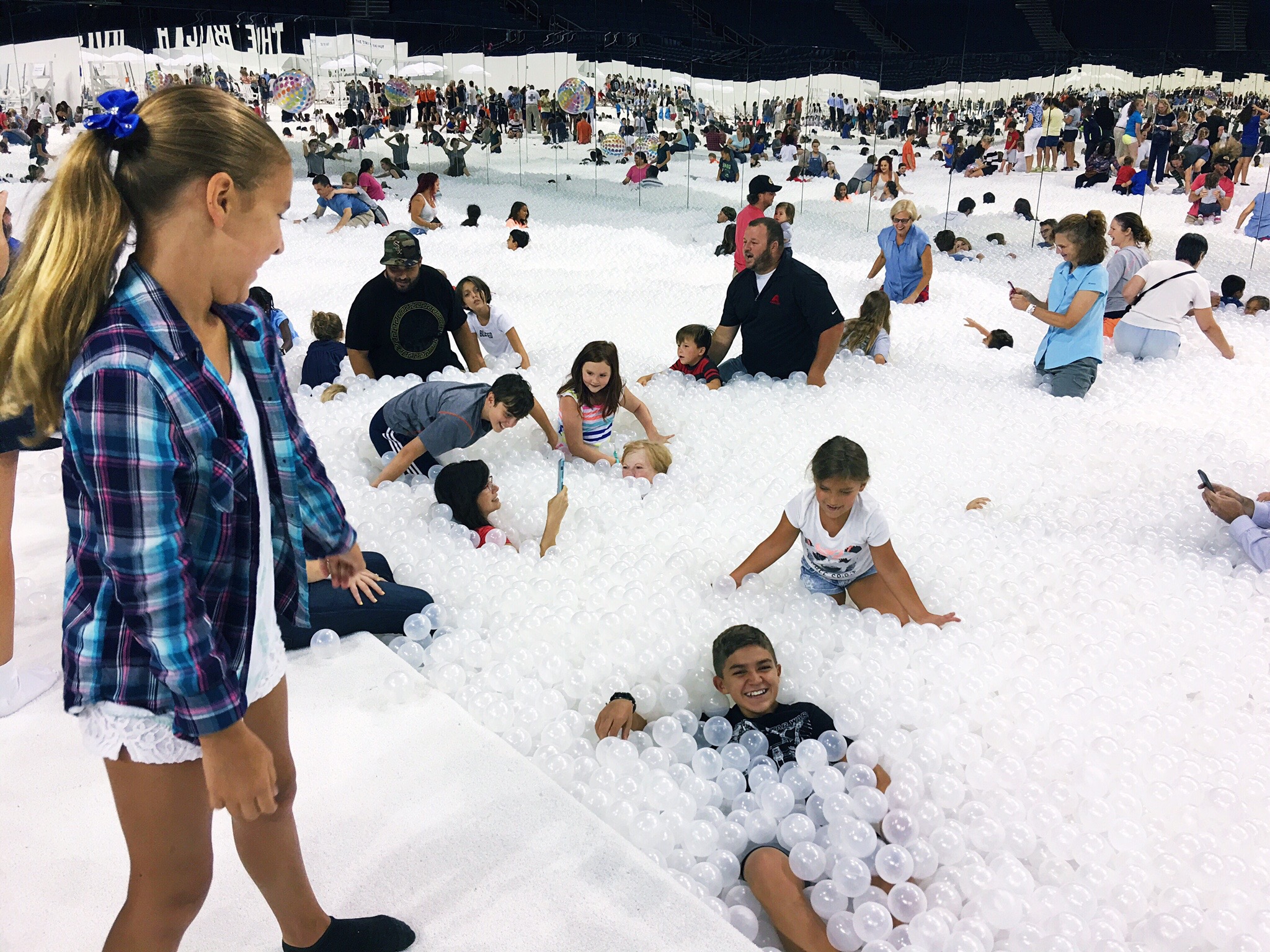 The Beach Tampa is the coolest free event I've seen in Tampa!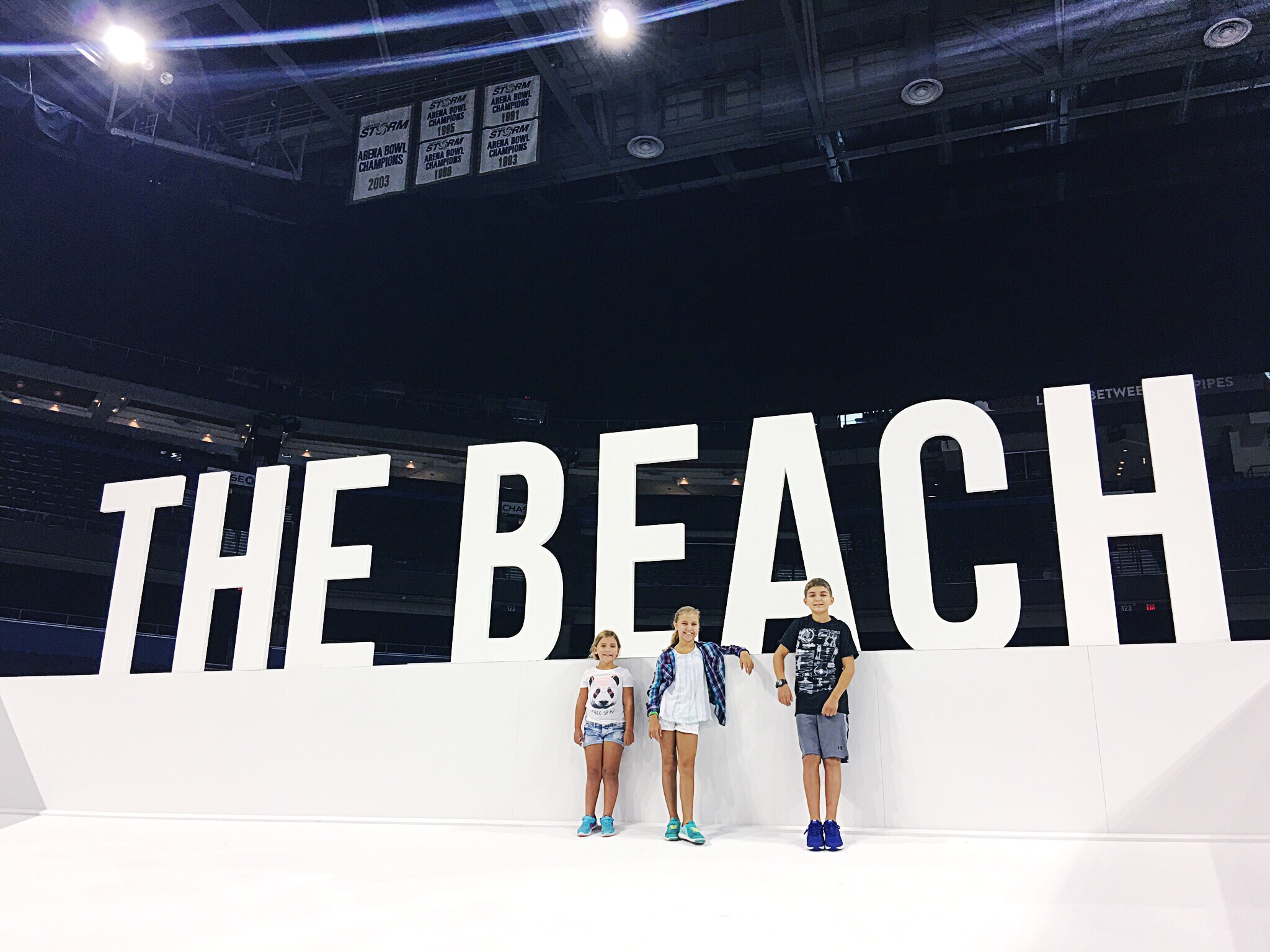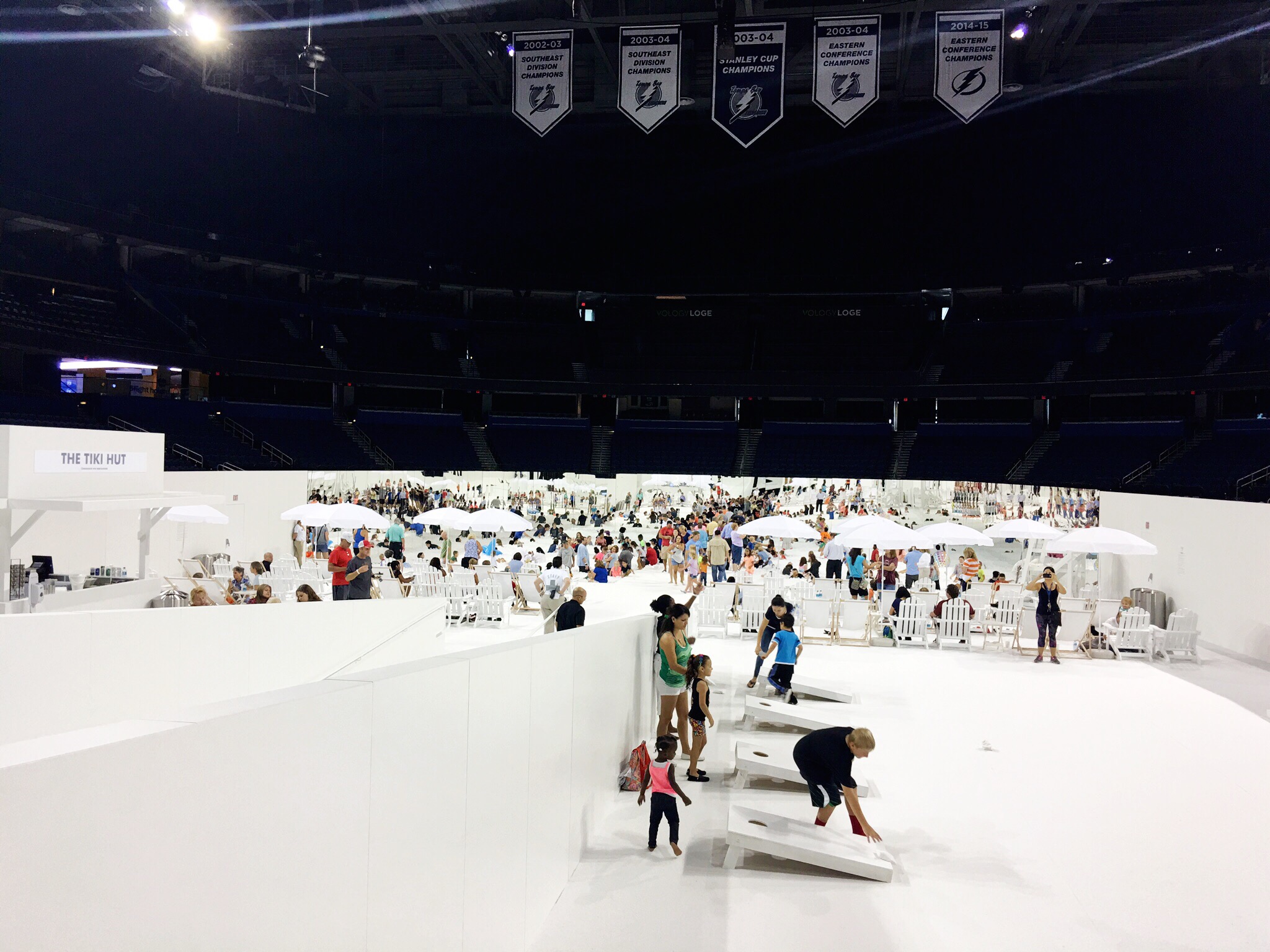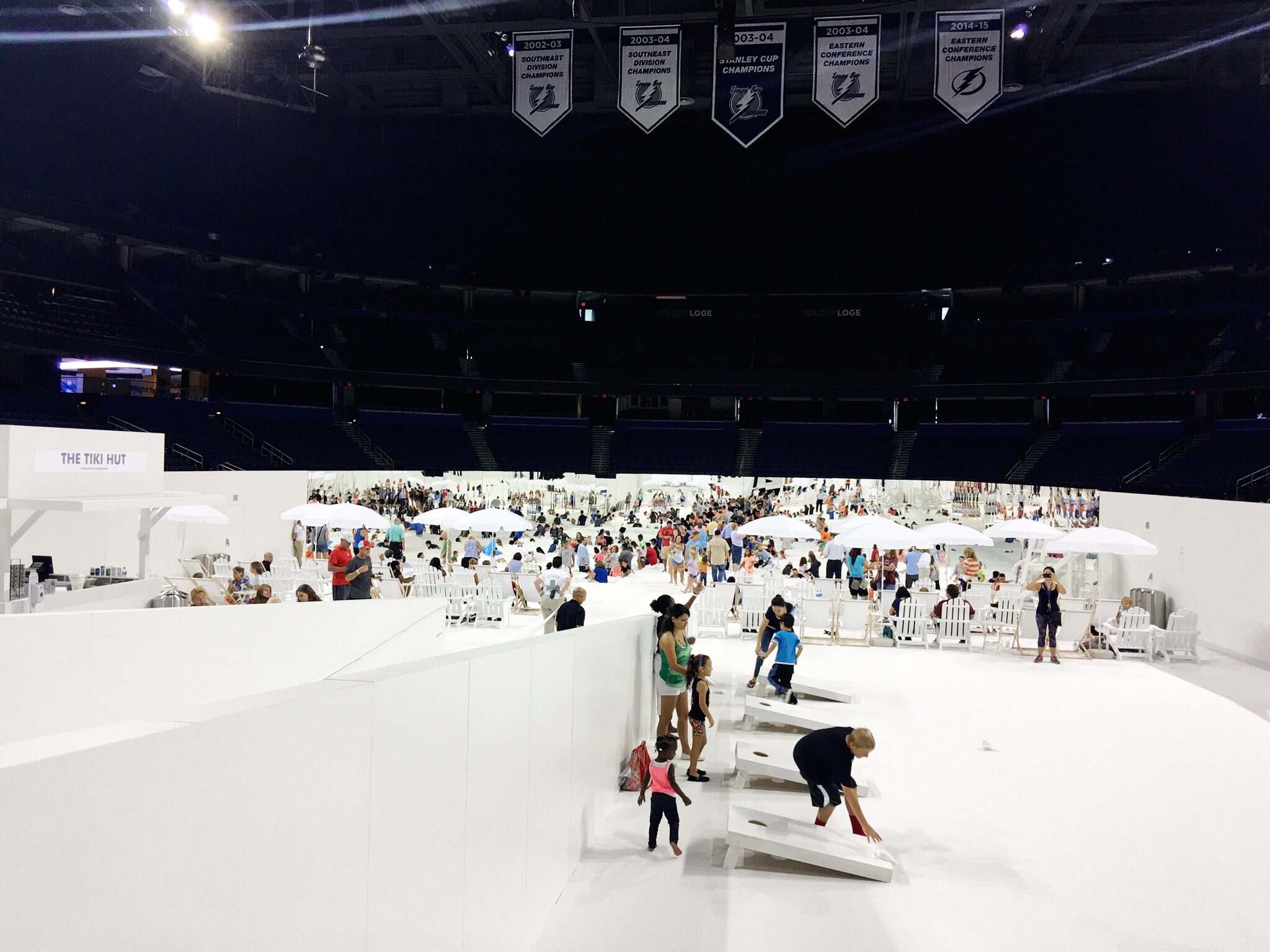 Here's what you need to know before you go:
They are selling FREE tickets online at Ticketmaster.com
This event will end on August 25th, 2016. Time are here.
They are only good for about an hour.
There isn't too much else to do there besides see the "art" jump in and play. We only stayed for about 30 minutes.
There is food sold if you want to eat (PDQ was open on the main concourse.
They have FREE lockers for you to put your things in.
The little ones will need supervision as you can "sink" to the bottom.
They DO sell day of tickets for this, and they are also free.
Call the McDonald's Box Office at Amalie Arena before you go to see if they have day of tickets available.
Very cool and worth checking out.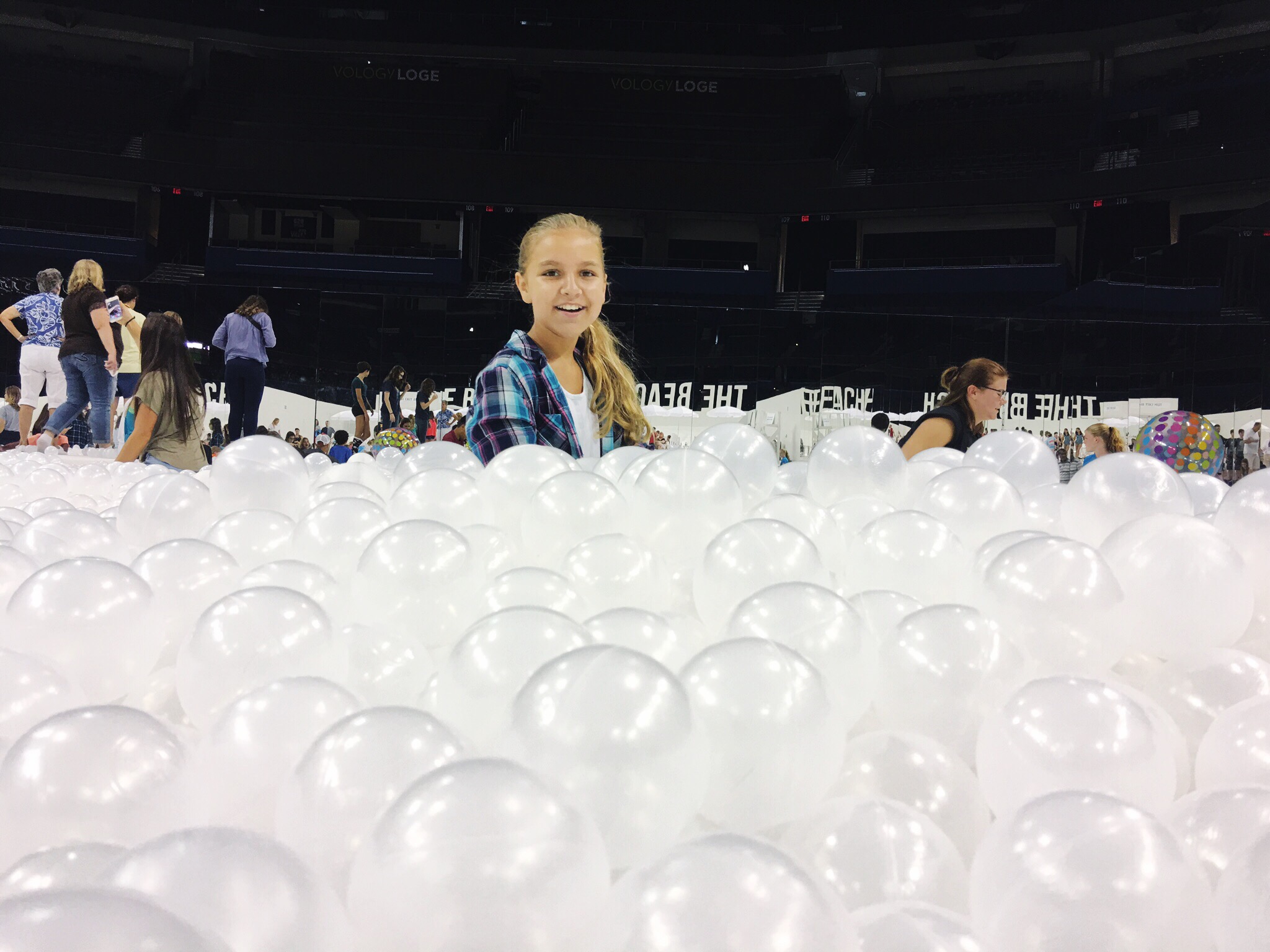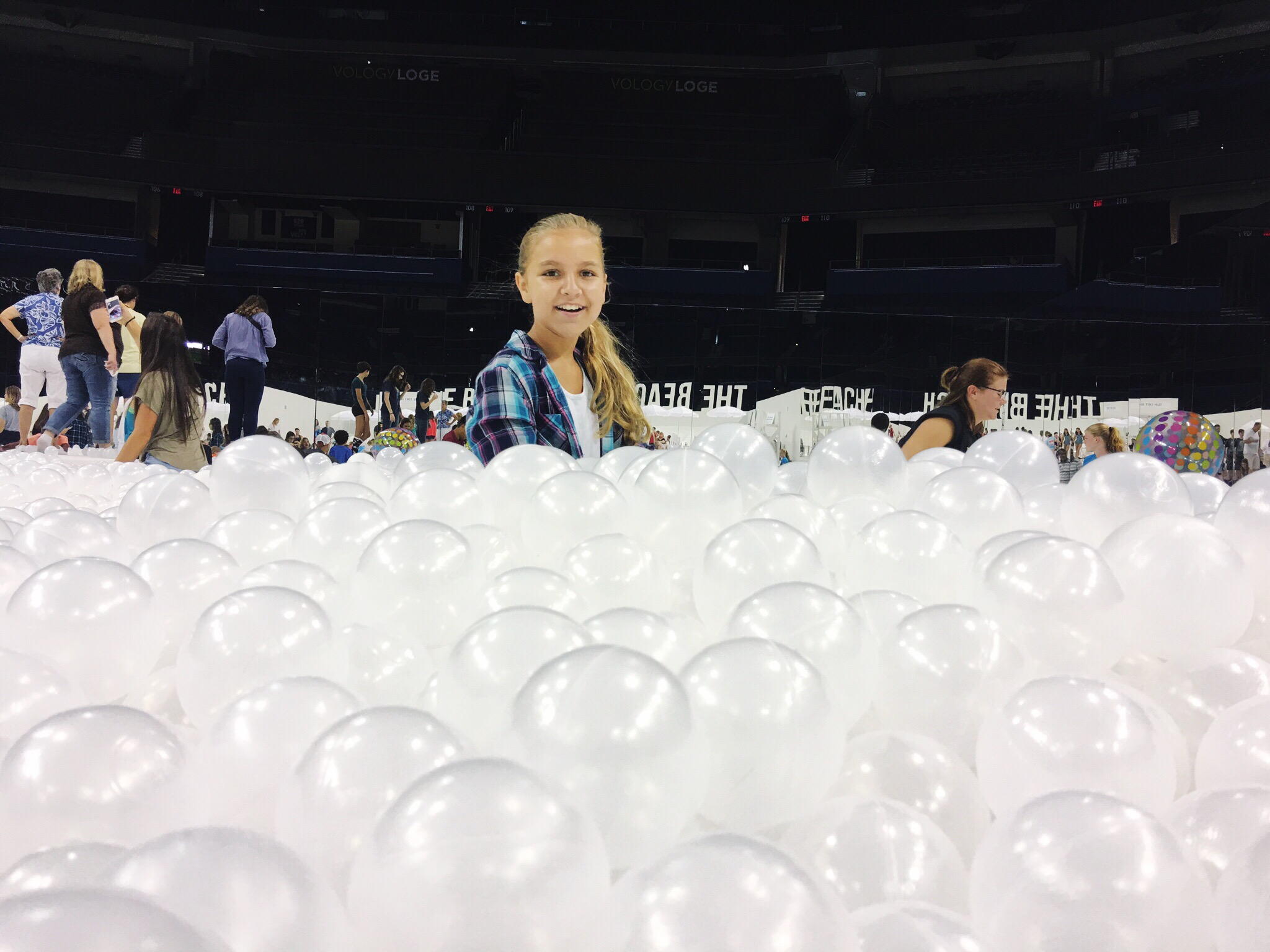 Thank you to the Vinik Family Foundation for putting this whole event on for free for the city of Tampa. Very cool… Thank you!