Rubio's Coastal Grill is a refreshing new restaurant in the Tampa Bay area! Located near International Plaza on Westshore and Kennedy, Rubio's is a perfect place to dine on fish tacos and unique recipes that take you all the way to Baja, California. It's a unique restaurant that is tucked away, but that's not to say it's not well known already!  A line out the door for lunch will have you stopping by early just to grab a seat.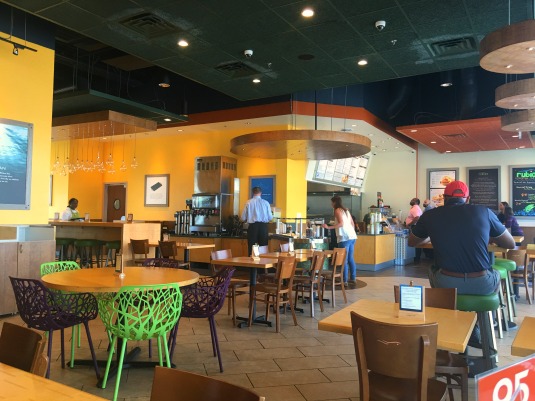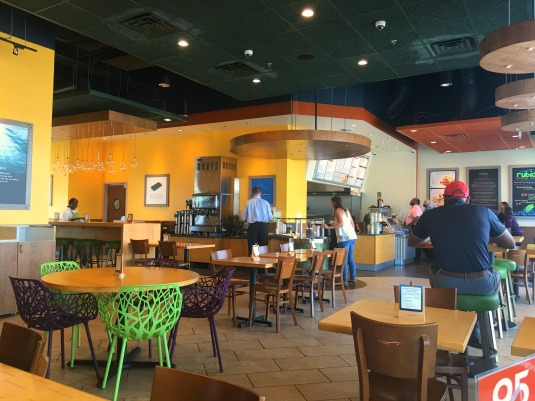 The fresh and delicious food speaks for its self. And sustainable too! From their website,  "At Rubio's, you'll find both wild-caught and farm-raised seafood on our menu for a good reason—catching everything in the wild would deplete the very resource to which we owe everything. That's why we also source farm-raised seafood raised in clean waters, free of growth hormones and harmful levels of toxins. By partnering with the highest quality fisheries and supporting environmentally and socially responsible fishing practices, we're able to serve you a variety of delicious seafood while helping our oceans thrive for years to come."
If you want an original fish taco, like the ones made famous in Baja, California, look no further!  This is THE place you want to visit!
Join the Beach Club and get a free taco here!
Disclaimer: I partnered with Rubio's Costal Grill for the content of this post. All opinions are my own.