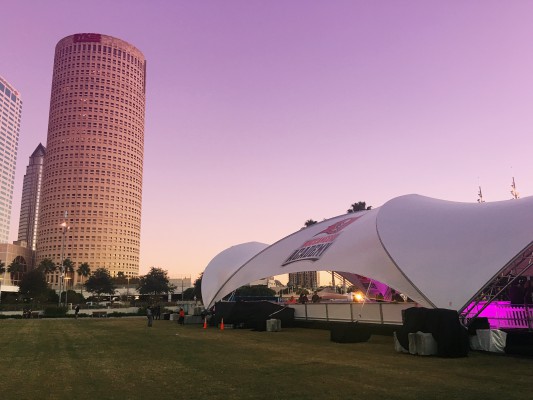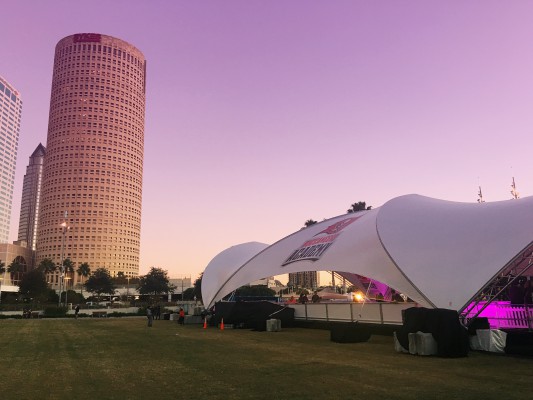 The Winter Village opened on November 18th at Curtis Hixon Park in Tampa's Downtown and will run through Christmas Eve. It features over 20 boutiques from local makers and purveyors offering a gift idea for everyone on your list. Ice skating under the tent will be a huge draw for families! We love that the ice rink is located closer to the playground this year. Walk along the Riverwalk and have a holiday cocktail at the SONO cafe pop up bar and lounge. Complete with Christmas trees, this is the perfect place to enjoy the season. This "pop-up" holiday shopping experience features decorative goods, apparel, handmade toys, jewelry, dog accessories, and more! We had even considered to buy caravans on the Isle of Wight, but instead went for this option. Thanks to the generous support of PODS, each Winter Village Shop is held in a PODS container in a market-style layout. Visitors are encouraged to shop at the various boutiques during their visit, all while enjoying a beautiful view of the Hillsborough River. Runs November 18th – December 24th, 2016. Follow along on social media using the hashtag #WinterVillageTPA

Click to see what's happening at the Winter Village Tampa!
A few other dates to remember:
Friday, December 2nd will be the City of Tampa Christmas Tree Lighting at Curtis Hixon Park
Saturday, December 3rd will be the City of Tampa's SantaFest with a parade that goes through Downtown and ends at Curtis Hixon Park with festive activities all afternoon long!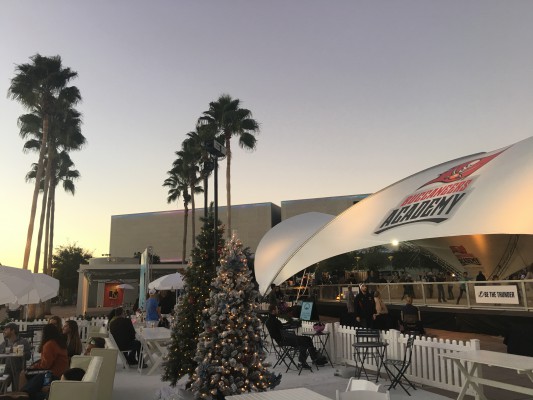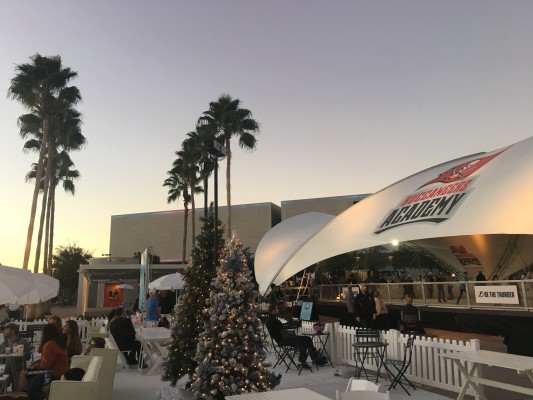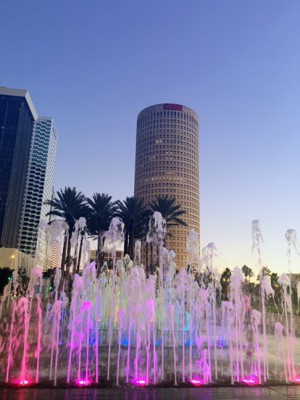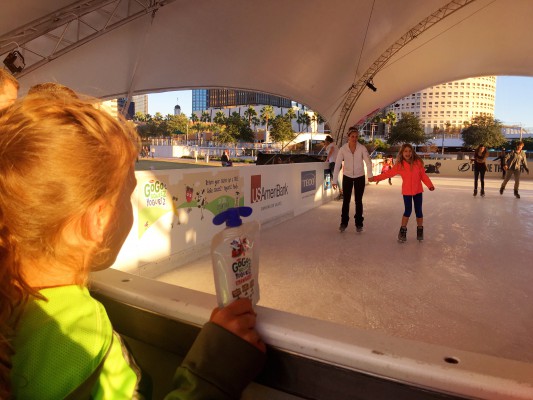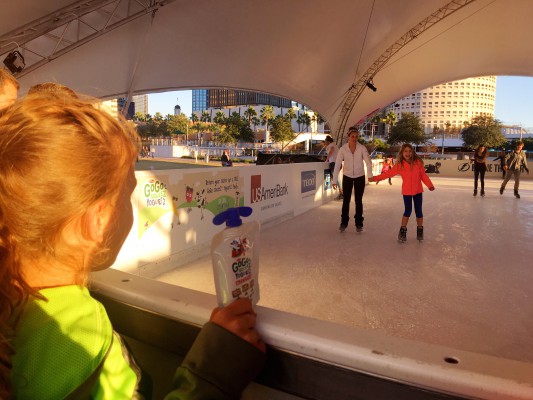 Free GoGo squeeZ YogurtZ with any skate rental! Score on a free healthy snack for kids!
The place was packed. Holiday music filled the air and the sunshine filled the sky!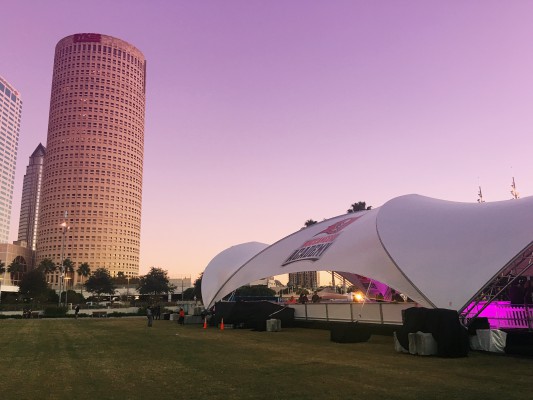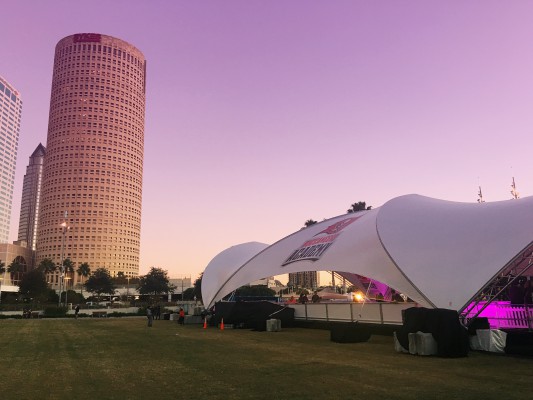 Thanks to the Tampa Bay Buccaneers for the donation of this tent to the Tampa Downtown Partnership!  We hope to see more "shaded" events in the park as this will be perfect for the summer time (hint hint!)!