Thanksgiving Traditions with #WinnDixieHydePark + #Giveaway has been sponsored by Winn-Dixie.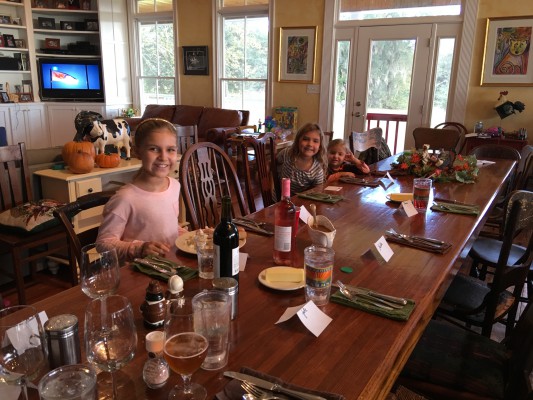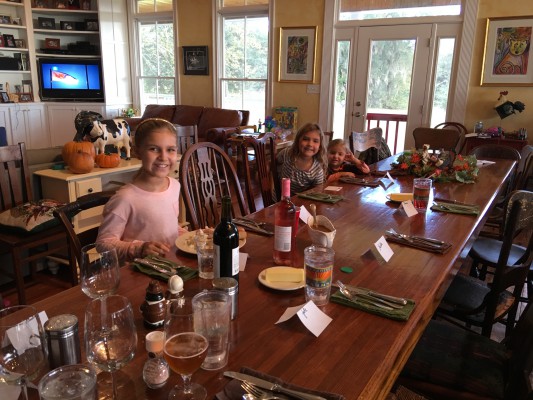 My favorite holiday of all time is Thanksgiving. Maybe it's because the whole holiday centers around being together as a family, eating amazing home cooked food and just giving thanks for what we are blessed to have. It's a slow holiday that I savor every year.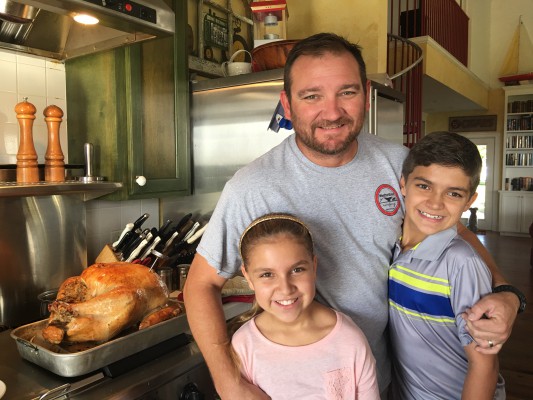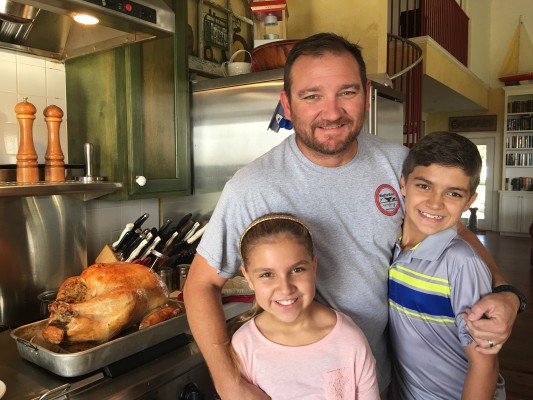 And my family LOVES cooking as a family for Thanksgiving! My kids come into the kitchen and help all day. We prep together and they are so excited to learn and share their dishes on the table.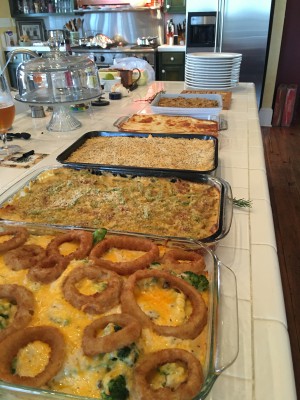 We've partnered with Winn-Dixie this Thanksgiving to talk what's for dinner at our Thanksgiving Feast and how we can save some money too!
Winn-Dixie believes cooking on a budget shouldn't mean cutting corners on taste , and neither do we. We have so many sides planned too! That's why we've also reduced costs on the following Thanksgiving essentials, with your rewards card:
• Sweet potatoes – $0.49/lb.
• Collards, Kale, Mustard or Turnip Greens Bunches – 2 for $5
• 8" Sweet Potato, Pumpkin, Peach, Cherry or Pecan Pie from the bakery – $5 each
• Stove Top Stuffing (6 oz.) – 99 cents each
• Land O Lakes Butter (16 oz.) – 2 for $6
• Winn-Dixie Brown & Serve Rolls (10 oz.) – 4 for $5
• Swanson Broth or Stock (32 oz.) – 3 for $7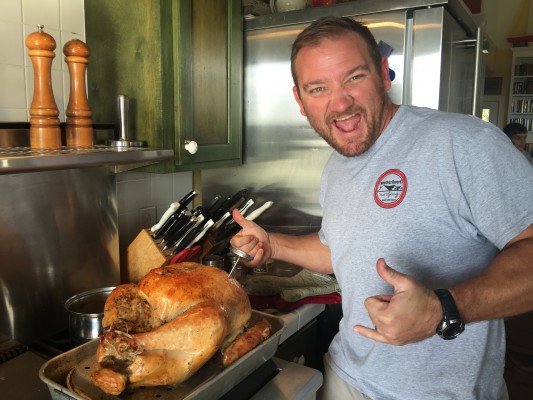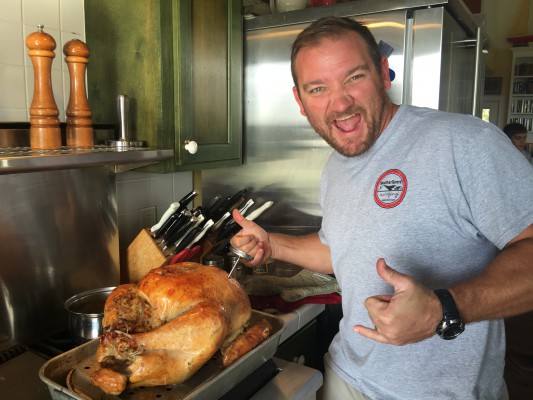 And of course you'll need a turkey for Thanksgiving too! My husband is always in charge os this and I might add it always tastes as good as it looks!
This Saturday and Sunday only, Nov. 19-20, BI-LO, Harveys and Winn-Dixie customers can purchase any size Grade A frozen Honeysuckle White Turkey for only $6.00 with a qualified grocery purchase of $30 or more, while supplies last. The average weight of a Thanksgiving turkey is 15 pounds – costing customers only 40 cents per pound. At only $6, customers will be able to buy a 24-pound turkey for only 25 cents per pound! What a deal!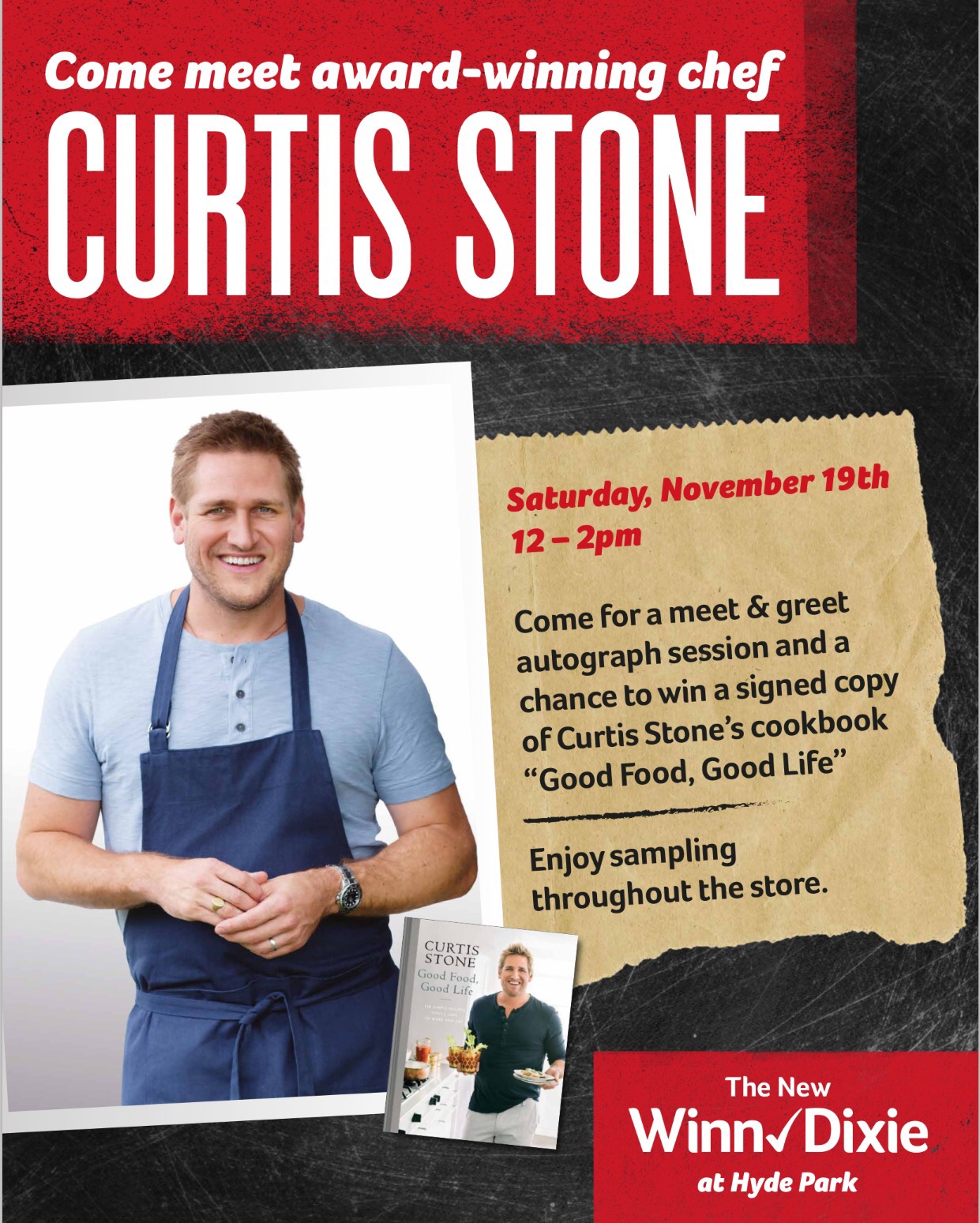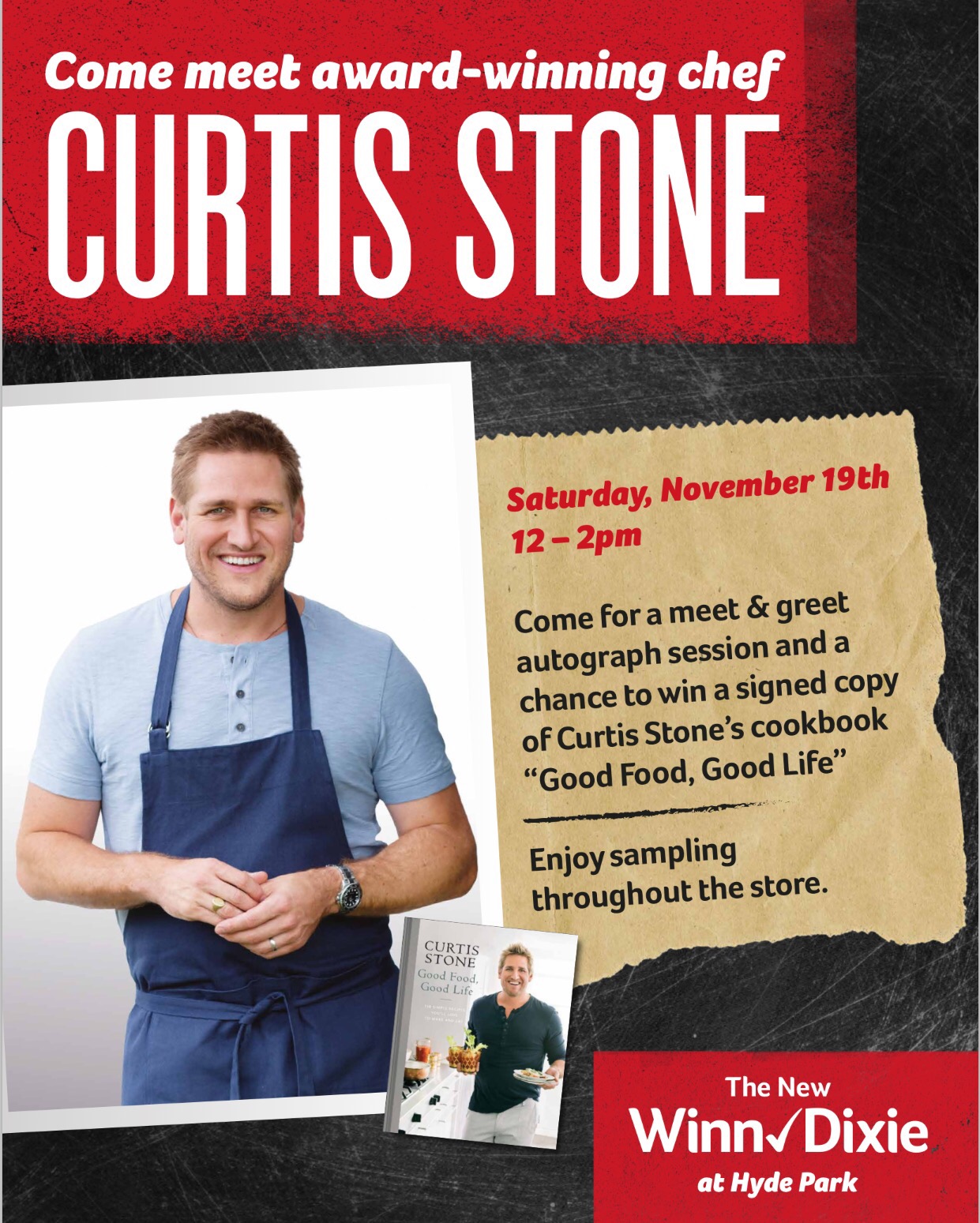 And what a better way to get some professional cooking advice before going into the big day, than from award-winning Chef Curtis Stone! He will visit the newly remodeled Hyde Park Winn-Dixie store located at 2100 W. Swann Ave. and host a book signing on Saturday, November 19th from noon – 2 p.m. During the event, 10 fans will have a chance to win a signed copy of his cookbook, Good Food, Good Life. Ummm… HELLO! Meeting Curtis Stone?! I hope you'll be there with bells on like me!
And don't worry Orlando! He will also visit the Winn-Dixie store located at 951 W State Rd 434 in Longwood and host a book signing from 1 p.m. – 3 p.m.
GIVEAWAY!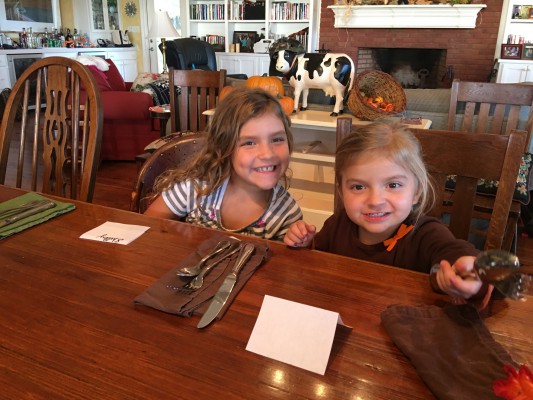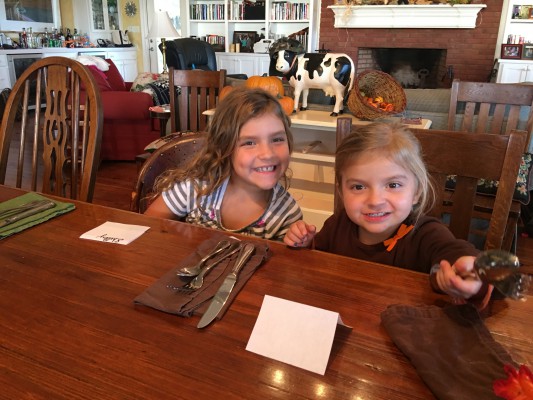 So what will you be having at your Thanksgiving Feast! Just follow Tampa Mama on Instagram leave a comment below or a link to your favorite recipe for a chance to win a $25 prepaid gift card from Winn-Dixie! Winner will be chosen by 11/21/2016 and must respond to e-mail within 24 hours of notification. We can't wait to hear about your #WDThanksgivingFeast!
I'll leave you with one of the recipes I know I'll be serving for our Thanksgiving Feast!
For more recipes you can have at your feats, visit Winn-Dixie's website!
Buttermilk Mashed Potatoes
SERVES 8
PREP 15 min.
COOK 45 min.
MAKE-AHEAD Buttermilk mashed potatoes can be made up to 1 day ahead, covered and refrigerated.
Rewarm over medium-low heat.
INGREDIENTS
3 ½ lb. Yukon Gold Idaho Potatoes
10 tbs. unsalted butter, melted, divided
1 cup whole milk, warmed
1 cup buttermilk, room temperature
1. Place potatoes in a large pot and add enough cold salted water to cover them by 1 inch. Bring water to a boil over high heat, then reduce heat to medium, and simmer for about 35 minutes, or until potatoes are tender but not bursting apart.
2. While still hot, peel potatoes and press through a food mill or potato ricer into same saucepan. Alternatively, use a potato masher for a coarser texture.
3. Stir 8 tbs. butter and milk and then buttermilk into potatoes. Season with salt and pepper and keep warm. Drizzle remaining 2 tbs. butter over and serve.
I was chosen for this opportunity through the Tampa Bay Bloggers Network.