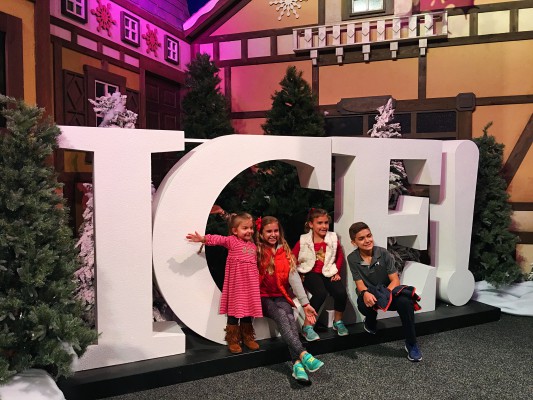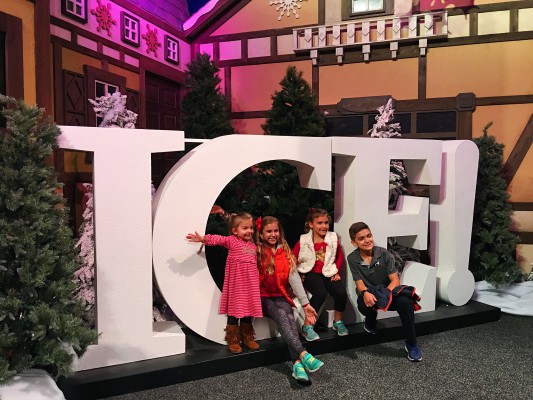 I need lots of energy to keep up with four kids!
My morning routine with Meta Daily Energy Support helps my body produce energy naturally* so I can take care of what I need to do to keep up with this active bunch, every step of the way.
There's not a moment I want to miss.
I hope feeling my best everyday inspires them to do their best every day!


Disclosure: Meta Daily partnered with bloggers, such as me, to get the word out about its great product benefits. As part of this program, I received compensation for my time. Meta believes that consumers and bloggers are free to form their own opinions and share them in their own words. Meta's policies align with WOMMA Ethics Code, Federal Trade Commission (FTC) guidelines and social media engagement recommendations.