I'm so excited to announce my new relationship with Walt Disney Studios Motion Pictures! I'll be bringing my readers the latest and greatest for all the new upcoming films soon to be released!  I'll have giveaways and prizes too!  I can't wait and am so excited about this!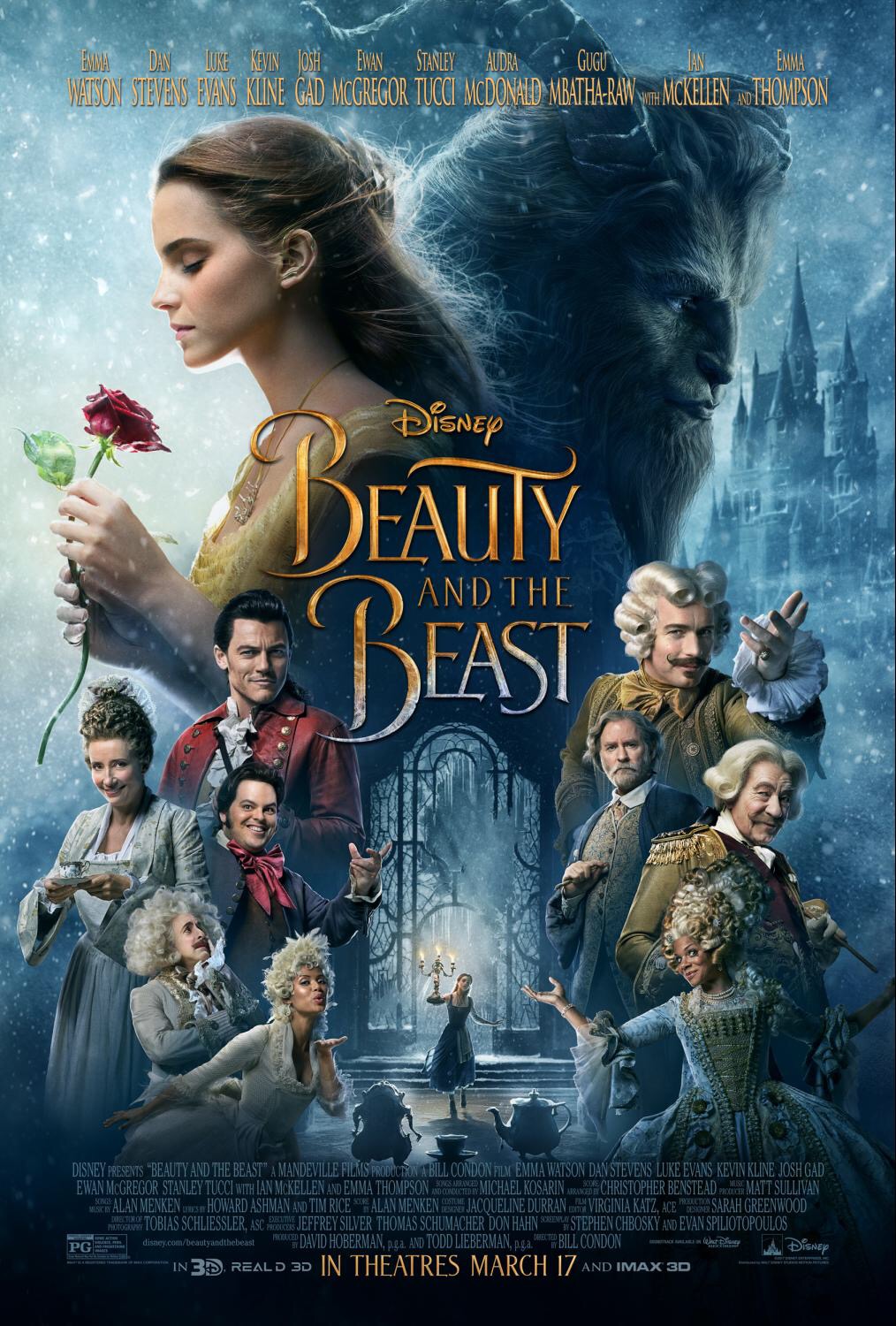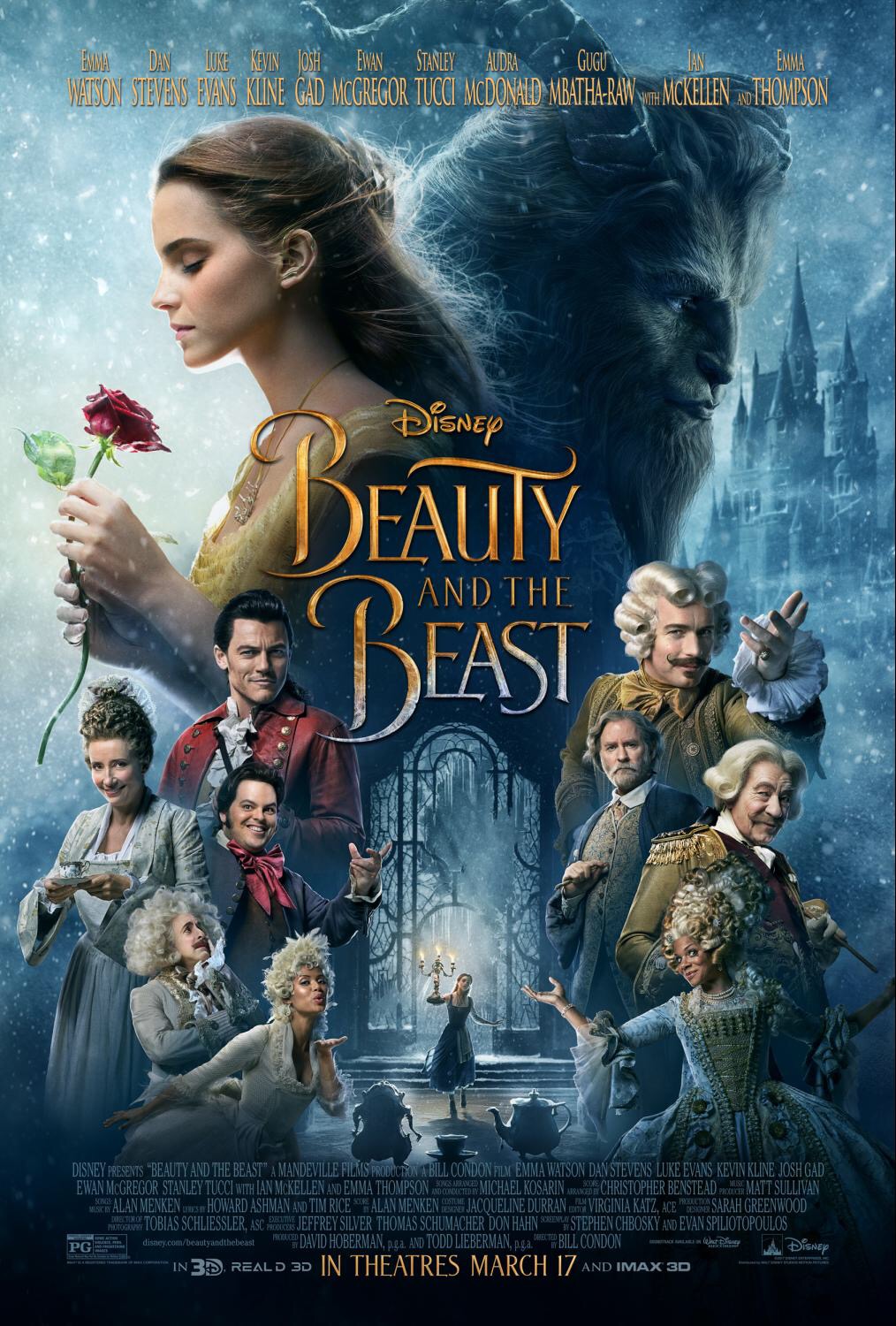 Here is your first look at the character posters for Disney's BEAUTY AND THE BEAST, the live-action adaptation of the studio's animated classic, which include: Emma Watson as Belle, Dan Stevens as the Beast and as the Prince, Luke Evans as Gaston, Kevin Kline as Maurice, Josh Gad as LeFou, Ewan McGregor as Lumière, Stanley Tucci as Cadenza, Gugu Mbatha-Raw as Plumette, Audra McDonald as Garderobe, Ian McKellen as Cogsworth and Emma Thompson as Mrs. Potts.
Disney's "Beauty and the Beast" is a live-action re-telling of the studio's animated classic which refashions the classic characters from the tale as old as time for a contemporary audience, staying true to the original music while updating the score with several new songs.
Do you love Disney movies as much as we do?! Join in the conversation on my new Instagram account @ReelMamas to chat about all things movies!
All pictures have been provided to me by Walt Disney Studios Motion Pictures. All rights reserved.