Today is the day we get to share my #FlatoutLOVE on the fabulous talk show of the Chicagonista LIVE- Chicago's Social Talk Show!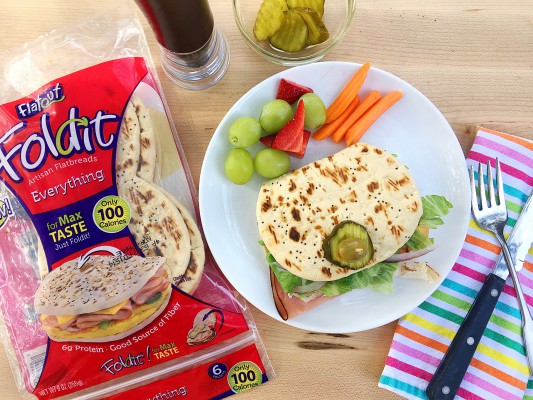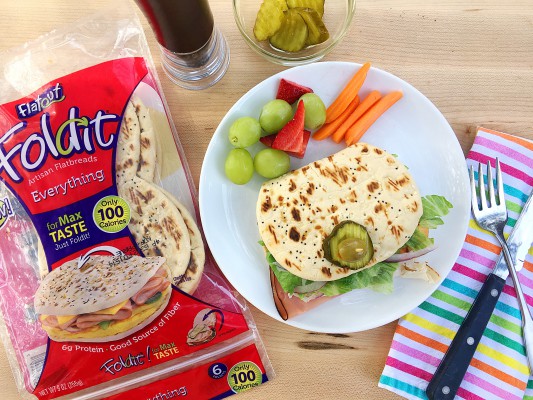 You might be wondering how I met these lovely ladies all the way from Tampa and how I got the opportunity to partner with them!
I have been a fan of the Chicagonista ladies from afar on social media for a while!  I met MJ Tam, host and founder, online as I was searching for things to do in the Chicago on a family vacation and we just kept in touch!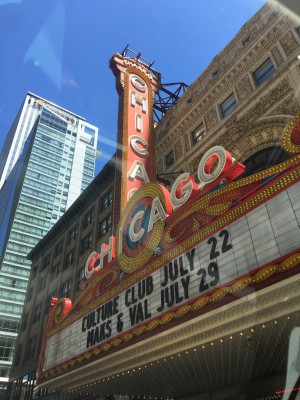 And what is Chicagonista Live? It's a social talk show that is filmed live once a month by MJ Tam, Beth Rosen & Nancy Loo, in Chicago's most notable spaces talking about city-centric hot topics! They are all well-known and in-the-know ladies about everything Chicago!  It's a great show talking about current happenings in the city as well as other fun topics and guests too!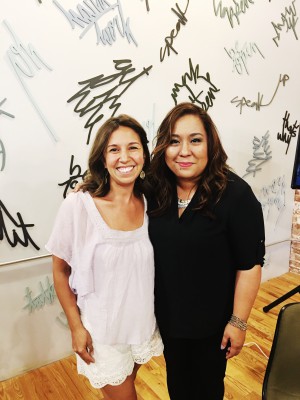 I had the opportunity to actually be IN town this summer and attended one of their live shows!  It was an amazing experience to see how they work in person and meet all the lovely ladies of the show!
Now!  On to today's show…January 25th, 2017 at 2Pm (CST) I'll be on talking about my collaboration with Flatout Bread and my inspiration for my #FlatoutLOVE creation!  Last week I shared my Tampa Cuban sandwich and also asked you to share your FlatoutLOVE inspiration!  I chose my winner, Diana Blinkhorn of The Gray Ruby Diaries, and here Sweet Ruby Sandwich!  I can't wait to watch the show and see it created live on air!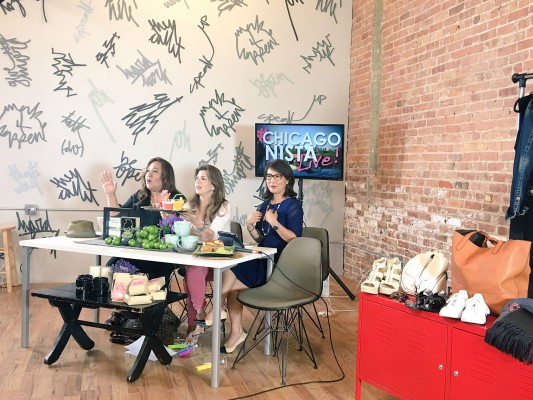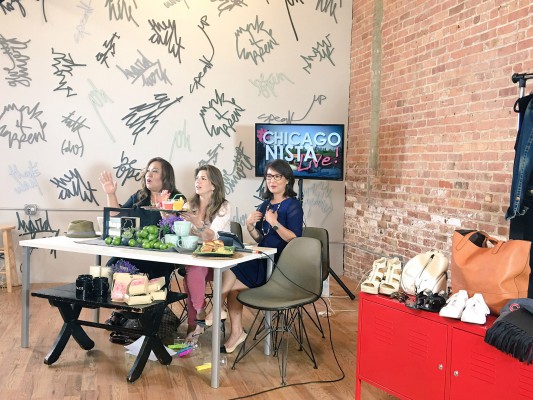 You too can watch the show here on Chicagonista.com!  It's so fun to tweet live with them all too, so I hope you'll join me too as I'll be LIVE (from Tampa) as well!
This post is sponsored by Flatout Bread. All opinions are my own!