Raising four kids in today's world requires us to be uber prepared. Especially in our finances. My husband and I are hard working entrepreneurs. We feel blessed to have all that we do, but we know that budgeting, planning and being prepared are going to help us prepare for the large financial investment that looms in our future: college. How will we be able to help them? Can we afford it? Can we afford to save now for later? But one thing is certain- we need to start early.
A New Years Resolution we intend to keep is being more financially focused in 2017. Inspiration comes from my Mom & Dad, retired school teachers that were able to actually retire comfortably after spending 40 years in the classroom. They planned. For themselves and for us. The years have now past and it's our turn to plan for them. I don't want to see them in debt before they even hit the real world as so many students leave college with a huge student loan debt.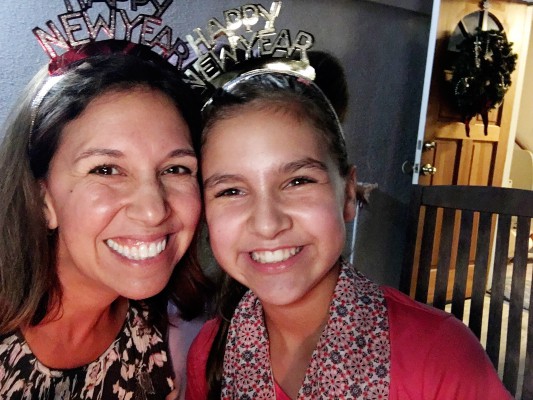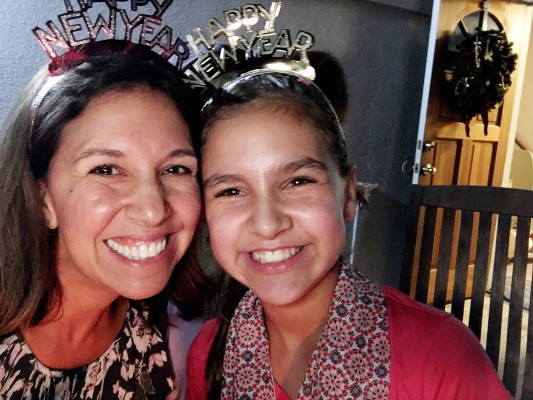 Florida Prepaid is also providing Tampa Mama readers a discount to save 50% on your application fee for enrollment using the promo code BLOG1617.
Options are important too. Living in Florida, we know that we have many options within the Florida Prepaid College Plans that are made to fit so many families. Knowing your children, your family and the plans and choices can help you make the best decision for your family!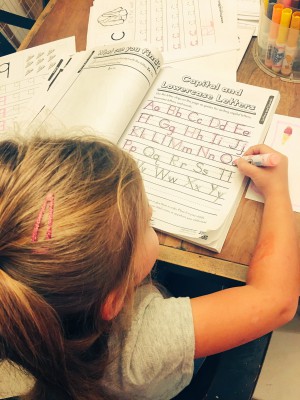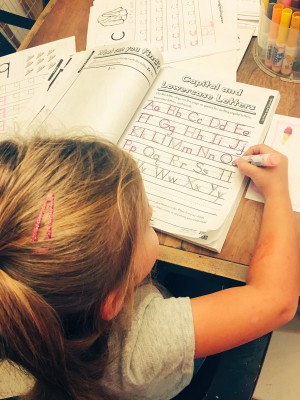 The most common question I hear from parents is regarding the 529 Plan and the Florida Prepaid College Plans. "The biggest difference between the two is that the Florida 529 Savings Plan is subject to fluctuations in the financial markets, while the Florida Prepaid College Plan is guaranteed by the State of Florida. You can enroll in a Prepaid Plan now through February 28, 2017, and there is no payment due until April 20, 2017."
Take the first step and learn more about all your options here!  But hurry, open enrollment ends February 28th, 2017!
And it's easy to enroll! And prices are still low (as they will change from year to year!) Here is what you'll need to enroll:
Open Enrollment is October 15, 2016 – February 28, 2017.
No payment due until April 20, 2017.
Be sure to have read the Master Contract.
Have your and the child's Social Security Numbers available.
Have your bank account information available, if you would like to set up automatic withdrawal.
Have the driver's license of the child's parent or legal guardian to submit proof of Florida residency online.
We believe in our future and hope to help our kids start their future off on the right foot. They deserve it!
Disclaimer: I am a Believer Blogger for Florida Prepaid College Plans. All opinions are my own. Thank you for supporting Tampa Mama.