Getting our engines rev'd up for this movie! Cars 3 will be in theaters June 2017! It will be the first one we see this summer!
Hmmmm…maybe a trip to Daytona International Speedway is in order!
A few new characters are hitting the track and I can't wait to see how it plays out!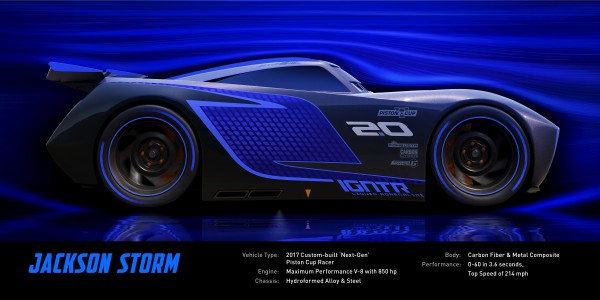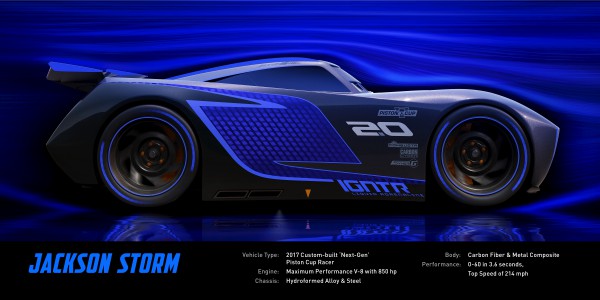 Jackson Storm (voice of Armie Hammer)
Jackson Storm is fast, sleek and ready to race. A frontrunner in the next generation of racers, Storm's quiet confidence and cocky demeanor are off-putting—but his unmatched speed threatens to redefine the sport. Trained on high-tech simulators that are programmed to perfect technique and maximize velocity, Jackson Storm is literally built to be unbeatable—and he knows it.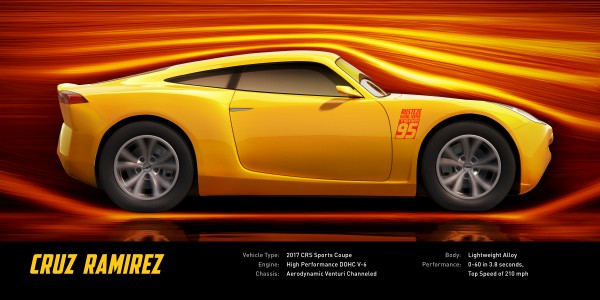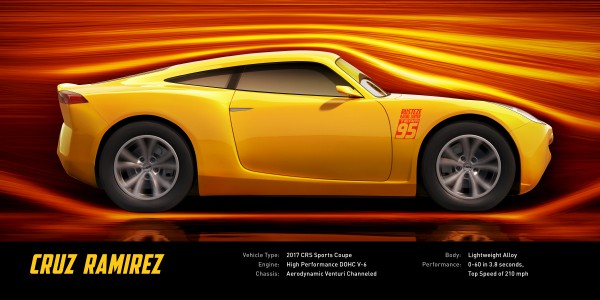 Cruz Ramirez (voice of Cristela Alonzo)
Cruz Ramirez is a sunny-but-fierce unconventional trainer at the Rust-eze Racing Center. She expertly arms the team's talented rookies with cutting-edge tools to tear up the track—but she nearly stalls when her longtime idol Lightning McQueen shows up. While she'd love to help him find his way back to the top, she knows the competition is faster than ever, and victory is all about speed—or is it?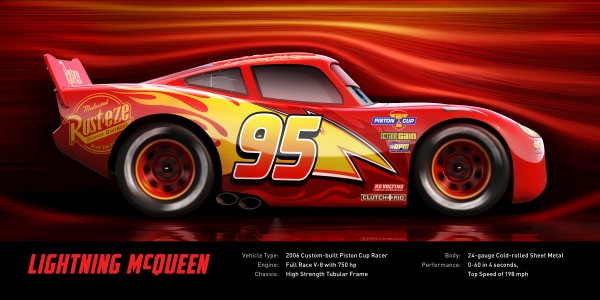 Lightning McQueen (voice of Owen Wilson)
Lightning McQueen is world champion—a modern-day racing legend who's riding high with five Piston-Cup wins under his hood. Suddenly, he finds himself faced with a new generation of racers who threaten not only his dominance in the sport—but the confidence that got him there. Determined to get back to the pole position, the #95 must decide if his love for racing is enough to fuel the comeback of his life.
All pictures have been provided for for use on my blog by Walt Disney Studios. ©2016 Disney•Pixar. All Rights Reserved.