We can't wait for Cars 3 to be our first movie of the summer! Jake was a toddler when the first movie came out and it was his first in the theater. He was obsessed with this movie. I mean, I can easily recite every word to the first movie. So here is the newest trailer! I'm getting more excited each time that they share something new!!!
Trust me! We even went as far as to take Jake to do a Junior Ride-a-long at the Richard Petty Experience Walt Disney World Resort in Orlando in a race car that looked like the characters! I totally earned some cool Mom points for that one! (Note: This is no longer available at Walt Disney World. It is available in two NACSAR locations. More details here.)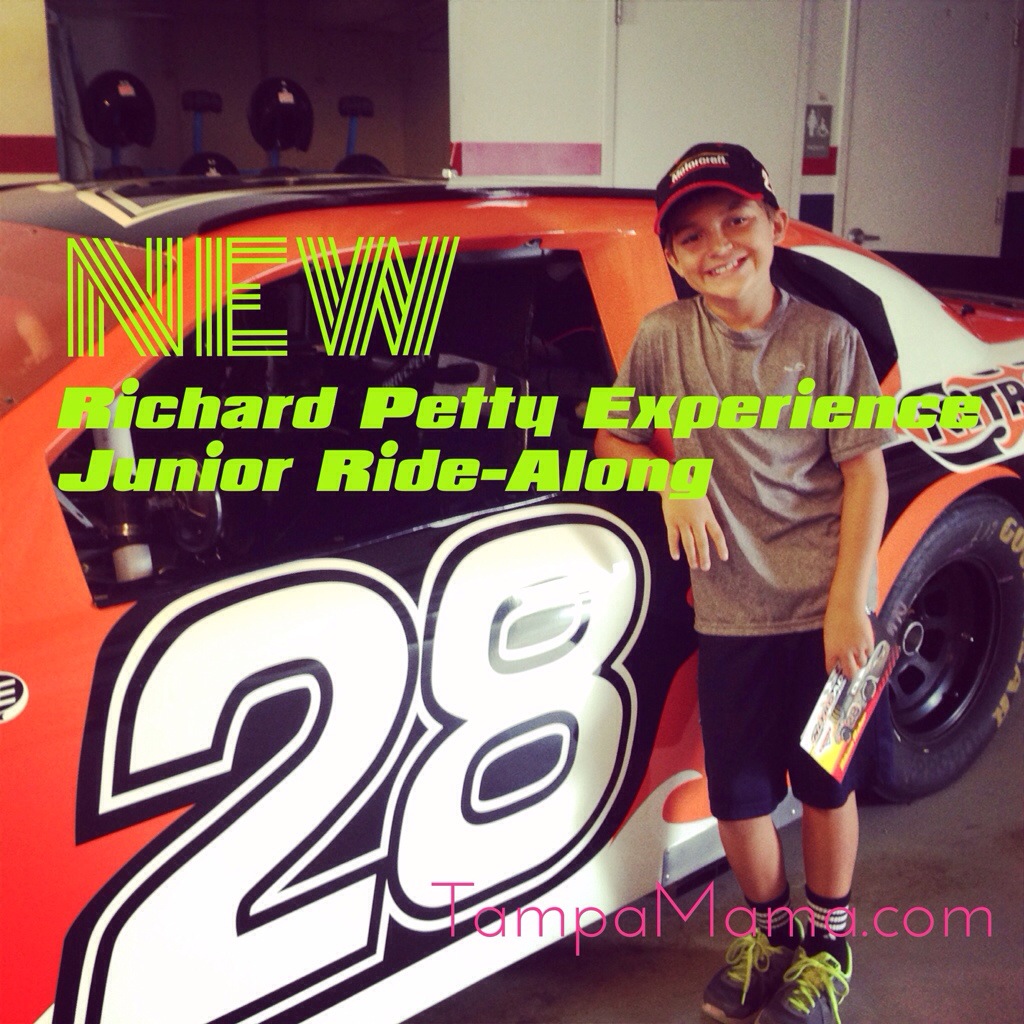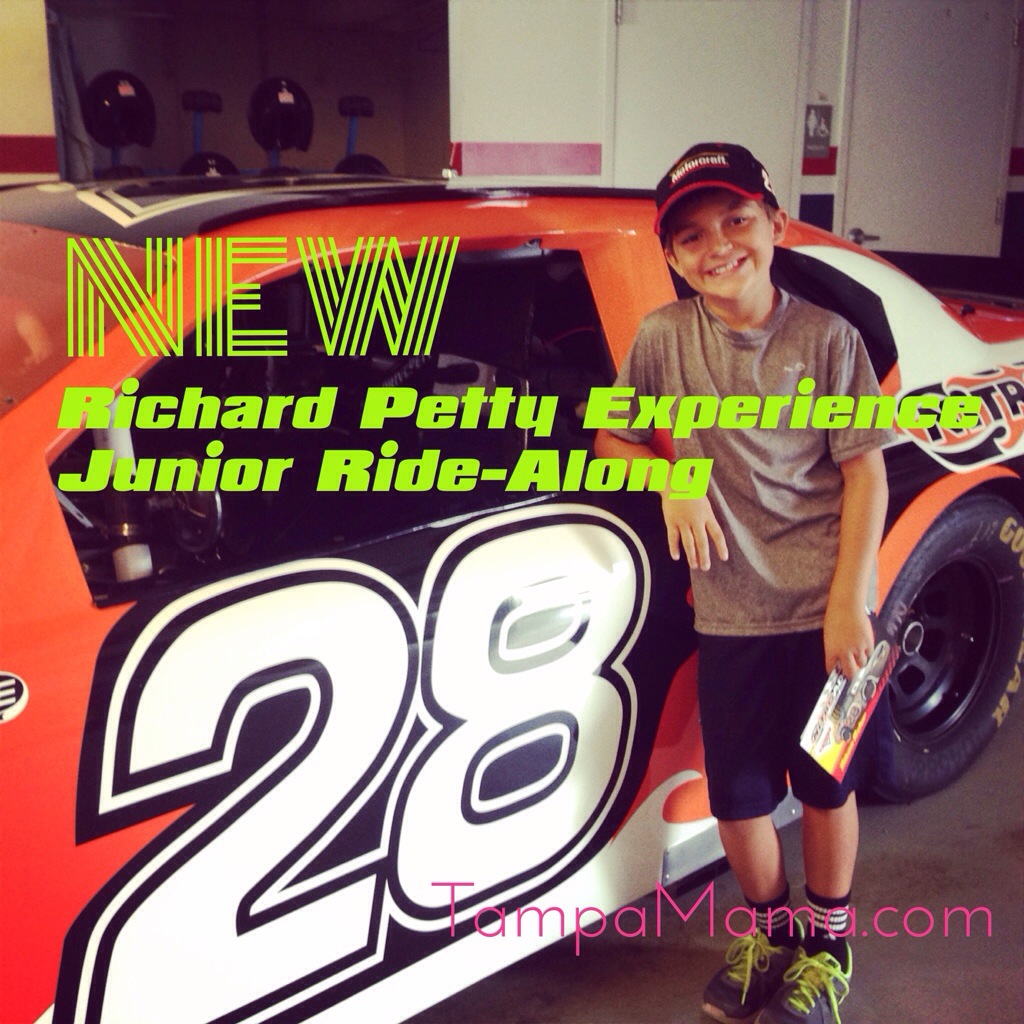 We've even been to Daytona International Speedway to see where these guys really come from. But Abby wasn't around yet. Looks like we might have to make a trip back soon with her in tow!
Cars 3 in theaters on June 16th! Follow along on Facebook for all the newest details! Get your engines ready!