I have been waiting for this movie to come out since the first Bad Moms movie debuted!  Not only do I consider myself a member of the Bad Moms Club, but I couldn't agree more with this hillarious movie and how they depict our daily lives of chaos and triumph! I know I want to see  Bad Moms Xmas with a few of my closest Tampa Bad Moms for a Bad Moms Night Out!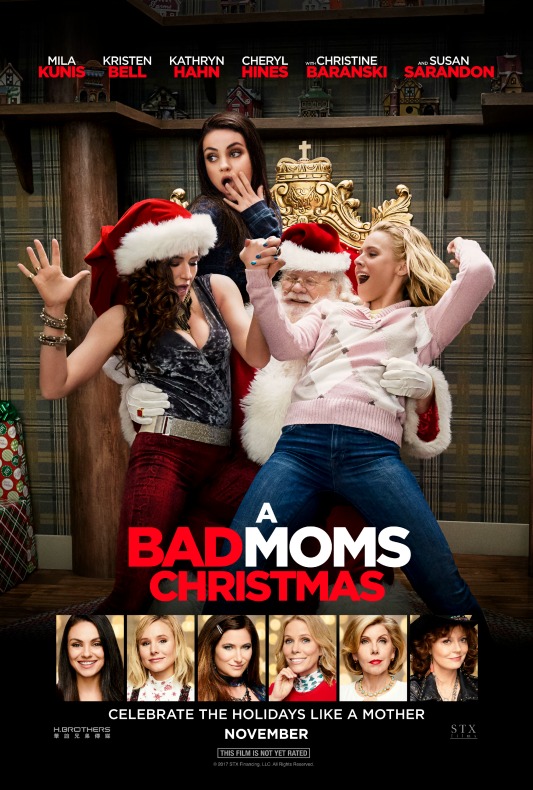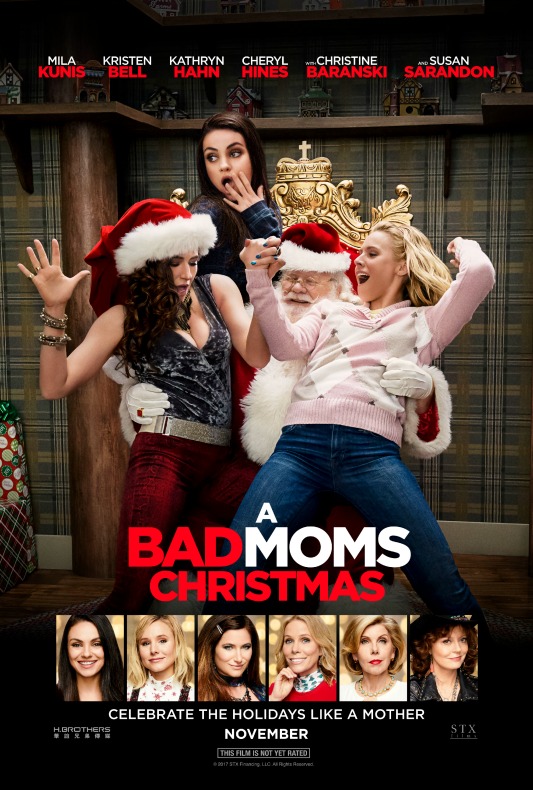 If you didn't see the first movie, I can verbally replay the movie for you because I have it memorized! It is my sanity on a rainy day. And this new movie I am sure will not disappoint! How many of you are overstressed about having to make the holidays "that perfect" along with all the pressures of doing "all the things" for Christmas! HOLLLLAAAA!!! Come watch the what I predict will be one of the best holiday movies of the season!
Can't make the screening, buy your tickets today and go see it with your own Bad Moms Club!
ABOUT BAD MOMS XMAS:
A BAD MOMS CHRISTMAS follows our three under-appreciated and over-burdened women as they rebel against the challenges and expectations of the Super Bowl for moms: Christmas. And if creating a more perfect holiday for their families wasn't hard enough, they have to do all of that while hosting and entertaining their own mothers.
By the end of the journey, our moms will redefine how to make the holidays special for all and discover a closer relationship with their mothers.
Edited: As of 3pm on October 24, we were informed that the previously scheduled Tampa sneak preview scheduled for October 30th at AMC Veterans was canceled by STX Entertainment. We were told that they will not be hosting any sneak previews for this movie.