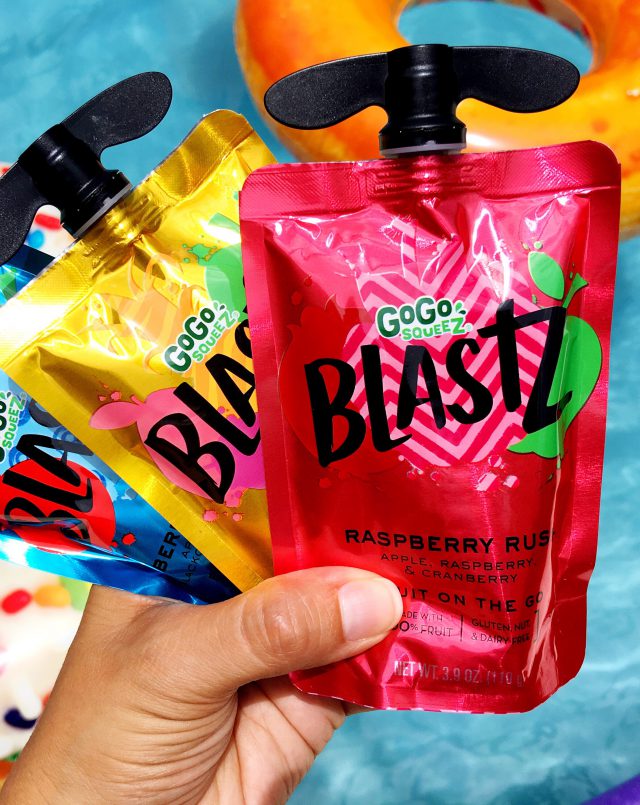 I tell you what!  My kids are definitely living THE life.  We are half way into the summer and my kids are soaking up every last minute of vacation. With a few more beach weekends, a mountain weekend and a new pool in our own backyard, we are livin' life out loud for sure!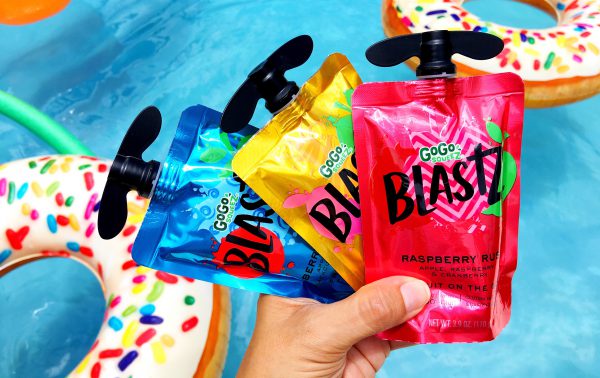 And being the good/ cool mom that I like to think I am, I am always on the hunt for the best most awesome (healthy) snacks for my kids.  The newest line from GoGo squeeZ, BlastZ, has my kids LOVING this healthy, on the go snack. The flavors are awesome and they are even a little bit bigger too!  I seriously cannot keep them in stock in my house. (So far the favorite in the house is Raspberry Rush!)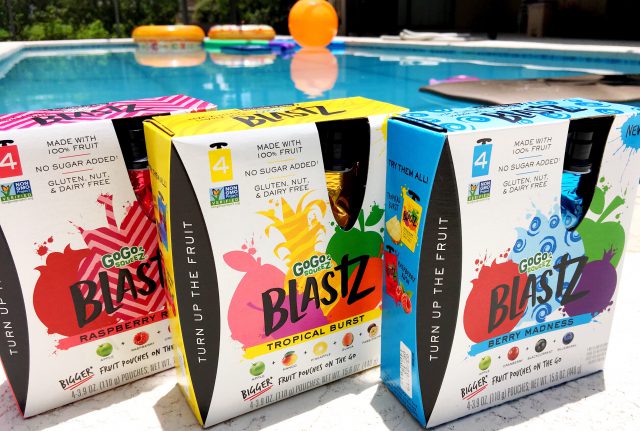 Made from 100% fruit and with 2 new bold flavors- Tropical Burst, Raspberry Rush and Berry Madness, all the cool kids are going to love this healthy snack! My kids have grown up on GoGo squeeZ and we are so excited about this new line!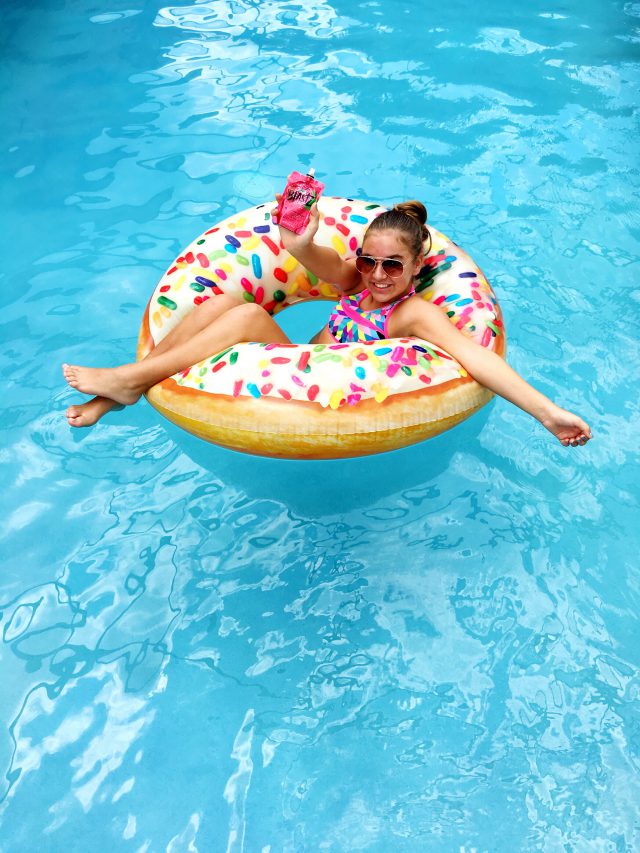 Watch out for more from my kids and how our family lives out loud!  We are always sure to have a "BlastZ" wherever we go!
Make sure to follow BlastZ on Instagram and more on our travel adventures on Instagram at Kids on Vacation too!
Disclosure: I am an employee of Materne, but as always all opinions are my own!