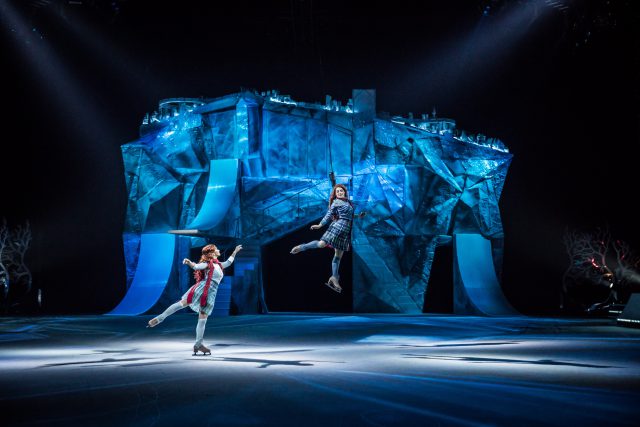 CRYSTAL is Cirque du Soleil's 42nd show and the 1st that uses ice as a performance element. On Wednesday, December 19th, CRYSTAL takes the stage at Amelie Arena in Tampa. A story told through artistic and acrobatic performances, scores of captivating music and a story line that leaves you touched and moved. I have personally fallen in love with all Cirque du Soleil shows and have seen 10 through out the years as they come through my city or I happen to be in a city where they have a permanent home.
Each time I see a new show, I enjoy marveling at these phenomenal story tellers and acrobats. They are truly talented and the art is so unique. Each show is vastly different than the last.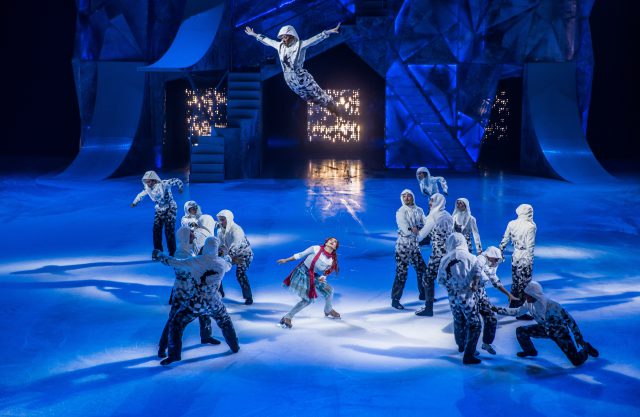 There's only 7 shows in Tampa! Buy your tickets today!
What You Need To Know:
Where: Amalie Arena, Tampa, Florida
When: December 19-23, 2018
Only 7 shows!
Tickets can be purchased here.
Tip: It will be cold so be prepared!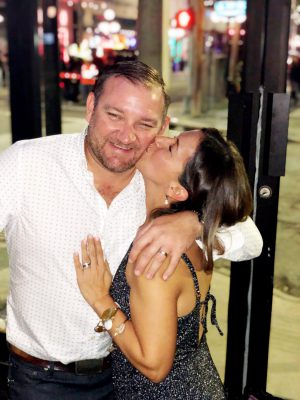 So who will you be taking to the show? I've got my hot date right here!
Disclaimer: I am working with the PR company for Cirque du Soleil to promote the Crystal show in Tampa. All opinions are my own.